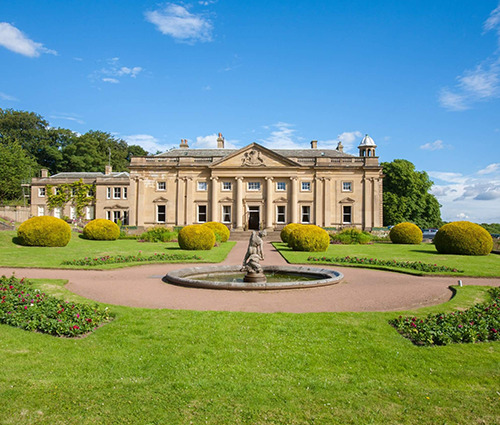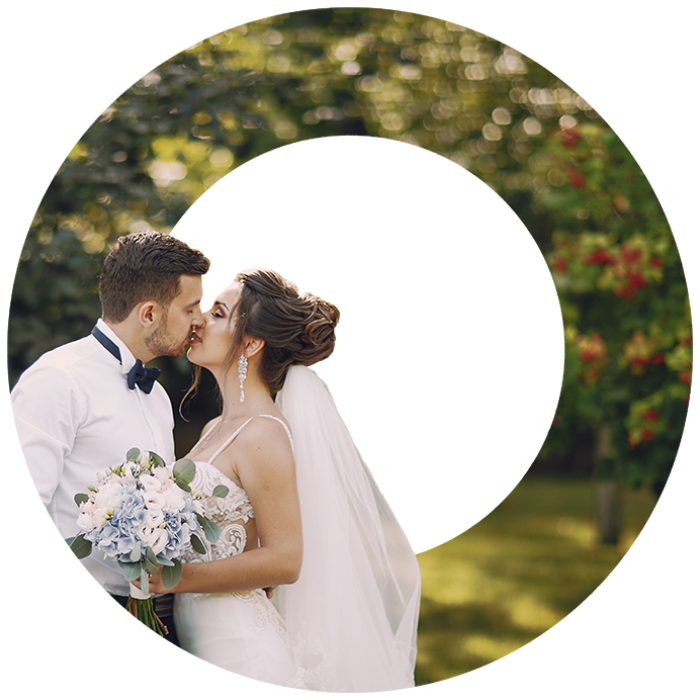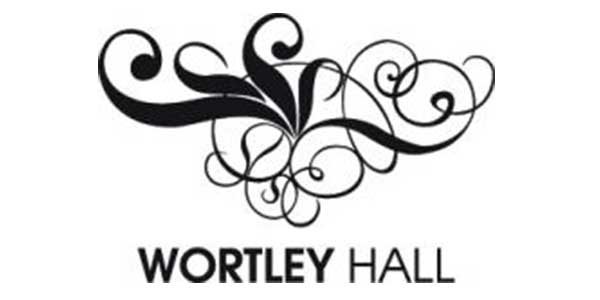 / work / wortley hall
On the Map via Digital Strategy
Ongoing SEO campaign for Wortley Hall
+30.89%
Individual users YoY

The Brief
Wortley Hall is a beautiful stately home located in Sheffield. It hosts weddings, conferences and is surrounded by stunning gardens. Wortley Hall tasked us with improving their search engine rankings, to increase website visibility and boost awareness of their offerings as a venue.
Despite being a perennial popular venue with brides, Wortley Hall had over recent years noticed increasing difficulties with achieving online visibility in the face of strong competition.
We approached this project with the objective of increasing Wortley Hall's wedding bookings for 2018 and 2019. Using a combination of Search Engine Optimization (SEO) and Pay-Per-Click (PPC) advertising, we ensured that Wortley Hall were consistently able to be found by their key audiences.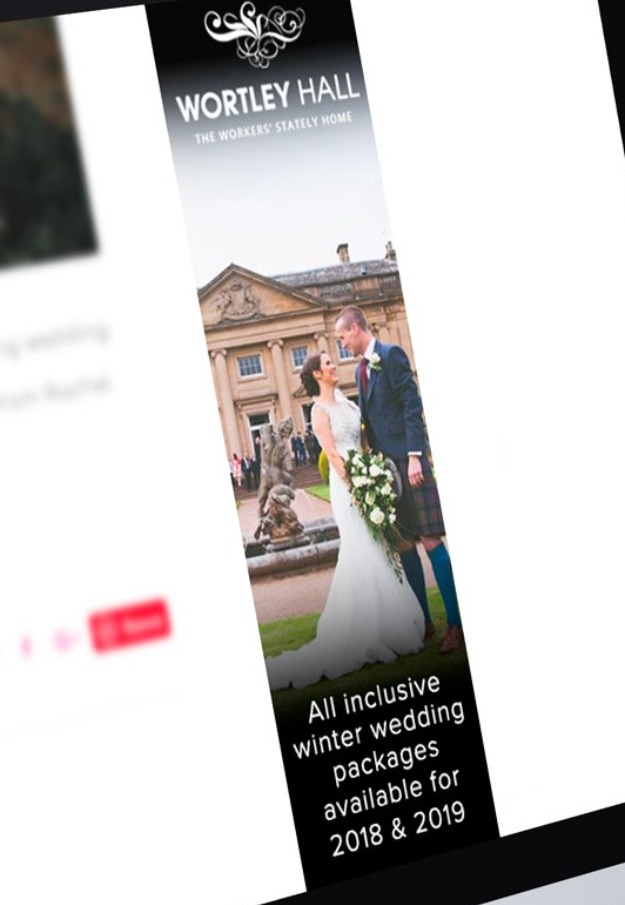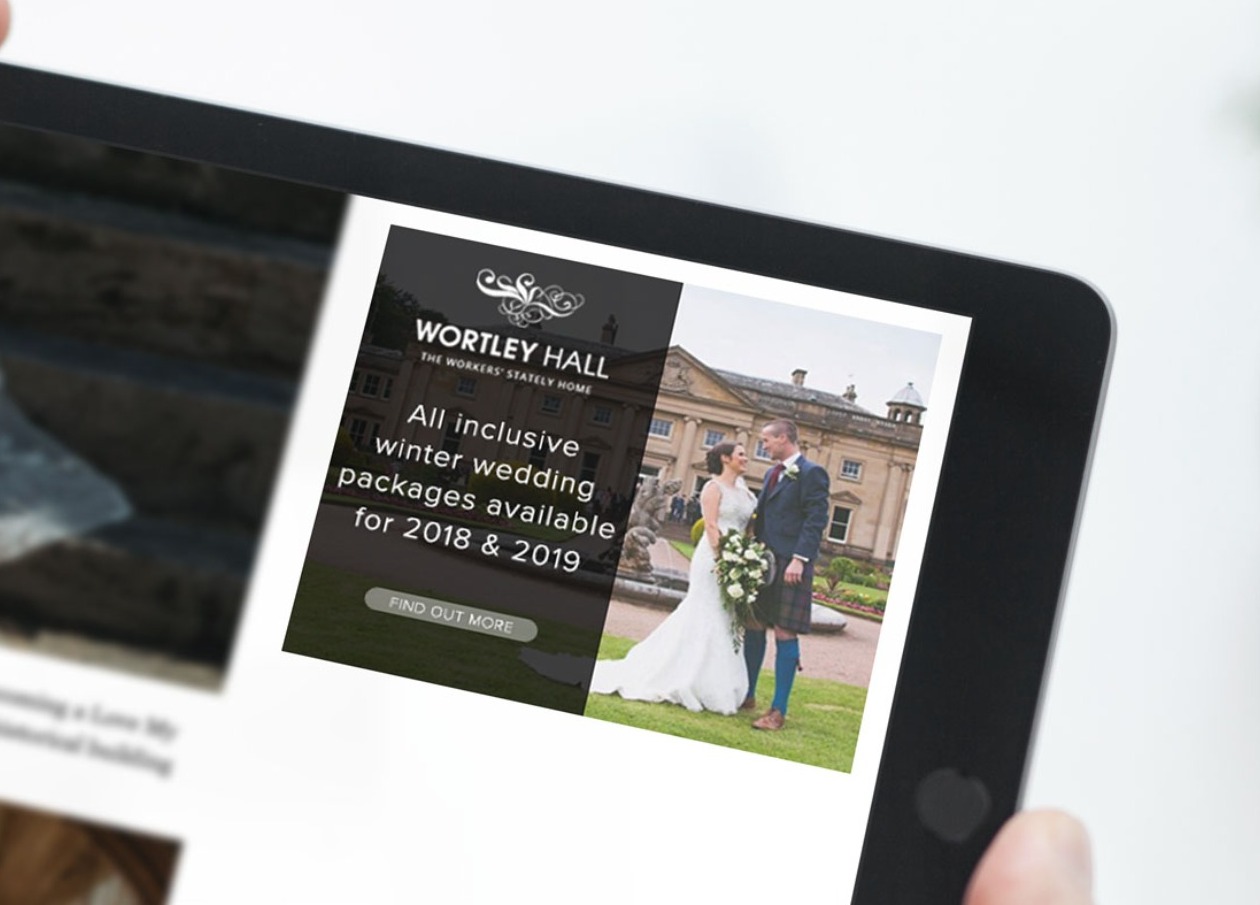 SEO Strategy
Using a comprehensive SEO strategy that includes extensive keyword research and competitor analysis, we started to build search engine rankings for Wortley Hall. In order to improve Wortley Hall's online visibility, a number of effective on-page, off-page and technical SEO practices were implemented and optimised throughout the campaign.
Through effective planning, management and strategy of their SEO, Wortley Hall has achieved significantly more enquiries through their website, in addition to increased phone calls and emails. Website users were 30.89% higher in August 2018 in comparison to August 2017, with the number of goal completions through their enquiry form submission improving by 67% in the space of 4 months.
PPC Campaign
Alongside Wortley Hall's SEO support, we also ran an AdWords campaign across Google's search and display network. This helped boost the online presence of Wortley Hall and targeted a specific demographic of potential future customers who were actively searching for wedding venues.
If you're struggling to be found online and want to increase your web presence and increase brand awareness, get in touch today, or visit our SEO and Digital PR service pages to find out more information on our business solutions.
"Hydra have been extremely professional from the start and work with us to create strategies for our SEO that work for us and will let us know if they think something isn't working well. They are creative in both ideas and design and we as a company are very happy with their work since we started working with them." - Lauren Ellaway, Wortley Hall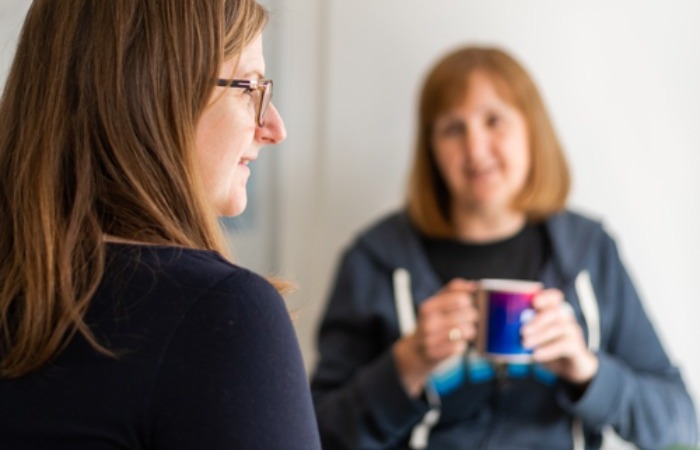 Think Hydra would be the solution for your next project?
Then what are you waiting for, let's start a conversation
Contact Us