Get your business booming with an online shop designed to reach new audiences, grow basket spend, and increase profitability.
Having a user-friendly online store that allows you to promote and sell your products effectively is crucial for any retailer. We work collaboratively with you to understand your business whilst producing a website that maximises your ROI.
Discovery Session
To help us understand and define your objectives, we start your project with a discovery session that allows us to dig deep into the core of your business. We sit down with you and the other stakeholders within your business to analyse your previous marketing efforts and fully understand the direction you need to go with your new eCommerce website.
Your core project team from our side will be involved in this stage, to ensure that we fully understand each and every element of functionality that your customers require, whilst providing you with solutions of how your new website can take away some of your mundane tasks, saving you time and money.
Market Research
From your discovery session our team will be equipped with the knowledge we need to start carrying out in-depth research into your competitors and the market that your new eCommerce website will serve.
When you work with an expert eCommerce agency like ourselves, you will get the combined knowledge and experience of our in-house marketers, graphic design team and website developers to ensure your new website is designed with the end user and their goals in mind.
Bring your Concepts to Life
Once you're happy with the look and feel of your new website, your project manager will start working with our development team to bring your concepts to life. We understand that your new website needs to be simple, yet effective to ensure your audience finishes the checkout process, and continues to return time and time again, so we will build your website with speed and security in mind.
As discussed in your discovery session, we will build your payment gateway to take your preferred payment method, and if needed integrate it with your CRM and EPOS System.
Ongoing Marketing Support
Prior to launch, your website will be passed on to our in-house eCommerce SEO team to prepare your website for the search engines. Our SEO team makes sure that your website migration is as seamless as possible, to maintain, and grow your current search engine rankings, whilst improving online visibility.
Our service doesn't stop there, many of our clients move on to ongoing digital marketing retainers to support their business growth, drive traffic, and increase profitability.

Latest News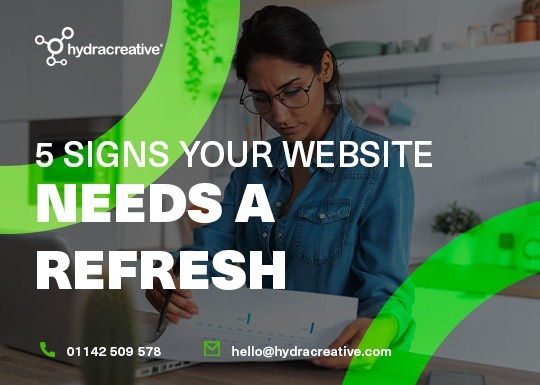 industry insight
Five signs your website needs a refresh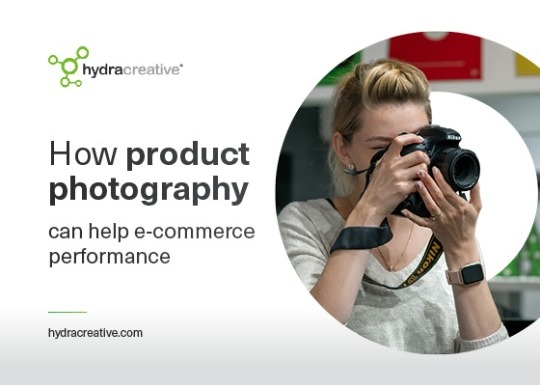 industry insight
How product photography can help e-commerce performance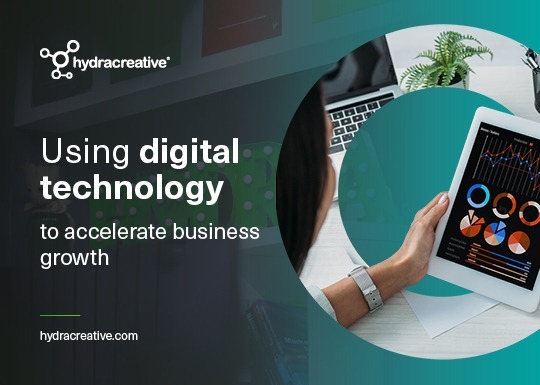 industry insight
Using digital technology to accelerate business growth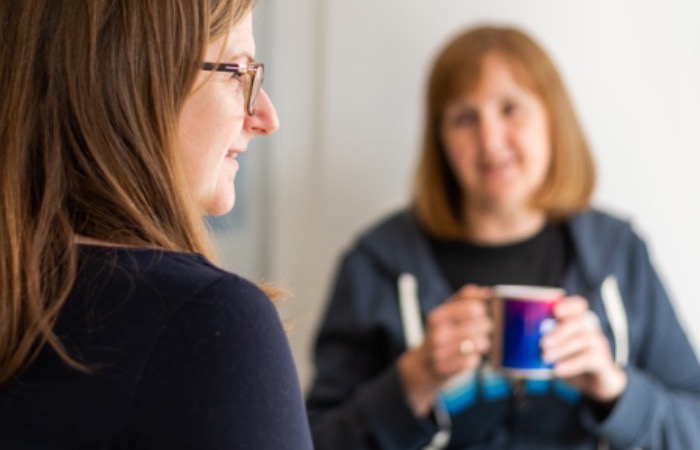 Think we are the solution for your next E-Commerce Website?
Then what are you waiting for, let's start a conversation
Contact Us