Deliver effective campaigns, with beautifully crafted digital and print design.
Having attractive yet practical

marketing materials

is the first step to increasing your brand awareness. We work directly with your business to ensure that each element of our graphic design service solution is aligned with your business strategy.

Building a solid Design Strategy
We establish the creative brief and agree on the objectives you wish to achieve from your new communication materials. We work with your business goals in mind, utilising a collaborative approach to give your campaign the best chance of success.
Once we fully understand your brief, our visual designers begin the research phase of the project. This includes identifying and analysing your competitor's marketing efforts. From this, we put together mood boards and initial ideas, to determine the direction of your campaign.

Collaboration at the Core
Throughout the entire project we will work closely with your core team to ensure that ideas are aligned, and we are working towards your goals. If you have existing brand guidelines and branding, we incorporate them to achieve consistency in your campaign design messaging. We will seek your feedback regularly and always consider your thoughts and ideas, as you know your business best.
When you work with an expert graphic design agency like us, you will get the combined knowledge and experience of our in-house marketers and our graphic design team to ensure that your new promotional materials are designed with your target audience in mind.

A design service tailored to your needs
Your feedback is critical to your design project as it enables both parties to reflect on the work carried out so far. This helps to ensure that your agreed objectives are being met throughout the project.
We encourage open and honest feedback as it leads to a more effective and successful final campaign. Your satisfaction is imperative to us, which is why we will continue refining your designs until you are 100% happy with them. Once your designs have been signed off, we move on to the final delivery stage.

Expert delivery & Ongoing Strategy
As our projects are bespoke to each client, the options on how yours is delivered are almost unlimited. We work with a bank of trusted print providers that can achieve a high-end finished product, or we can send you a print-ready version of your designs that allows you to get them printed yourself.
Our service doesn't stop there. If required, our in-house digital designers can work collaboratively with our digital marketing team to showcase and promote your new campaigns to your target online audience.
Siemens Industry Software
B2B
Creating a dual-purpose support and e-commerce website for a leading software company.
William Cook Group
B2B
Refreshing a World Class engineering brand & SEO campaign
Sheffield Kitchen Outlet
B2B
Upgrade and redesign of outdated website for Sheffield Kitchen Outlet and promotional video
Aston & Woods
B2C
Health and Care Sector
Retail
Creating and launching a new brand of high-end opticians into a competitive marketplace
MustCompare
B2C
Legal and Financial Services
Bespoke comparison website, supported by on-going SEO campaign

Latest News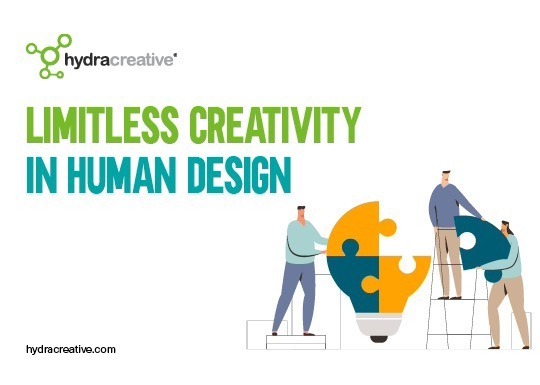 industry insight
Limitless creativity in human design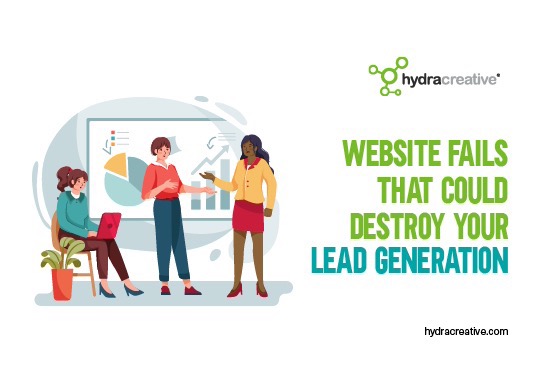 agency news
Eight website fails that could destroy your lead generation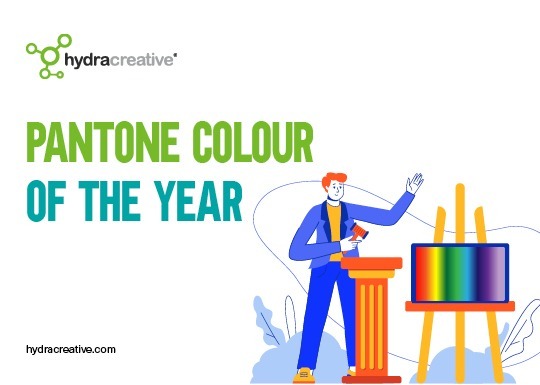 industry insight
Pantone colour of the year 2019