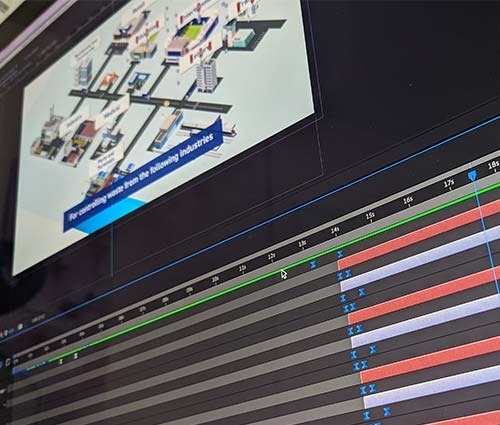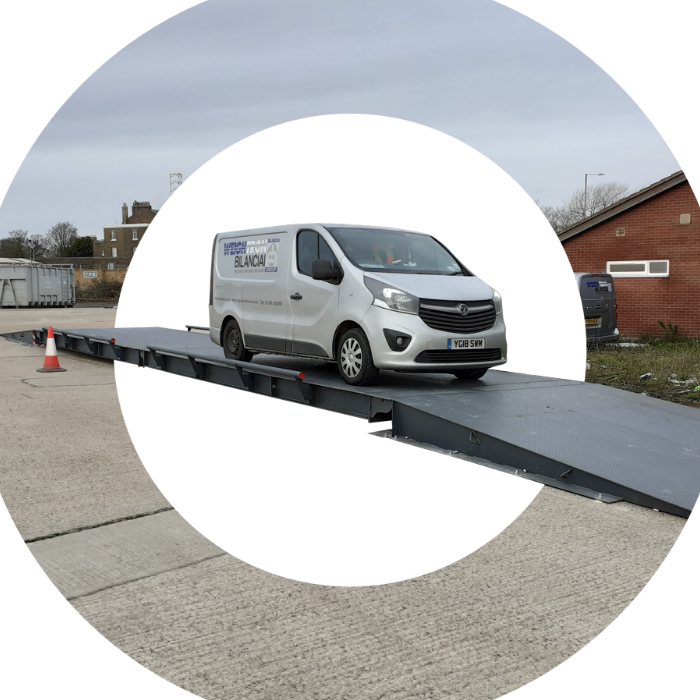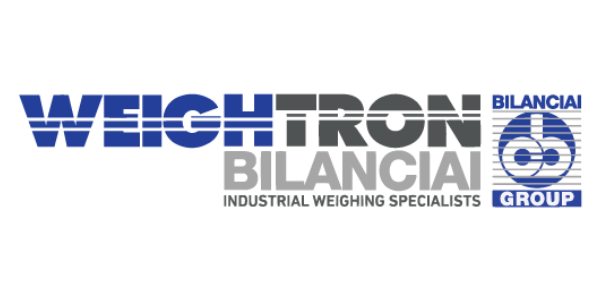 / work / weightron bilanciai
Enhancing Customer Engagement through Video
Creating explainer videos for UK weighbridge experts
the brief
Weightron Bilanciai have been designing and supplying weighbridges, weighing software, process weighing systems, weight instrumentation, liquid filling systems and industrial weighing equipment for over 35 years.
Weightron are a Brand Partner with Sheffield FC. Since we became a partner of 'The World's First Football Club' in 2021, we were also matched through a mutual partnership and began discussing how we could contribute with our video services.
They were looking for a video production company that could create a series of explainer videos that would showcase how their Itemised Waste Management systems works, and the benefits that customers can gain from investing in this product. The first area that they wanted us to work on was to update the current Itemised Waste Management (IWM) video on the website. The second area would be looking at creating three industry specific videos to show how the IWM works in different sectors.
the approach
During the pre-production process, we worked collaboratively with Weightron Bilanciai to brainstorm how the videos were going to look. After several meetings, both the client and ourselves decided that we should use a mixture of live action footage and 2D animation to showcase how the iWM systems work and why it can benefit a variety of industries.
From here, we built up detailed storyboards for each of the videos, in which we designed illustrated assets to be used for the 2D animation sections. After a few revisions, we settled on the final storyboards and were ready to schedule a date for filming the live action footage.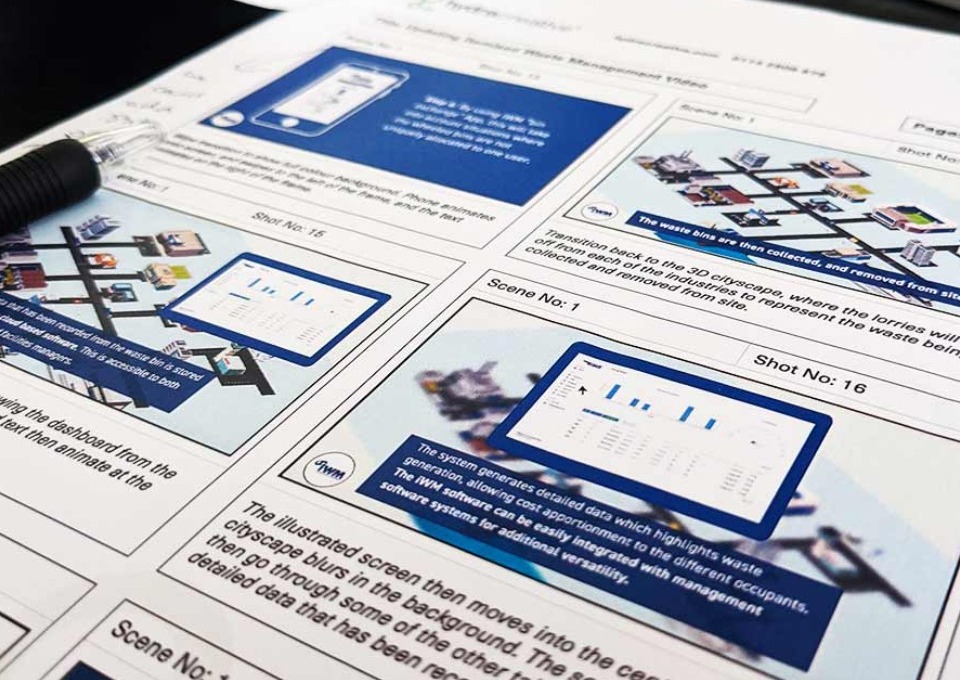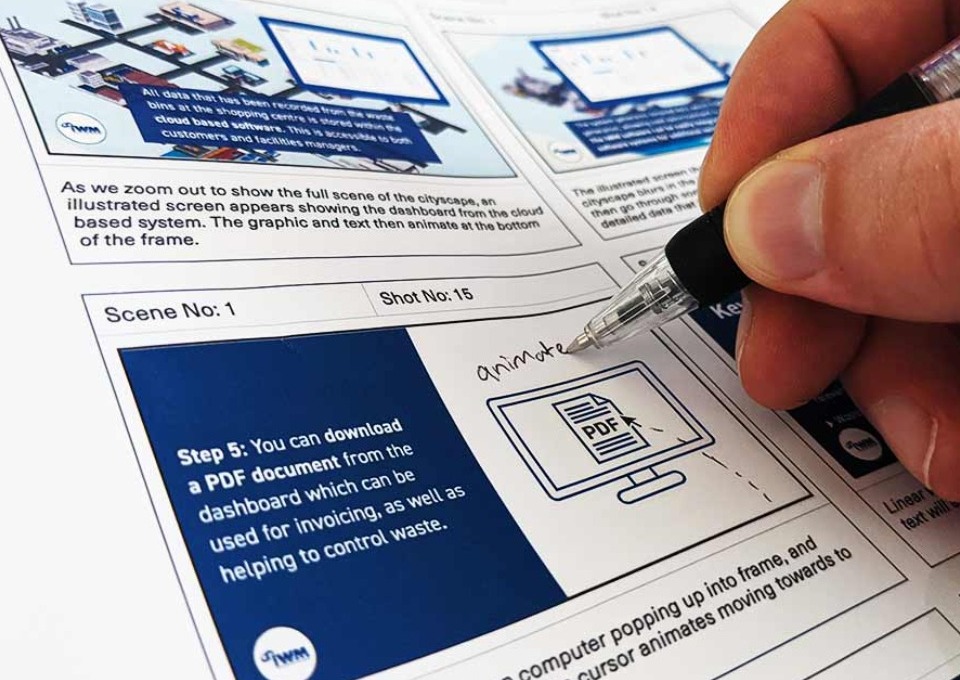 the production
We filmed over one day at their factory based in Chesterfield. We captured all the required footage for the four videos. We brought two cameras to capture multiple angles and smooth tracking shots to create a dynamic sequence of shots for the post-production stage. We also used our GoPro camera to capture some alternative point of view shots to add another element to the videos.
Once we had completed filming, we moved straight to the editing and animations, where we collated the best shots and put together a structured sequence of footage that followed the process from start to end.
the result
We created informative and professional-looking video content for the client, which is now used on their website on the Itemised Waste Management product pages. We enjoyed working on these videos, and the client was delighted with the final result.
We have continued to help Weightron Bilanciai in other ways, as we were recently commissioned by them to help with the design of new datasheets for their other products. They have already mentioned about the potential for producing more videos of their other products in the future.
"Like - The staff! Knowledgeable, experienced & very easy to communicate with. Dislike - nothing to dislike."
- Nick Burley, Sales and Marketing Director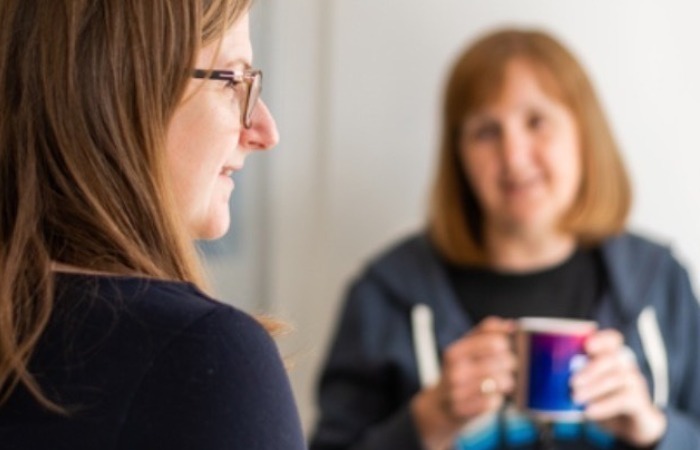 think hydra would be the solution for your next project?
Then what are you waiting for, let's start a conversation!
Contact Us