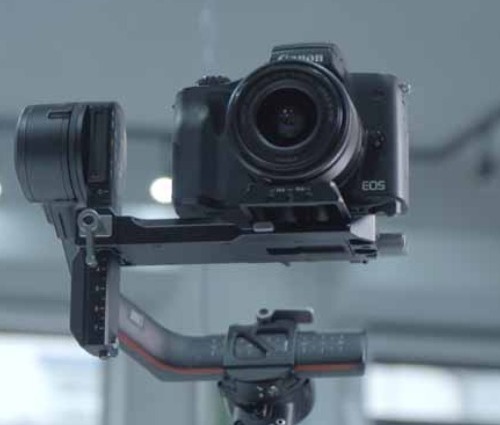 Spark emotion and drive action with impactful Video Production
Video is king in marketing -
with an 80 per cent higher website conversion rate than any other content
let us harness the power of video to bring your business story to life, boosting social media reach and creating new leads.

Grab attention for Audience Engagement
You have around 8 seconds to capture your audience's attention online. With more people than ever before going online to find products and services, now is the time to invest in video marketing.
There is more to video marketing than the final video content; it's the entire strategy that determines your campaign's success. Understanding the why, the how and the where is a critical part of the process. When you work with us, you get the creativity of our in-house video team, and the strategic approach of our in-house marketers. They will assist with the messaging of the video and can put a plan together for the ongoing marketing of your new video.

Effective planning achieves success
Before starting your video production project, we work with you to understand and develop your creative brief and strategic direction, collaborating with your core team to discuss your finished video's fundamental purpose and goals. Our experienced team will also identify the type of video you require to meet your needs; this could include a corporate video, a promotional video, or a tool used in-house as a training video. We also require any branding and brand guidelines to stay on brand (if you haven't got these - we can quote these additionally).
In-depth user and competitor research is carried out to ensure that your video effectively communicates your USP to your target audience. This is an essential step of the video production process. It drives the development of ideas, a plan of action and a timeline to enable a streamlined transition to the pre-production stage of the video.

A high value service you can trust
When you work with an expert video production agency like us, you can have complete peace of mind that the sometimes 'forgotten extras' have been thought about. You can utilise our trusted professional Voiceover Artists, licensed music track suppliers, and other supporting suppliers if required.
It is also recommended that before the filming dates, a location scout is conducted to allow our video team to see where we are filming and scope which areas are best to film. It also allows us to meet everyone involved in the filming days, and we can prepare anyone who will be on camera to make sure they are more at ease.

Boost Business Visibility Online
Video is one of the most versatile forms of marketing. It can be used across websites, social media marketing and even in PPC campaigns. With the increase in remote working, and the near enough wholesale acceptance of online meetings, thanks to the pandemic, webinars are becoming an increasingly popular and cost-effective way of reaching audiences online, wherever they may be.
Video can also help your search engine rankings. A great video can increase important on-site engagement and user experience, resulting in the search engines knowing your website is of high quality and rewarding you with a higher position on the search engines. Don't just stop there, maximise your online visibility by combining your new video with a proactive SEO campaign.
Don't just take our word for it, play the videos
below to see what we've done for our clients...
Delivering Industry Specialist Solutions since 2009
Our expert video packages will:
✔️ Elevate conversions and product sales
✔️ Showcase premium production values
✔️ Build trust with followers and viewers
✔️ Maximise return on investment
✔️ Remove the time-consuming burden of creating bespoke video
"I can highly recommend Hydra to anyone, we have been using them since they started and as they have grown they have always exceeded our expectations. A pleasure to work with." - Keval, Aston & Woods
Latest News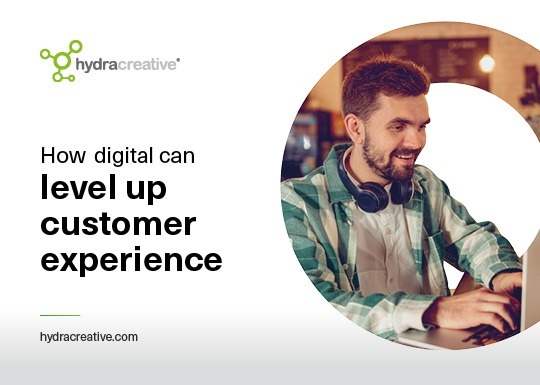 industry insight
level up with digital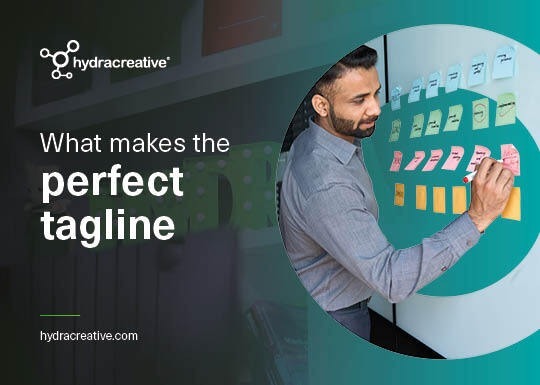 industry insight
What makes the perfect tagline?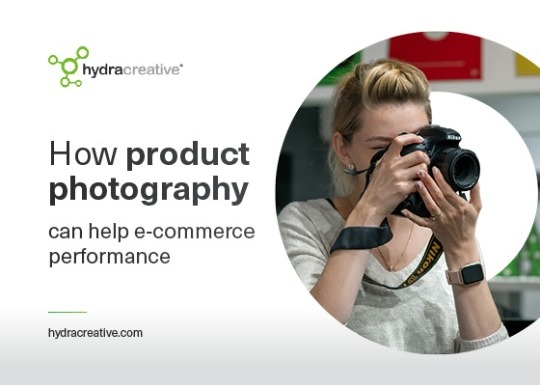 industry insight
how product photography can help e-commerce performance