spark emotion and drive action with impactful video content.
Connect with your audience and convey your marketing message through captivating video production, and boost website conversion rates by up to 80%.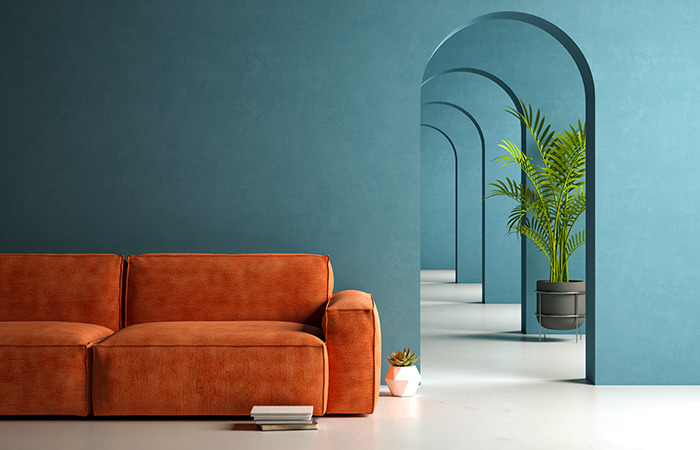 Siemens Industry Software
b2b
technology and saas
Creating a dual-purpose support and e-commerce website for a leading software company.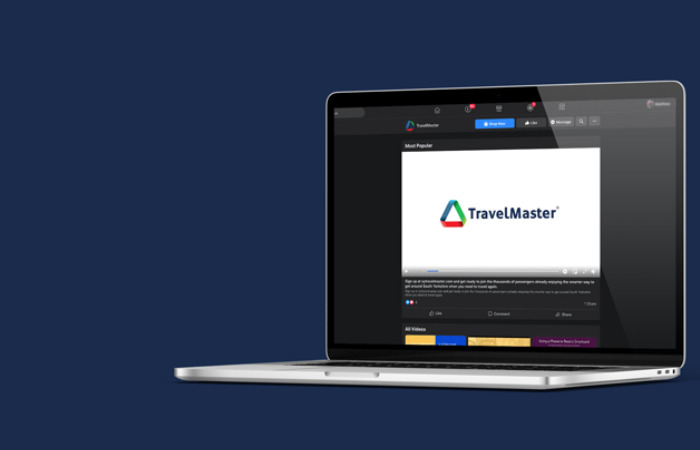 South Yorkshire TravelMaster
b2c
leisure and fitness
Social media videos with over 90,000 views for South Yorkshire TravelMaster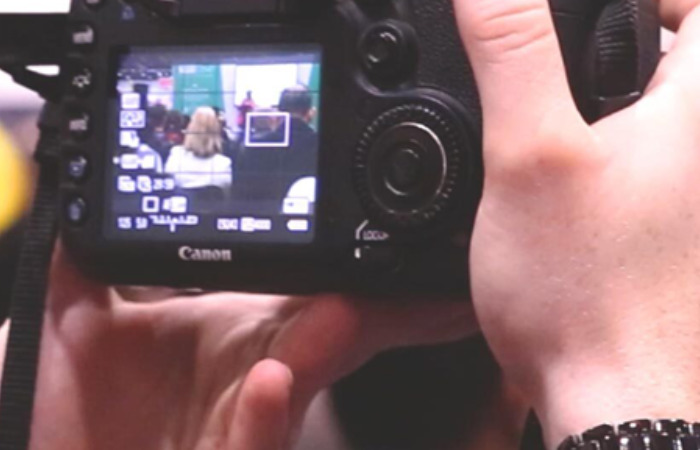 Alison Edgar
b2b
b2c
education and training
Creating an engaging promotional video for Alison Edgar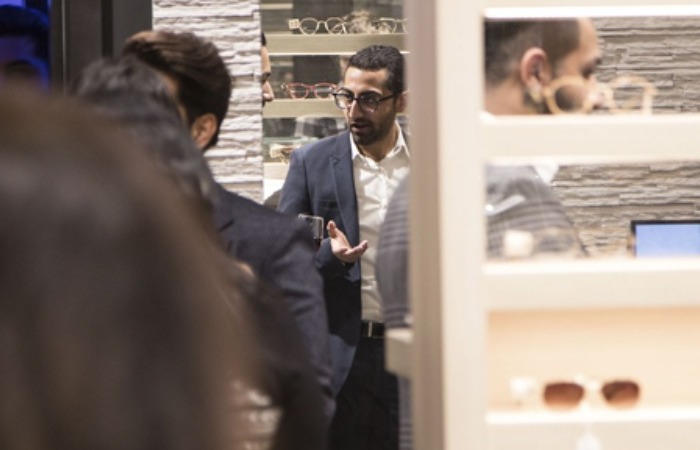 Aston & Woods
b2c
health and care sector
retail
Creating and launching a new brand of high-end opticians into a competitive marketplace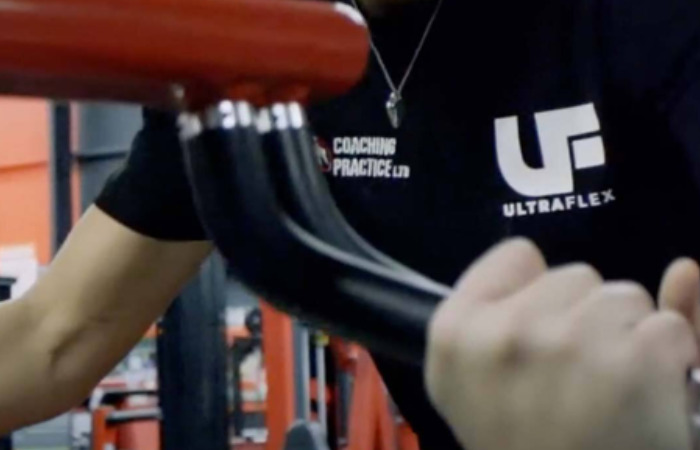 Coaching Practice
b2c
health and care sector
An effective promotional video for national fitness coach platform

latest news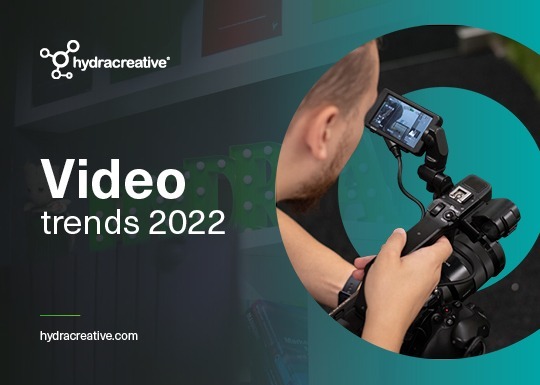 industry insight
five video trends for 2022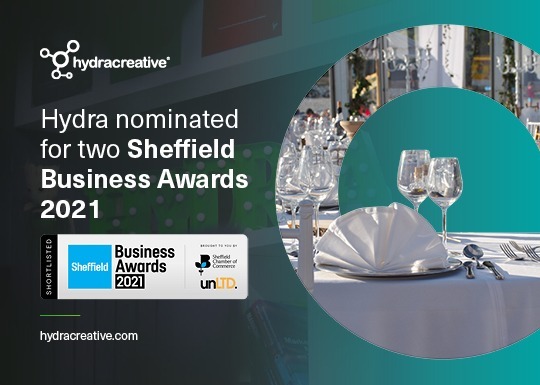 agency news
Sheffield Business Awards 2021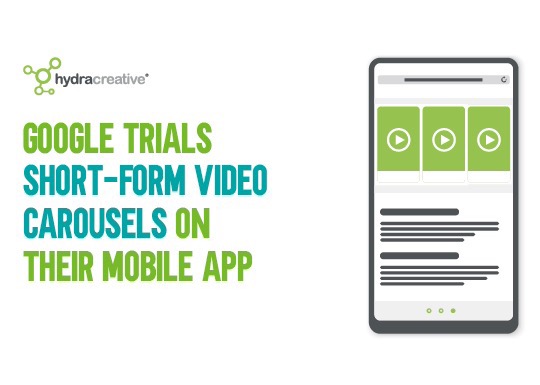 industry insight
google trials short-form video carousels on their mobile app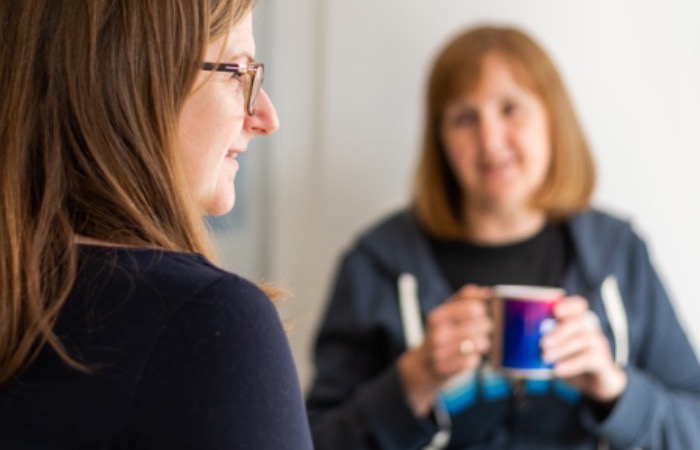 level up your audience engagement
book a video consultation today