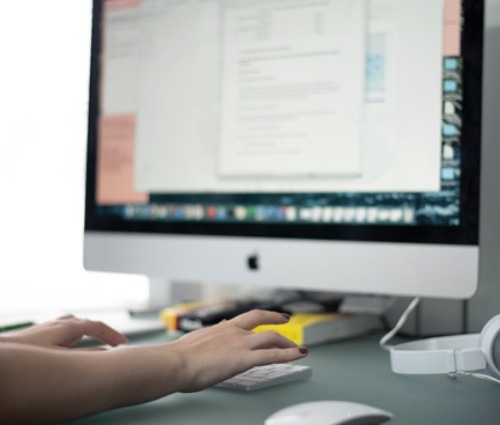 Delivering innovative marketing solutions
Combining strategy with creativity to achieve business brilliance.
Your business is unique, and to accompany its growth to greatness you need a powerful and unique marketing strategy. Collaboration is key to everything we do, and we will work with you long-term to achieve really great results.
Latest News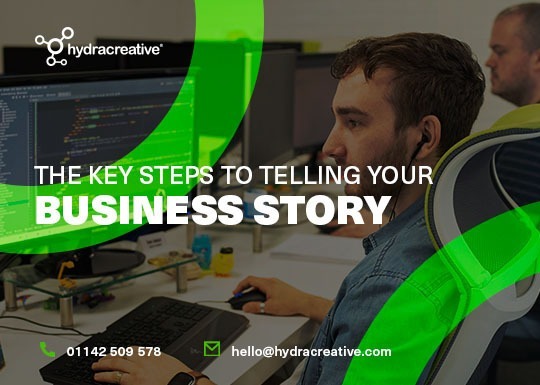 agency news
The key steps to telling your business story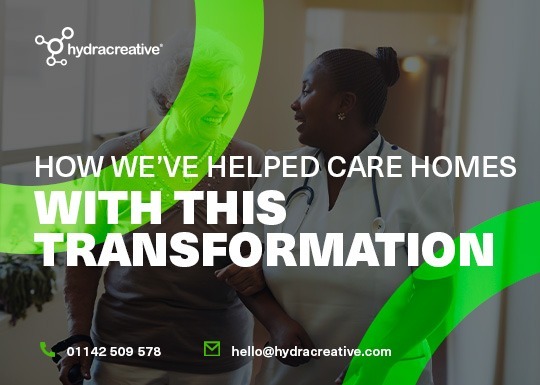 industry insight
Digitising social care - how we've helped care homes with this transformation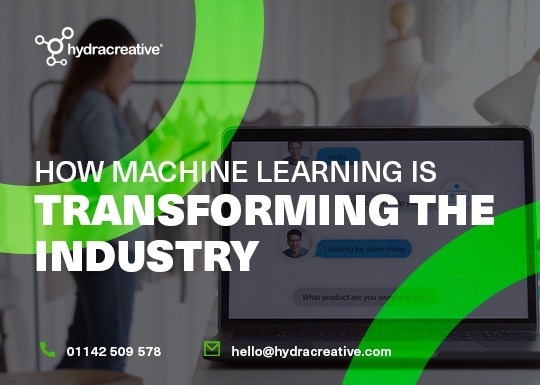 industry insight
Marketing in the age of AI: how machine learning is transforming the industry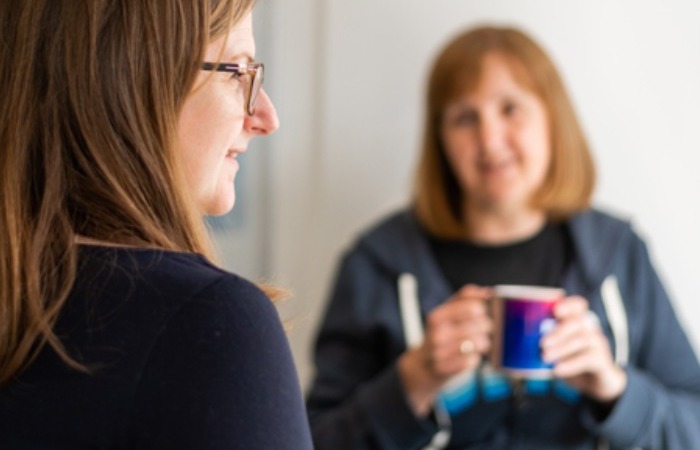 Think Hydra would be the solution for your next project?
Then what are you waiting for, let's start a conversation
Contact Us