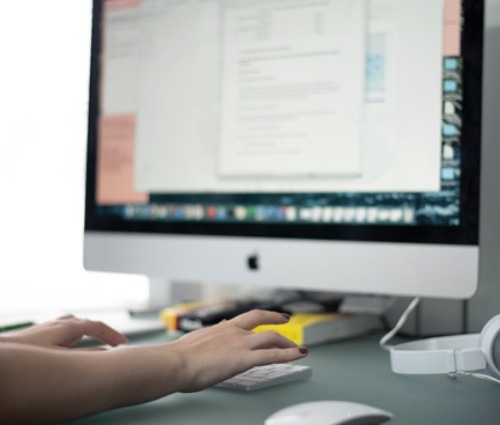 Delivering innovative marketing solutions
combining strategy with creativity to achieve business brilliance.
Your business is unique, and to accompany its growth to greatness you need a powerful and unique marketing strategy. Collaboration is key to everything we do, and we will work with you long-term to achieve really great results.
latest news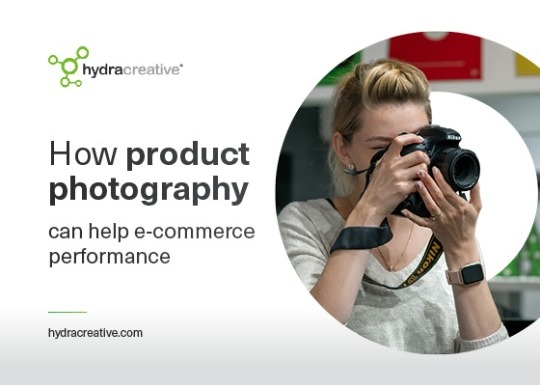 industry insight
how product photography can help e-commerce performance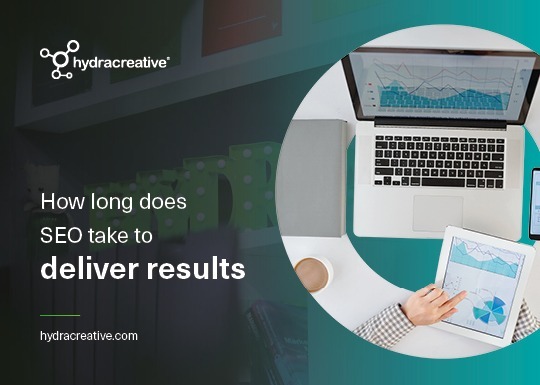 industry insight
How long does SEO take to deliver results?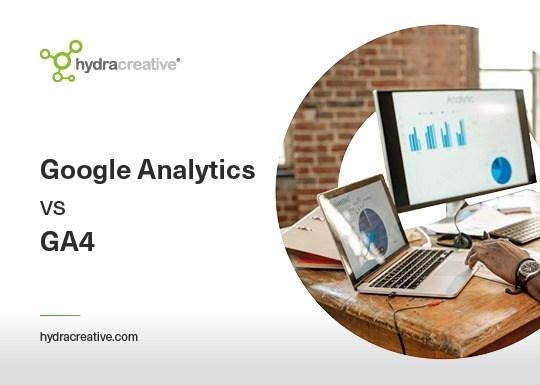 industry insight
Google Analytics Universal Vs GA4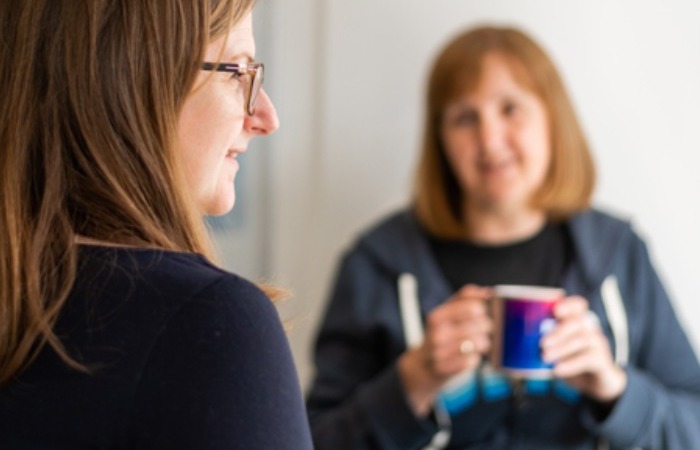 think hydra would be the solution for your next project?
then what are you waiting for, let's start a conversation