Boost brand awareness and drive high-quality leads fast, with an expertly executed PPC campaign.
PPC is the quickest and arguably the most direct way to reach the top search engine rankings and get in front of your customers at a most crucial and pressing time. A successful PPC campaign effectively drives short-term traffic, leads, and sales to better establish your online presence.
Google Partner Agency
You're in good hands; we achieved our Google Partner Status in 2015, which recognises that as an agency, we have been certified as a trusted digital expert with a proven track record for working on multiple successful Google Ad campaigns for clients.
To ensure that your PPC campaign is delivered effectively, our entire digital marketing team take annual Google exams to ensure that they are fully equipped with the latest knowledge and techniques.
Strategy Creation
A collaborative approach is taken when implementing your PPC strategy. We take into account your current positioning within your sector, your business ambitions and targets, as well as your available budget.
To ensure that your budget is implemented as efficiently as possible and delivers the best ROI, we continually track the cost-benefits of every pay per click campaign. Careful keyword research, targeted content and consistent monitoring ensures your campaign achieves maximum performance. Working together is key to your campaign to deliver the results that your business needs.
Expert Implementation
Our PPC execution is strategic yet robust. We provide the full range of Paid Ad services, from account creation to ongoing management and reporting.
PPC campaigns are a great investment as they are a targeted and sharp acceleration in your brand awareness and allow you to adapt the approach for immediate results. Therefore, we optimise everything to achieve the best possible return on marketing investment within a condensed period. Our service goes beyond securing the initial attention-grabbing click to ensuring that the landing page greeting your visitors also plays its essential part. Your landing pages are your conversion tools, and we are experts in optimising your pages to achieve your business objectives.
Display and Retargeting
Search network advertising combined with display network advertising can be a powerful marketing tool for your business. Our in-house design team work hand in hand with our digital marketers to create eye-catching, on-brand advertisements to encourage click-throughs from your prospective customers.
We understand that sometimes a user will leave your website without interacting with your business. This may be accidental or on purpose; however, with a retargeting campaign, you can encourage these customers to revisit your website and engage with your business, with retargeting ads acting as a friendly reminder of your products or services.

Latest News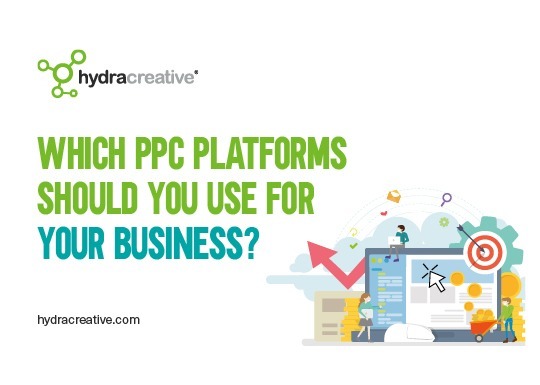 agency news
which ppc platforms should you use for your business?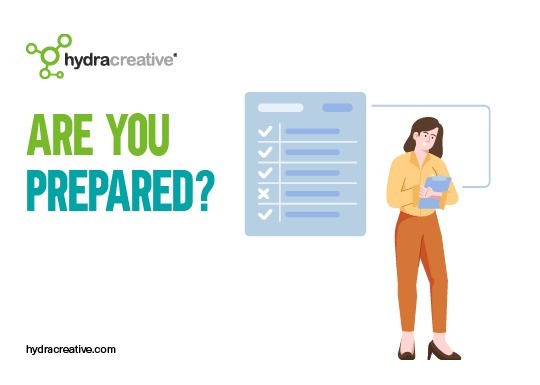 industry insight
Preparing to reach out to your target audience after a period of inactivity or downtime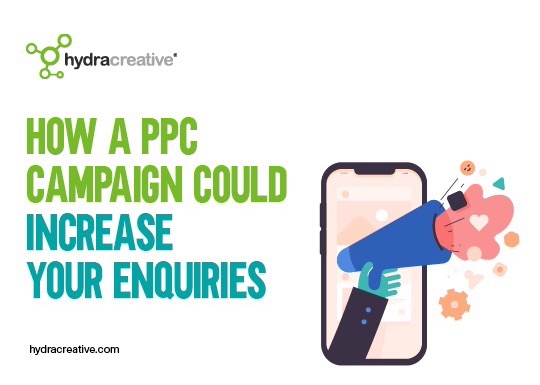 industry insight
How a PPC campaign could increase your enquiries