transform your online visibility with results-driven search engine optimisation.
SEO is an essential element of your marketing strategy in today's digital world. It enhances your online presence, attracts new visitors to your website, and helps your business thrive online.
understanding your needs
Before your website begins to be optimised, we work closely with you to fully understand your requirements and goals for your SEO campaign. We will conduct a complete SEO analysis of your website in its current state, and understand its prior performance by looking into your existing analytics tools.
Competitive analysis, market research and audience analysis are the next steps to enable us to have the information and data needed to create and implement a strategy for digital success.
strategy creation
An effective search engine optimisation strategy pays detailed attention to all contributing variables to ensure that the result is a smooth, well-oiled process, working in unison to guide organic traffic directly to your site.
Thorough keyword research is pivotal to a successful campaign as it influences the site from the ground up, from site structure right through to content. Collaboration is vital as you know your business, and we know SEO. We work together to plan a targeted approach to achieving your aims and driving new customers to your website through organic search.
implementation
Your business is unique and has different requirements from any other client, so our execution is robust, comprehensive, and specific to you. From extensive keyword and backlink research to technical appraisals and analytics, we ensure that your optimisation strategy grows the volume and quality of your search traffic.
SEO is a science, and you need an expert agency that can pull diverse variables into line to grow organic search traffic and drive your conversions successfully. We create bespoke and targeted strategies to maximise the quality of traffic to your website. We ensure that your site is optimised effectively to turn those visitors into paying customers.
analysis and measurement
At the heart of each digital marketing campaign is the ongoing analysis and measurement. There may be a time when your strategy needs to adapt to work for your target audience and business needs. This is why we pride ourselves on the continuous monitoring of results, and providing you with a monthly report tailored to the important data.
As well as analysis, measurement and reporting, it is critical for regular strategy reviews, as businesses change direction, industries change, and most importantly, customer needs evolve. Having a flexible strategy that is reviewed regularly ensures that you are constantly being found by your target audience online.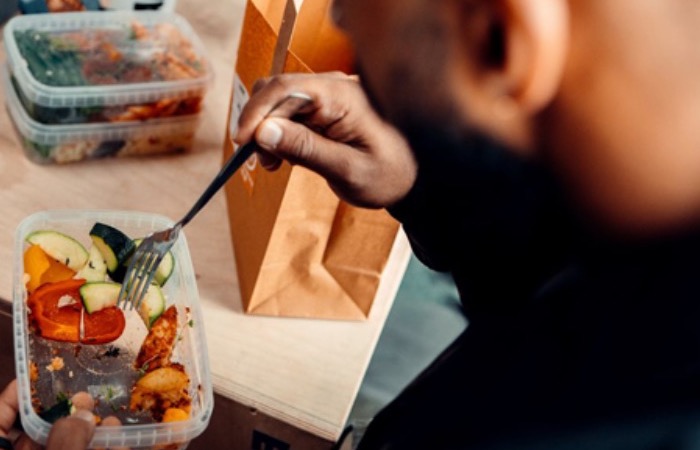 Nutri-Fast
b2c
health and care sector
leisure and fitness
Creating a streamlined meal ordering system and promotional video for Nutri-Fast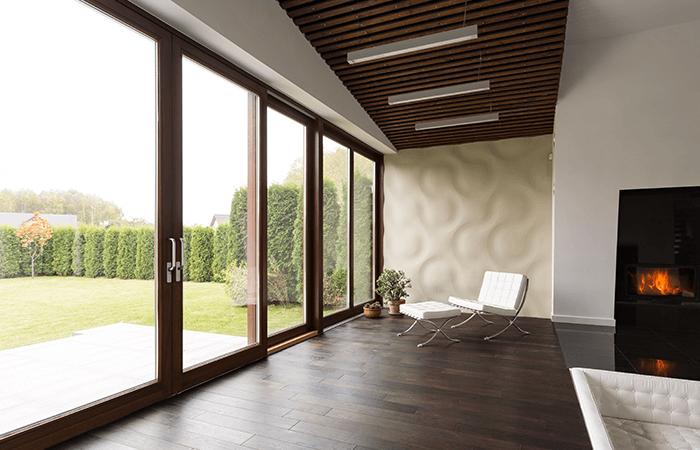 Doors & Floors Galore
b2c
retail
Bespoke e-commerce website for Doors & Floors Galore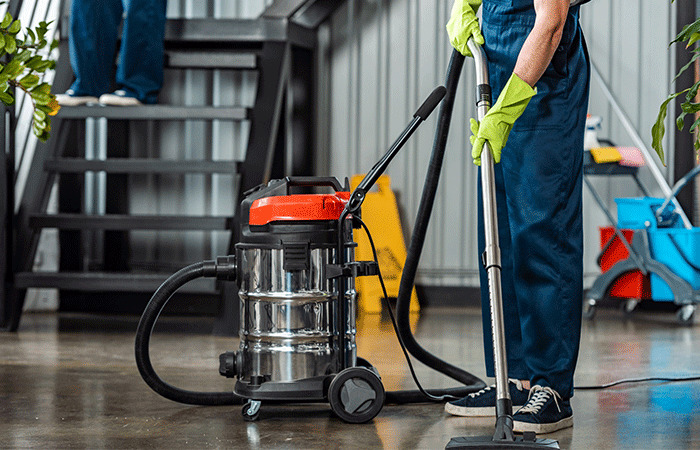 Solutions 4 Cleaning
b2b
health and care sector
Ongoing SEO and Google Ads campaign for Solutions 4 Cleaning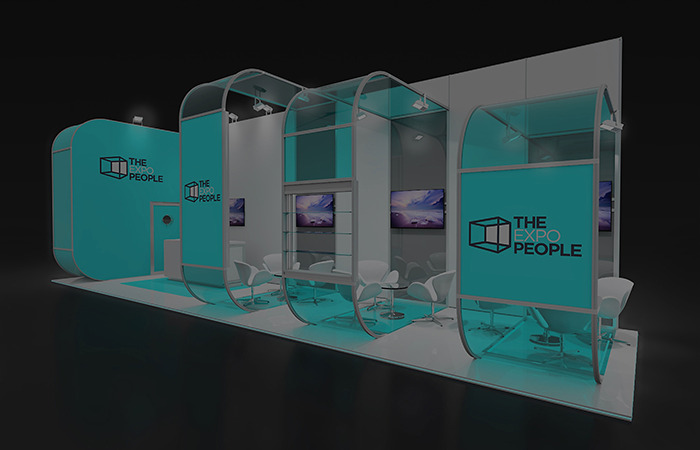 The Expo People
b2b
engineering and manufacturing
Google Ads campaign for The Expo People
MustCompare
b2c
legal and financial services
Bespoke comparison website, supported by on-going SEO campaign

latest news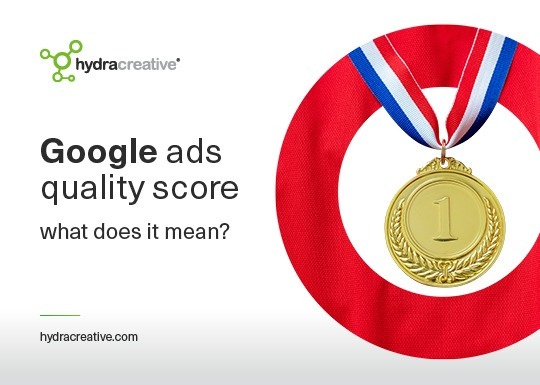 industry insight
google ads quality score - what does it mean?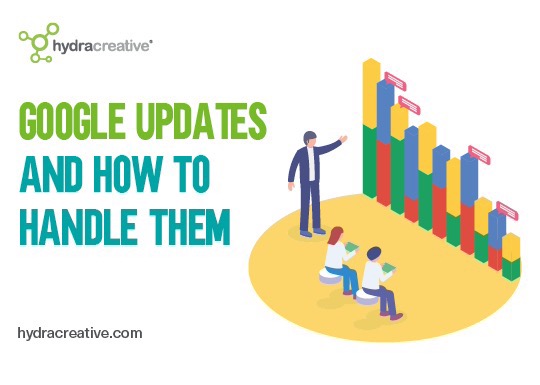 industry insight
google updates and how to handle them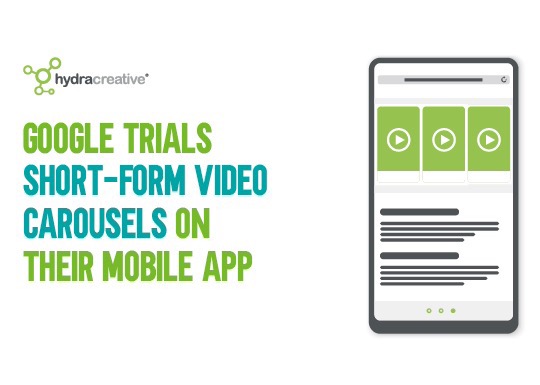 industry insight
google trials short-form video carousels on their mobile app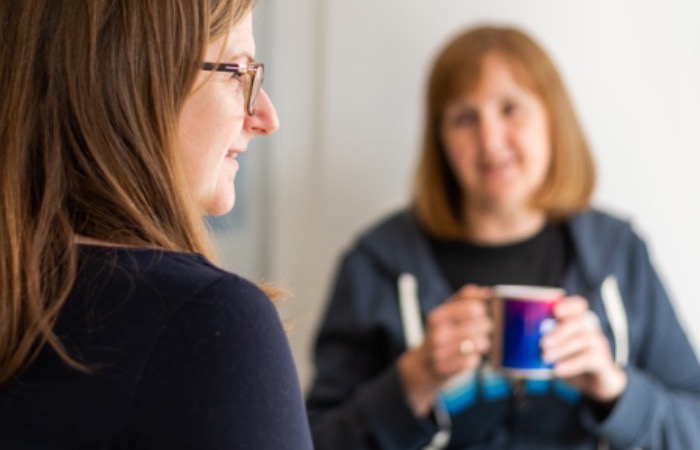 start achieving results from your SEO
speak to the experts today