Engage audiences with results-driven web design
Your website is your 24/7 salesperson, so it needs to be effective at attracting customers and encouraging conversions. Your website design can significantly impact your sales, enquiries, and customer engagement, so it needs to be done right, with your end-user and goals in mind.
Collaboration with our team
Collaboration is at the heart of everything we do, allowing us to fully understand your business, your needs, and your current efforts to work with you to achieve your goals. To ensure we're fully aligned with your business, we will work closely with your in-house team to ensure all your Liverpool-based business efforts are strengthened. You'll also receive a dedicated project manager who will keep you updated throughout your project.
Website design in Liverpool
When you work with a full-service web design company like us, your Liverpool business can access our in-house team of marketers, developers, graphic designers, web designers, and multimedia experts. We utilise the knowledge and experience of our team when creating websites to ensure they communicate your marketing message to customers effectively and support your business growth.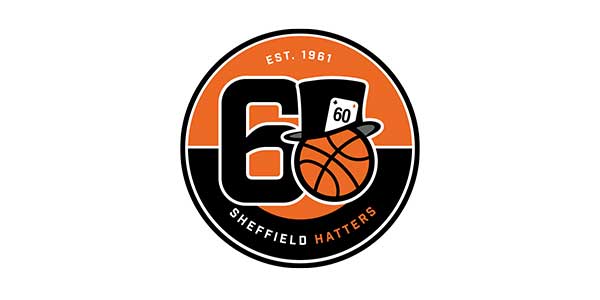 "We are super excited about the new Hatters website, which has been developed by Hydra Creative. This will give us an opportunity to share more club information, stories, news, and much more about the Hatters."
- Vanessa Ellis, Sheffield Hatters Head Coach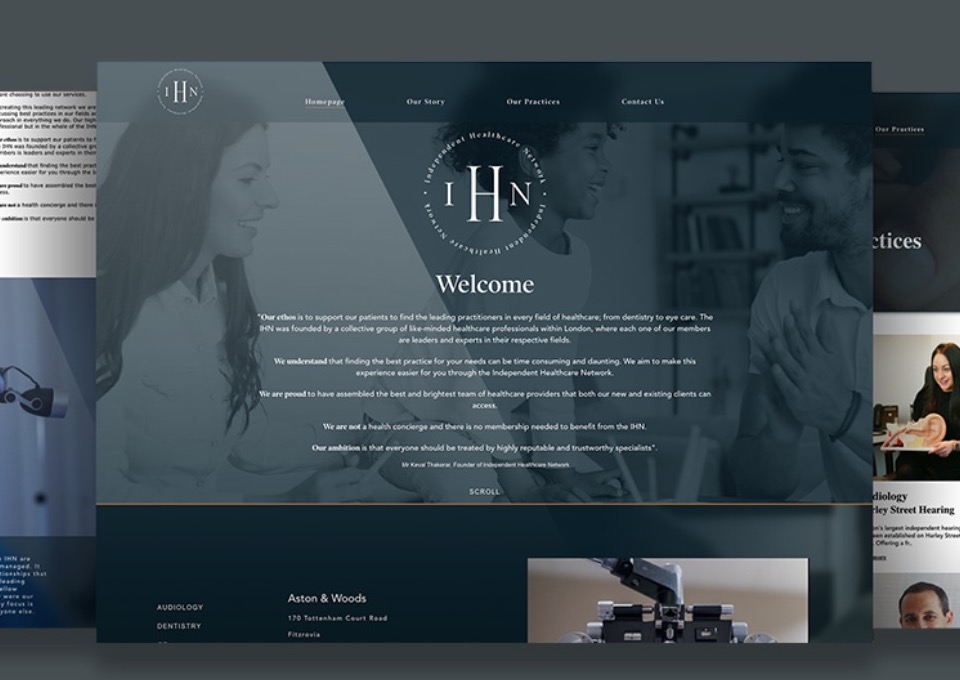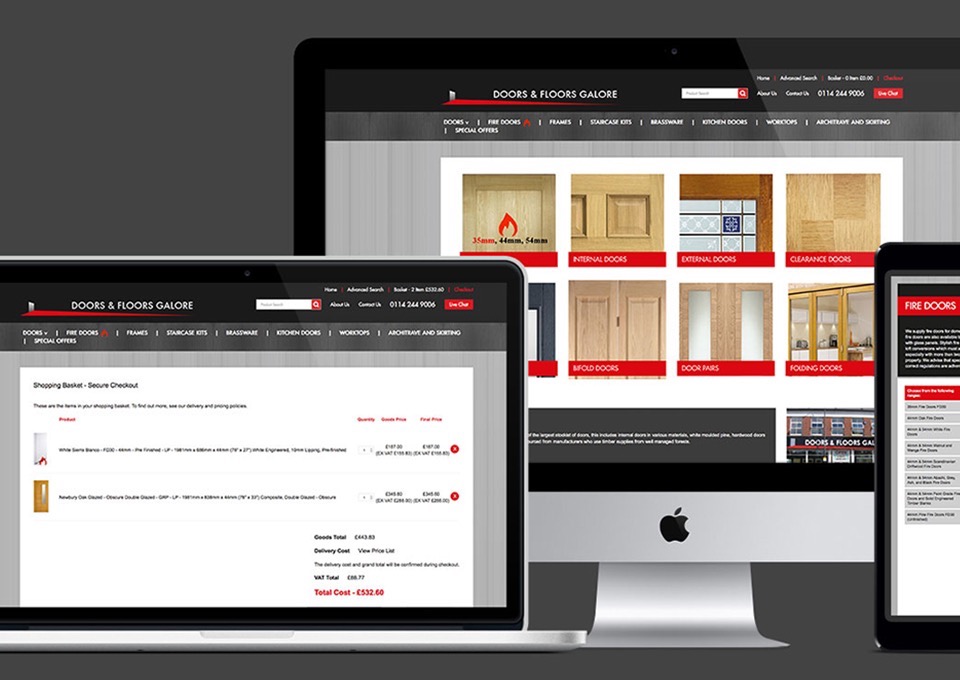 Drive website sales with secure online shopping solutions
Having a tailored, effective E-commerce website is one of the most efficient ways to reach customers and generate online sales. Our design and development teams design and build easy-to-navigate online stores that incorporate conversion led UX best practice and bespoke functionality to maximise your ROI.
From payment gateways to social media, we have over a decade of experience integrating third-party software into retailers' e-commerce websites across the whole of the UK and can do the same for your business in Liverpool.

Capture your audience with a website video
Increase engagement and capture attention on your website by utilising video. There are many ways your business can stand out online through video content, from client testimonials and animated explainer videos to product demos and documentaries.
Our expert video production team work with you throughout the various stages of planning, creation, and online promotion to ensure your video represents your business in a great light and aids in website engagement.

Increase website traffic and conversions with SEO
No successful website is complete without a comprehensive SEO strategy. Our SEO experts work with you to increase online visibility, improve click-through rates, and implement conversion optimisation strategies for maximum ROI.
We work with you to develop and implement the perfect strategy to maximise website traffic and help you gain an advantage over your competitors. To achieve search engine success, you must have a comprehensive, targeted strategy, including thorough research of keywords and backlinks, technical analysis, and analytics. We make sure your optimisation strategy increases the quantity and quality of your search traffic.

Increase website traffic through strategic ppc
PPC is a quick and efficient way to get your website in front of a specific audience. Our PPC team will work with your business in Liverpool to research, strategise, and implement an effective campaign that increases conversions for your business.
With our Google Partner Status, we are recognised as a trusted digital expert for our work on numerous successful Google Ad campaigns for clients. You are in safe hands. Get in touch with our friendly team to discuss your requirements.
Looking for a web design agency, have a project in mind and want results?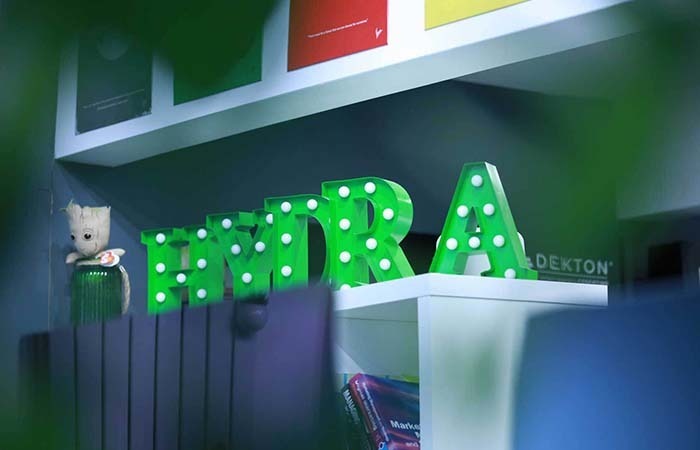 Think Hydra would be the solution for your next project?
then what are you waiting for, let's start a conversation
Contact Us