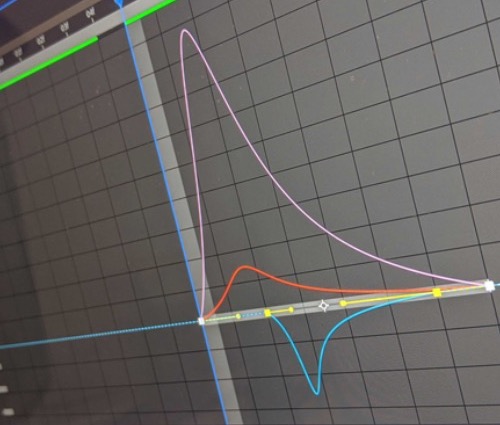 Captivate with Video & Multimedia
Build Brand Authority, enhance engagement and compellingly tell your story.
Dynamic visualisation with a strong message is an effective form of marketing that can reach your target audience's emotions in a way that other forms of marketing can't.
Video Production
Convey your brand messaging in a simple to understand yet engaging manner.
Creative Animation
Achieve effective messaging and market your products with bespoke animation.
Photography Services
Beautiful photography and post-editing that showcases your business's best side.
3D Visualisations
Capture your audience with photo-realistic interpretations or 3D fly-throughs.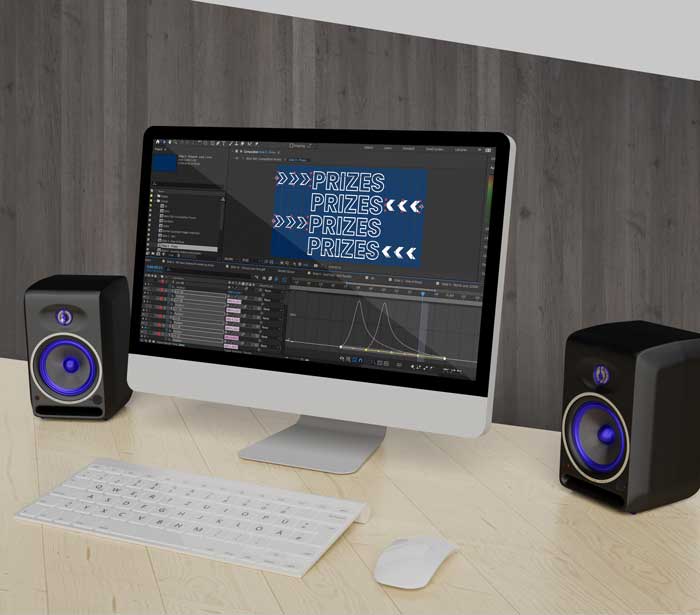 Motion Graphics
Add life and vibrance to your digital presence with animated elements.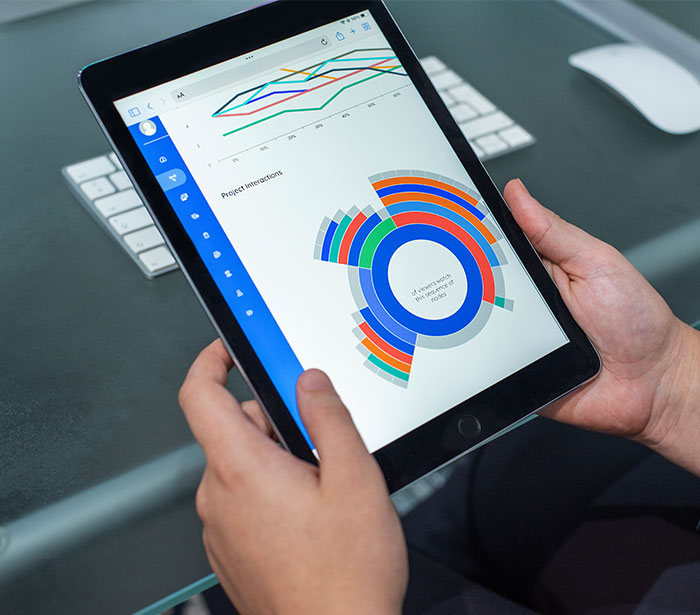 Interactive Video
Capture and excite your audience with intriguing Interactive Videos
Siemens Industry Software
B2B
Technology and SaaS
Creating a dual-purpose support and e-commerce website for a leading software company.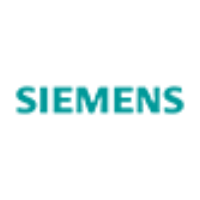 latest News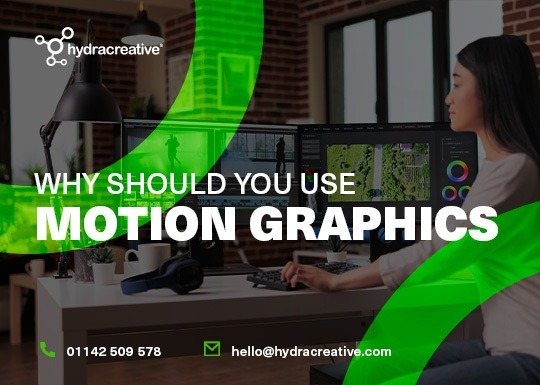 industry insight
Why you should use Motion Graphics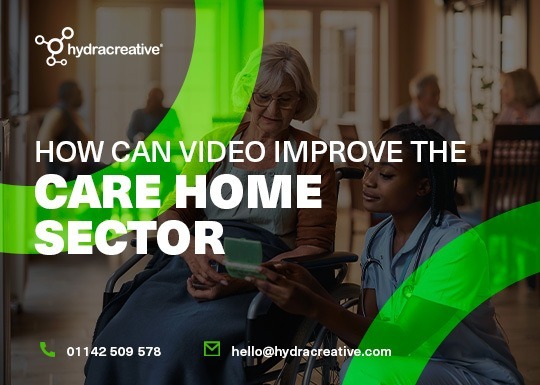 industry insight
How can video improve the Care Home sector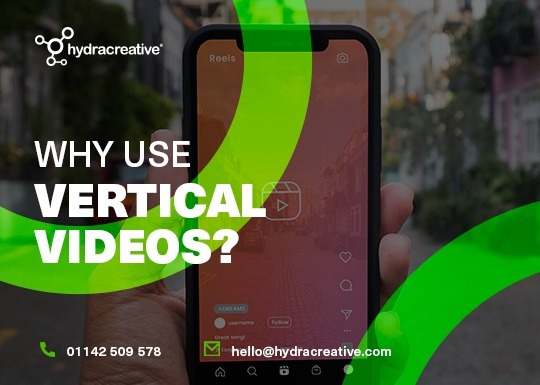 industry insight
Why businesses should be using vertical videos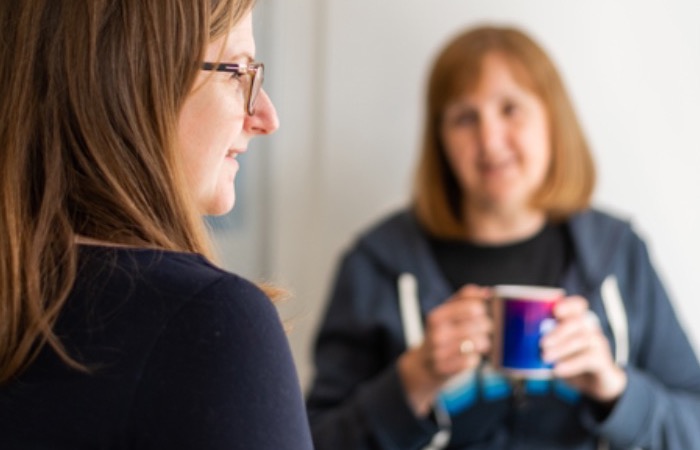 Think Hydra would be the solution for your next project?
Then what are you waiting for, let's start a conversation
Contact Us