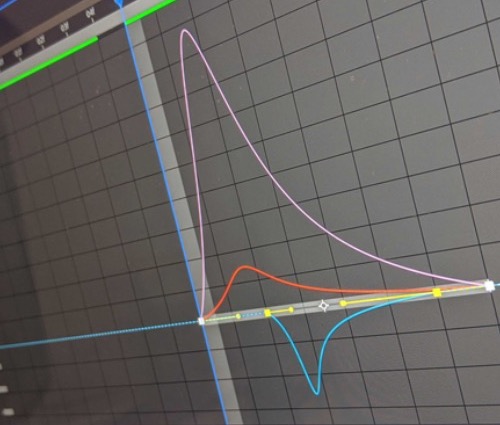 captivate with video & multimedia
build brand authority, enhance engagement and compellingly tell your story.
Dynamic visualisation with a strong message is an effective form of marketing that can reach your target audience's emotions in a way that other forms of marketing can't.
video production
Convey your brand messaging in a simple to understand yet engaging manner.
creative animation
Achieve effective messaging and market your products with bespoke animation.
photography services
Beautiful photography and post-editing that showcases your business's best side.
3d visualisations
Capture your audience with photo-realistic interpretations or 3D fly-throughs.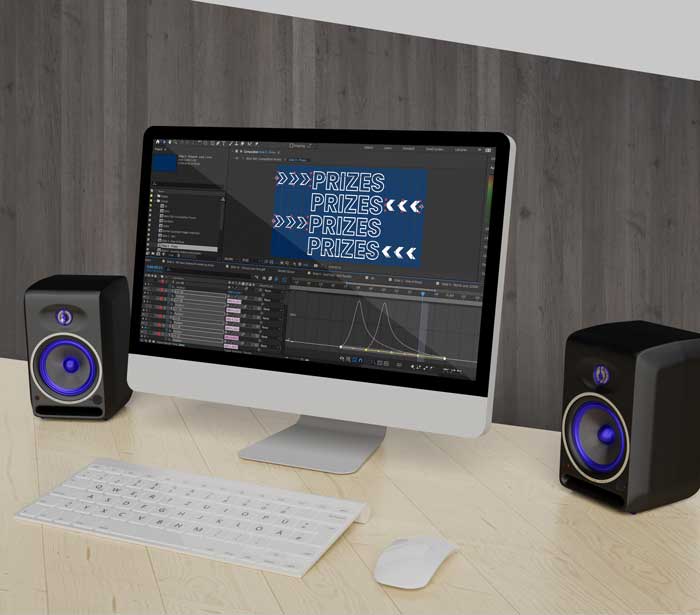 motion graphics
Add life and vibrance to your digital presence with animated elements.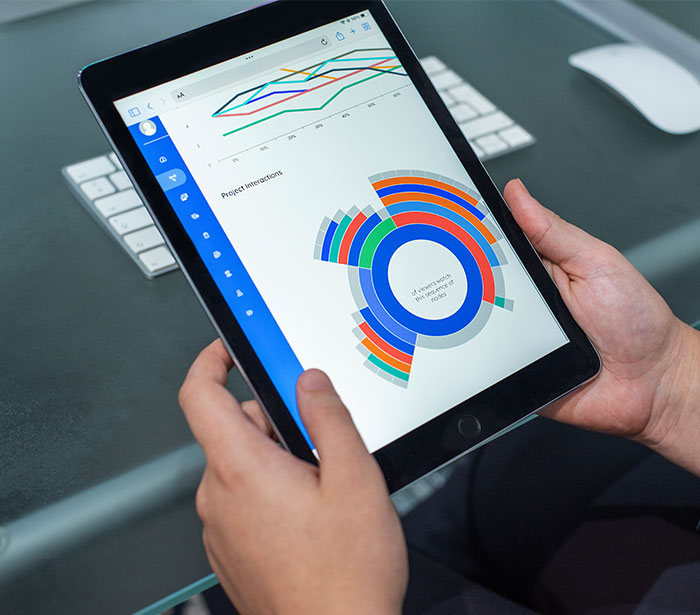 interactive video
Capture and excite your audience with intriguing interactive videos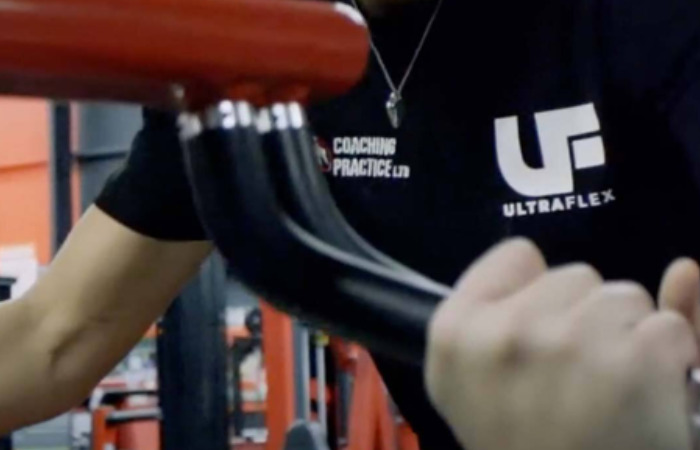 Coaching Practice
b2c
health and care sector
An effective promotional video for national fitness coach platform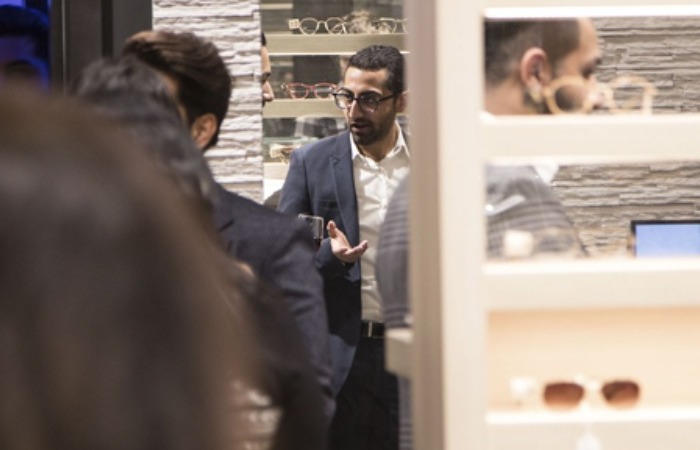 Aston & Woods
b2c
health and care sector
retail
Creating and launching a new brand of high-end opticians into a competitive marketplace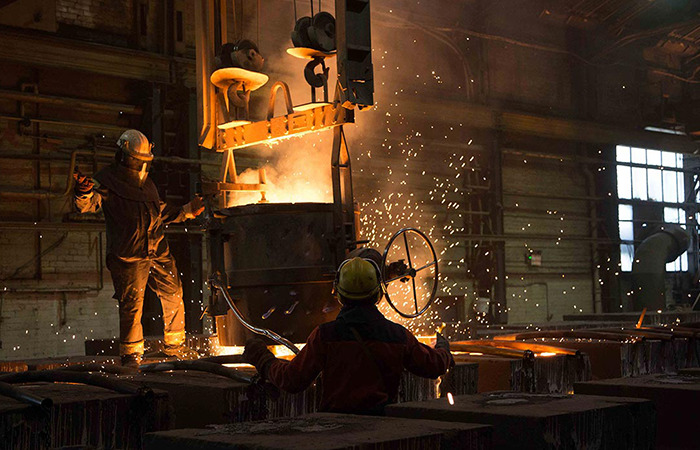 William Cook Group
b2b
engineering and manufacturing
Refreshing a World Class engineering brand & SEO campaign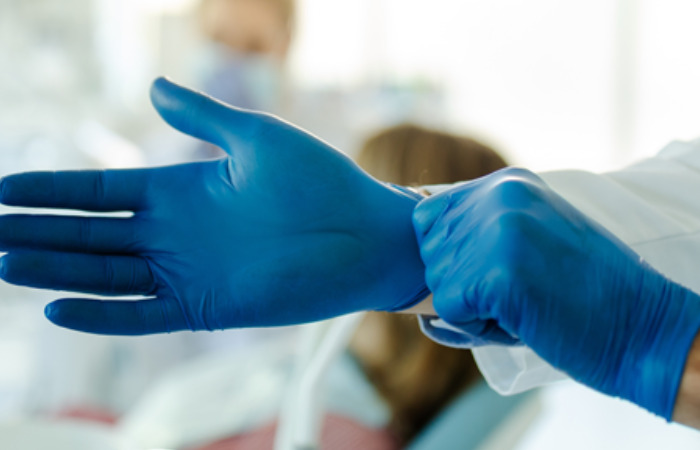 ProDental
b2b
education and training
health and care sector
A bespoke dental CPD system to deliver the very best learning experience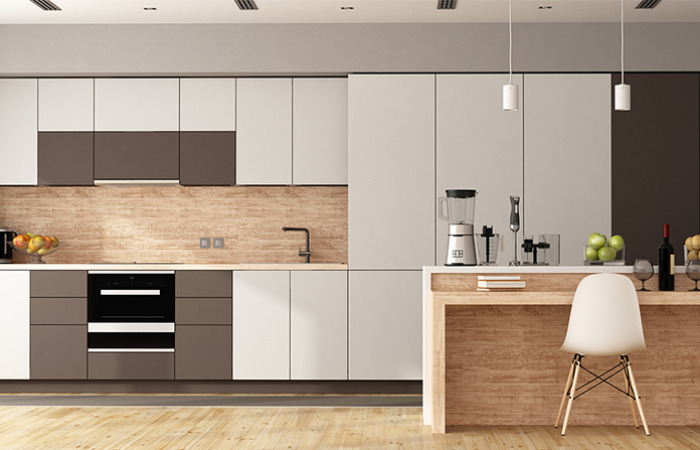 Sheffield Kitchen Outlet
b2b
b2c
engineering and manufacturing
retail
Upgrade and redesign of outdated website for Sheffield Kitchen Outlet and promotional video

latest news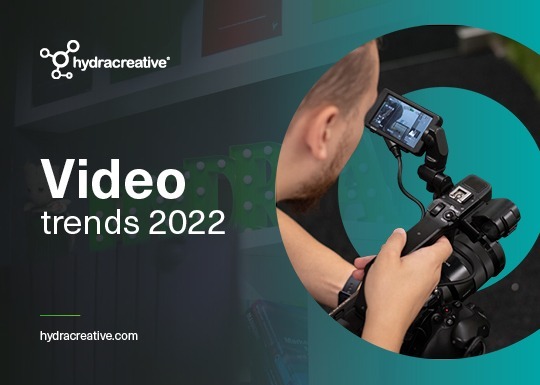 industry insight
five video trends for 2022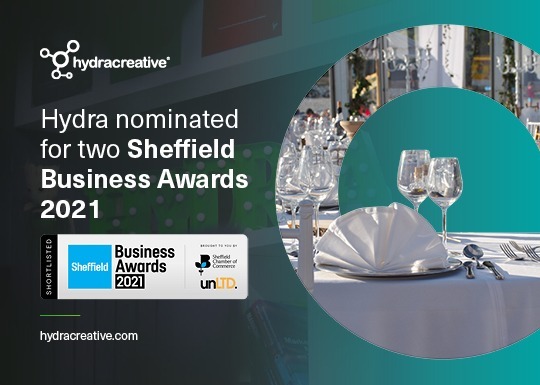 agency news
Sheffield Business Awards 2021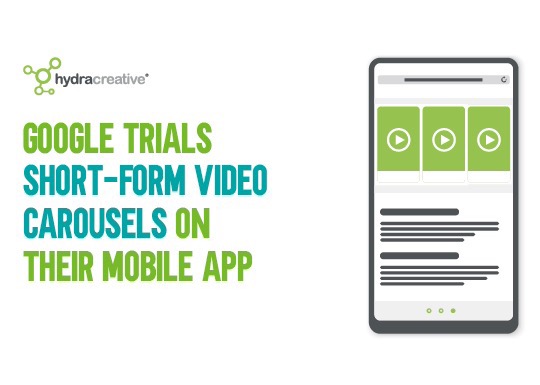 industry insight
google trials short-form video carousels on their mobile app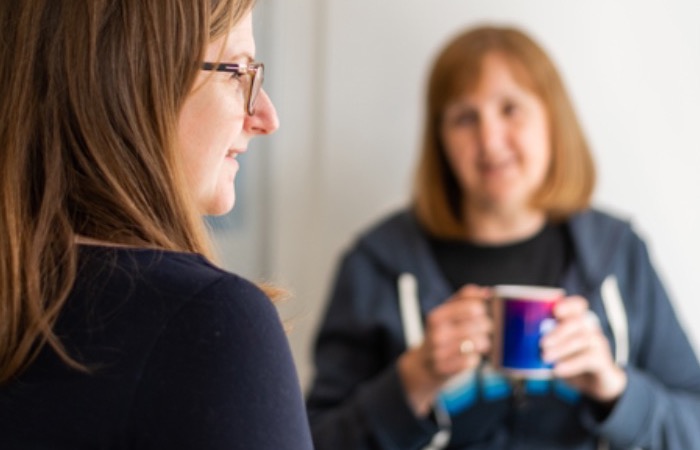 think hydra would be the solution for your next project?
then what are you waiting for, let's start a conversation