Engage your audience with impactful graphic design in sheffield
If you're looking to showcase your Sheffield-based brand with carefully created branding and marketing materials, then you have come to the right place. We have delivered beautifully crafted graphic design projects for Sheffield businesses like yours for the last twelve years.
Collaborating with a Sheffield design agency
We will collaborate closely with your in-house marketers to strengthen all your visual business efforts. You'll also receive a dedicated account manager who will keep you updated throughout your project and be on hand to answer any questions you might have.
Knowledgeable, experienced and creative
When you work with a graphic design agency in Sheffield like ourselves, you can tap into the ideas and the knowledge of our various in-house departments, including SEO and digital marketing, video, software and web development. Our design team will work with your core team and call on the support of our digital marketing and photography teams to deliver a campaign that both looks great and works hard for your business to achieve your business goals successfully.
"Hydra Creative provided quality work, that was delivered locally to us. They are a skilful and innovative team that helped realise a new and modern visual style for our promotional materials." - Matt Smallwood, Managing Director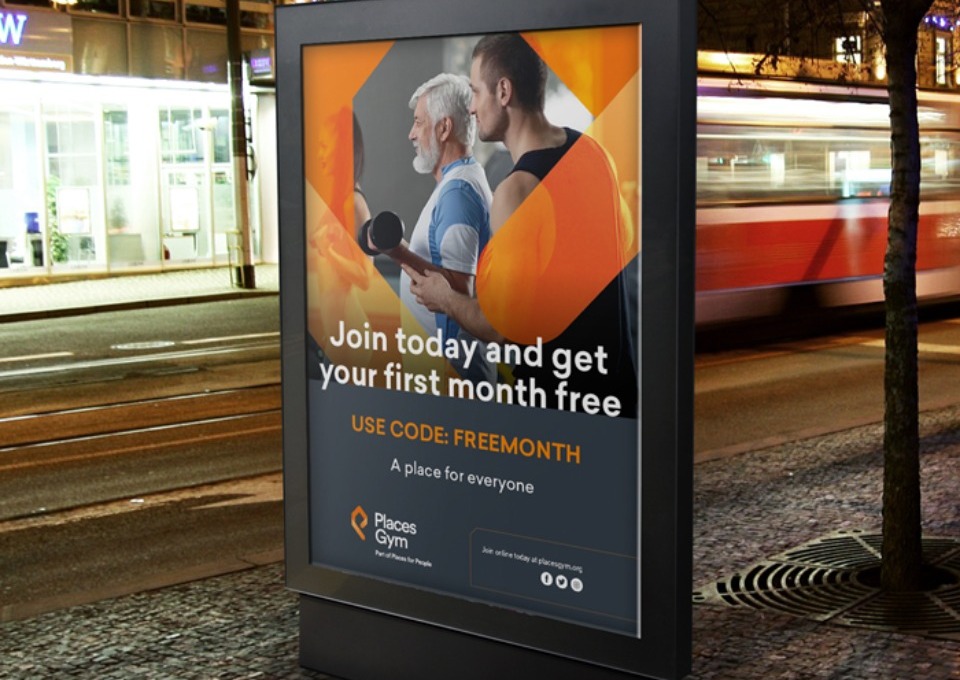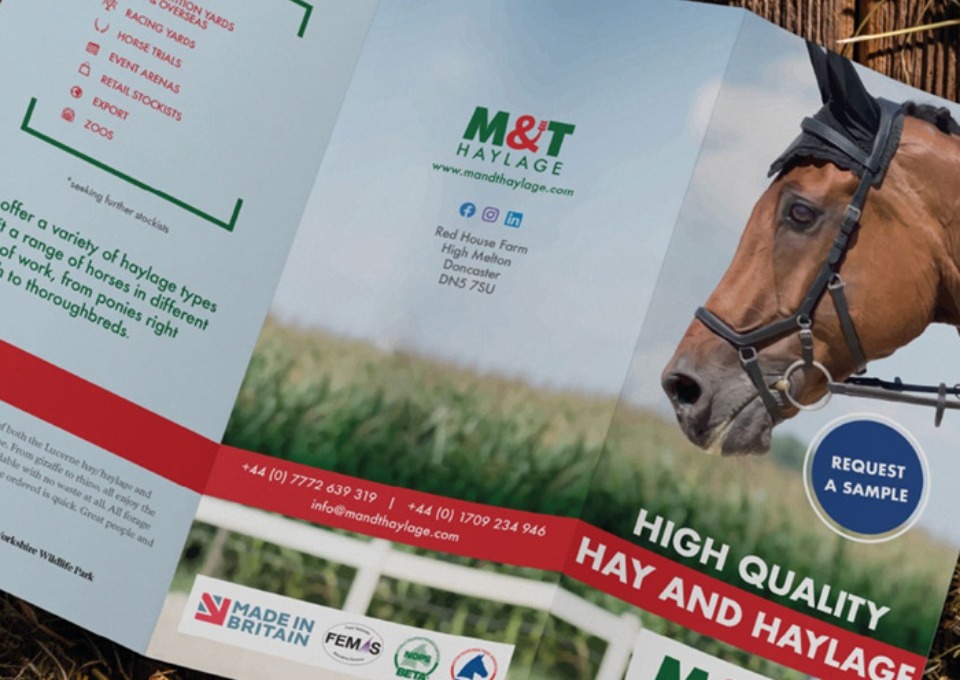 Make your marketing pop with distinctive design
Represent your business using meticulously crafted, eye-catching print design. Stand out from your competitors with beautifully designed printed promotional materials.
Your day-to-day tasks are hard enough without adding a print project into the mix. When you work with a Sheffield design agency like us, we can source your print to ensure the process is as smooth as possible. We work with local print providers in Sheffield and the surrounding areas to create fantastic results that achieve impact and buzz around your brand.

Drive sales and leads with an intuitive bespoke website
Your website is a significant element within your overall marketing strategy; it needs to reflect your business as it acts as your 'storefront' 24 hours a day, seven days a week.
We have provided web design to Sheffield businesses in various industries for over a decade, targeted at local, national, and global audiences.

Create a lasting impression with memorable branding
Branding is crucial to any business, large or small; it's your logo, your values, how your audience perceives you and your tone of voice. We produce branding for Sheffield based companies ranging in size and sector.
Our strategic approach ensures that your messaging remains true to your brand and that your visual identity reflects your purpose and ethics within your industry.

Communicate effectively with your employees
As businesses continue to adapt and hybrid working increases, it is becoming increasingly important to strengthen communication with your employees, wherever they may be. Clear communication improves engagement, and increased engagement drives motivation and performance.
An aesthetically pleasing design will not only enhance the engagement of your employees but will enable you to deliver your message effectively. So, whether you want to create a visually engaging staff handbook, onboarding pack or safety manual, our design experts will work with you to create the perfect solution.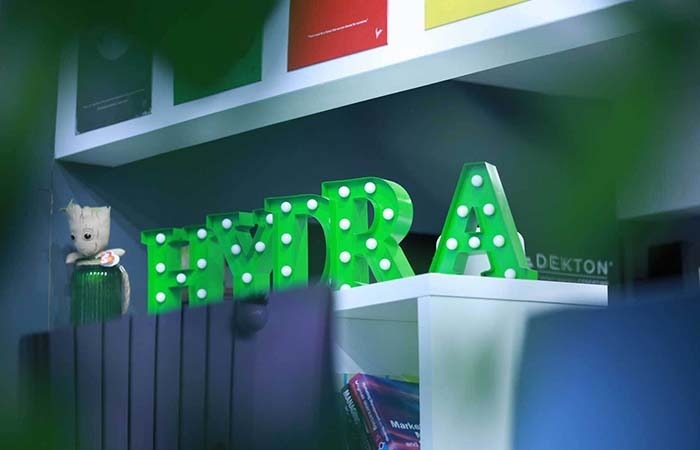 Think Hydra would be the solution for your next project?
Then what are you waiting for, let's start a conversation
Contact Us