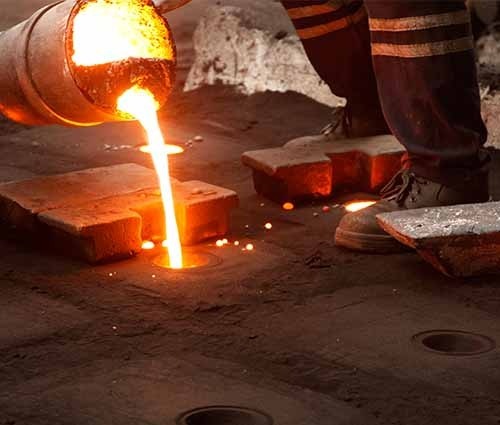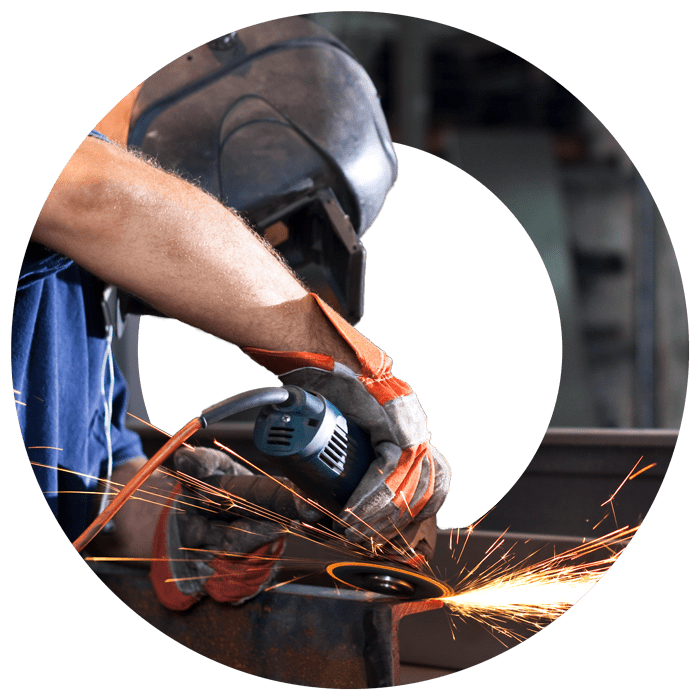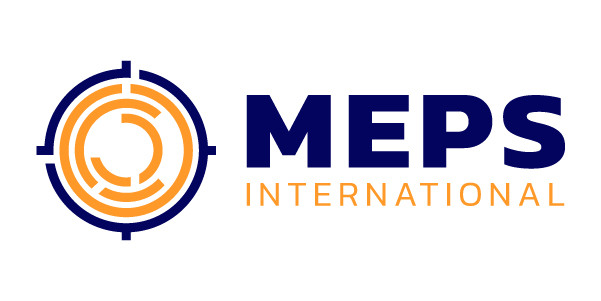 / work / meps international
Revitalising MEPS International's Brand
Creating a sympathetic, modern brand for leading steel market analyst
The Challenge
MEPS International Ltd is a leading steel market analysis company, specialising in independently researched global steel prices, indices, and forecasts.
They were looking for an agency they could entrust with updating their company branding, to provide a more modern, clean and digital look to the company's persona. This included creating a new set of brand guidelines, logo/emblem and brand elements, as well as all marketing material.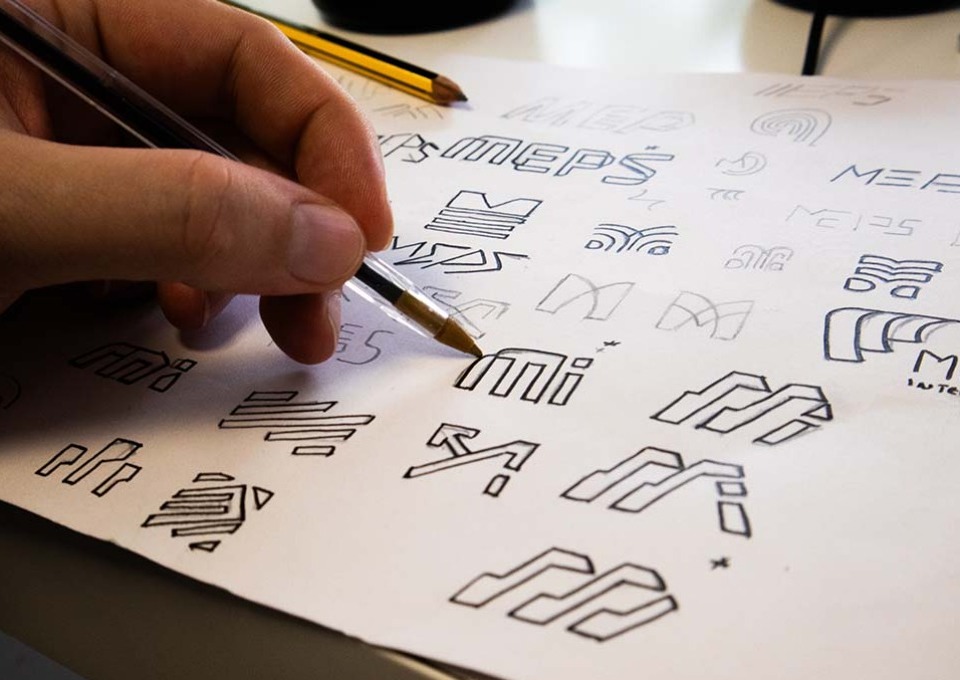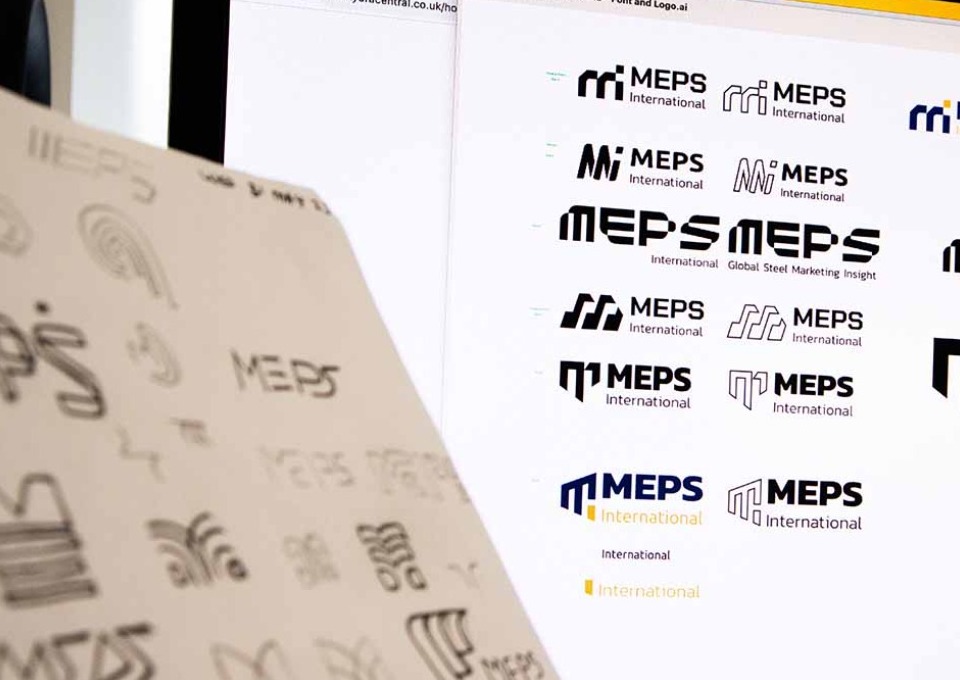 Discovery
Our first step was to carry out a discovery consultation session with key personnel from MEPS International. Within this session, we were able to conduct a deep dive into the client's aims and objectives, as well as gaining a deep understanding of the current target audiences and markets, future audiences, competitors, the wider industry landscape, as well as current and future business plans and objectives.
What we did
After the discovery we fully planned out the update of the brand guidelines and logo/emblem. We worked closely with MEPS International to develop a logo that effectively captured the essence of the future-focused business, and would be effective across all marketing platforms. The result is a memorable and meaningful logo for MEPS International Ltd.
Once we had signed off on the logo and brand guidelines, we were then able to move ahead with creating a range of marketing collateral such as exhibition graphics, business cards, social media graphics, etc. We have had regular meetings with the client both virtually and in-person to make sure everything was on track, and to ensure that MEPS were kept informed and included throughout the whole process.

Results
This comprehensive rebrand project has successfully transformed MEPS International's image so that it accurately reflects their innovative offerings. By modernising their visual identity and aligning it with their core values, they are now confident to enhance their market positioning, engage more effectively with customers, and drive business growth in a competitive industry.
The project showcased the power of strategic branding in shaping customer perceptions and establishing a strong market presence.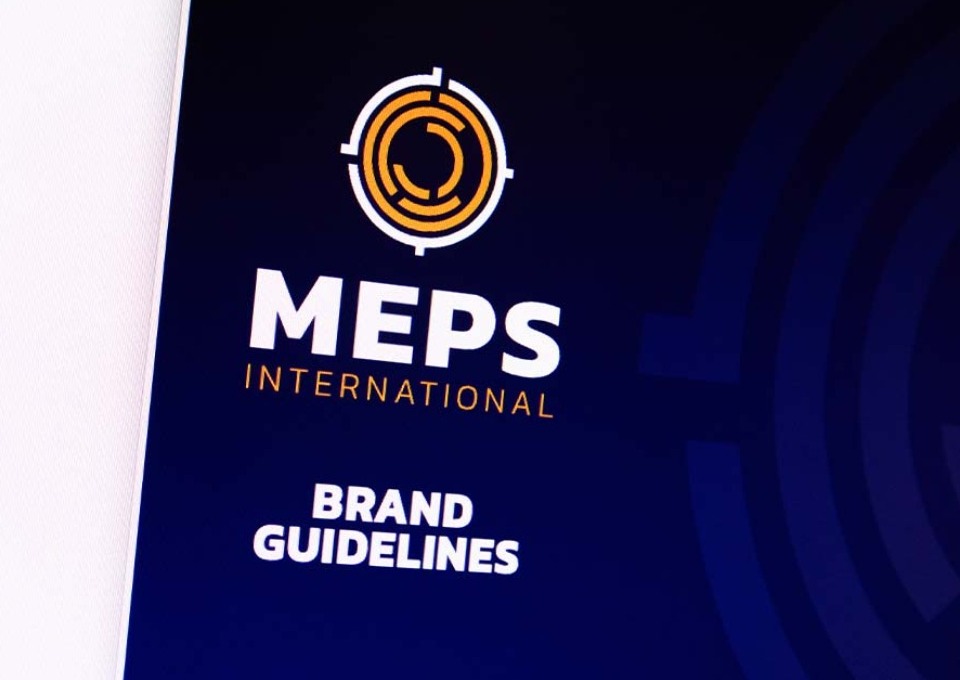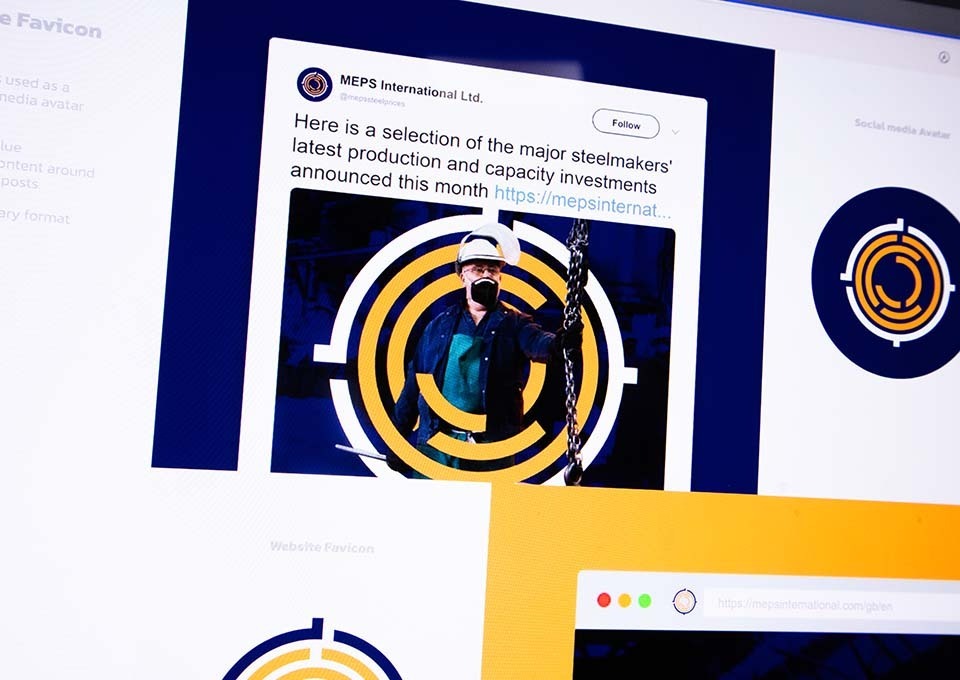 "Hydra is an agency that offers high-quality services at affordable prices."
- Shashank Singh, MEPS International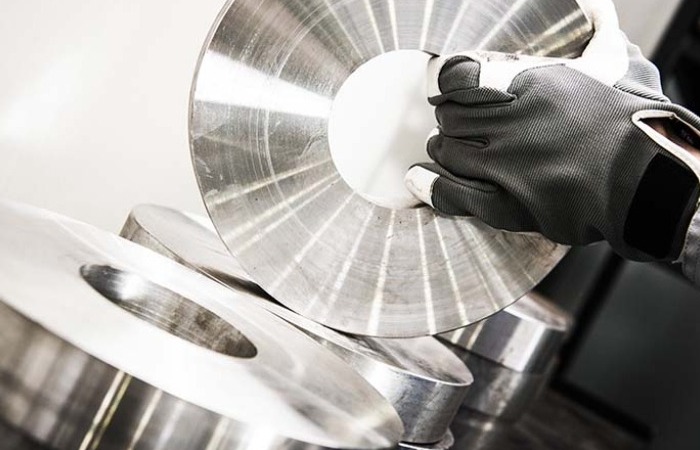 Think Hydra would be the solution for your next project?
Then what are you waiting for, let's start a conversation
Contact Us