Reach new audiences with results-driven SEO in London
Ensure your website is visible on search engines with a comprehensive website optimisation strategy.
Our collaborative approach
We work closely with your in-house London SEO and marketing team to ensure your goals are consistently met throughout the SEO campaign. When working with us, you get a dedicated account manager, regular strategy meetings, monthly reports, and ongoing in-depth market analysis reports.
Our strategies utilise the four main tactics of SEO: Digital PR, link building, technical SEO, and on-page content creation. We tailor the strategy and tactics to optimise your website and improve your online visibility effectively.
Work with our experienced SEO team
Our knowledgeable local SEO experts take the time to understand your business and your audience. Whether you require your SEO services to be delivered on a regional, national, or global scale, our team will collaborate with you to reach your goals.
Strategic SEO and digital marketing management can significantly increase your enquiries, sales, and customer engagement. The key to success is knowing your audience and how they behave online. Our goal is to help you understand this and increase your ROI.
Using data analysis, idea generation and creative problem-solving techniques, we devise and implement targeted SEO strategies that improve your online presence and increase enquiries and sales.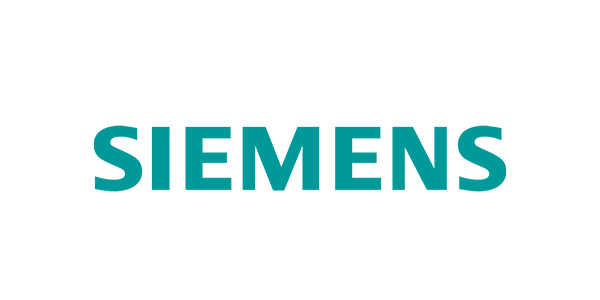 "The work that the team do, particularly within SEO and digital marketing is second to none. Their approach ensures our e-commerce platform continues to run smoothly, whilst pushing its levels of overall quality to the next level. It's a testament to the hard work of the Hydra Creative team. " - Jamie Tyler, Siemens Industry Software Limited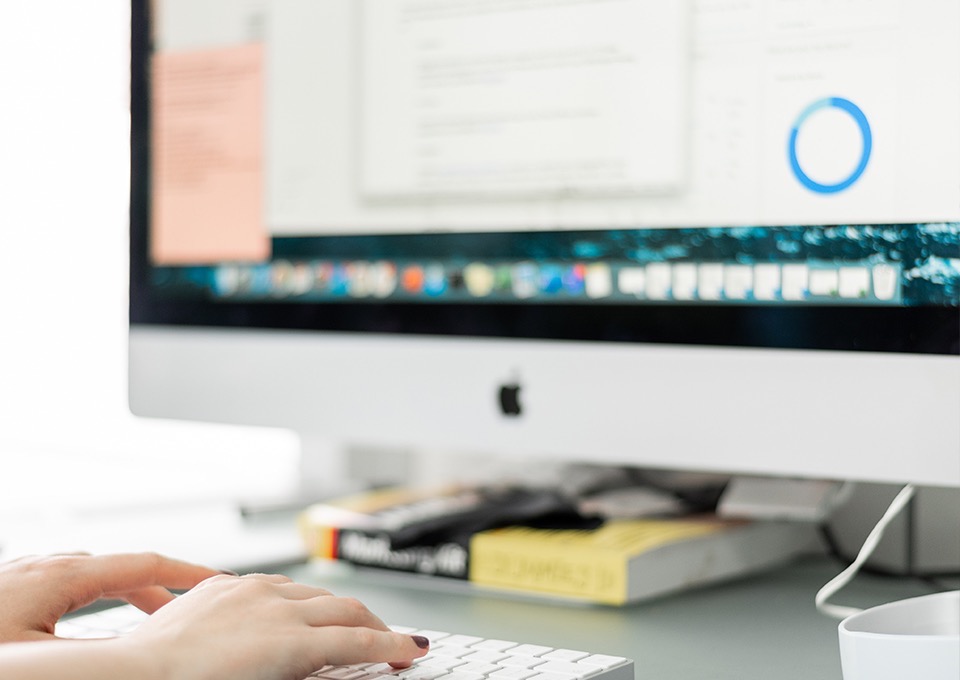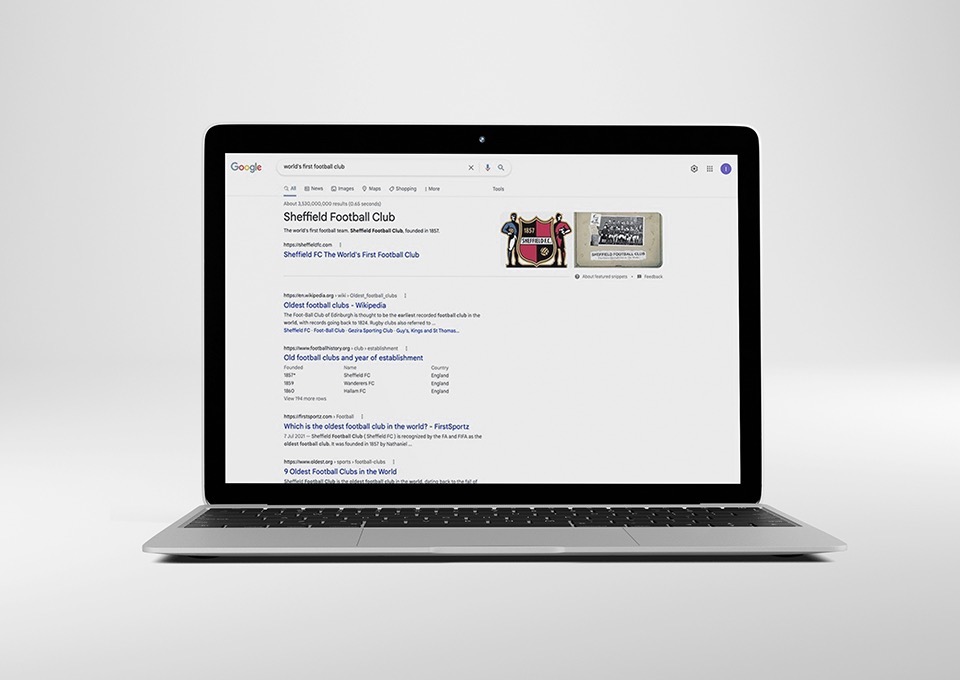 Engage your traffic with effective copywriting
Our in-house copywriters create content tailored to your target audience to engage them and encourage them to get in touch. We conduct thorough research and ensure each piece of content is written with your audience in mind. Copywriting goes hand-in-hand with SEO since, to generate leads and enquiries, the content on your website needs to be engaging and targeted.

Take a deeper look with an SEO audit
Our detailed SEO audits provide insight into your website's current performance and suggestions on critical areas to improve. Often, a few small changes can significantly impact your rankings, and better rankings mean more potential clients, as they can easily find you online.
Our competitor analysis, market research and audience analysis are the next steps to give us the information and data needed to create and implement a strategy for digital success.

Maximise conversions with a targeted PPC campaign
Reach new audiences with our targeted PPC campaigns. We implement a complete strategy considering your current positioning, business goals, and targets. We do more than deliver results - we collaborate with you to ensure you are an integral part of the process.
As a local SEO agency, we attained our Google Partner Status in 2015, which recognises that we are trusted digital experts with a proven track record of successfully managing Google Ad campaigns for our clients. Get in touch with our friendly team of London SEO experts to discuss how we can help your business reach its potential online.
Looking for a London SEO agency, have a project in mind and want results?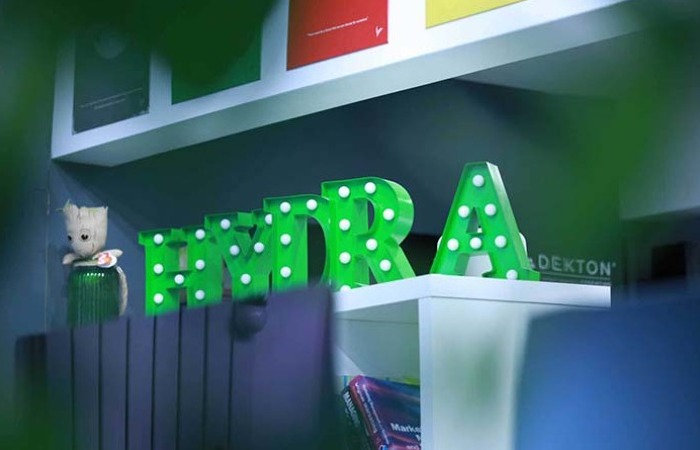 Think Hydra would be the solution for your next project?
Then what are you waiting for, let's start a conversation
Contact Us