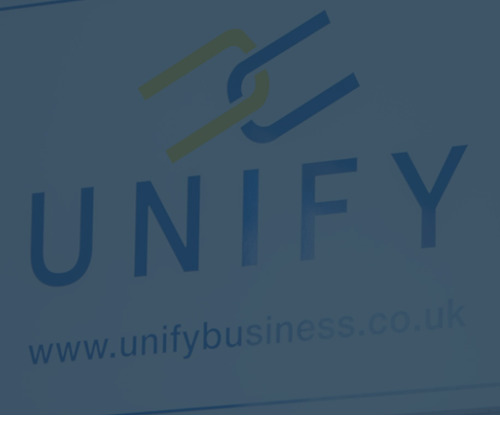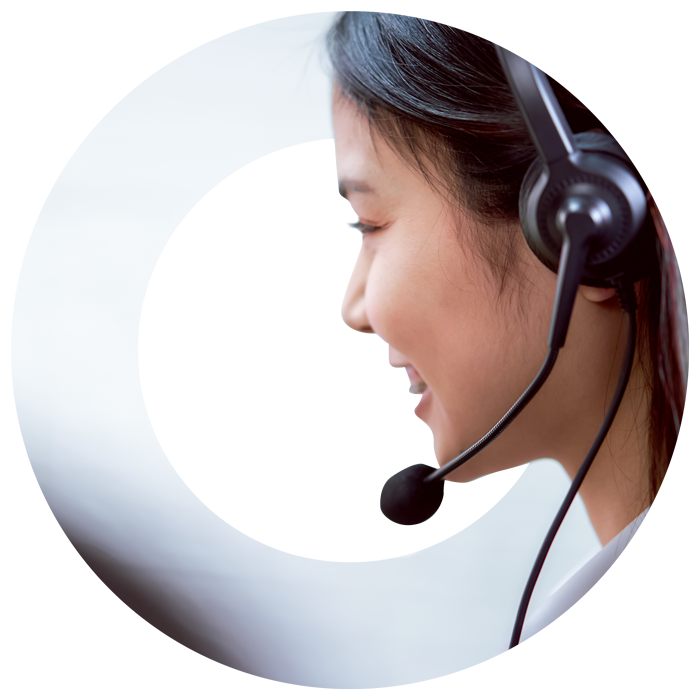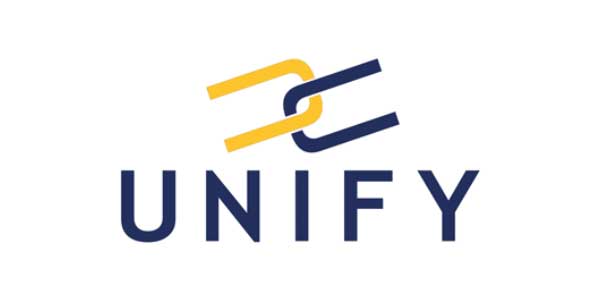 / work / unify business solutions
unify business solutions
Refreshing and relaunching the brand with a wide range of new collateral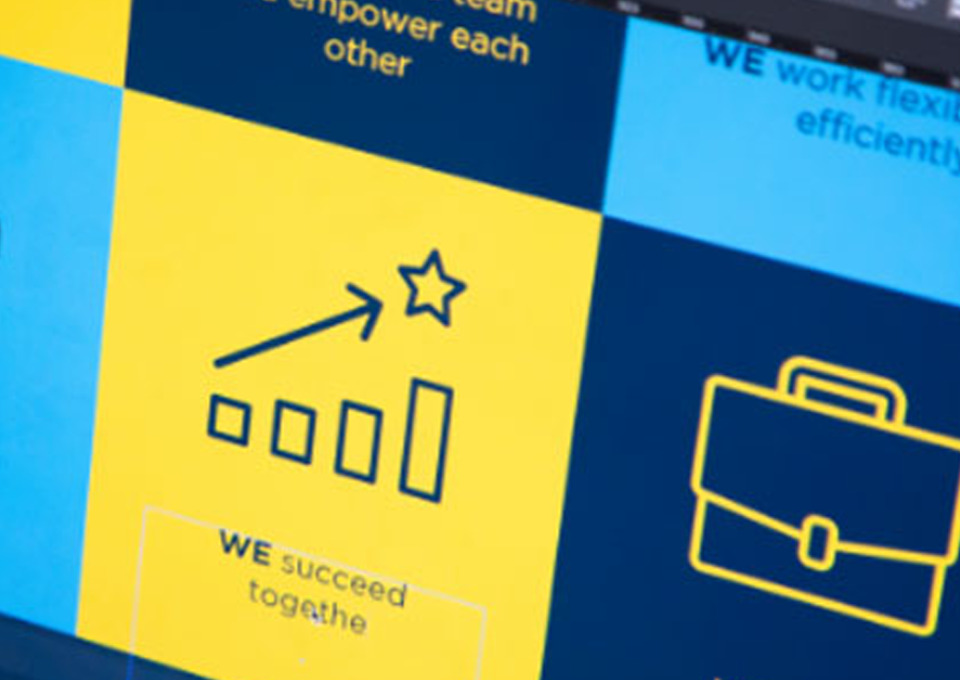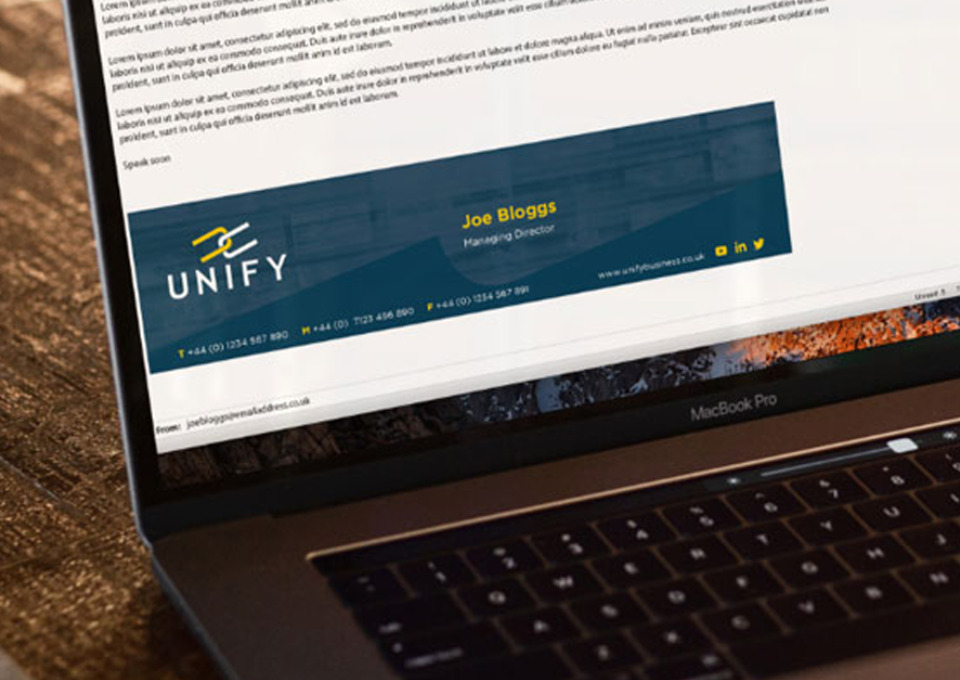 the brief
Chesterfield-based Unify Business Solutions specialise in innovative custodial technology and business IT solutions, amongst other solutions
Their brand and collateral had become outdated and inconsistent. So, it was time for a total refresh, focusing on their key customer touch points, both online and offline.
Unify required a future-proof and down-to-earth brand that would allow them to effectively and consistently communicate to their different audiences across a broad mix of marketing materials.
They wanted to revamp and update everything from office signage and stationery, right the way through to their website and social media templates. Unify also needed to find a better way of sharing their success stories, to attract new customers.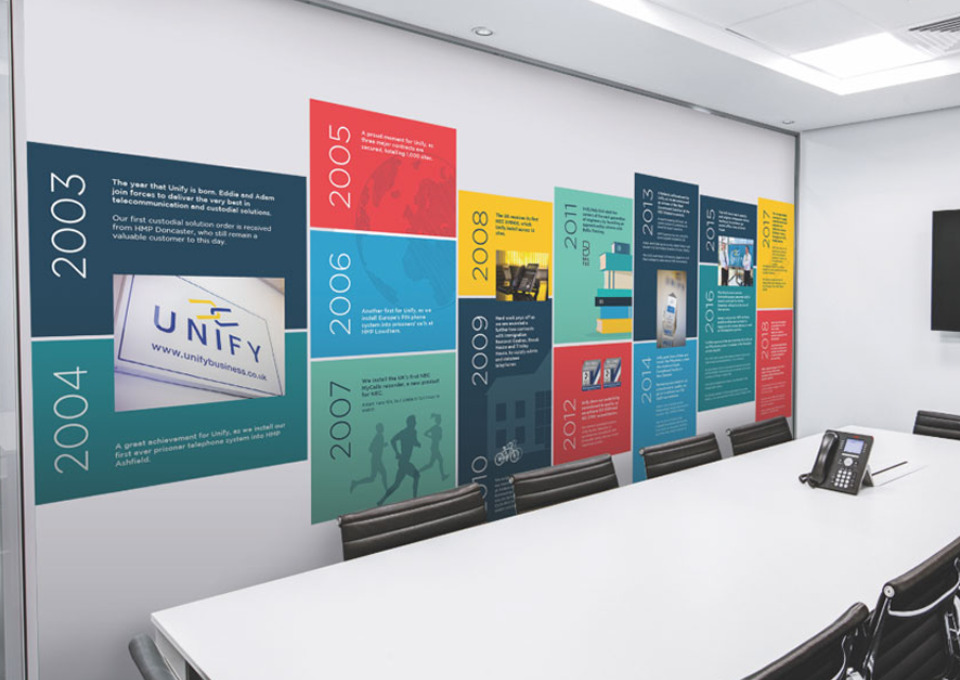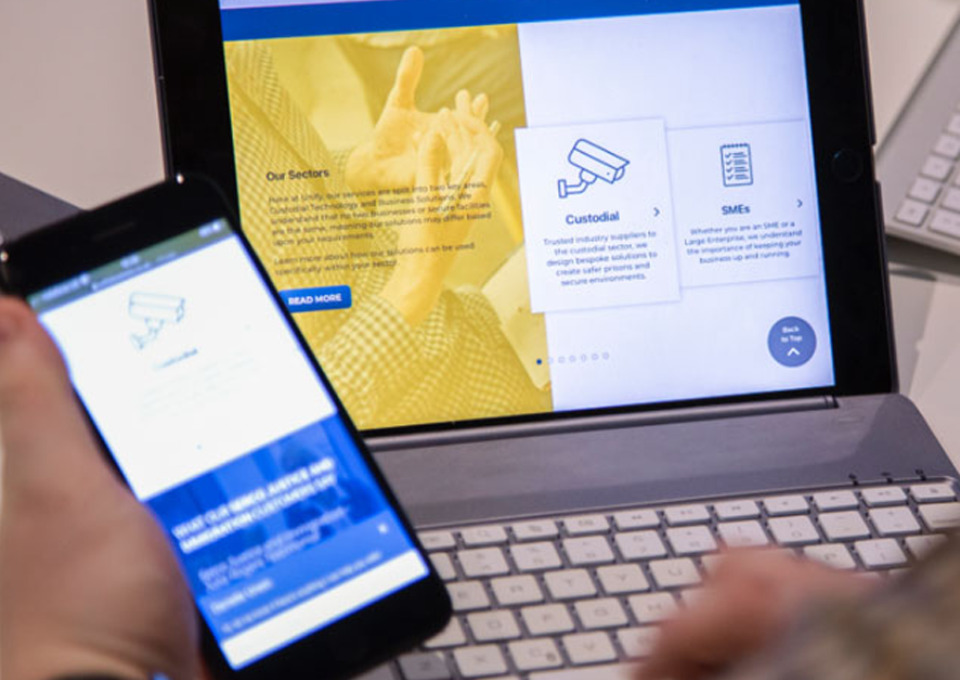 rebranding
We worked closely with Unify to create their fresh new identity. We created a refined colour palette and iconography, to provide Unify with a strong and consistent brand.
We rolled out the new identity across their whole suite of marketing materials, including business cards, exhibition stands, brochures and social media templates.
To help Unify employees engage with, and embody, the new brand and values, we created a series of wall graphics, new signage, coffee machine graphics and even produced mugs featuring their new brand values. We also created a timeline graphic for their boardroom, to showcase Unify's milestones and successes to their prospective customers and visitors.

website development
The Unify website also required a major overhaul to make it easier to navigate and to bring it in line with their new-look brand. The first stage was to clearly split the site into their two main audiences; business and custodial, so that visitors could quickly and easily navigate to the relevant solutions.
We developed consistent, yet flexible, page templates, so that Unify could create new pages with ease. We also created a timeline page, mirroring the graphic we'd created for their boardroom.
We ensured that the new website matched the style of the rest of their new marketing materials, to provide a really strong and consistent identity.

results
As well as their new website and branded collateral, we also helped Unify to shout about their successes by capturing new photography and producing testimonial videos. We travelled the length and breadth of the country, to interview their key clients for both their IT and custodial solutions. The new testimonials feature on the website homepage and promoted through Unify's social media channels too.
Unify are really happy with their refreshed identity, website and full set of new marketing collateral, and we're continuing to work with them across a range of projects. They were so delighted with our work that they even recommended us to another prospective client.

"We approached Hydra to help us rebrand, as our existing Unify brand was not only outdated but it didn't reflect our company ethos. Working closely with Hydra, we were able to develop a brand that was not only in-keeping with our heritage, but provided a true representation of how we wish to be perceived by our existing customers and prospective clientele. Within six months we had a fantastic looking website, marketing collateral and internal office signage. It truly has been great working with Hydra, who were able to take vague briefs and turn them into creative and impactful design concepts. Thank you!"- Marketing Manager, Unify Business Solutions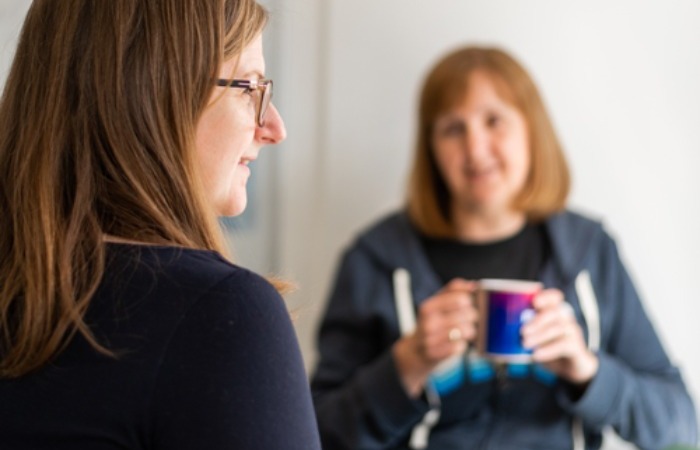 think hydra would be the solution for your next project?
then what are you waiting for, let's start a conversation
Contact Us