Effective, consistent User Interface Design that gives control to your users
Provide your users with a powerful digital experience through an intuitively designed user interface (UI) that is easy to navigate and hides itself well.
Encourage Interactions
When we create your new website or online system, each call to action and touchpoint is designed with your end user in mind to provide them with visual guidance without overloading the choices available to them.
This effective approach allows the digital experience to inform the user without overwhelming them – the ultimate goal for a good UI design is to become invisible, enabling users to flow through the steps of interaction to reach their end goal with as little friction as possible. Our design, development and digital marketing teams work closely together to outline and shape bespoke systems that are effective and enable your users to navigate without frustration.
Bespoke Iconography
To ensure optimum usability of our online systems, we design and integrate custom iconography that is familiar and intuitive, offering an easy visual frame of reference for the end-user.
Metaphors are a great way to get a message across, and this is just as true when it comes to icon design, where icons that are metaphors of desired actions can help to get the point across easily. Our team of in-house graphic designers can digitally hand draw a whole icon set for use within your digital product, not just designed with the user in mind, but also intended to align with your brand.
Elements that guide the user
Other key functions of the User Interface design include informative feedback interactions and escape routes. This includes buttons that "click" when tapped with the cursor, now loading "wheel" progress indicator animations, or an undo function on every formal action that a user may take (such as deleting a previously entered and saved field). These types of key elements have a big impact on the user's experience of a site or system, and whether it is positive or negative.
Another crucial benefit of good UI design is the creation of websites and systems that are accessible to users of varying abilities, including blindness and motor impairments. A well thought out interface takes away the guesswork and struggle that can be associated with online user action flows, making the process of knowing what action to take simpler and quicker.
A Knowledgeable Team
Each website or system user scrolls through a vast amount of content each and every day, and so making their experience with your brand as streamlined and intuitive as possible is critical if you want them to stick around.
Great UI shouldn't just be the realm of huge systems such as facebook or amazon - utilising effective user interface design helps give users a positive experience and, in turn, helps cement your product in their minds, differentiating your website or system from your competitors. Effective user experience and user interface design go hand in hand. Spending time on this area of your website or digital product will help promote growth and positive brand association. Our experienced team can help you to achieve this, reducing the amount of mental processing that your users are required to do in order to interact with your website or system.
Radio News Hub
B2B
Technology and SaaS
A tailor-made cloud-based system to distribute news bulletins around the world
Aston & Woods
B2C
Health and Care Sector
Retail
Creating and launching a new brand of high-end opticians into a competitive marketplace
Sheffield Kitchen Outlet
B2B
Upgrade and redesign of outdated website for Sheffield Kitchen Outlet and promotional video
Bumblebee Conservation Trust
B2C
Charities and Third Sector
Developing an interactive online platform to track how bee-kind your garden is
William Cook Group
B2B
Refreshing a World Class engineering brand & SEO campaign

Latest News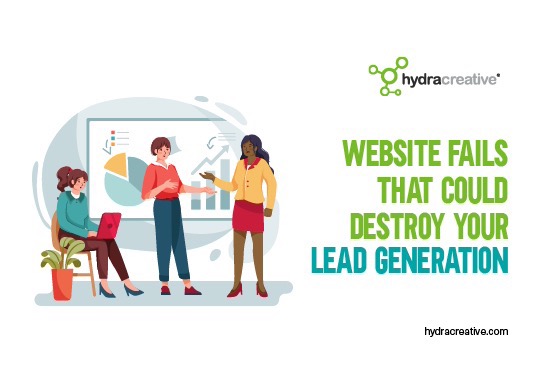 agency news
Eight website fails that could destroy your lead generation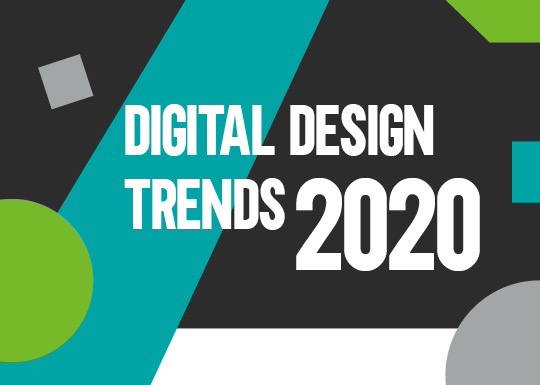 industry insight
Digital design trends 2020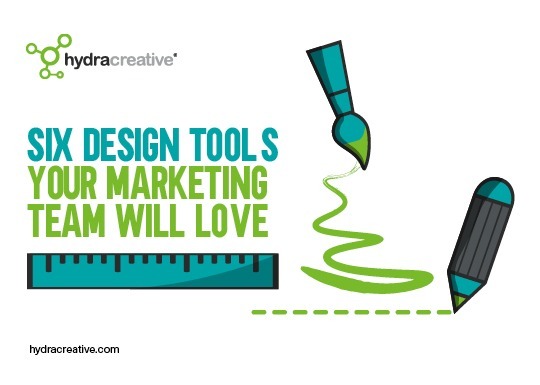 industry insight
Six design tools your marketing team will love