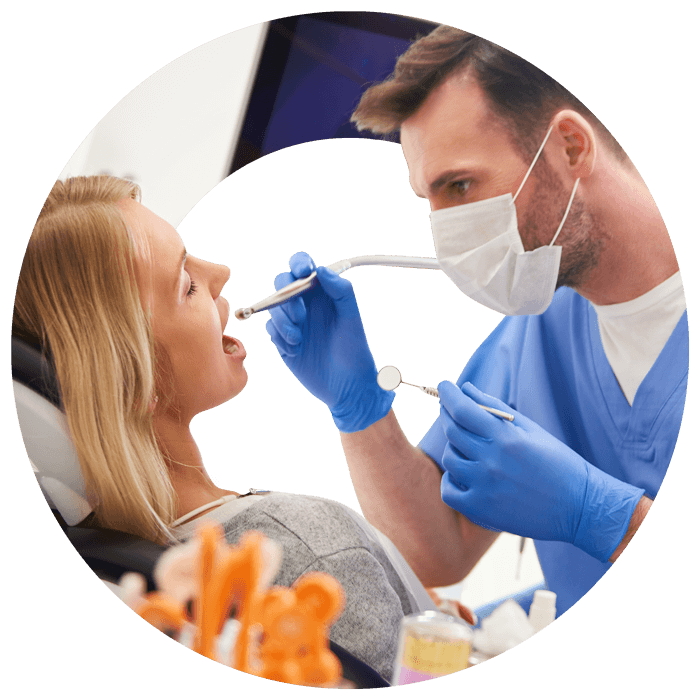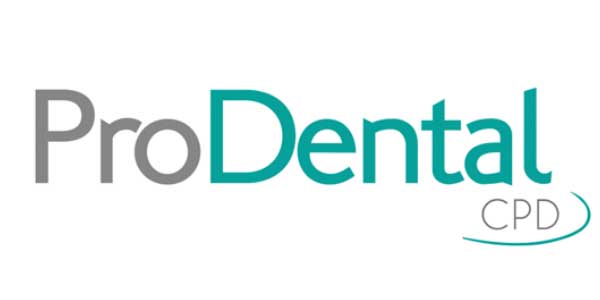 / work / prodental
Coaching Directory for Career Development
A bespoke dental CPD system to deliver the very best learning experience
+109.24%
Individual users YoY
+64.77%
Individual page views YoY

The Brief
ProDental CPD is the UK's largest independent provider of online dental Continual Professional Development (CPD). They strive to provide the very best learning experience, using industry-led standards in e-learning design; winning multiple design and innovation awards in the process.
ProDental realised that their existing online training platform had failed to keep up with the growth of the company and developments in technology. They approached us to help them breathe new life into their out-dated system.
Our brief was to start from scratch. The ProDental CPD system needed a complete overhaul to improve the overall user experience, streamline systems and processes, and allow for expansion into other markets. The system would also need to be able to manage increasing volumes of users as the platform becomes more popular.
ProDental CPD required a bespoke system that would enable each user to have their own account login, allowing them to securely purchase, access and manage the ProDental CPD courses relevant to their job role. They also asked for our help to film their ongoing CPD lectures and webinars, to ensure that the course content was delivered to the highest standard.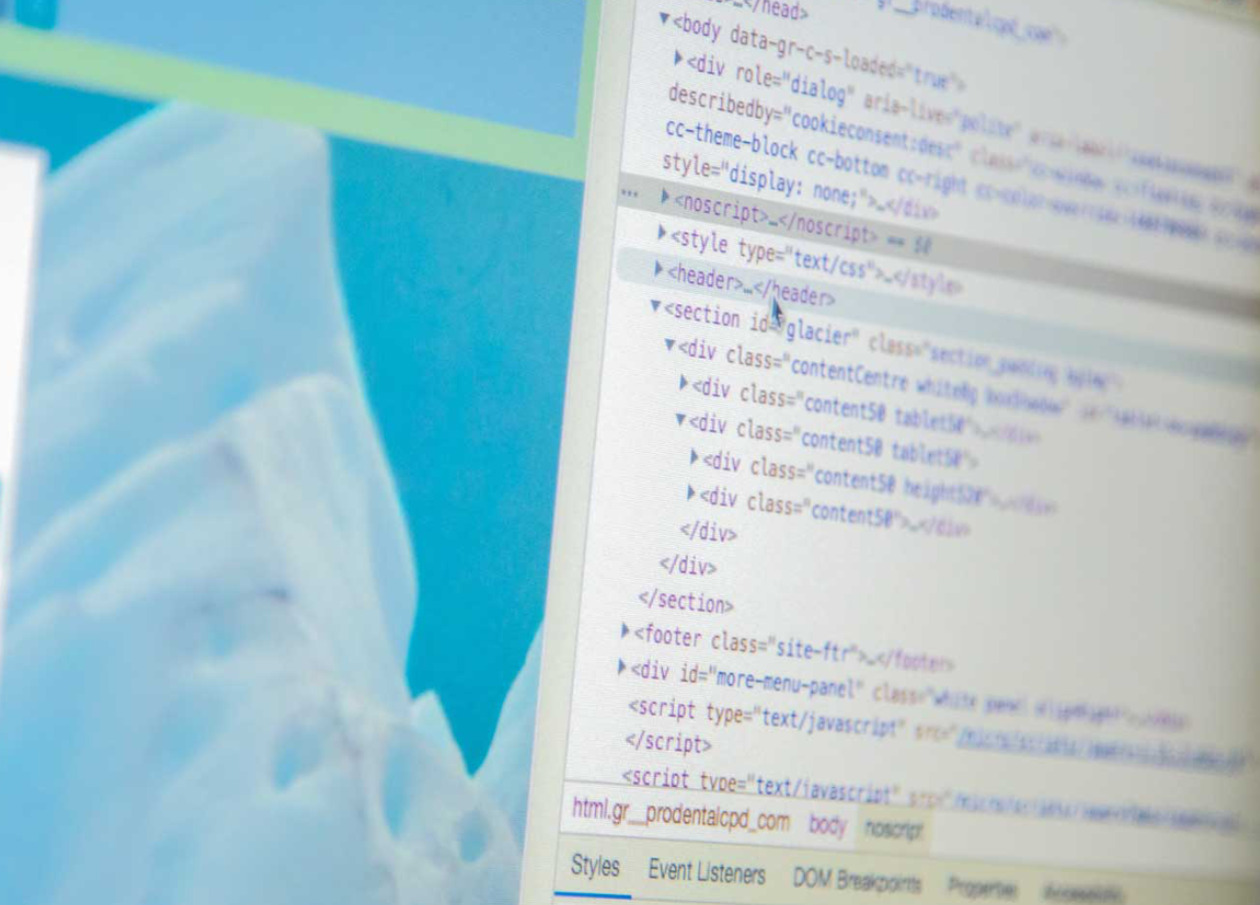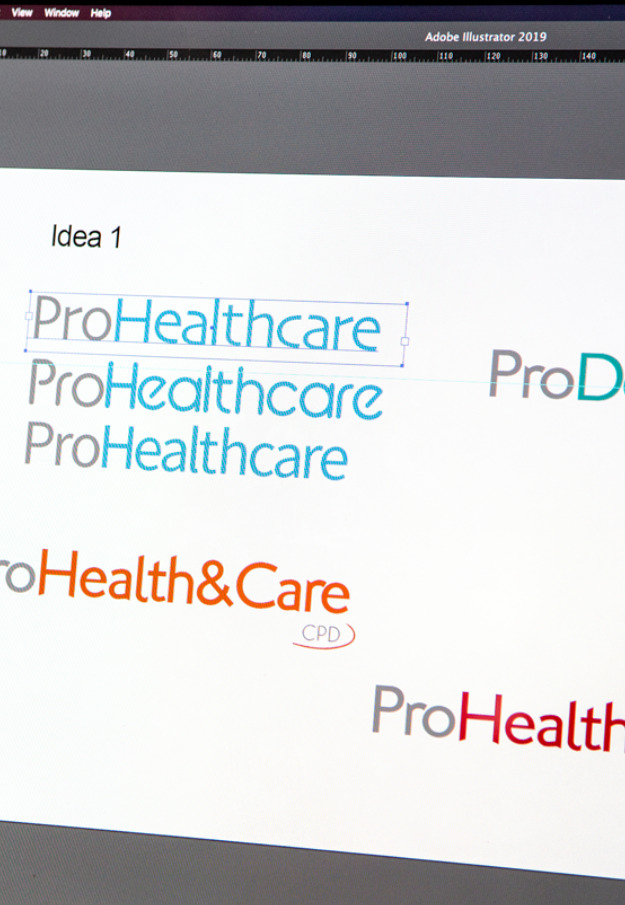 Website Development
It was crucial that the website would be fully optimised for mobile and tablet devices, making it as easy and intuitive as possible for mobile users to navigate around the website and find the course they're looking for.
The website is designed to be user-friendly, with particular attention paid to user experience. Courses can be registered for, and completed with ease, allowing the user to complete their purchasing journey with minimal effort.
Unlike their previous system, the new CMS now allows ProDental to create their own course material, so they can continually add to and improve the course content available. Admin can create reports within the CMS, based on each user and their engagement. This helps ProDental CPD to understand user habits and trends, as well as providing useful information to support ongoing marketing efforts.
The team can track if a registered user hasn't accessed their account in a while, and then reach out to them to encourage re-engagement. Reports can also be run on a users' activity and performance. So, if a user is under-performing, ProDental can send a report to the user's manager, ensuring that both staff and practice managers are given the tools to monitor performance and address any additional support required.
On the previous website, users were signing up but not completing their Personal Development Plan (PDP), meaning ProDental admin were having to chase students to complete this. To prevent this from happening on the new system, we made completing a PDP a mandatory step when a user first signs up, saving ProDental valuable time.


Video Production
Due to our careful consideration of user experience, engagement has improved, with the average user now visiting 34% more pages per session, compared to the previous site. ProDental has also been able to grow their customer base, expanding into larger organisations, such as the British Orthodontic Society.
To support the launch of the new, unique online platform, we created an animated promotional video, highlighting the key features and benefits of the platform and ProDental's CPD courses to each of their key target audiences.We continue to support ProDental on an on-going basis to produce their CPD videos. Each video is carefully planned in advance, with scripts being structured to ensure that all content is informative, clear in its delivery, and relevant.
We use green screens, auto cues and soundproof studios to ensure the final videos are of consistent high quality. Each video has a similar graphic treatment, to provide continuity and help build a strong and consistent brand for ProDental CPD.
Our videos are viewed daily by thousands of dental professionals, ensuring that the UK dentistry profession is always up to date with the latest health, safety, medical and professional requirements. These videos contribute to the UK dental profession being one of the most qualified and advanced in the world, and we're delighted to be the chosen digital partner of such a vital service.
"Excellent. Consistently went the extra mile."- Director, ProDental CPD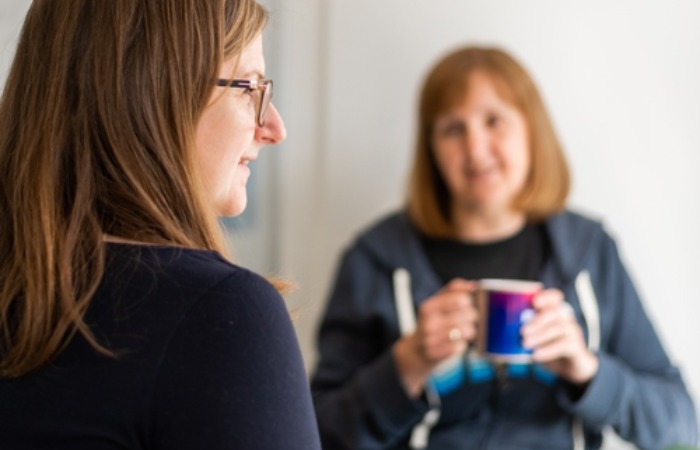 Think Hydra would be the solution for your next project?
Then what are you waiting for, let's start a conversation
Contact Us