Drive sales and increase brand awareness with a strategic PPC agency in sheffield
A PPC campaign can get your business in front of your target audience almost immediately. We have provided PPC in Sheffield and the rest of the UK for over a decade. We implement strategically planned Google Ad campaigns that drive targeted traffic directly to your website, resulting in more leads and sales.
Collaborative approach
Our success is based on collaboration. We work together with your team to understand your target audiences, utilising your industry knowledge to deliver compelling ad copy and design that increases customer conversions.
You'll also receive a dedicated account manager who will be on hand to provide regular updates, have idea brainstorming sessions and go through your monthly reports and strategy reviews.
Knowledgeable, experienced and creative PPC agency in Sheffield
We are proud to be a Google Partner and have a wide range of experience, including managing search ads, targeted display, and social media advertising campaigns for businesses across all sectors.
When you work with a Sheffield PPC agency like us, you'll benefit from working with our experienced in-house teams. Our experts in copywriting, design, web development, digital marketing, and video production are always on hand to help build your unique PPC campaign.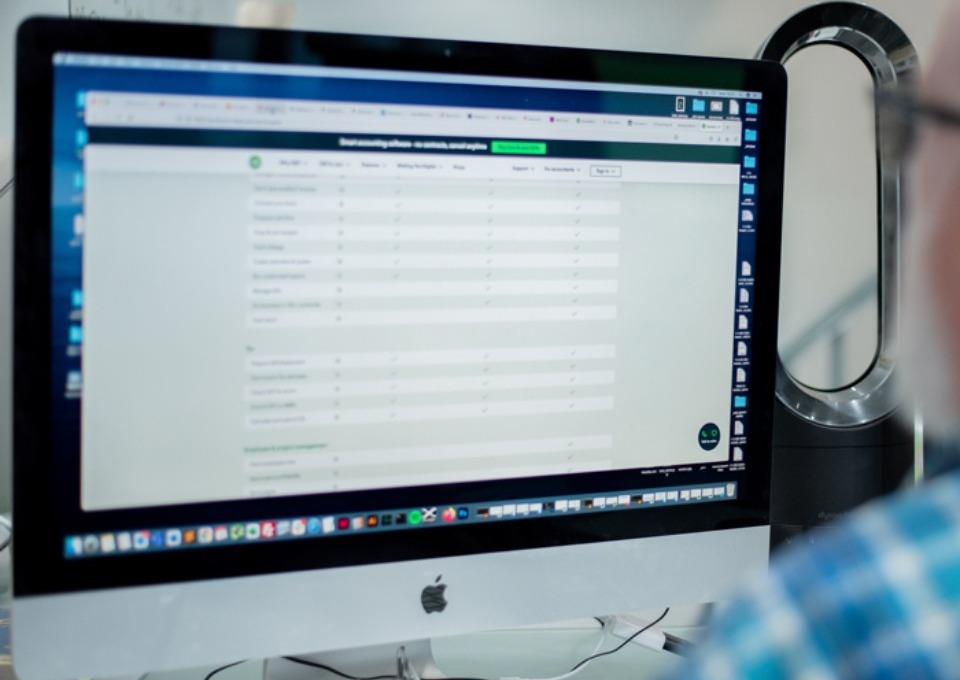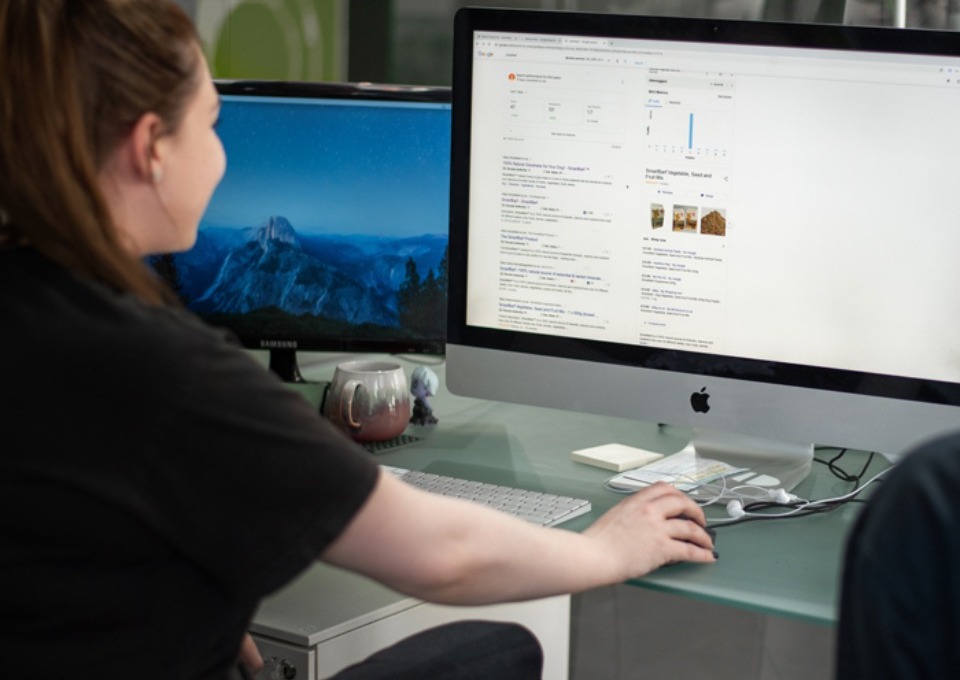 "The biggest change that we found since partnering with Hydra was that we got more inbound traffic that are really, really hot leads who are actively seeking us out and have never heard of us before." - Charlie Winter, MorfittSmith
If you're looking for a Sheffield PPC agency, have a project in mind and want results?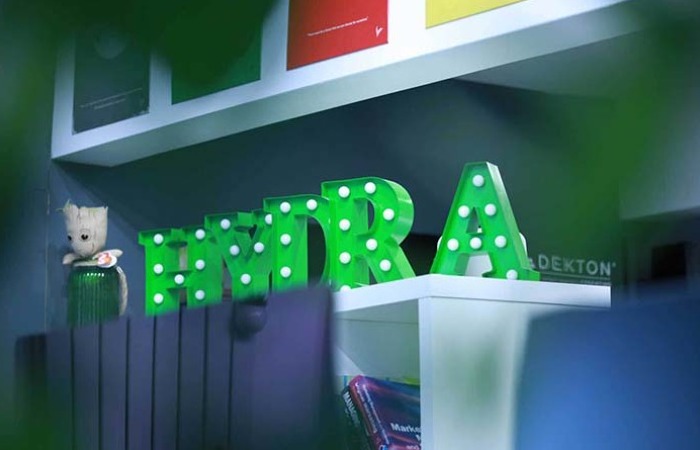 Think Hydra would be the solution for your next project?
Then what are you waiting for, let's start a conversation
Contact Us