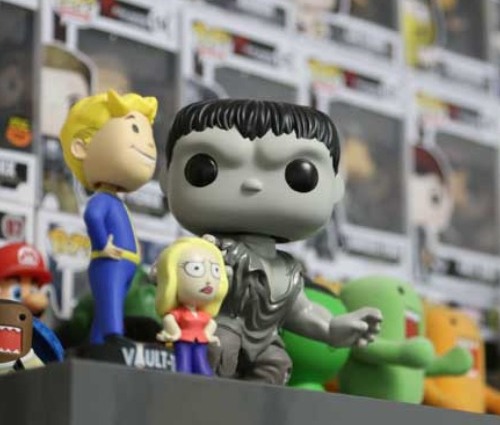 We are honest
From the briefs we produce to the expertise we share, we're upfront and honest in everything we do. We don't do surprise costs or hidden extras. We believe in creating a constructive space where everyone can work collaboratively to achieve the best outcome.
We are dedicated
No matter how complex your project is, our team of hand-picked in-house experts can handle it. We are dedicated to supporting you to meet your goals or solve your problem - even if that means suggesting a service that we don't personally provide.
We are creative
To us, innovation isn't just a buzzword - we're always trying new ways of working, and no two jobs are ever the same. We draw on our breadth of experience of projects and industries, as well as latest best practice and new ideas, to bring the best, every time.
We are together
Due to our mission to be a truly collaborative agency, we encourage our staff to embrace this ethos, and work closely together cross-department, in order to achieve the very best for each and every client, no matter the project or end goals.
Meet the team
We're a team of hard-working, dedicated individuals, hand-picked for our expertise. Our personalities and our skills are as varied as our choice of hot drink! But, when we put our heads together, we are Hydra Creative.
Click through below to get to know us a little better.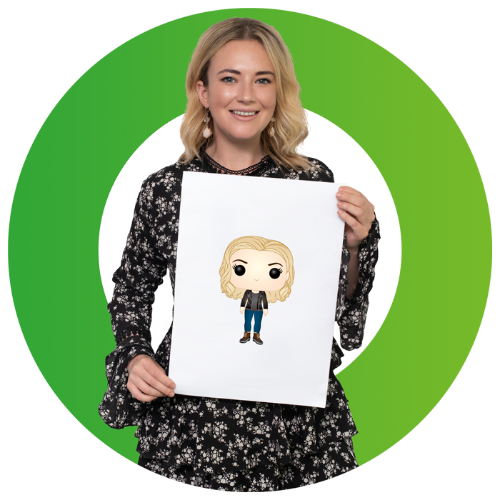 Alex Knowles
Account Manager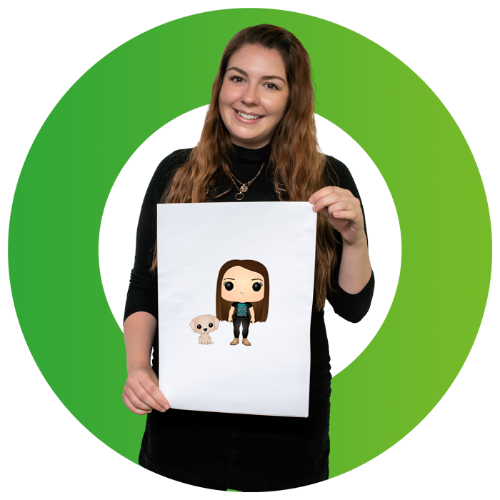 Christa Chambers
Head of Digital Marketing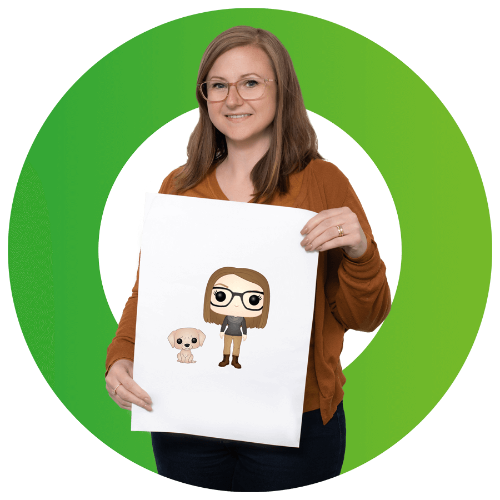 Gemma Daniels
Client Services Director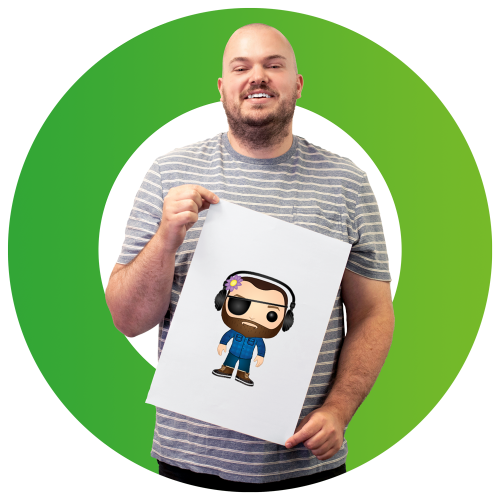 Gerry Tierney
React Developer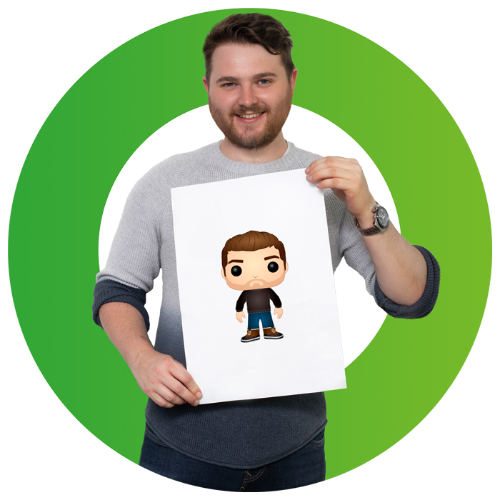 Matt Malone
Head of Video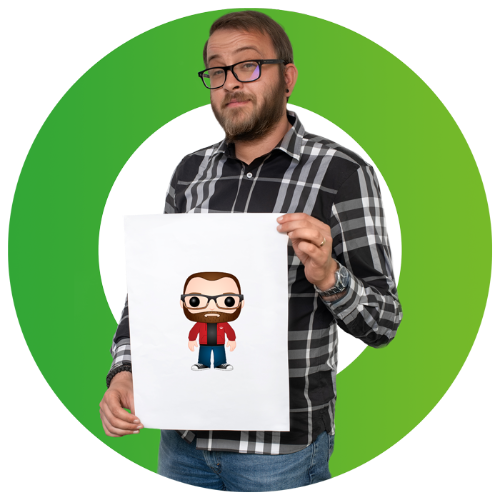 Ryan Daniels
Managing Director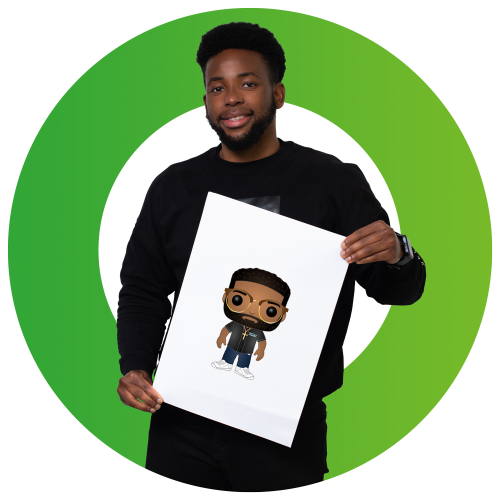 Sandile Somhedlwana
Senior Graphic Designer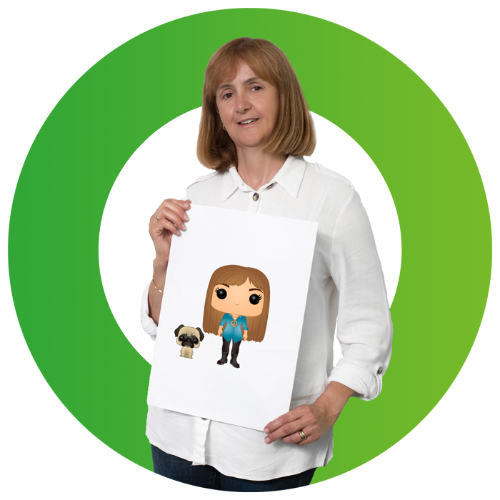 Sharon Richards
Accounts & Office Manager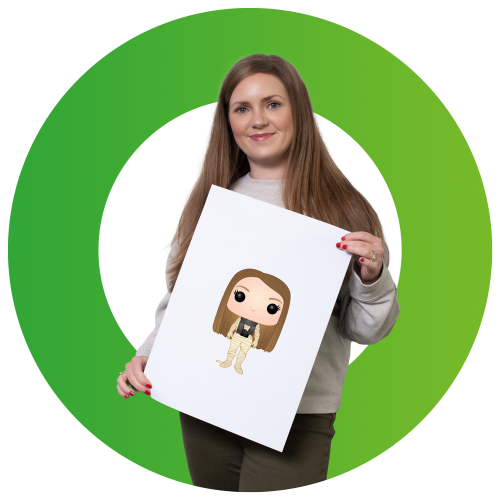 Thea Chapman
Digital Marketing Executive & QA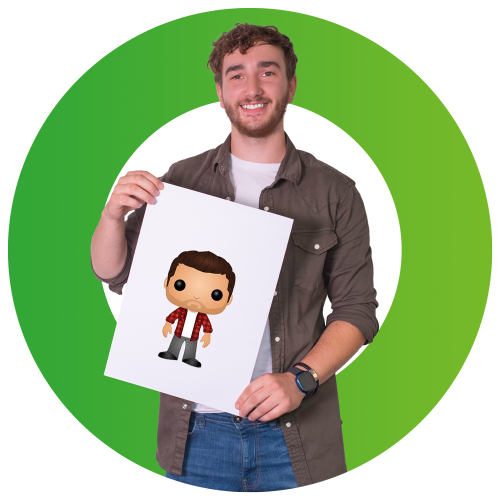 Tom Baker
Junior Web Developer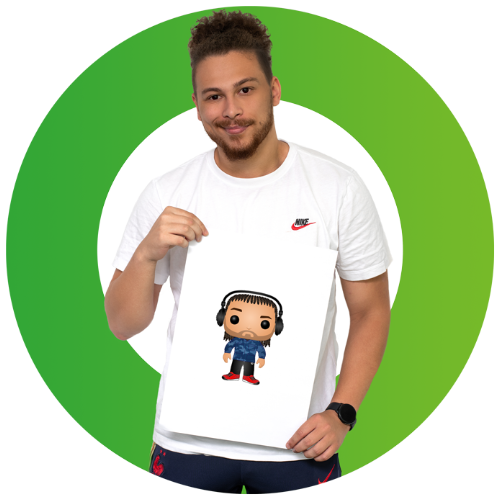 Tyler Gayle
Multimedia Designer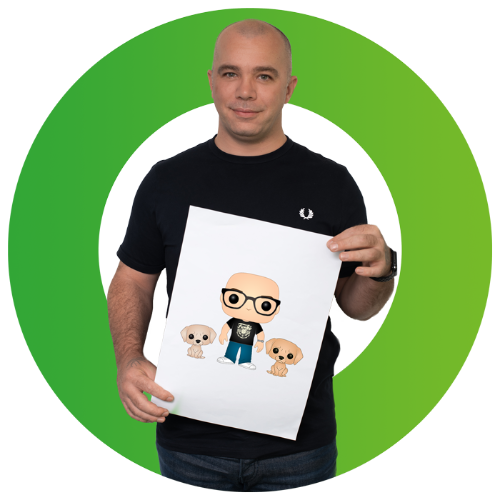 Wesley Campbell
Web Developer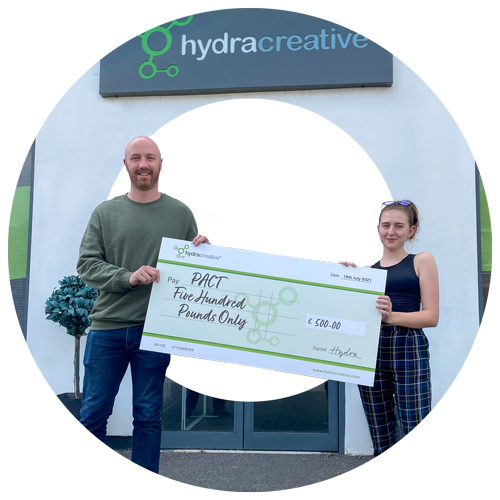 Our social responsibility
"Being active in our community is really important to us at Hydra. We choose a new charity of the year each year, and where we're unable to raise funds for charities, we're more than happy to offer our services." Ryan Daniels, Creative Director.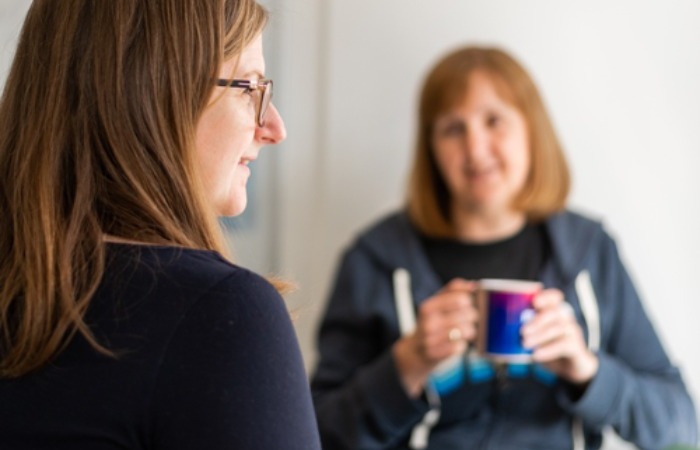 Think Hydra would be the solution for your next project?
Then what are you waiting for, let's start a conversation
Brief message