Transform your WordPress Website with bespoke themes and plugins
Accelerate the performance of your current WordPress website with themes and plugins tailored to the needs of your business. As a WordPress development agency, we work with you to establish your end goals, providing bespoke solutions to overcome any pain points that you are currently experiencing.
WordPress Website experts
Our WordPress website projects are built on collaboration; we will work with your core team to ensure that our efforts are aligned throughout the entire project.
If you already have a functioning website, we are more than happy to work with you in whatever way best suits your company. Depending on your preferences and requirements, we can take on your website as it is and reskin it or look at approaching a complete rebuild. Either way, before we take on an existing WordPress website, we undertake a thorough investigation of the build and all existing plugins, to identify any pain points or security issues, as well as recommend any steps that need to be taken to stabilise or update the existing site.
UX-driven Design
User experience is essential for your new WordPress website, and so this is integrated into every element of the website. A great, UX-driven website will generate more engagement and, ultimately, more sales for your company.
Another essential consideration is ensuring that your new website is mobile-responsive, which will prevent any penalisations issued by Google and the other search engines. As the search engines now index websites by their mobile version, it is critical that your website is mobile-friendly. Not only does a mobile-responsive website rank better, but it shows that you consider all your customer's needs.
Bespoke Functionality built to your needs
Sometimes you may need something a bit more unique to help you solve your customer's problems. We can connect your new WordPress website with third-party software using API integrations such as SagePay, Worldpay, PayPal, Stripe, or your own CRM system, enabling smooth data transfers.
We work with various themes and plugins, but we can also create custom themes and plugins tailored to your business's needs to streamline your processes and turn your website into a fully-functional business tool.
An extension of your team
We offer WordPress support retainers, ensuring that your plugins and WordPress versions are kept up to date and secure. This means that you can be assured that your website will remain as safe and secure as possible.
When you work with an agency like us, you can utilise the skillsets and knowledge of our in-house teams, which include marketers to strategically plan and implement your launch strategy and videographers who can work with you to produce captivating and engaging video content.
Latest News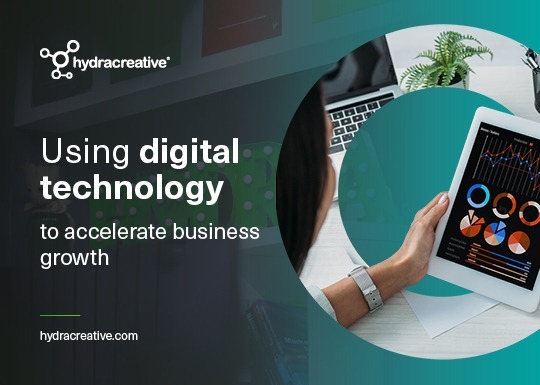 industry insight
Using digital technology to accelerate business growth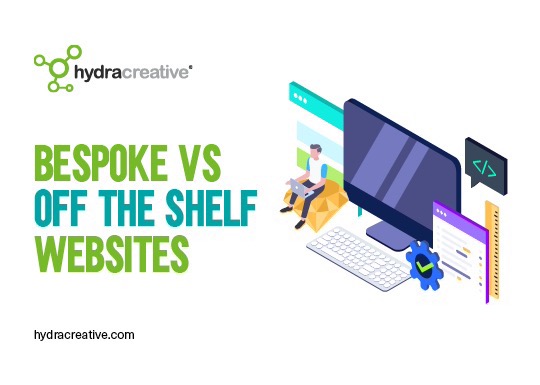 industry insight
Bespoke VS off-the-shelf websites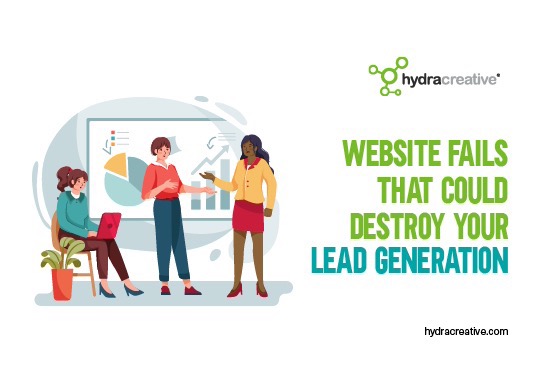 agency news
Eight website fails that could destroy your lead generation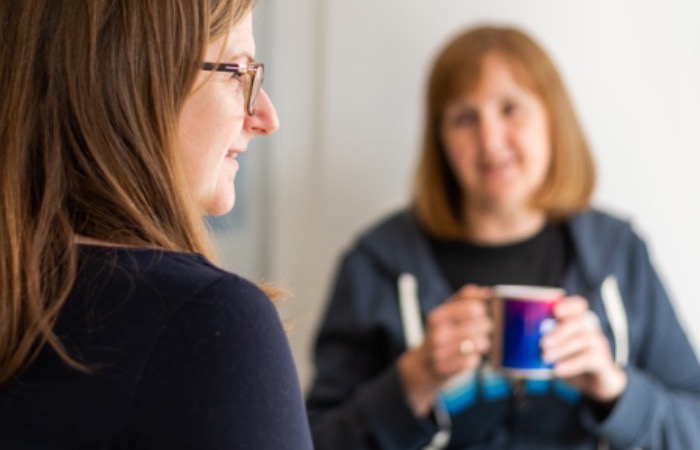 Think we are the solution for your next WordPress Website?
Then what are you waiting for, let's start a conversation
Contact Us