Bring your product to life with 3D Visuals
Showcasing your idea in a superior way by using 3D Visualisation

In-House experts
Our expert, in-house multimedia design team create high-quality 3D visuals that are bespoke to your business needs. From new product launches to architectural renders, we have learnt from over a decade of experience that no two projects are ever the same. Therefore, our video production and multimedia services are tailored to suit your specific project needs.
3D visualisation adds depth by transforming your visuals and products into realistic renders that add a more profound and long-lasting connection in comparison to a static image. 3D renders provide unparallel detail by creating the opportunity to explore angles and textures in different ways. Our experienced 3D visualisation team can design models to demonstrate your products and/or architectural idea and bring them to life.

Architectural Interiors & Exteriors that impress
Realistic architectural renderings can be created for marketing and sales purposes by highlighting small details to wow clients. They can also assist in the process of securing planning permission by making it a faster and less stressful process.
Our expert team can turn your ideas into a realistic interpretation or 3D fly-through, capturing the imagination of your target audience. We will work with you to find the best features to showcase your plans. If you need to demonstrate the different stages of your project, we will make a video production plan that ensures the final render captures this effectively. Our team can also work from your CAD files to ensure accuracy and detail.

3D Animation
When 3D is combined with animation, it allows you to communicate in a memorable and immersive way to your audience. This can increase your conversion rates as it gives your customer a realistic representation of your product/space.
3D animation can demonstrate your products in a much more eye-catching way, and lets your audience explore multiple versions of your idea. Our dedicated team can assist you if you are new to 3D animation, we have been working with several different industries and business' for over 20 years.

Collaborative Communication
It is key to work on a collaborative basis, you know your business, and we know 3D visualisation. Throughout the project, we will work directly with your core team to understand your business your ideas and your products to reflect them accurately and align with your business strategy.
Your message and brand guidelines are factored into the design as your visual products must be on brand and consistent with your current marketing material. If you do not have brand guidelines, our in-house design team can work with you to create these if this is required.
latest news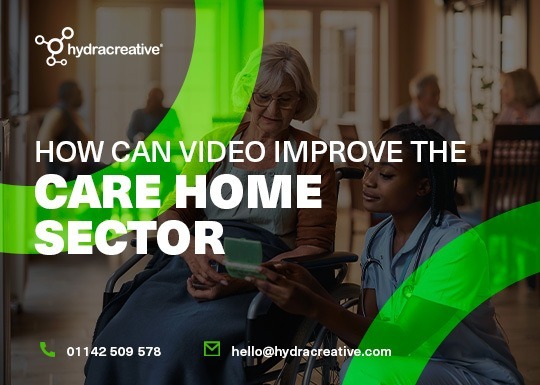 industry insight
How can video improve the Care Home sector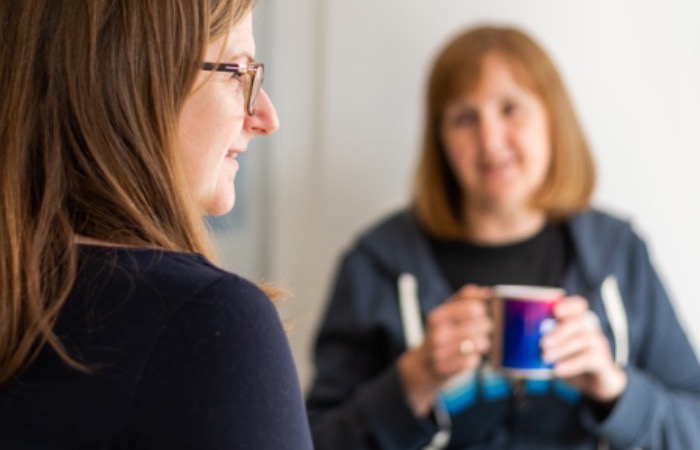 Think Hydra would be the solution for your next project?
Then what are you waiting for, let's start a conversation
Brief message