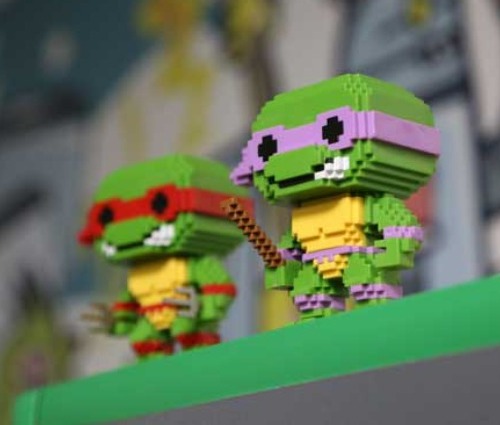 Connecting your vision to endless possibilities.
Together we deliver purpose-driven digital solutions.
Contact our team
Creating tailored, effective design and digital solutions for you
Founded in Sheffield, UK in 2009, Hydra Creative have grown to become an agency respected and sought out for our advanced in-house capabilities. We are the London and Sheffield digital agency devoted to collaboration and client success.
See our work
William Cook Group
B2B
Refreshing a World Class engineering brand & SEO campaign
ProDental
B2B
A bespoke dental CPD system to deliver the very best learning experience
Sheffield Hatters
B2C
Charities and Third Sector
Leisure and Fitness
Brand creation and website
M&T Haylage
B2B
B2C
Engineering and Manufacturing
Retail
A brand refresh, web design and development, and ongoing SEO campaign to support international expansion.
Siemens Industry Software
B2B
Technology and SaaS
Creating a dual-purpose support and e-commerce website for a leading software company.

Delivering industry specialist solutions since 2009
We work with clients who want to stand out from their competitors, get the most out of their marketing strategy and experience business growth. If this sounds like your future plan then you've come to the right place - select your industry from our list and see what we do for businesses like yours.
Latest News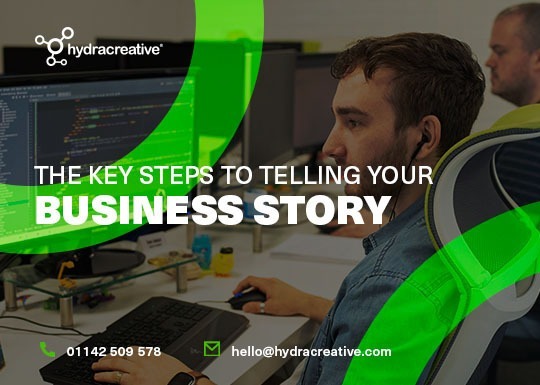 agency news
The key steps to telling your business story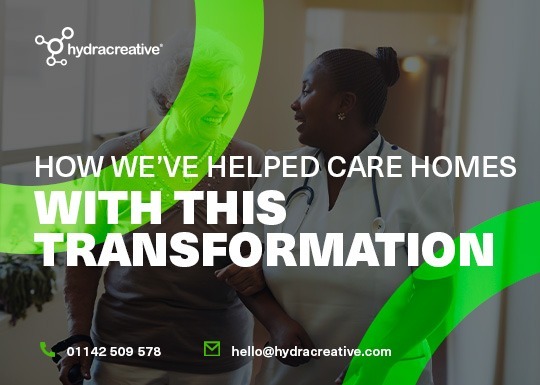 industry insight
Digitising social care - how we've helped care homes with this transformation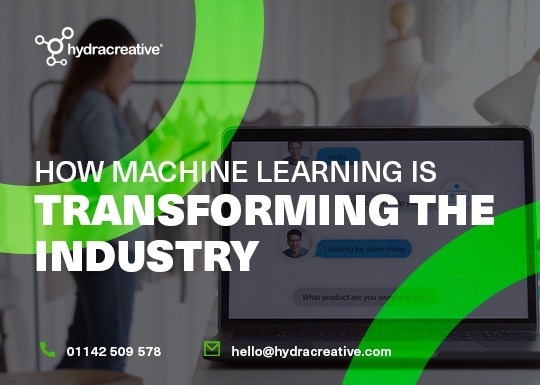 industry insight
Marketing in the age of AI: how machine learning is transforming the industry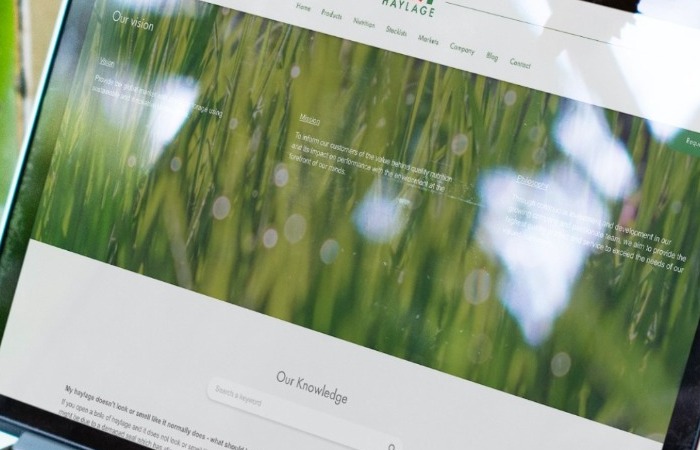 Think Hydra would be the solution for your next project?
Then what are you waiting for, let's start a conversation
Brief message