See your business thrive with an engaging and results-driven bespoke website.
Your website is the digital face of your business, used to advertise your products and services nationally and globally. It is a sales platform that never turns off and is built fully bespoke to your audience's unique needs.
Designed to your specification
We work closely with you to ensure success. From initial discovery, right through to ongoing SEO support post-launch, everything is created to your unique specification.
User experience is vital to a successful website, and will generate more interest and, ultimately, more sales for your company. A mobile-responsive website ranks better and shows that you take into consideration all your customers' needs. Any API integration, or custom API development required, are also a key consideration for every website project we undertake.
Secure online shopping solutions
An e-commerce website is an effective way to sell online. We build e-commerce websites that utilise a variety of payment gateways to facilitate a smooth transactional process.
For customer peace of mind and complete GDPR compliance, SSL certificates and other security features are also integrated, so that you and your customers can be assured that payment and personal details will be protected. Integration with CRMs and EPOS systems help to unify the whole sales process from online purchase to warehouse distribution to logistics. This means that your website can stay updated and fed with accurate stock levels without the need to update several systems throughout the sales process.
Global websites
Many businesses nowadays operate in multiple overseas territories. We work closely with our clients who trade globally to understand each market, making sure that websites speak to each distinct audience clearly, creating engaging content and therefore maximising enquiries and sales.
Our websites are clever, identifying where each visitor is globally and adjusting the content and language where necessary. For clients trading internationally, products may not be available in every country; therefore, our websites are responsive to the demands of each market and only show relevant content to site visitors. This is a crucial feature for reacting to market changes overseas and different requirements. This ensures that each user, wherever they are in the world, enjoys a seamless experience, enhancing user experience and boosting conversions.
On-going maintenance and development support
We offer several development retainers, entitling your business to a guaranteed number of working days per month. This means that as well as maintaining your new website to ensure it keeps looking box-fresh, we can extend your online presence by developing your online platform further and creating new additions to the site.
If you already have a functioning website, we are more than happy to work with you in whatever way best suits your company. Depending on your preferences and requirements, we can take on your website as it is or look at approaching a complete rebuild.
MustCompare
B2C
Legal and Financial Services
Bespoke comparison website, supported by on-going SEO campaign
William Cook Group
B2B
Refreshing a World Class engineering brand & SEO campaign
Radio News Hub
B2B
Technology and SaaS
A tailor-made cloud-based system to distribute news bulletins around the world
Kick Asset Finance
B2B
Legal and Financial Services
Brand Creation and launch of new financial solutions provider, custom website, marketing materials and on-going SEO
The Expo People
B2B
Engineering and Manufacturing
Google Ads campaign for The Expo People

Latest News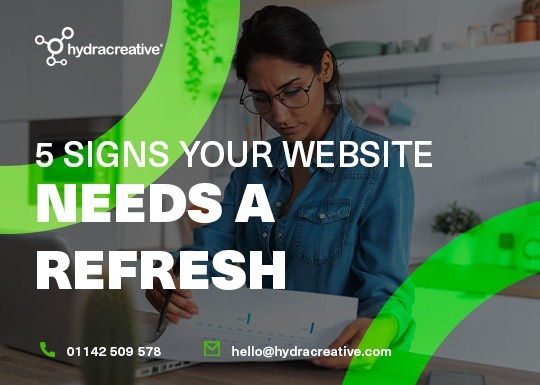 industry insight
Five signs your website needs a refresh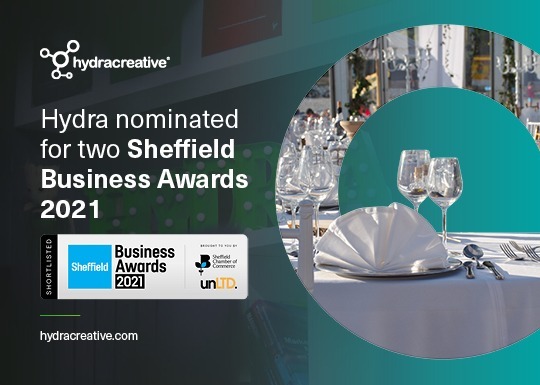 agency news
Sheffield Business Awards 2021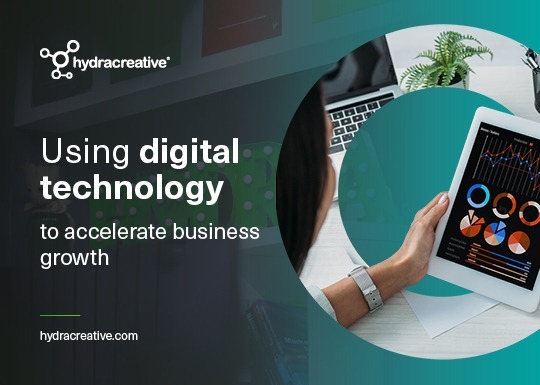 industry insight
Using digital technology to accelerate business growth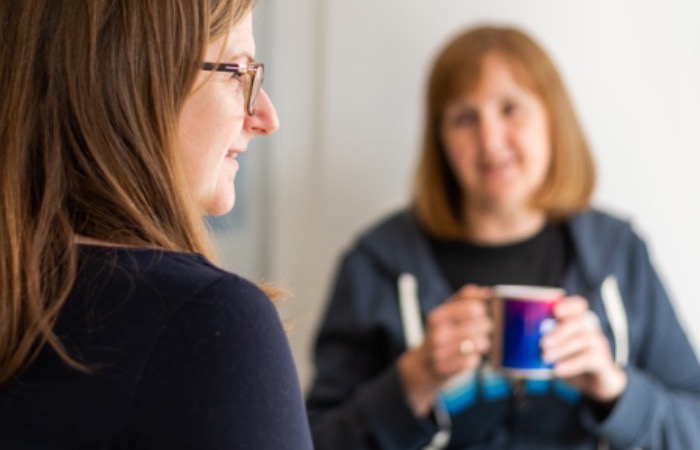 Think we are the solution for your next web project?
Then what are you waiting for, let's start a conversation
Contact Us