engage and convert with results-driven web design
Your business deserves the best – having an easy to navigate, and aesthetically pleasing website design can make a huge difference to your enquiries, sales, and customer engagement. We have been delivering effective and successful web design in Sheffield for over a decade.
collaboration
Whether you operate on a regional, national, or even worldwide scale, our experienced team will collaborate with you to help you reach your goals. To ensure we're fully aligned with your business, we will work closely with your in-house marketers to ensure all of your business efforts are strengthened. You'll also receive a dedicated account manager who will keep you updated throughout your project.
knowledgeable, experienced and creative
When you work with a professional web design agency in Sheffield like ourselves, you access the knowledge of our various in-house departments: design, development, digital marketing, and video production, to deliver a website that looks great, works hard for your business, and is successful in achieving your business goals.
"Working with the team at Hydra is always easy and straight forward. They all take time to understand the business and use their expertise to push it forward. I've worked with Hydra to create my company branding, website and to work on SEO. At every step, they listened, understood and advised but best of all, they did what they do best and came up with a great looking brand and website that has proved a big hit with customers. I have recommended and will continue to recommend Hydra Creative to anybody looking for help with their company branding, website and SEO." - Laura Fuller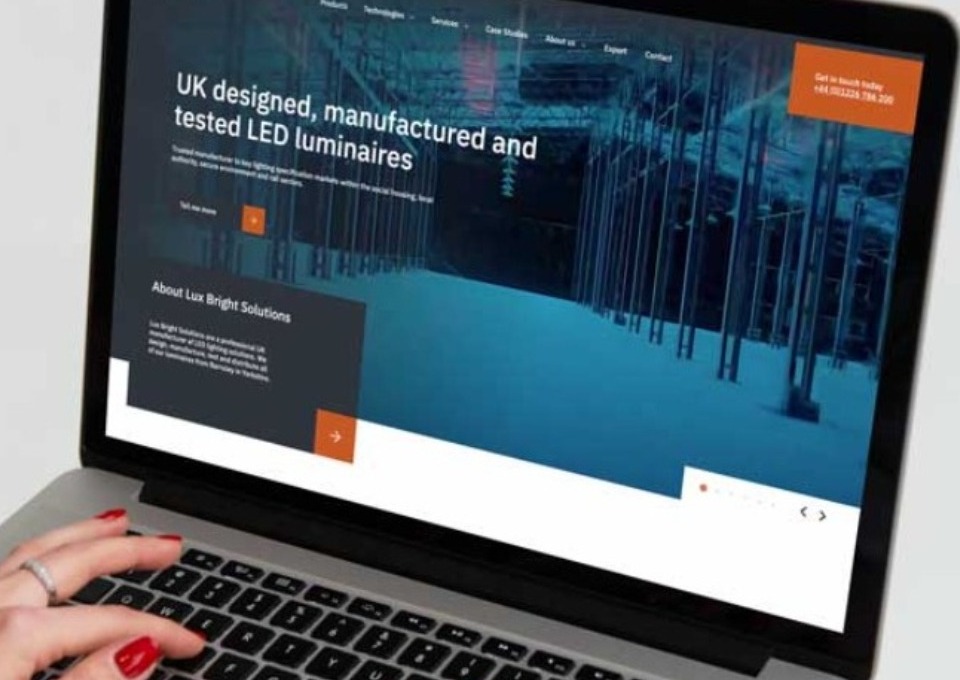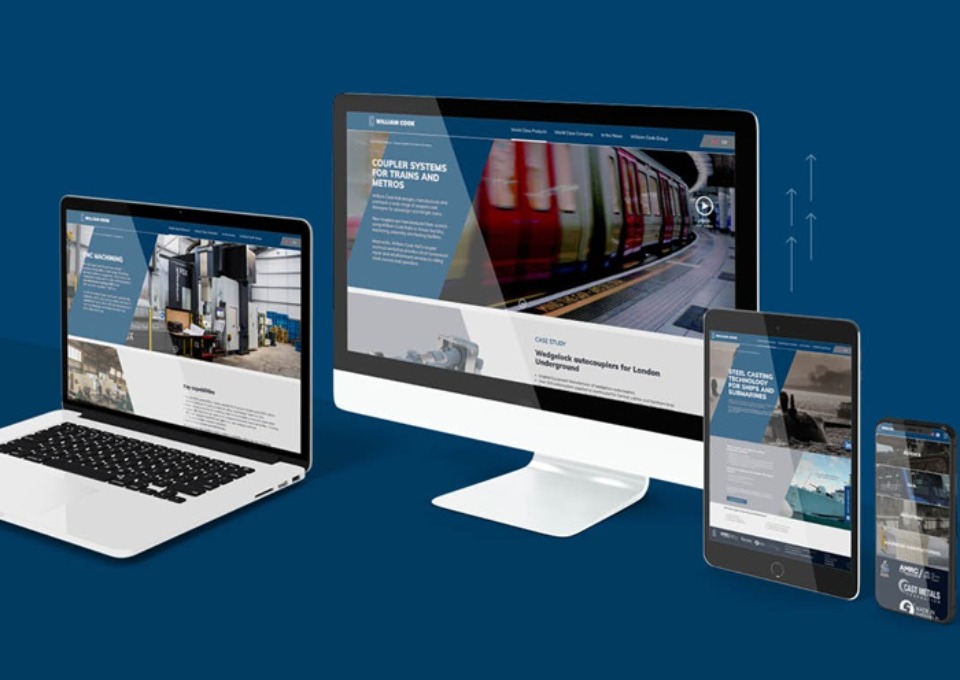 drive sales and retention with a secure online shopping solution
Having an easy-to-use e-commerce website that enables you to easily advertise and sell your products is essential for any retailer. We can create an easily navigable store with a conversion led design and streamlined functionality to maximise ROI.
From payment gateways to social media, we have over a decade of experience integrating all manner of third party software into the e-commerce websites of retailers across Sheffield and the UK.

capture the engagement of your audience with video production
Video is one of the most effective ways to increase engagement with your new website. Typically short with high impact productions, video content on your website usually take the form of client testimonials, walk-throughs, demos, advertisements, a company overview or case studies, or a combination of all the above.
If required, we will work with you to support your new video's promotion. We can advise how to integrate the video on social media, your website, and other relevant online sites to further benefit your digital presence.

increase online visibility with proactive seo
SEO is an essential part of the online marketing mix, and it remains one of the most cost-effective ways to gain an advantage over your competitors. We work with you to create and develop strategies to maximise the quality of traffic to your website, whilst ensuring that your site is optimised effectively to turn those visitors into paying customers.
For search engine success, you need a robust, comprehensive, and specific strategy - from extensive keyword and backlink research to technical appraisals and analytics; we ensure that your optimisation strategy grows the volume and quality of your search traffic.

drive targeted traffic to your website through a strategic ppc campaign
PPC is the quickest and arguably the most direct way to reach the top of the search engines and to get in front of your customers at the most crucial and pressing time. A successful PPC campaign effectively drives targeted traffic, leads, and sales to establish your online presence.
Our PPC approach is strategic yet comprehensive. We provide the full range of Google Ad services, from account creation to ongoing management and reporting.
have a project in mind and want results?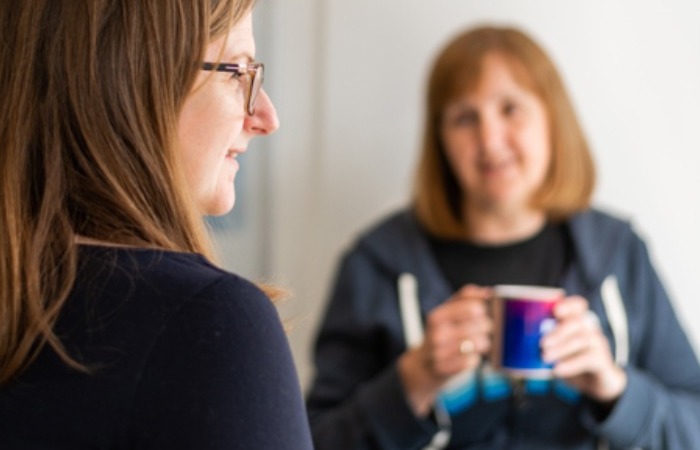 think hydra would be the solution for your next project?
then what are you waiting for, let's start a conversation
Contact Us