Capture and excite your audience with intriguing Interactive Videos.
Provide an immersive experience to maximise the engagement of your audience.

Transform your Marketing Message
Get your audience involved, rather than watching a video, they can explore options and understand your business in full detail. According to research from Mobilemarketer interactive video ads boost viewing time by 47%, as today it is becoming increasingly harder to retain attention interactive video tools can help you raise engagement. It is critical that interactive videos are created with the end user in mind, to enhance their experience on whatever platform they are using to find out more information on your business.
As the end user's information requirements vary from platform to platform, it is key that your interactive video is flexible and tailored to your audience. As a video marketing company, we offer multiple types of interactive video, that range from simple yes and no videos to much more intricate educational videos with multiple branching questions. As we are a full-service digital marketing agency, we will work with you to develop what will work best for you that will represent your audience's needs, your brand messaging and guidelines.

There is simplicity in intricacy
To create an interactive video, you will get to meet our talented video team and discuss what outcomes you would like for your interactive video. After the initial meeting our hard-working Video Production team can get to work designing a path for the content of your video. This path is the design the videos will use to implement the choice and videos into the interactive videos. Interactive videos use hotspots, these hotspots are what allow us to link videos together. We could also use the hotspots as links to your website, which pairs very well with you ROI and a call to action.
If the interactive video, you desire creating is more intricate such as an explainer video for educational purposes then we will need to develop a longer script that will be tailored exactly to your needs. This is not a detriment however with more actions, the more the interactive video will keep viewers engaged therefore supply a larger engagement towards your brand. The videos can be done in two separate ways, we can use motion graphics, or we can film a video for you. Our video production team is excellent with both designing motion graphics and film production.

We caught your eye now let's steal your attention
Interactive video is an ever-growing tool for businesses, with the pandemic leading to an increase in video production popularity and demand, don't blend in make your marketing campaigns unique. By adding choices and interactivity to your video, you welcome your employees and consumers to lean forward and take part. An increase in participation deepens engagement, enhances learning and retention, and drives behaviour.
With every click of a button, you will gain useful insights about your viewers, therefore generating data. In a survey of 147 consumers, it was found that 75% of those consumers said that when they were initially introduced to a new product, they preferred learning about it through an interactive video rather than from a salesperson.

Results Matter
Anything we produce will be done within your brand guidelines and we will deliver your desired message. We always aim to produce your interactive video within a week of an approved design with any feedback you may have would be appreciated, as we aim to produce the highest quality of work with every interactive video we produce.
With the use of our outstanding SEO, Social media marketing and PPC teams we can ensure that your interactive video is gaining the optimal visibility it needs. You may also add your interactive video to your website, this can boost your search engine rankings. It doesn't stop there, why not maximise your online visibility by with a proactive SEO campaign.
We are here to help you leave a lasting impression through interactive videos, why not gives a call today.
Latest News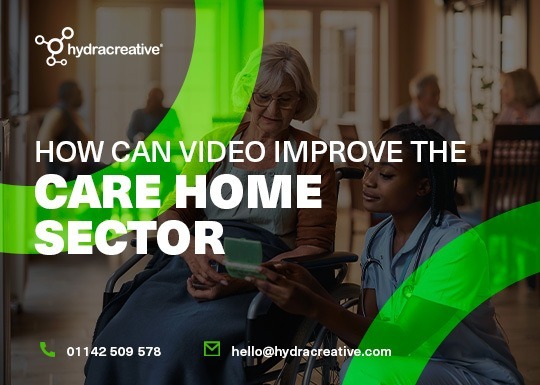 industry insight
How can video improve the Care Home sector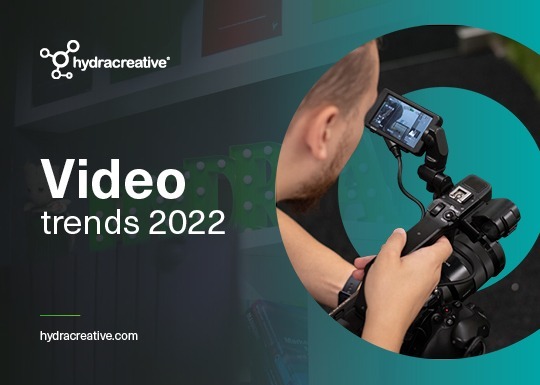 industry insight
Five video trends for 2022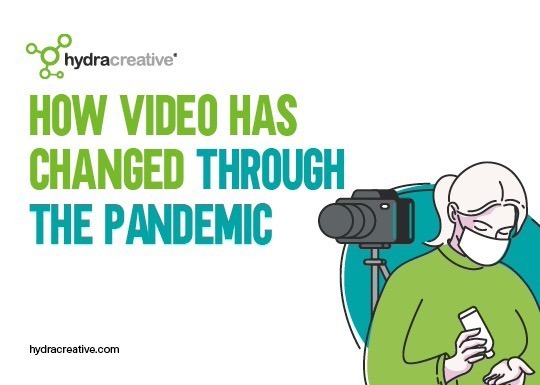 industry insight
How video has changed through the pandemic