/ Agency / Matt Malone
Matthew Malone-Mason
Head of Video
Matt moved from Liverpool to Sheffield to study and pursue a career in the creative industries. An avid artist and keen film buff, Matt gained a degree in Animation and Visual Effects. He joined us as a Video Producer three years ago, and has risen through the ranks to now head of the video team.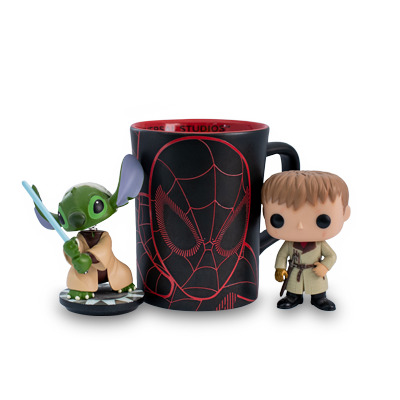 "Since working at Hydra Creative, I've learnt so much and continually developed my skills in videography, editing, and animation. I love being able to build great working relationships with clients and getting them great results."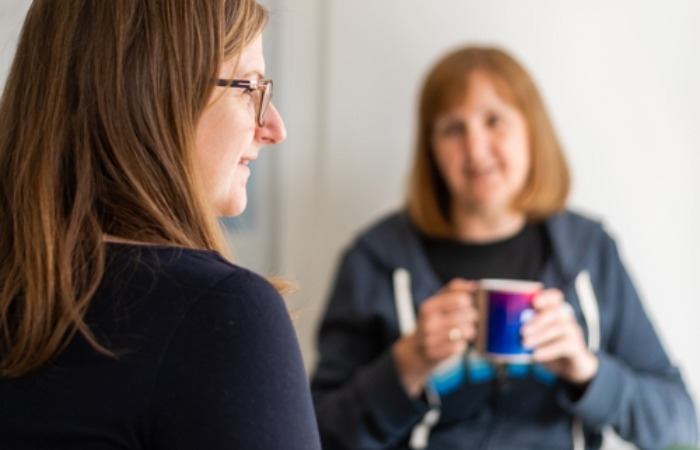 Think Hydra would be the solution for your next project?
Then what are you waiting for, let's start a conversation
Contact Us