/ Agency / Sharon Richards
Sharon Richards
Accounts & Office Manager
Since joining Hydra in 2015, Sharon has become the glue that holds us all together. As well as doing our day to day accounts, Sharon keeps the office (and the team) in check, making sure we're tidy, organised and fully stocked.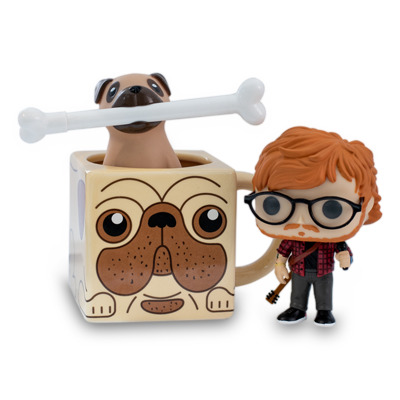 "I love the people and the friendly atmosphere. It's like one big family, and there's always someone to talk to."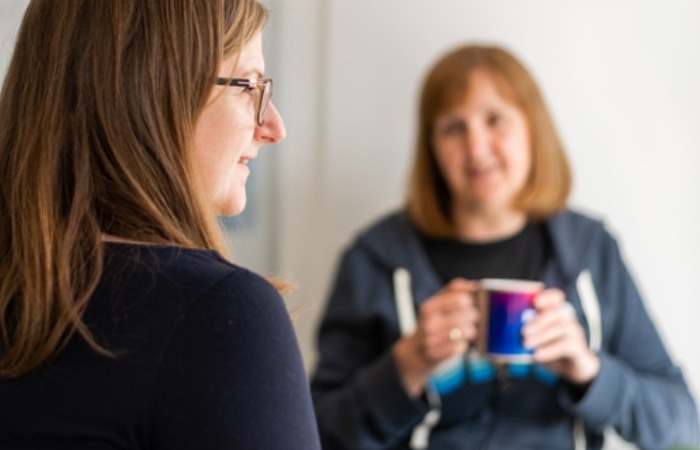 Think Hydra would be the solution for your next project?
Then what are you waiting for, let's start a conversation
Contact Us