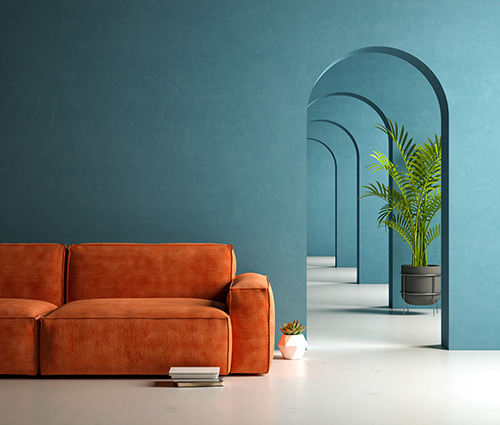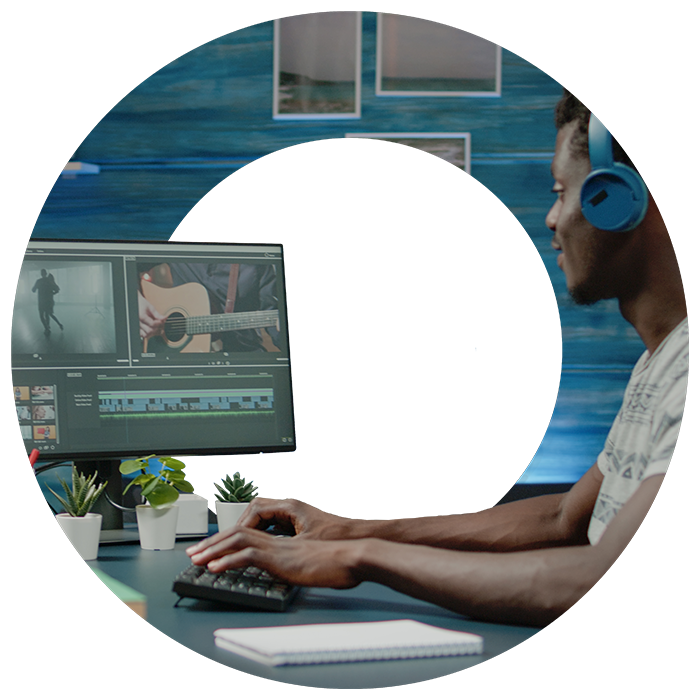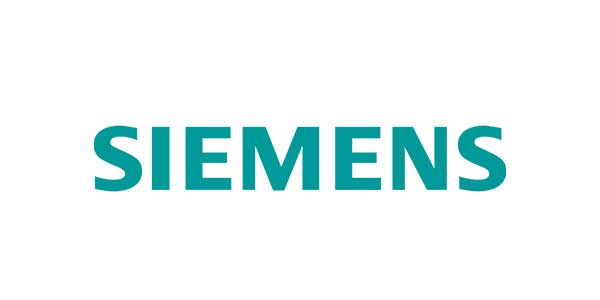 / work / siemens
Boosting Visibility with SEO
Creating a dual-purpose support and e-commerce website for a leading software company
The Brief
Siemens Industry Software provide specialist visualisation software and plugins.
We've worked with Siemens Industry Software for a number of years now, so when they needed a new website to securely sell their digital Iray Plugins range worldwide, they came straight to us.
Iray Plugins is a range of Iray 3D rendering tools, which can be used across multiple 3D software packages including Maya, 3DS Max and Rhino.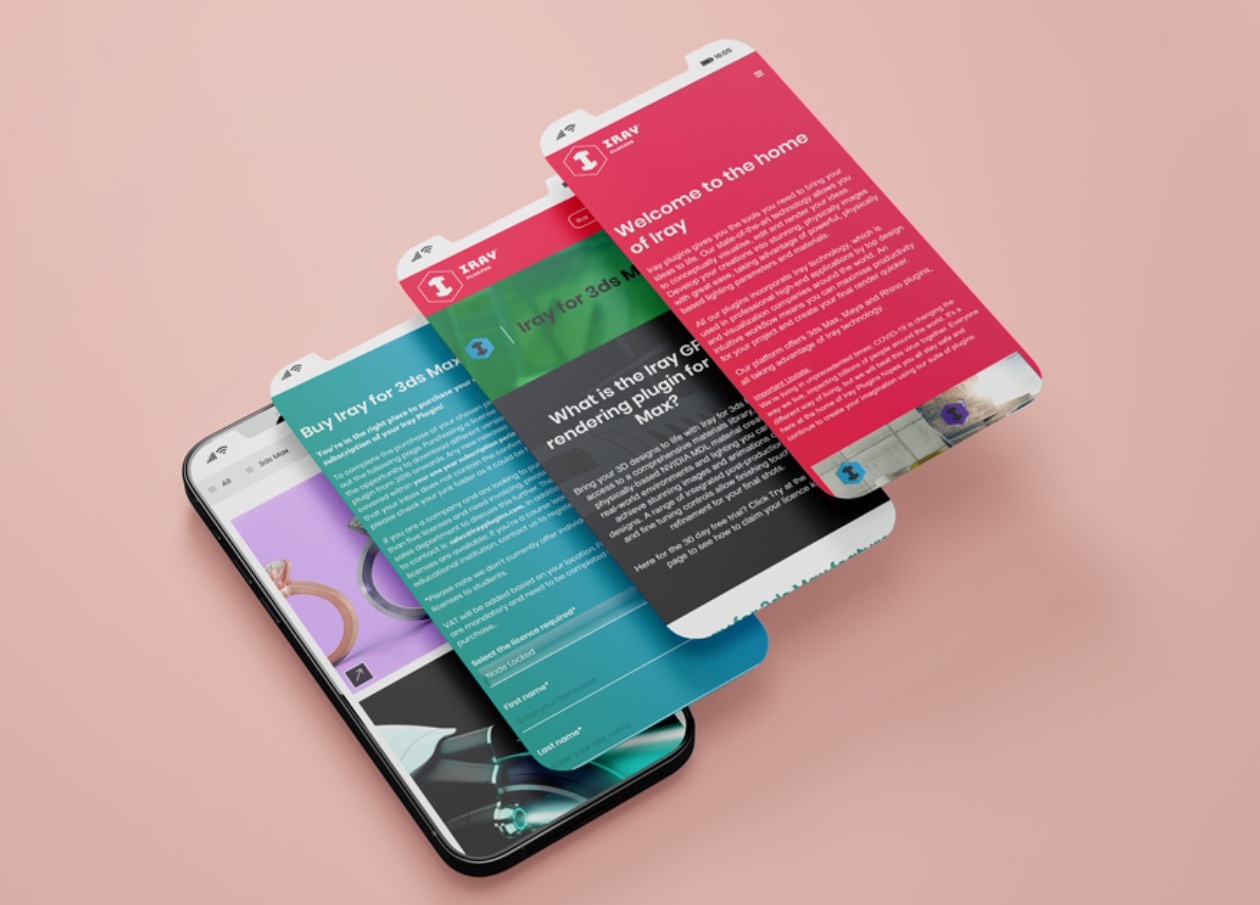 Website Functionality
The new Iray Plugins website needed to serve two main functions; the first being an online shop to explore and purchase the different plug-ins, and the second was to act as a comprehensive support tool for their users. It also needed to really showcase the products, clearly explain the benefits and include a gallery of work that their customers have created using their products as well as providing a support forum for challenges users were facing.
The e-commerce part of the site needed two clear purchasing paths; to either purchase a licence or to download a free 30-day trial. We integrated the Stripe payment platform to take payments. We also integrated a live VAT lookup function, to check whether that company is using a valid VAT number, and it also calculates the VAT rate based on the country they've selected. Once the transaction has gone through, a time-limited secure link is generated to allow the user to download the software from Amazon Web Services (AWS). A code is then sent separately, so they can activate their licence.
All transactions are stored in the bespoke CMS, alongside the licence details. It also allows VAT invoices to be generated at the click of a button, so they can be sent to customers, as required.
The site also had to act as a support tool for users, so we built-in forums and design communities, which help enhance the user's overall experience of the product and encourage them to keep coming back to the website.
To fit in with their software market target audience, we designed a very visual website, with a modern edge. The overall look and feel is very image-heavy, to help showcase the amazing work that can be achieved through the use of the products. However, when containing a lot of imagery, websites can become slow to load, so to prevent this we built in a 'lazy load' gallery function.
The website has dedicated areas for each product, with clear links through from the homepage, so the user can quickly and easily find the software relevant to them.
Whenever a new release of the software is ready, the team at Siemens can upload it easily and securely via the bespoke CMS, to Amazon Web Services (AWS), which then automatically updates the site and purchase emails, so customers always get the very latest version available.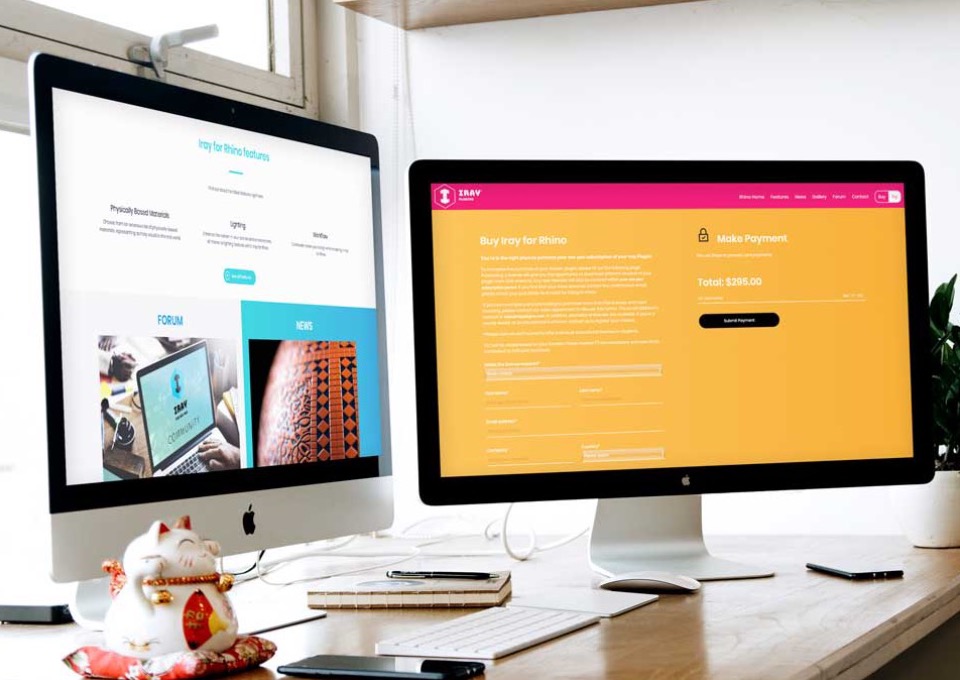 "The work that the team do, particularly within SEO and digital marketing is second to none. Their approach ensures our e-commerce platform continues to run smoothly, whilst pushing its levels of overall quality to the next level. It's a testament to the hard work of the Hydra Creative team. " - Jamie Tyler, Siemens Industry Software Limited

"Hydra are extremely collaborative and detail orientated. They make the process of creating video as stress-free for the customer as possible. We'd highly recommend them." - Ben Widdowson, Siemens Industry Software Limited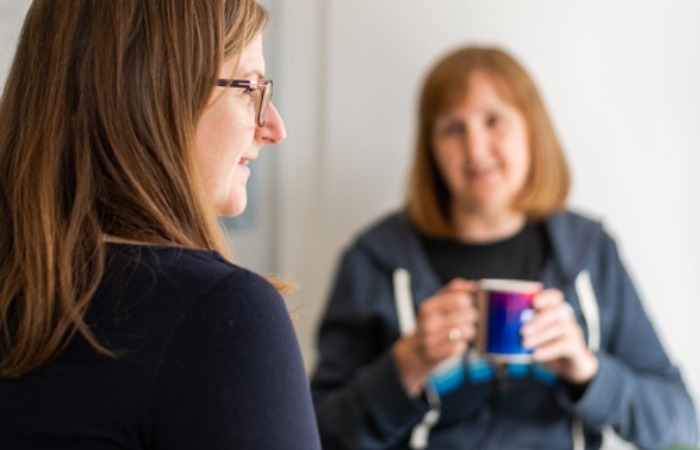 Think Hydra would be the solution for your next project?
Then what are you waiting for, let's start a conversation
Contact Us