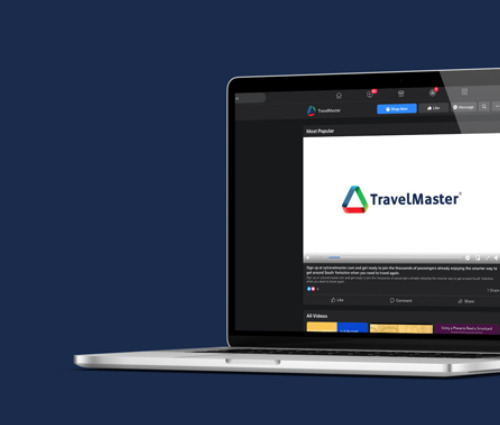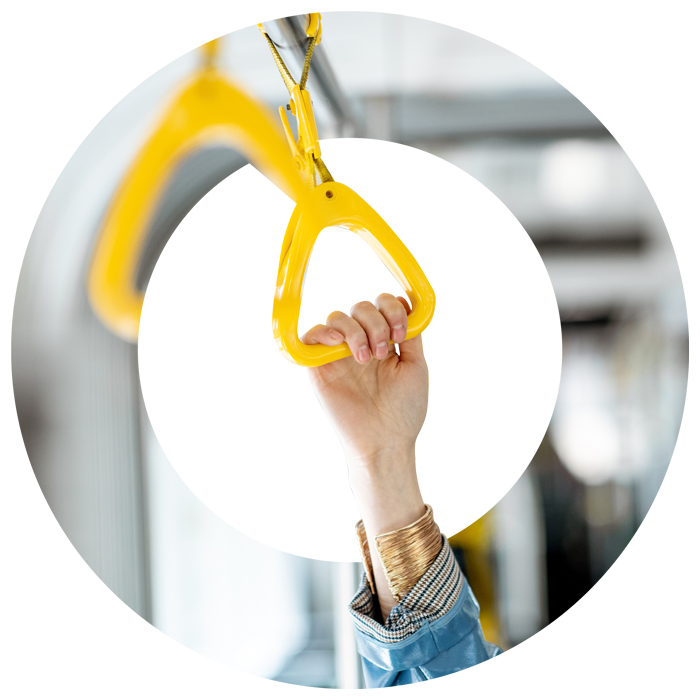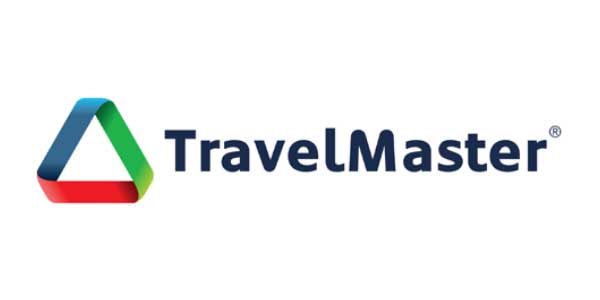 / work / south yorkshire travel master
A One-Way Ticket to Digital Visibility
Awareness raising social media video
Awards
Creative Impact Nominee
The Brief
South Yorkshire TravelMaster provides the South Yorkshire region with great value, simplified ways to pay for public transport. They deliver some of the UK's lowest-priced, and most advanced, integrated travel tickets. The client approached us with a ready-made brief, where they were looking to create a new, core, high-quality video and accompanying stills to be uploaded across their social media platforms.
They had recently started a new social media campaign and wanted to continue this with fresh video content that would boost brand awareness, and more importantly, show the good value of their products in an eye-catching way.
The primary objectives of this content were to:
- highlight the low price of travel tickets in South Yorkshire generally
- highlight the low cost of these tickets in comparison with other household expenditure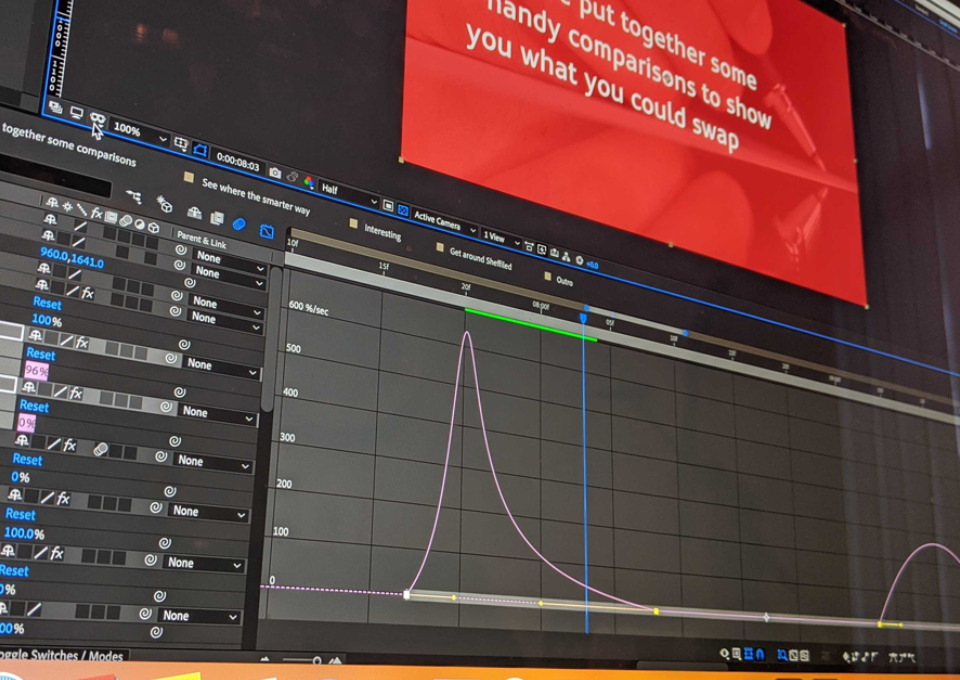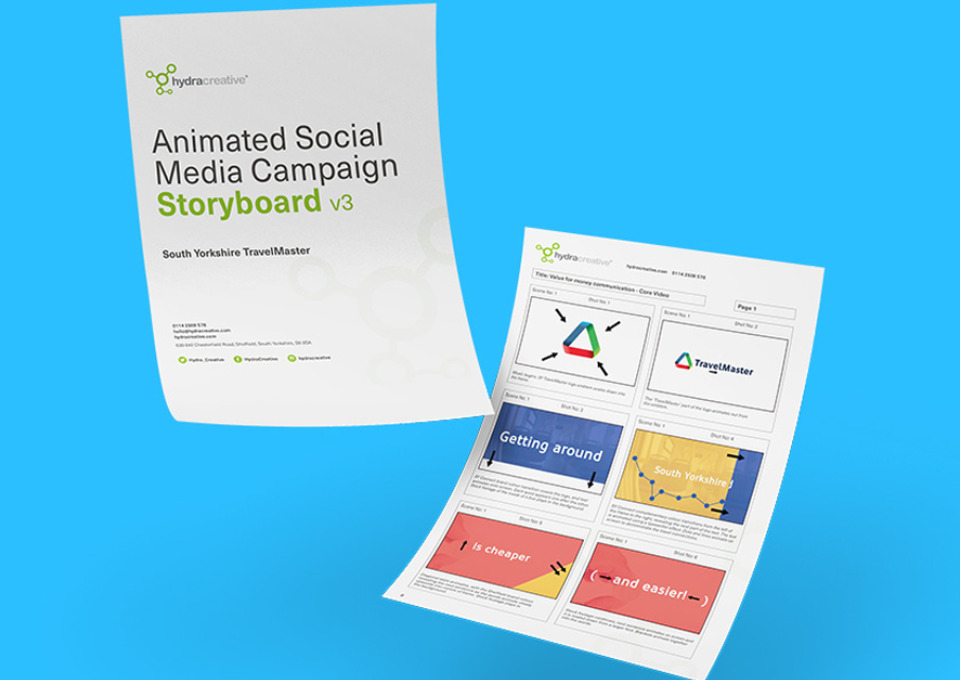 Video Production
We worked collaboratively with the client to breakdown the requirements of the brief. They wanted to be seen as a more modern, sleek and technology-based company. So, we took that on board and created a storyboard that would reflect this using their brand-new complementary colours, and sleek animated transitions and techniques.
Our marketing team were an integral part of the approach of the video and the accompanying stills. The client provided us with the key comparisons and messages, but it was our job to create easy-to-understand and relatable copy that would resonate with the target audience. Hydra's marketing team analysed the client's target audience to enable them to write appealing and thought-provoking copy, to maximise engagement from the audience.
Throughout production, we made sure to keep the client in the loop with the progress and made sure that they felt involved with the decision making and the ultimate sign off on the video. We used a mixture of animation techniques and quality stock footage and imagery to highlight the key messages as well as the price comparisons with everyday items.
Since the release of the videos in October, they have had almost 100,000 views on YouTube. The client was delighted with the results we had achieved for them, and from there we have been asked to create more content in the same style. Keep an eye out for more engaging video content on their social media channels soon!
"Hydra Creative provided quality work, that was delivered locally to us. They are a skilful and innovative team that helped realise a new and modern visual style for our promotional materials." - Matt Smallwood, Managing Director of South Yorkshire TravelMaster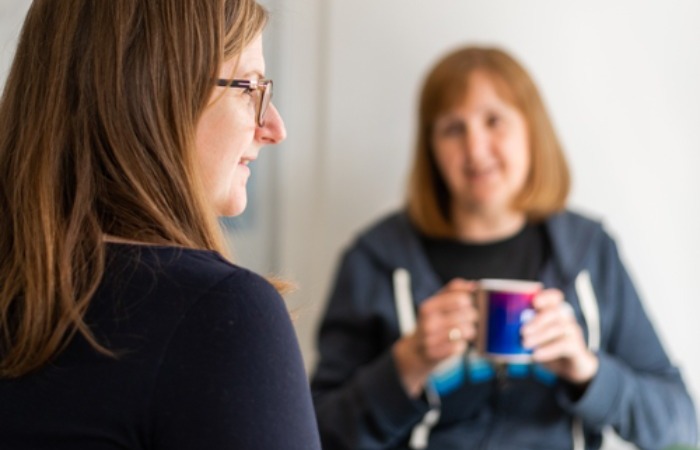 Think Hydra would be the solution for your next project?
Then what are you waiting for, let's start a conversation
Contact Us