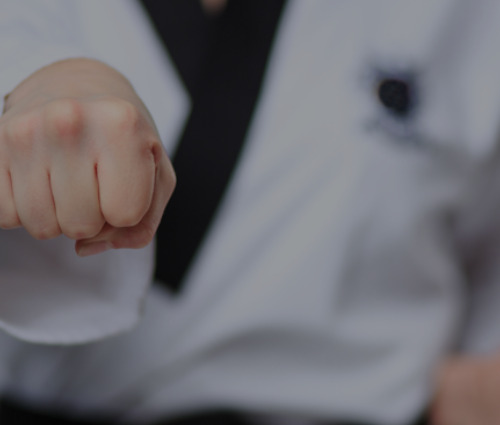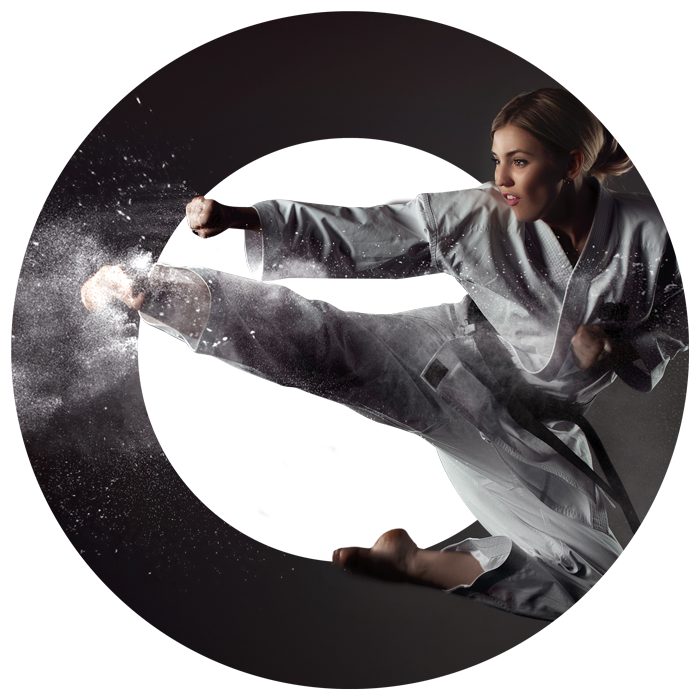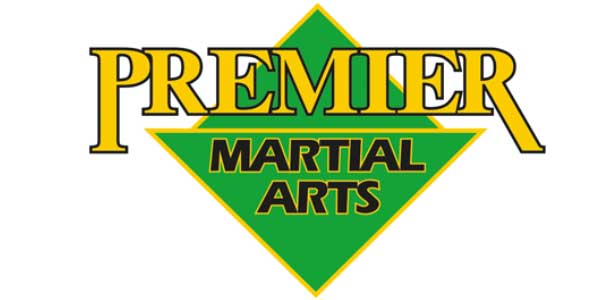 / work / premier martial arts
Impactful Promotional Video for Martial Arts Group
Creating a professional and high-impact video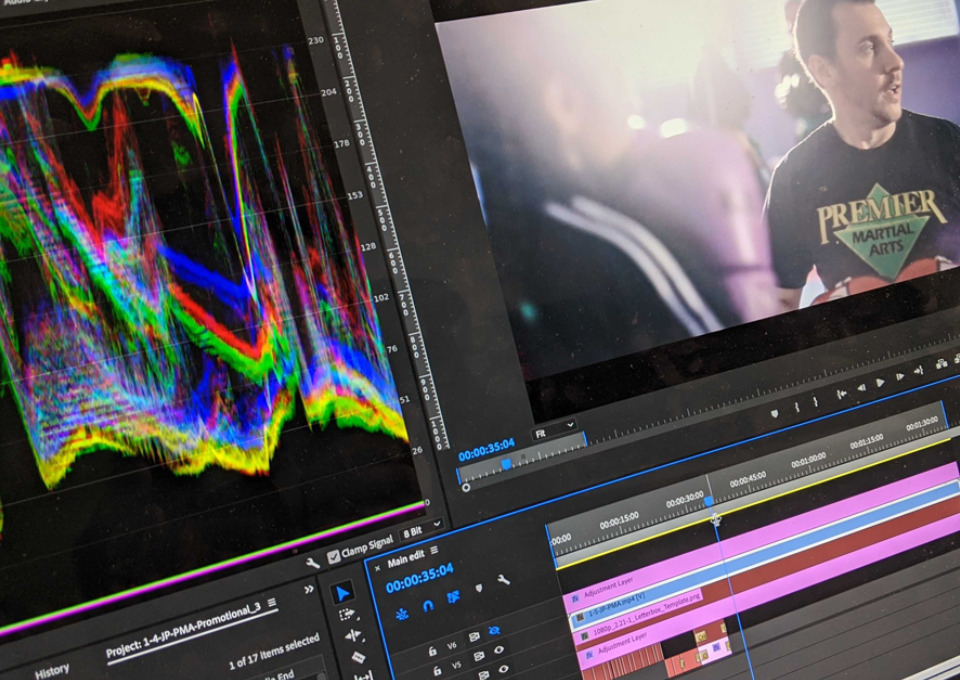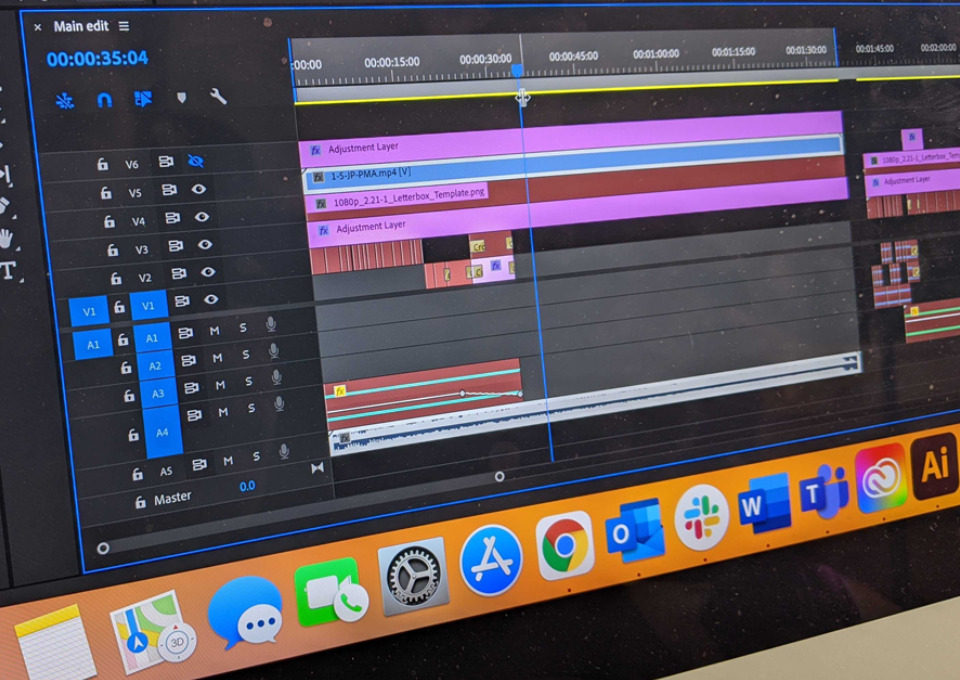 The Brief
Premier Martial Arts are a Rotherham-based fitness centre specialising in karate, kick-boxing and self-defence. They offer a diverse range of classes, with their services catered to children, adults and even families. They encourage focus, teamwork, respect and discipline within their sessions and are open to people of all abilities.
They wanted a professional, promotional video creating for them. They needed it to showcase that the variety of classes they offer are open to people of all ages, and involved a mixture of different self defence opportunities within a safe, controlled environment, including special classes such as weapon training.
Website Redesign
We travelled over to Rotherham to capture varied footage of the students and instructors in action during training sessions. The business wanted the video to be dramatic, similarly styled to a film trailer – it needed to be exciting to captivate the audience. Filming took place over two days to allow us to record different classes, abilities and ages.
The action-packed video we created compiles a range of footage of children and adults performing martial arts, with an intense build up. We captured individuals enjoying themselves, whilst learning and showing off their skills. We applied powerful audio and slow motion shots in production, to give the video a cinematic effect, along with an increase in tempo.
View the video we created below and visit Premier Martial Arts website, here.
"Hydra have created such an easy team of people to work with....always able to bring your ideas to life and always come up with ways to make them even better, so they work more smoothly for you. its always a pleasure to work with them, weather it's going down to their office or over the phone. I really cant say enough good things about them, made our lives a lot easier." - Craig Nixon, Premier Martial Arts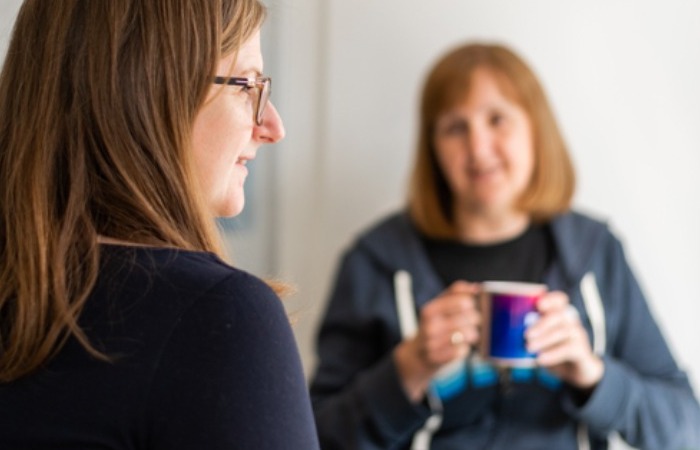 Think Hydra would be the solution for your next project?
Then what are you waiting for, let's start a conversation
Contact Us