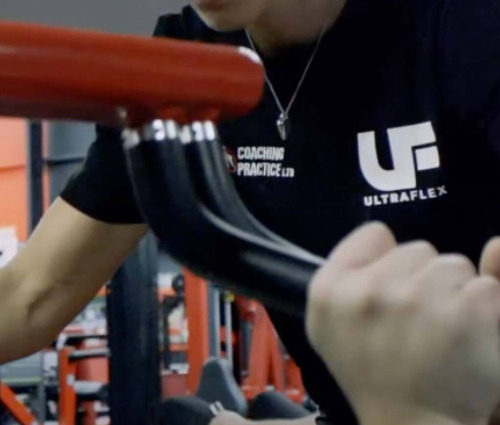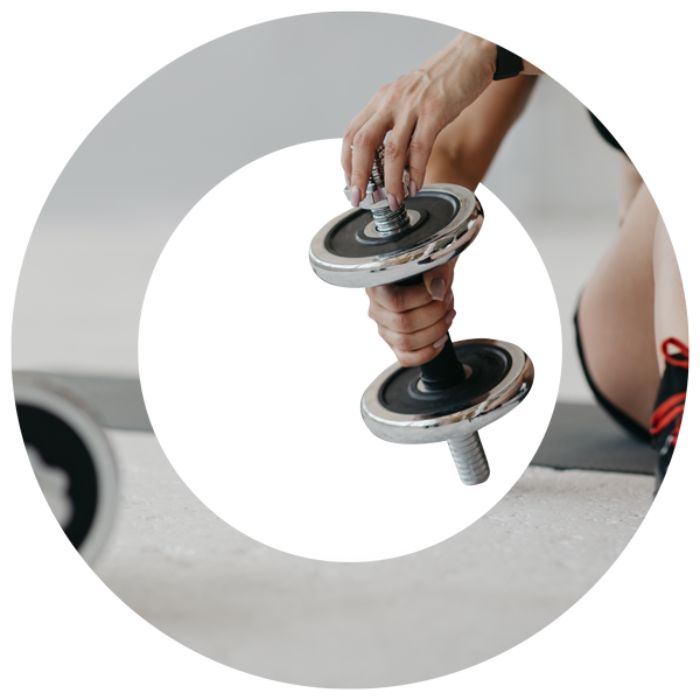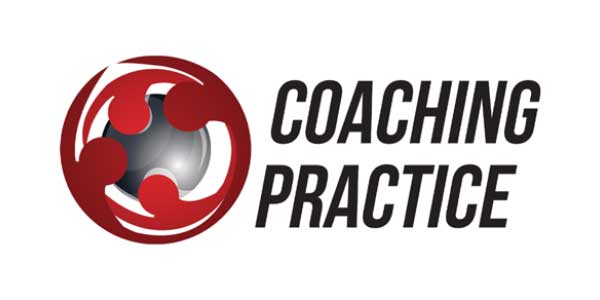 / work / coaching practice
A Unique Video For a Unique Service
Effective promotional video for national fitness coach platform
500+
Views on Instagram within 24 hours
The Brief
Coaching Practice is the UK's number one company for evidence-based coaching, making use of online mentorship to achieve client results. Coaching Practice was looking for a video production company that could create a high impact and engaging promotional video, to increase awareness of the key services they offer to their clients. It was key that the video be visually eye-catching, but also clearly show each of the five key stages that make up the Coaching Practice service.
The main purpose of the video was to show that there was no other business offering what Coaching Practice offered to their customers. Just like the business itself the video needed to be unique and sell the services that they offer to their target audience.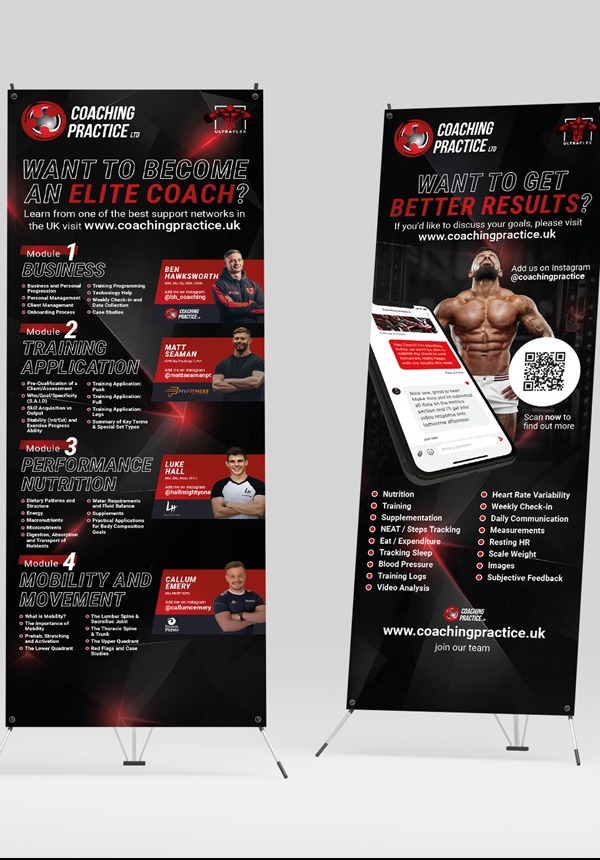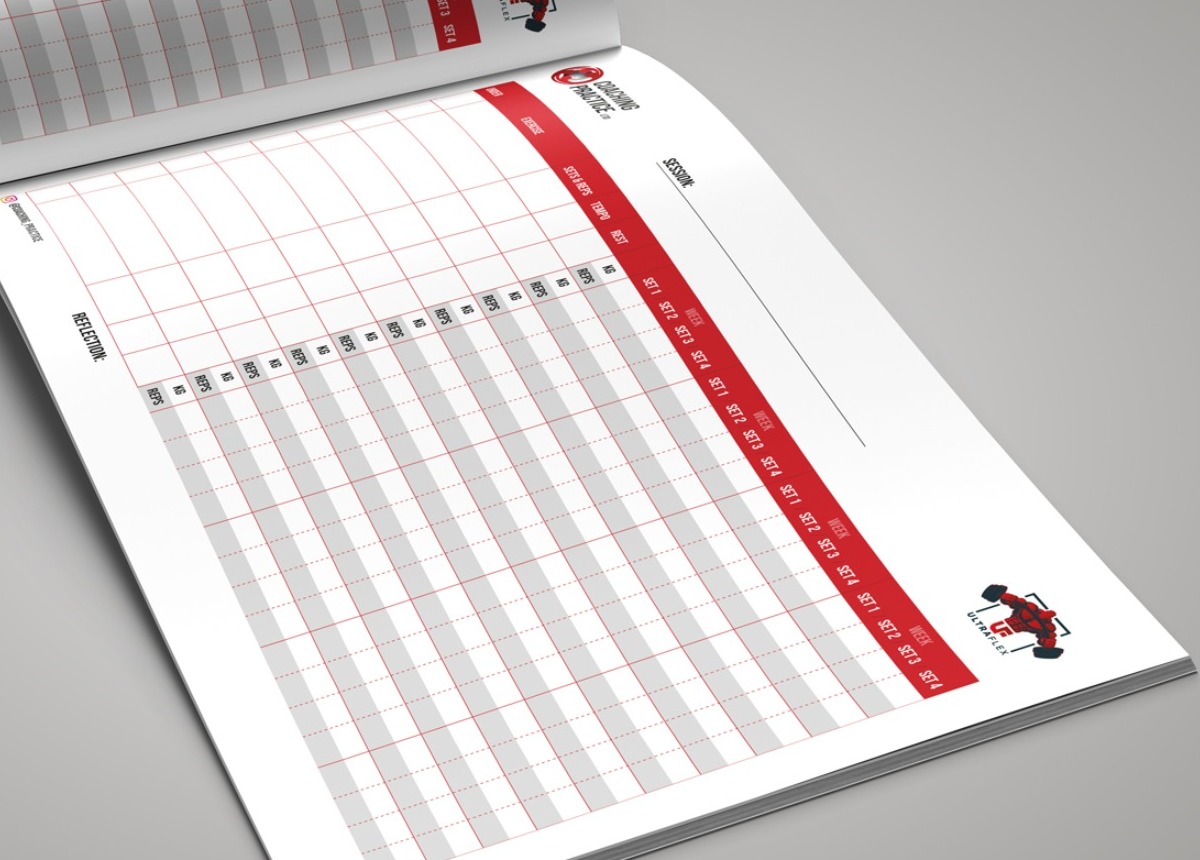 Filming Process
During the pre-production process, we worked collaboratively with Coaching Practice to develop the structure for this promotional video. We gathered visual references to present to the client to see what sort of style they wanted their video to have. Once the style was agreed upon, we developed a written treatment that gave a detailed narrative of the action and shots we would be capturing on the day of filming.
To ensure maximum reach and to promote brand awareness, we wanted to ensure that the video would be well suited to all social media channels. To this end, we offered to break up the entire video and make five separate segments to be used to promote each of the key services.
Before the day of filming, the video team scouted the location to get a better sense of the space we had to work in and to look for the best shots. This was beneficial when it came to the day of filming, and as a result everything fell into place. The client was extremely happy with how smoothly the day ran, which was the result of creating a detailed plan and schedule.
Once we had completed filming, we moved straight onto the editing, where we collated the best shots and put together a dynamic sequence of footage, along with animated typography to break up each of the key stages, and highlight the key messages. We made sure that the branding of Coaching Practice was prominent throughout the video.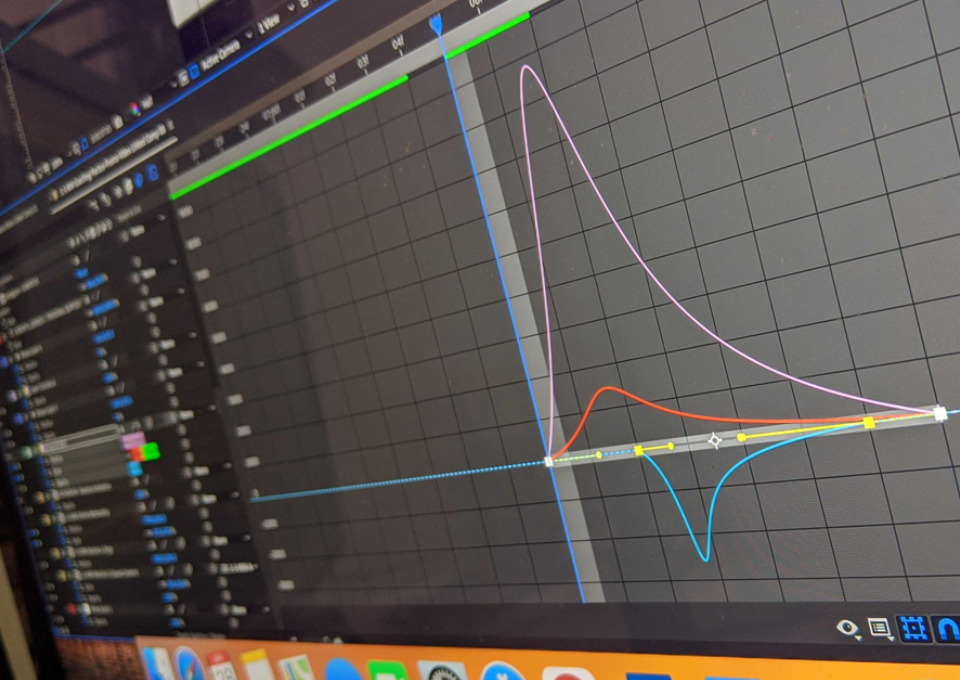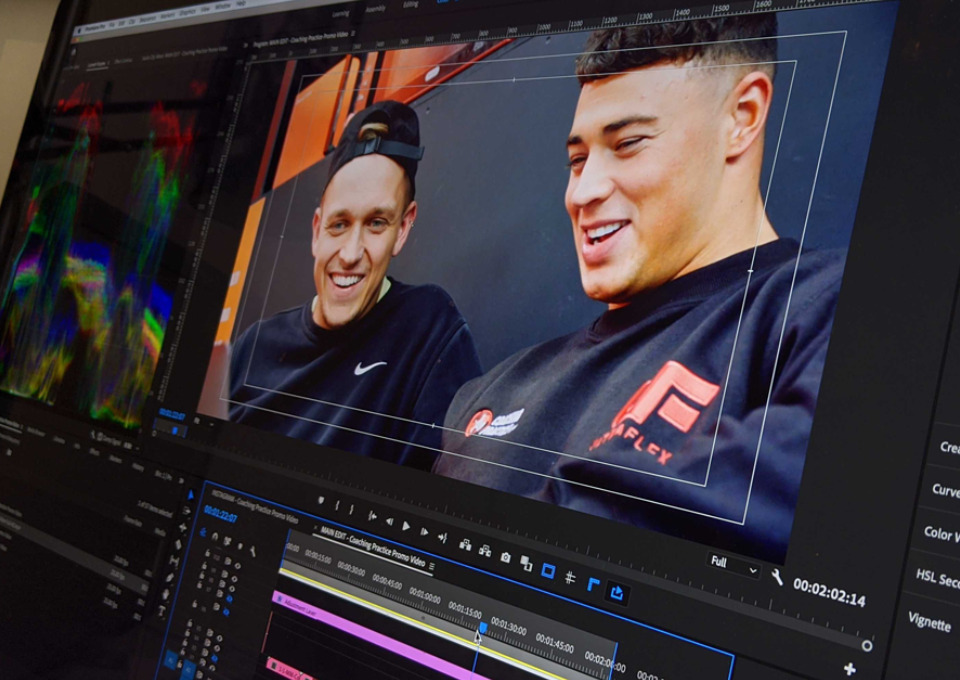 The Outcome
We created an exciting and impactful video that demonstrated the five key areas of the Coaching Practice service. It was an absolute pleasure to work with the team at Coaching Practice to deliver the results they were looking for. Since its launch, the video has had over 500 views on Instagram, which is the client's main platform for video content.
Whether you're launching a new product to market or wanting to push your existing offering, we can help with your next promotional video project.
"Working with Hydra Creative will be one of the best decisions you could make for your business."- Ben Hawksworth, Coaching Practice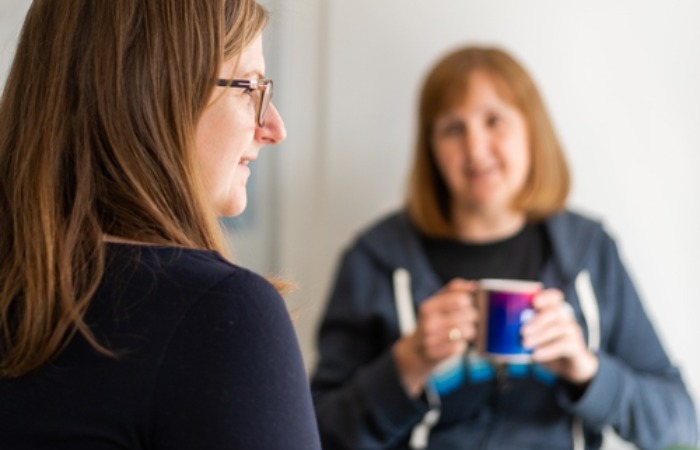 Think Hydra would be the solution for your next project?
Then what are you waiting for, let's start a conversation
Contact Us