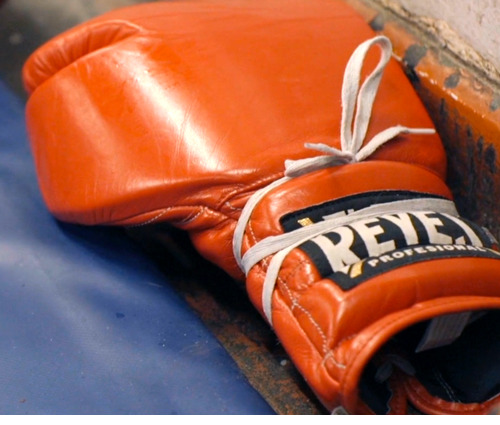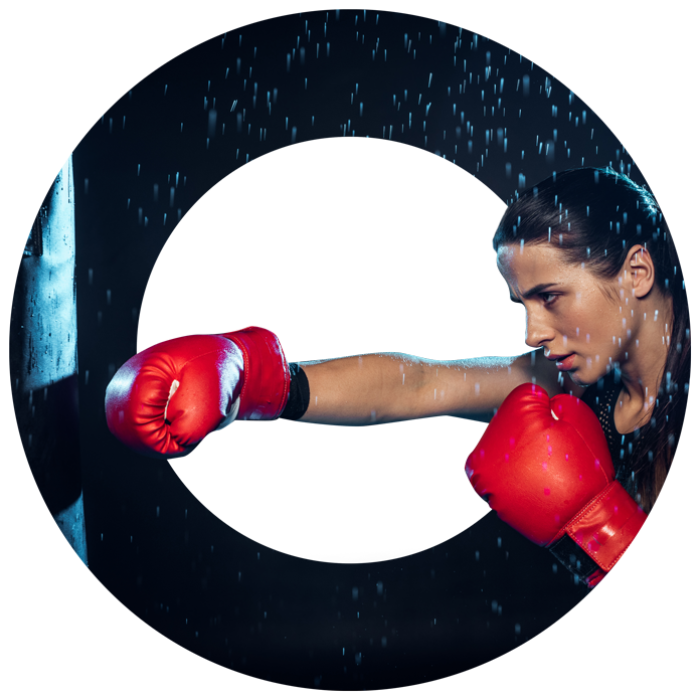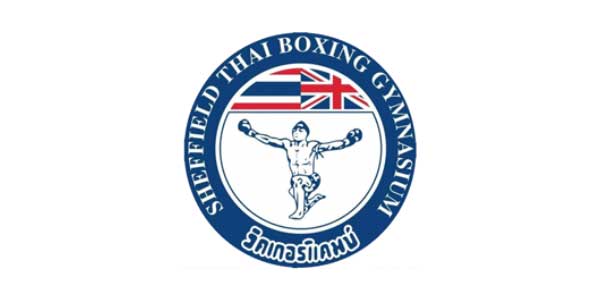 / work / wicker camp
'Knockout' Promotional Content
Documentary video for thai boxing gym
The Brief
As a promotion to a long lasting and world famous club, we wanted to create a promotional video for the club. We wanted to show exactly the hard work and determination that the champions of the club have put in through eye catching visuals and talk head testimonials.
The key to success in video is to be relevant, honest and useful. In the sports and leisure industry, clubs and trainers must also position their service in front of a relevant audience and provide rewarding content for their audiences.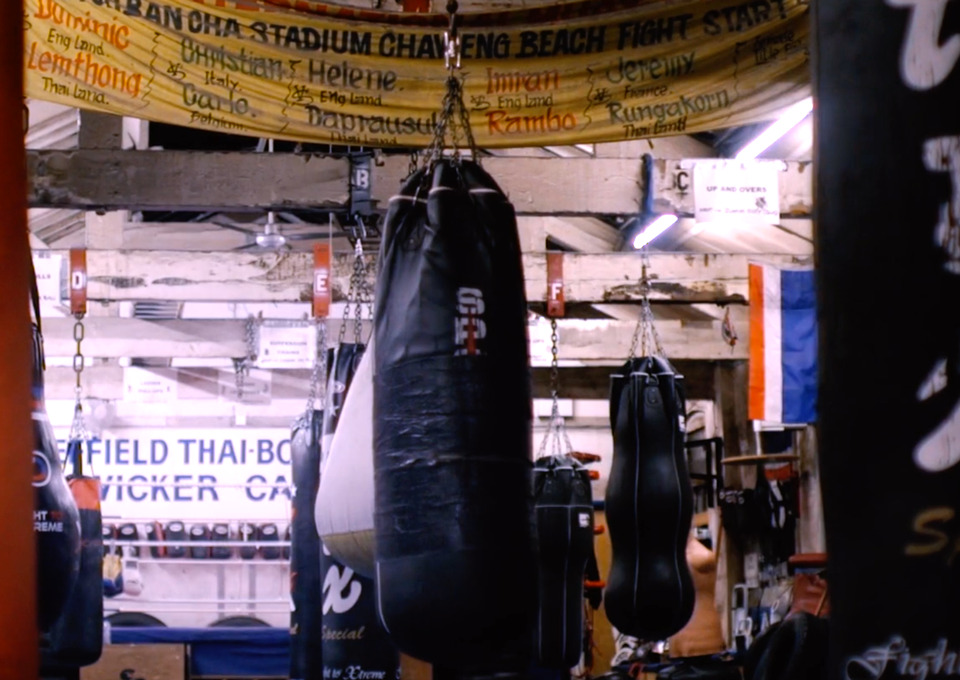 Video Outcome
This short documentary, produced for Wicker Camp, would double as both an informative video for existing gym trainers and an outreach to the greater Muay Thai community. In order to gain maximum coverage, it was important to produce an engaging and relevant video that would feature on many martial arts and Muay Thai websites.
Since its launch, the video has been selected by numerous high profile industry websites, blogs, social media pages, and groups - spreading entirely organically. Content marketing on this video is still ongoing.
Visit www.wickercamp.co.uk for more information.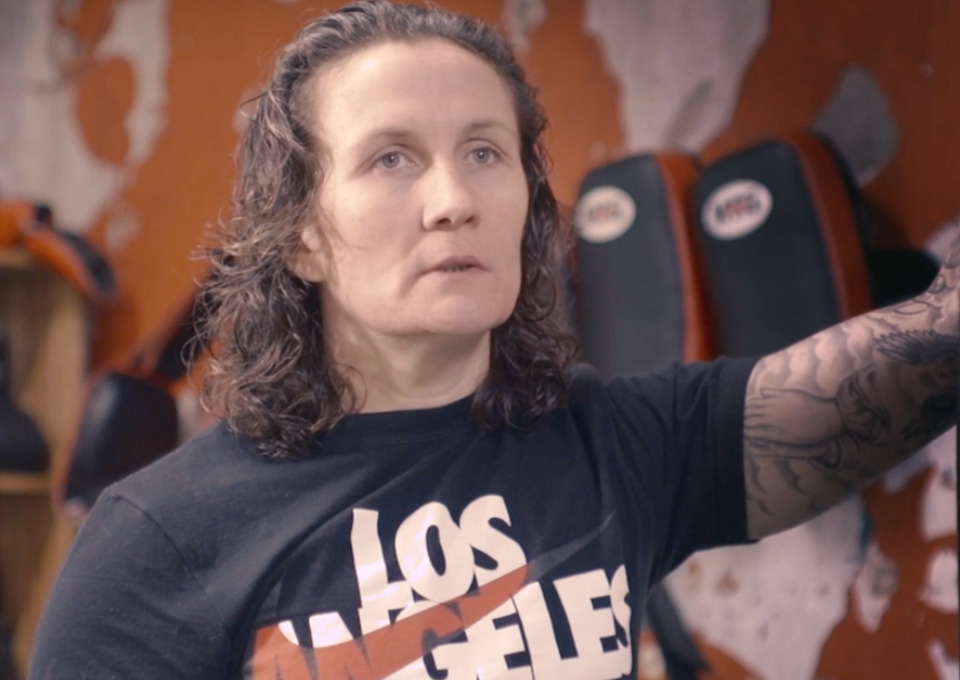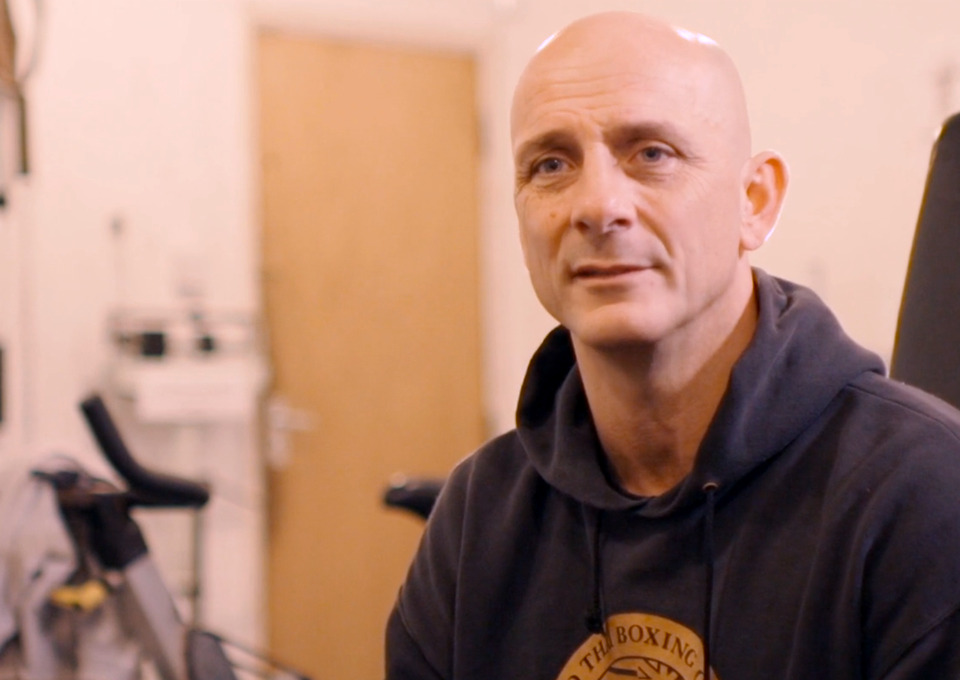 "The excellent video has had a huge impact on gym morale AND attendance. We've noticed more energy and enthusiasm from our current students and a happy return from some older students who have started back because they saw the video! Our adult beginner classes are absolutely rammed at the moment.... Thank you so much." - Director, Wicker Camp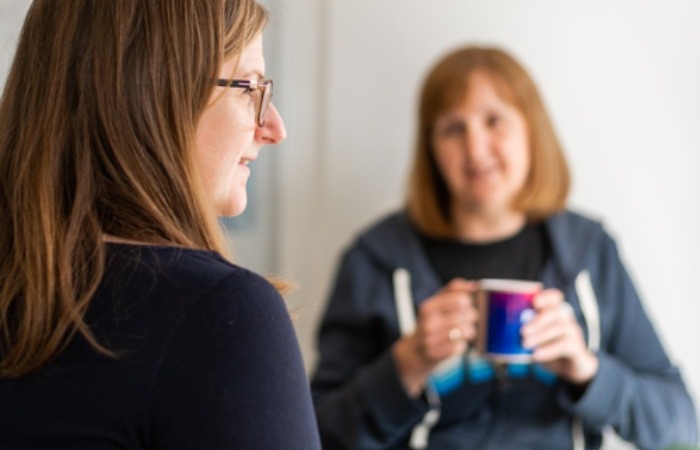 Think Hydra would be the solution for your next project?
Then what are you waiting for, let's start a conversation
Contact Us