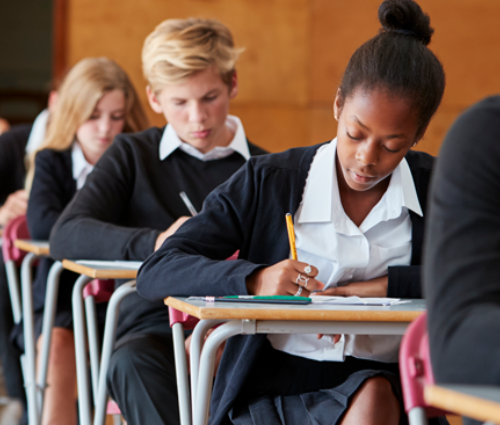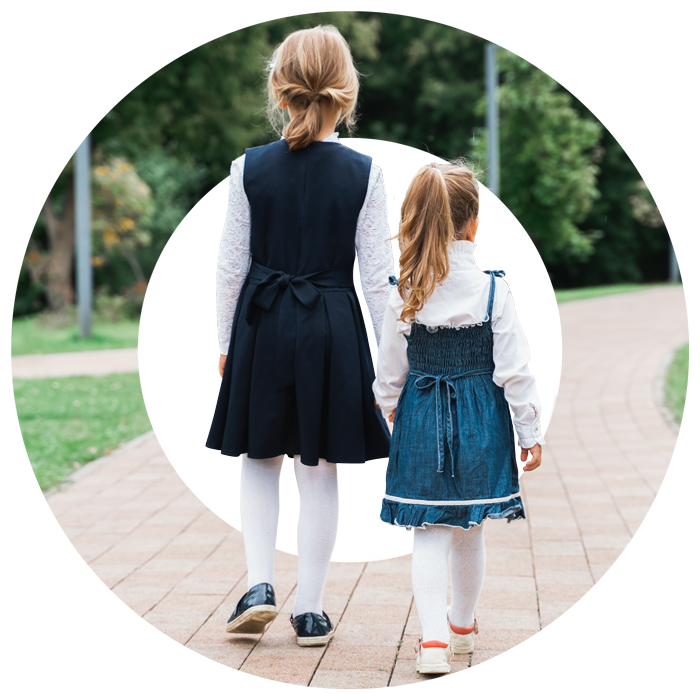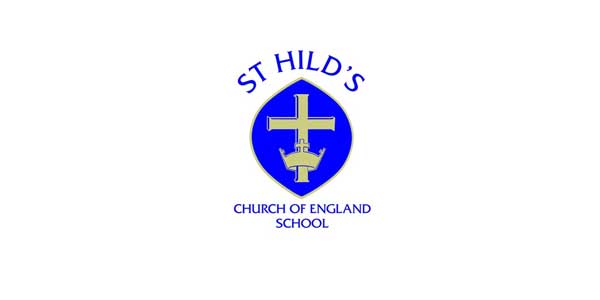 / work / st hilds
Keeping Parents Informed with New School Website
Bespoke website design & CMS build for St Hild's School.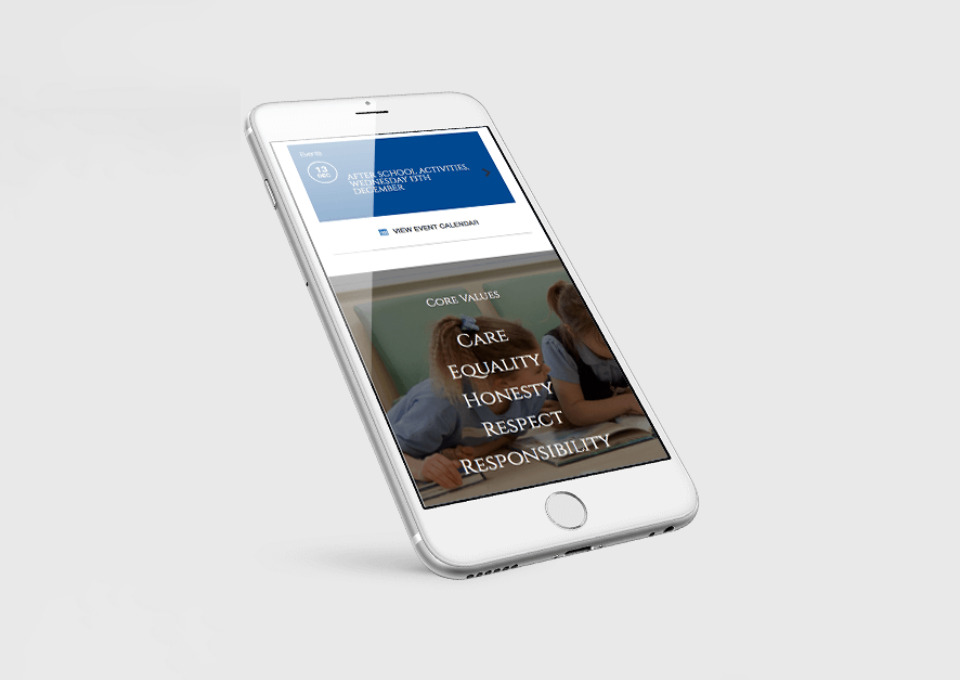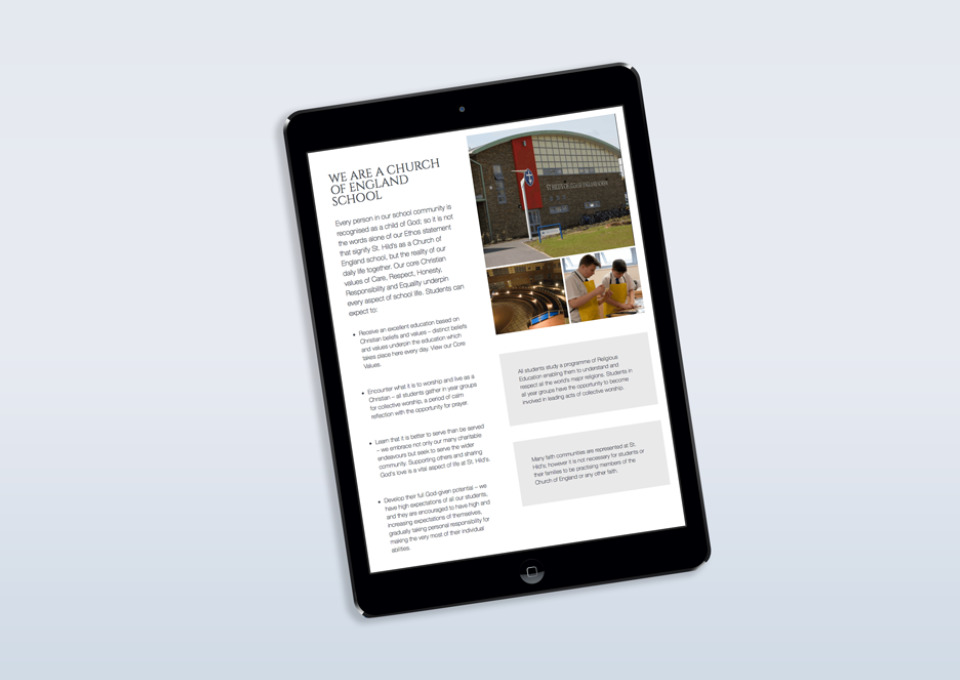 The Brief
St Hild's is a modern, yet traditional, Community-centred secondary school. They provide high quality education in a Christian, fully inclusive context. Previously, they had a website that was difficult to maintain, as well as being a hindrance to parents trying to find information quickly.
They came to us for a brand new, streamlined website that would offer better user experience, along with improved functionality. The brief was to create a solution that would appeal to both existing pupils and parents, as well as attracting new prospects to the school. Additionally, we had to take into consideration that it is a legal requirement for the site to contain all the information that Ofsted require.
Behind the new website, we developed a bespoke content management system (CMS) for St Hild's, to ensure that maintaining the website would no longer be a time-consuming task for the admin team.

The Solution
To achieve a clean yet professional appearance with easy navigation, we worked closely with St Hild's to establish an intuitive site structure. This allowed our team of in-house designers and developers to create a high quality solution which would work across all devices.
For this website to remain up-to-date, we had to optimise the design to include focused marketing space, which allows St Hild's to quickly and easily upload adverts for their upcoming open evenings and out-of-school activities.
Having a bespoke CMS allows St Hild's admin to be able to keep their website up-to-date with all the latest news and upcoming events. This allows any user with a log-in to quickly and securely insert new courses, events, news articles, job vacancies and much more.
Now that we've transformed their old content sections into a more intuitive style, users can locate the information they're looking for in significantly less time. This allows parents to find a quick answer to their queries, and also enables the collation of all the required information for Ofsted in one place.
Finally, a student council area was created, to be populated with content from the council members, showing news, events and blog-style posts. These updates go through an approval process before content is published on the website, and as they are complete with a full log report, this allows admin to see which user has created, amended and approved each article.
Success
The new website reflects the modern approach of the school, as well as being attractive, appealing and easy-to-navigate. Its bespoke CMS means that regular updates are now posted to keep the content fresh and relevant for new and returning visitors alike.
Following the successful launch, there has been a rapid increase in users visiting the site and a decrease in the bounce rate, demonstrating that the design and content is now more engaging. Additionally, due to the easy navigation and aesthetically pleasing appearance, users have been able to discover the information they are looking for much easier, increasing overall visitor satisfaction.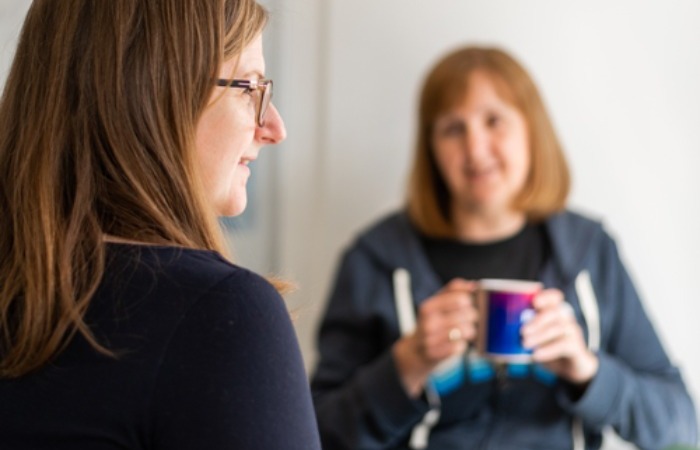 Think Hydra would be the solution for your next project?
Then what are you waiting for, let's start a conversation
Contact Us