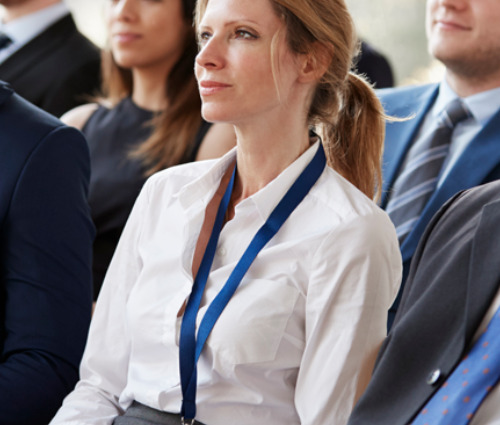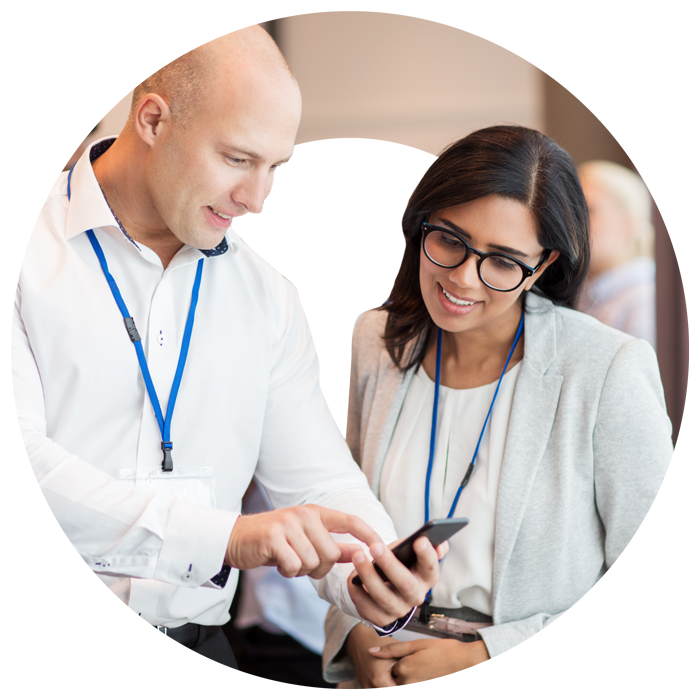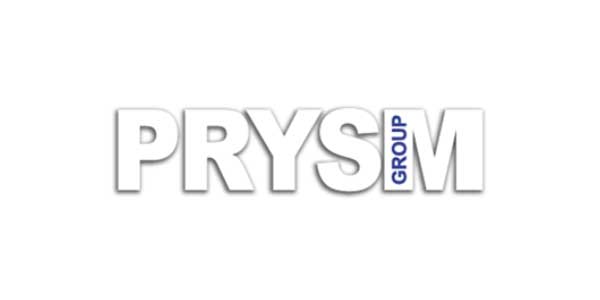 / work / prysm group
Showcasing Events with Video
Exhibition video for the Prysm Group
The Challenge
Prysm is the UK's largest independent trade exhibition organiser, established over 18 years ago. They are now a reputable brand that have built their client base up over time, with over 25,000 businesses attending their nationwide events annually.
Prysm group contacted us on LinkedIn – they were looking for a professional video agency to film the world's leading Flood Exhibition and conference. They wanted a video producing that captured the success of their flood event in Birmingham. The exhibition is designed to help flood professionals and property owners to discover the latest innovative products, services and strategies that transform the way flooding is predicted, prevented and managed.
Prysm wanted the recording to be split into three separate videos, with contrasting scopes – one from the exhibitors perspective, another from visitor points of view and a third for the social media community. The social media clip was primarily just for their social networking sites, whilst the other two perspectives were to feature on their website and emails.
The Solution
Following agreement with Prysm, we started planning - we concentrated on researching the different individuals and businesses that would be attending the expo. Thorough preparation helped our videographers bring to life a clear, structured plan, that spanned across the two days of filming. This ensured our team could use their time effectively for recording and interviewing – they could be in the right place, at the right time, ready to capture the footage that was required.
In order for us to fulfil our brief, we had to capture on camera a number of stand owners, speakers and visitors, interviewing them with relevant questions that reflected the size and impact of the event.

Success
The final result produced three different videos, which were all featured online and shared across the social network sphere. They were all used to boost engagement, creating awareness for upcoming future events.
The videos compiled a multitude of different shots, showcasing the highlights of the the event, such as exhibition stand set up, products in action, and people networking. We recorded a wide range of different opinions from interviewees, offering the viewer varied but relevant perspectives.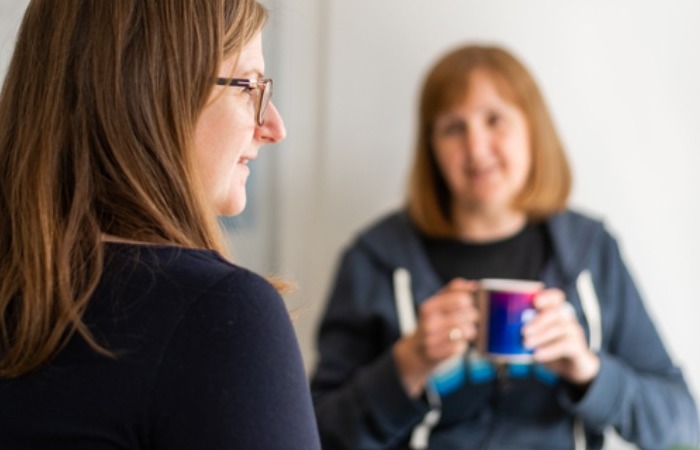 Think Hydra would be the solution for your next project?
Then what are you waiting for, let's start a conversation
Contact Us