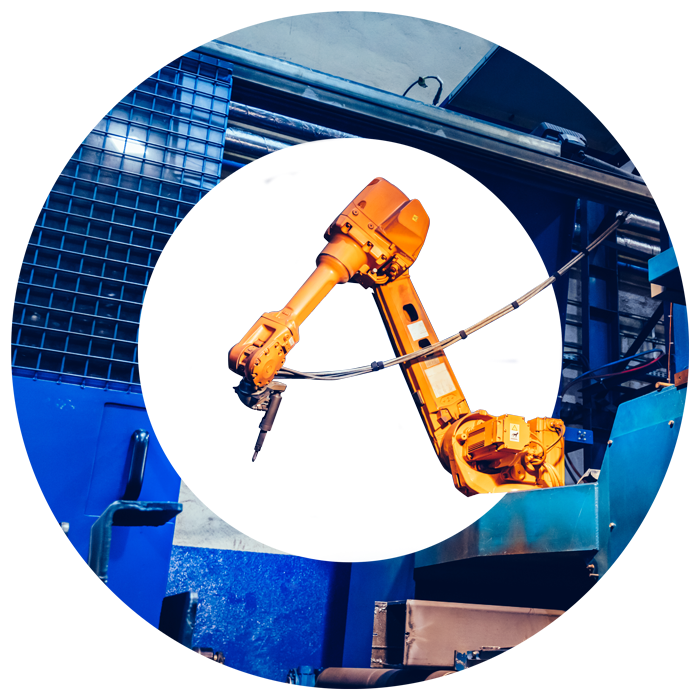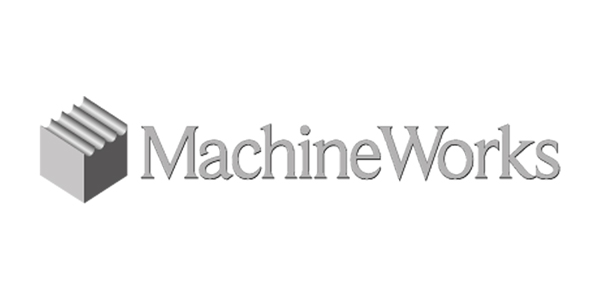 / work / machine works
Exhibition Video to Ignite Conversations
Creating a bespoke exhibition video for Machine Works
The Brief
Machine Works provide CNC (Computer Numerical Control) simulation and verification software to their clients, utilising more than two decades of development and experience within their industry. Their client base is within the business to business sector, and they operate on a global scale.
They approached us to create an animation video displaying their services, to be shown at exhibitions and business shows around the world. They needed an engaging video that would create intrigue, and spark conversation with delegates passing the stand, aiding in the lead generation process.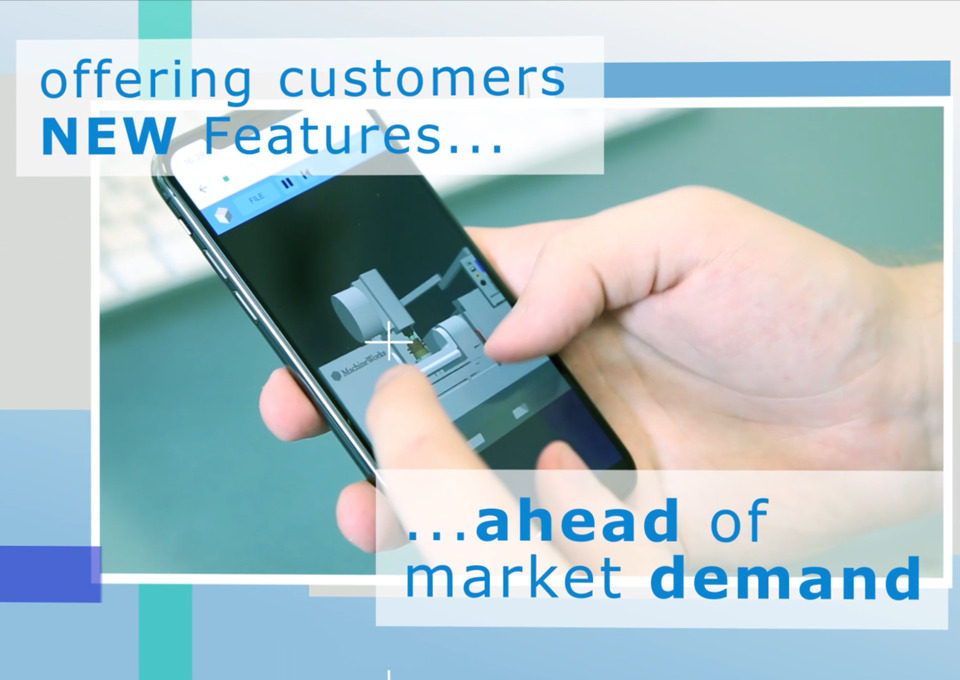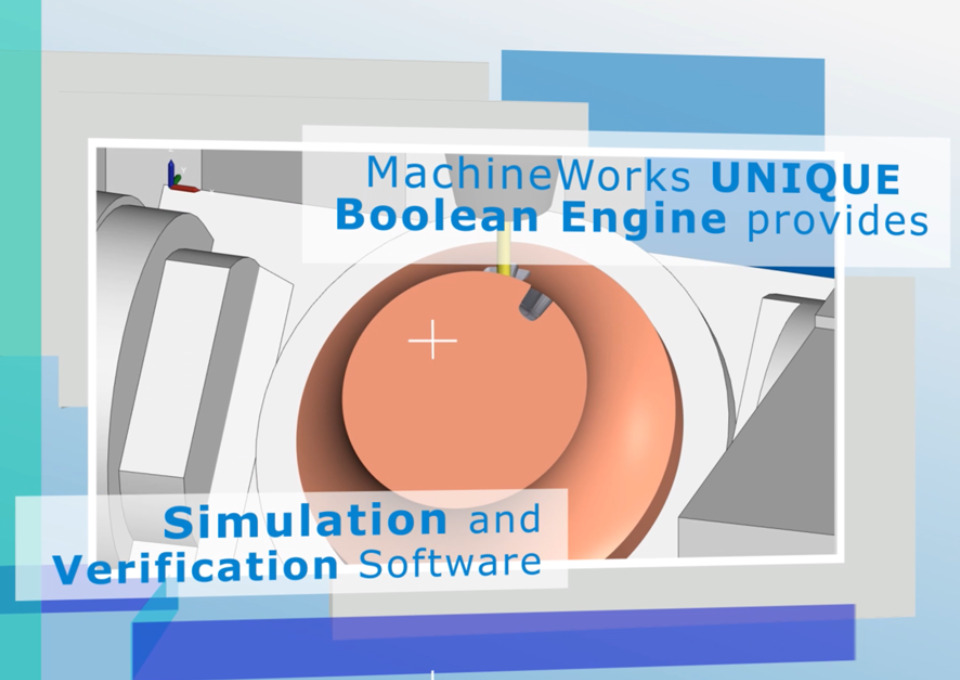 The Solution
We focused on creating a clear, informative video – ideal for grabbing the attention of exhibition attendees and making the Machine Works exhibition stand apart from their competitors. The aim was to make passers-by take notice – absorbing the information from the video, leading to them wanting to find out further information from Machine Works about the range of innovative software toolkits they offer. The video was designed to be the perfect conversation starter.
We ensured that the information featured in the animation was concise and relevant, shown in a unique style that complemented Machine Works' brand colours. We used 2D and 3D animation techniques to create a visually engaging video that effectively promotes the services Machine Works offer.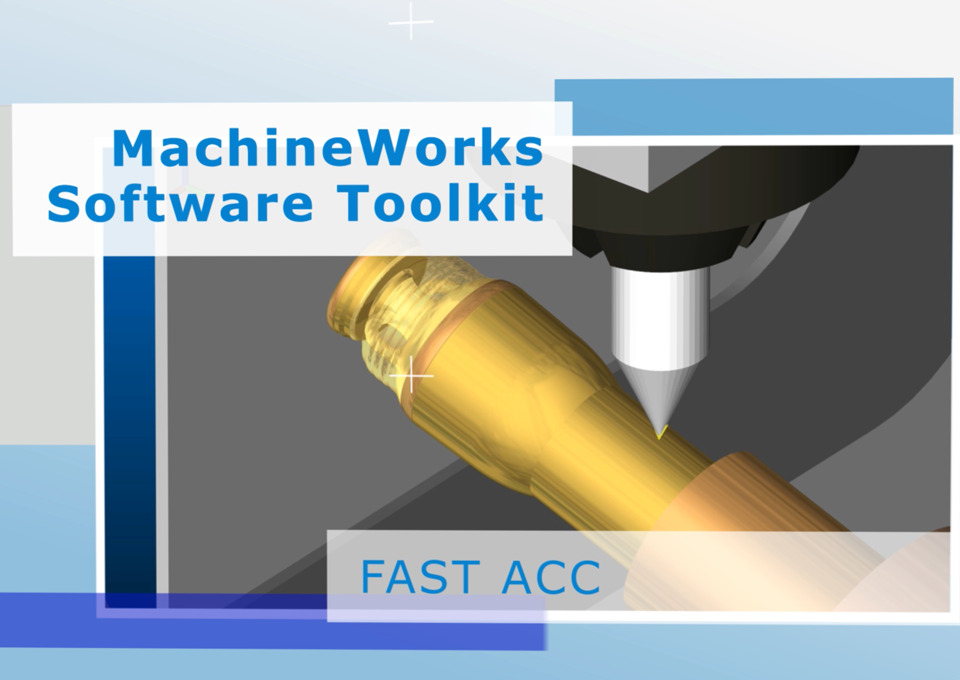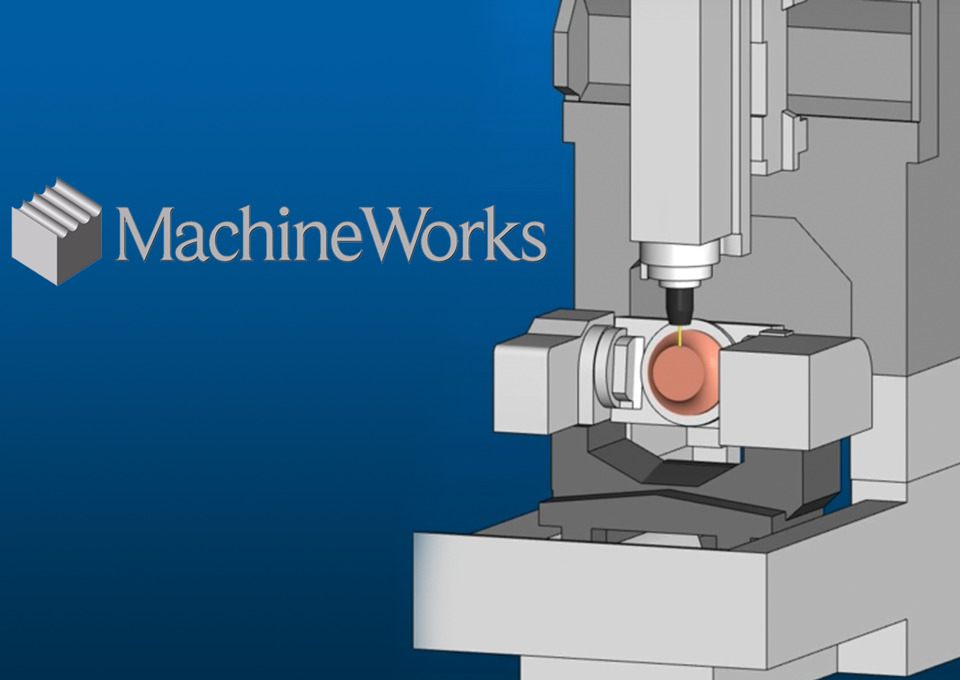 The Results
We kept in close contact with Machine Works throughout the planning, animation and rendering, creating a strong rapport and ensuring the final video was exactly how they envisaged it. We ensured that the client was kept informed of the project progression from start to finish, to ensure the success of the project.
Machine Works were pleased with the results! The video was so positively received at their American exhibition (where the video was showcased) earlier this year that we were subsequently asked to create a new compilation of animation for an upcoming event. The video fulfilled the brief with a branded, stylised animation transitioning across Machine Works' services – ideal for creating conversation between their staff and potential clients.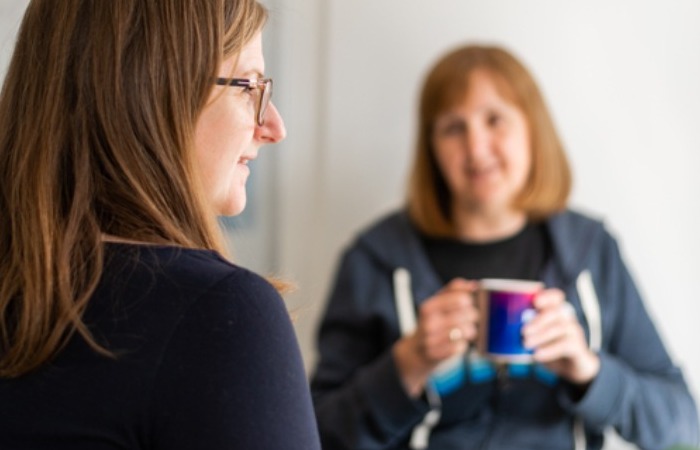 Think Hydra would be the solution for your next project?
Then what are you waiting for, let's start a conversation
Contact Us