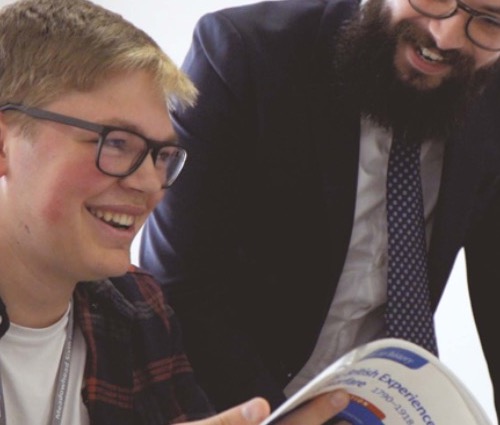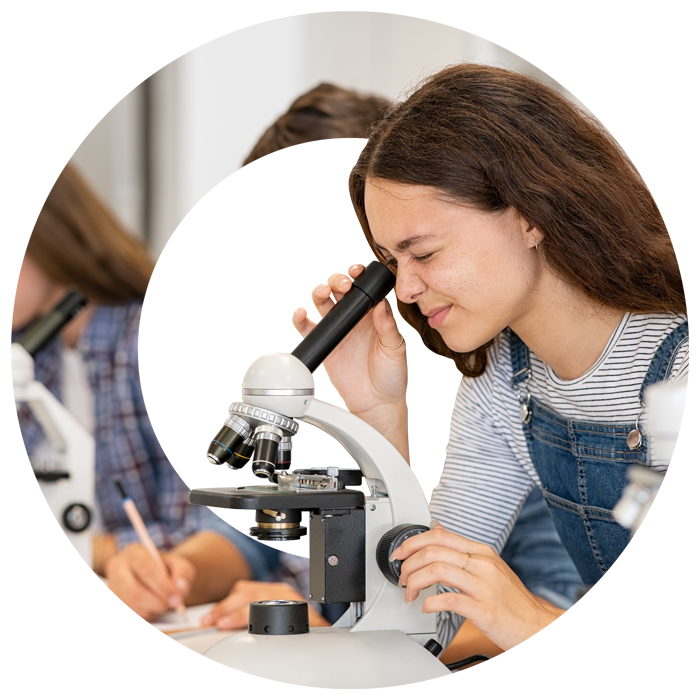 / work / meadowhead school
Capturing the Eye of Prospective Students
Showcasing Meadowhead Sixth Form with a bespoke video
1,000+
Views within the first week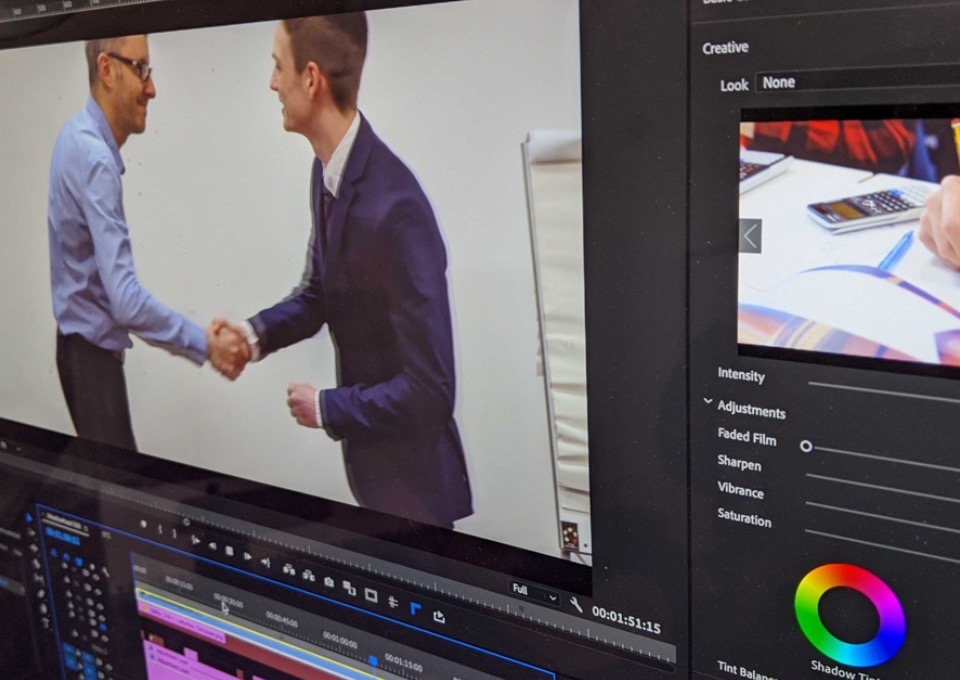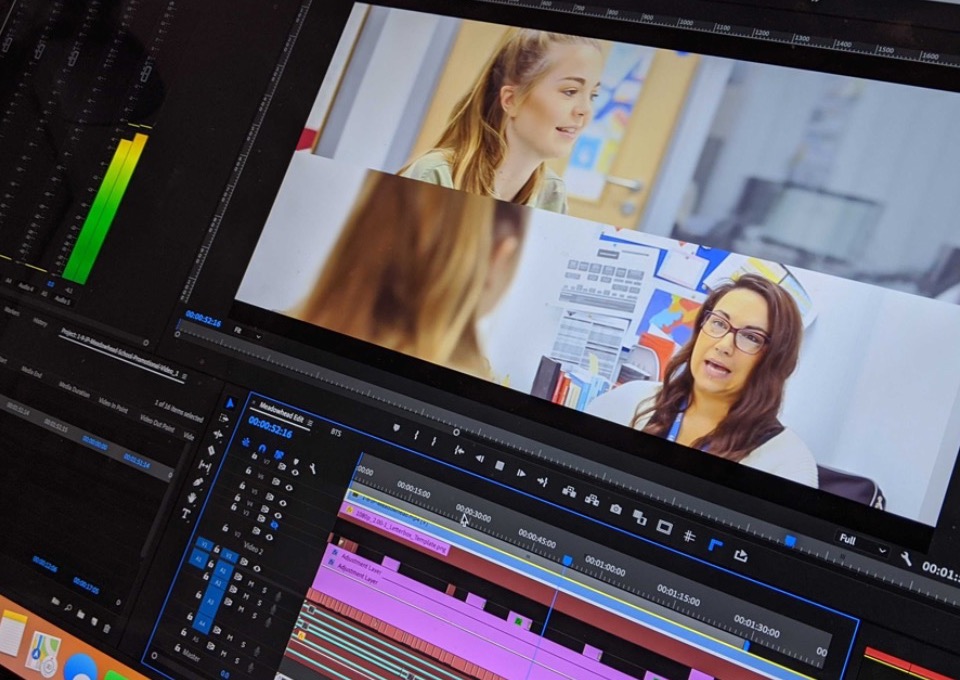 The Brief
Following the grand opening of the brand new Sixth Form building, Meadowhead school brought us on board to create their promotional video. The video was aimed at prospective students and their parents, to encourage them to stay on at the school to complete their A-levels.
Meadowhead needed a fun and informative way of capturing students' interest in their Sixth Form, and with video being the number one viewed media for this age group it was the obvious choice.
Video Production
We worked closely with the Meadowhead Sixth Form faculty throughout the project, right the way from the initial meeting to find out exactly what they wanted to achieve from the video and how they wanted this presented, through to final execution and feedback.
Because the video had to show very specific subjects, programs and families, it was decided to divide the video into different chapters, which included:
Excellent teaching
Wide range of subjects
Personalised tutoring & pastoral care
Ambitious careers programme
Amazing development opportunities
Outstanding facilities
The video is now used as a vital marketing tool for the Sixth Form centre, and is featured on the homepage of the school website and across their various social media platforms in order to raise awareness of the great facilities and teachers they have to offer.
Since then, we have gone on to create various other videos for Meadowhead School. This included a promotional video of the main school, which covered student activities and subjects for Year 7s through to Year 11s which can be seen on the Meadowhead School website.
"Excellent customer service, good value for money, friendly and highly skilled staff who are very patient and always helpful during every step of the project from concept to completion. I would not hesitate to recommend Hydra to anyone in the area looking for digital marketing support for their business." - Jo Silverwood, Meadowhead School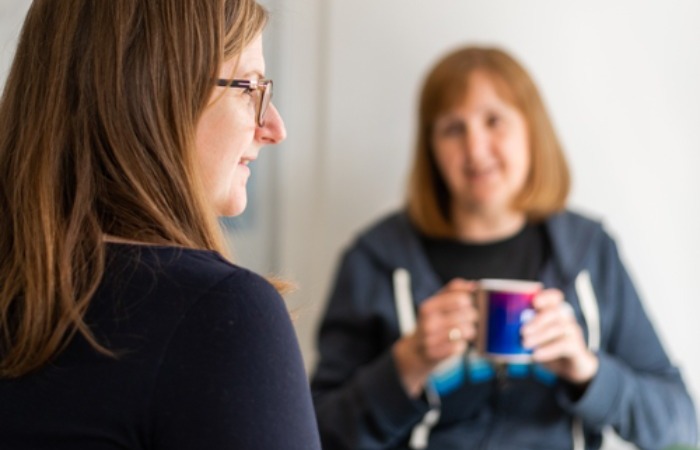 Think Hydra would be the solution for your next project?
Then what are you waiting for, let's start a conversation
Contact Us