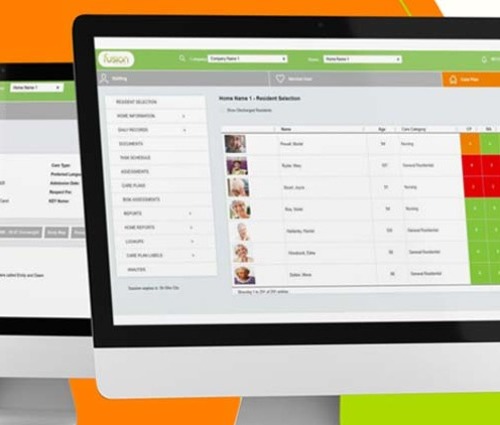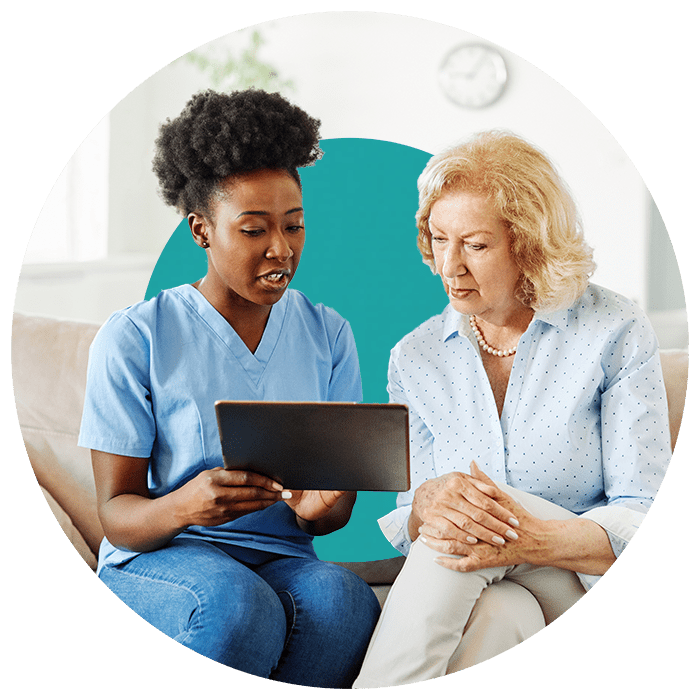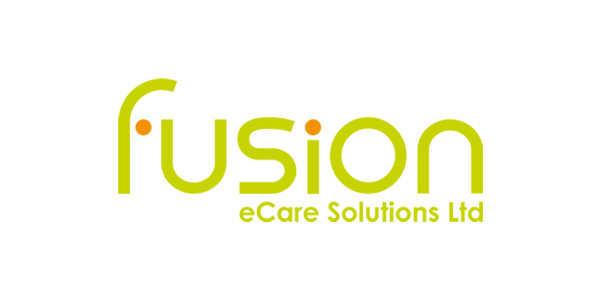 / work / fusion
Transforming Care Homes with Innovative Software
Explainer video to showcase care planning solutions
The Challenge
Fusion is a leading software development company specialising in healthcare solutions. These solutions are trusted by thousands of users, from single-site operators to large multi-home organisations. Fusion Care Software has three key services: Care Planning, Invoicing, and Staff Management. For this video, they wanted to focus on the Care Planning element of the software.
The Care Planning software aims to streamline operations, enhance resident care, and improve overall efficiency in care home settings. To showcase the key features and benefits of their software to potential clients, including care home administrators, healthcare professionals, and facility owners, Fusion required a professional 3-minute animation.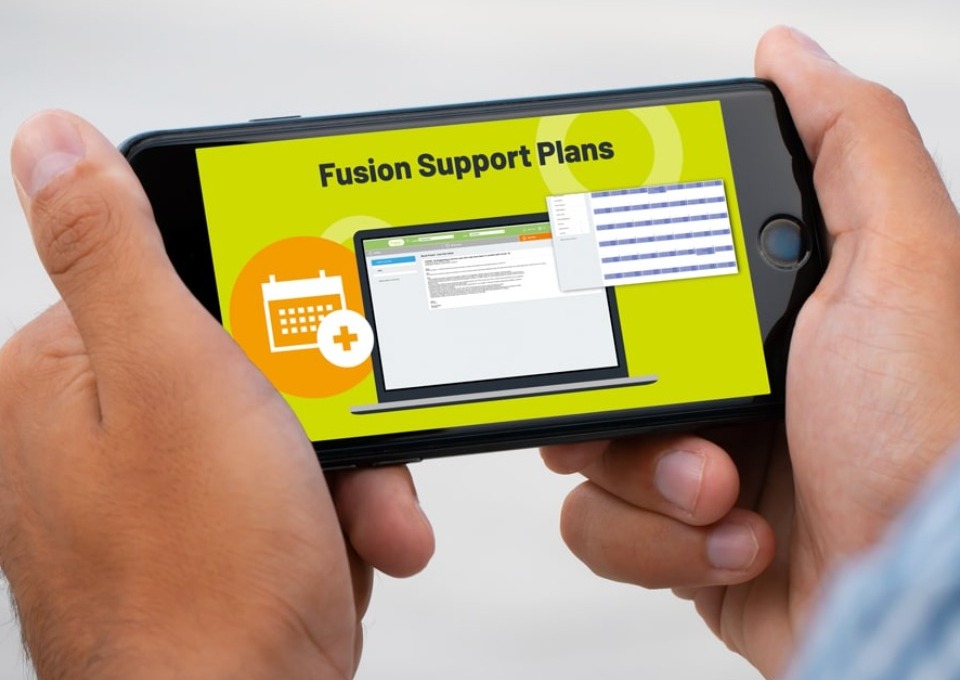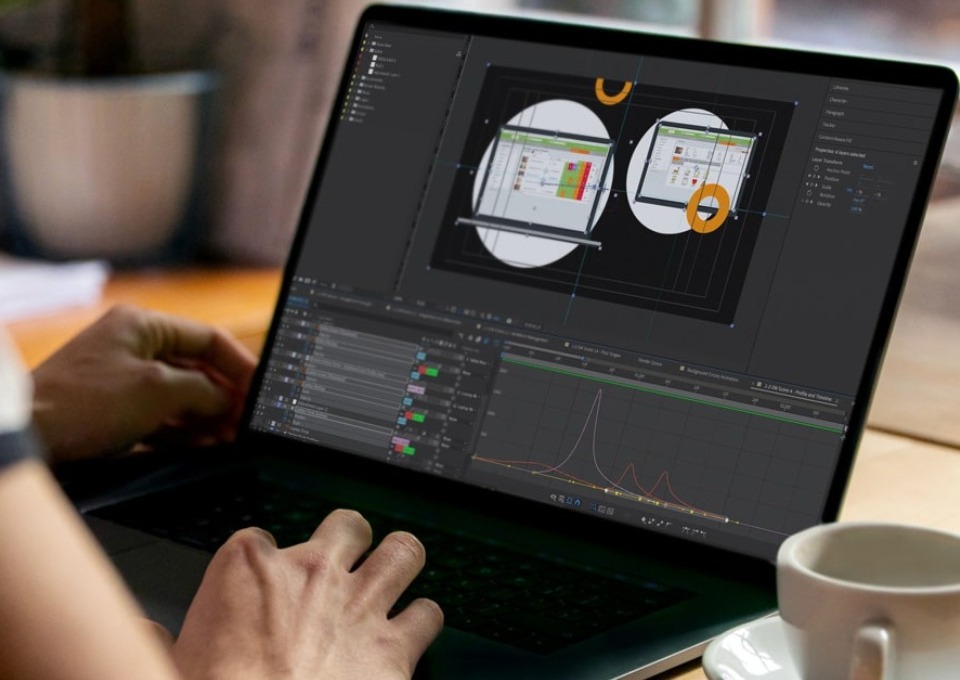 Our Approach
We collaborated closely with Fusion to refine the script, ensuring that the software's benefits and features were effectively conveyed within the animation. Our design team created character illustrations representing the care home staff, which were used to humanise the software's impact on daily operations and resident care.
These illustrations captured the essence of care home environments, software interfaces, and the user experience. We then compiled everything to develop a storyboard, which outlined the narrative flow and ensured that each key message was appropriately visualised. We sourced and recorded a professional voiceover artist to narrate the script which matched Fusion's tone of voice.
Throughout the animation, we used smooth transitions and engaging motion graphics to demonstrate how the software works in various scenarios. We worked collaboratively with Fusion throughout the production process, incorporating their feedback and making necessary revisions to ensure they were happy with the end result.
The 3-minute animation effectively showcases the care home software, highlighting its features, benefits, and ease of use. The visual storytelling and relatable characters resonated with the target audience, making it easier for potential clients to understand the software's value proposition. The animation received positive feedback from both the client and their partners. The video is now being used by their marketing team to promote the care planning software.
"A big thank you to Hydra Creative for the fantastic video they produced for Fusion! The creativity and attention to detail in the video perfectly captured our brand's essence. From concept to final edit, their professionalism and dedication shone through. Our clients, partners, and employees have all praised the video's quality and impact. Hydra Creative has become an essential partner in our success, and we can't wait to work together on future projects. Great job, team!" - Marketing Manager, Fusion eCare Solutions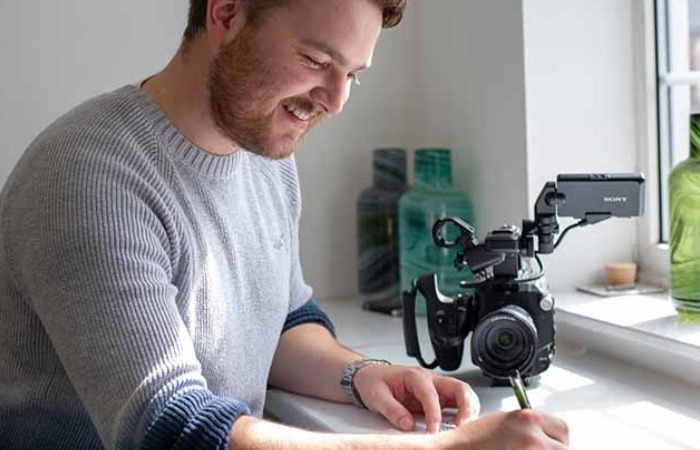 Think Hydra would be the solution for your next project?
Then what are you waiting for, let's start a conversation!
Contact Us