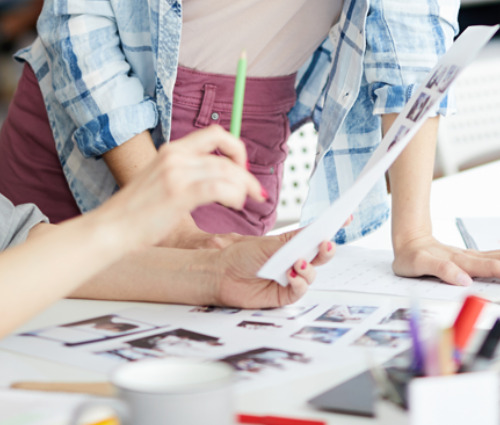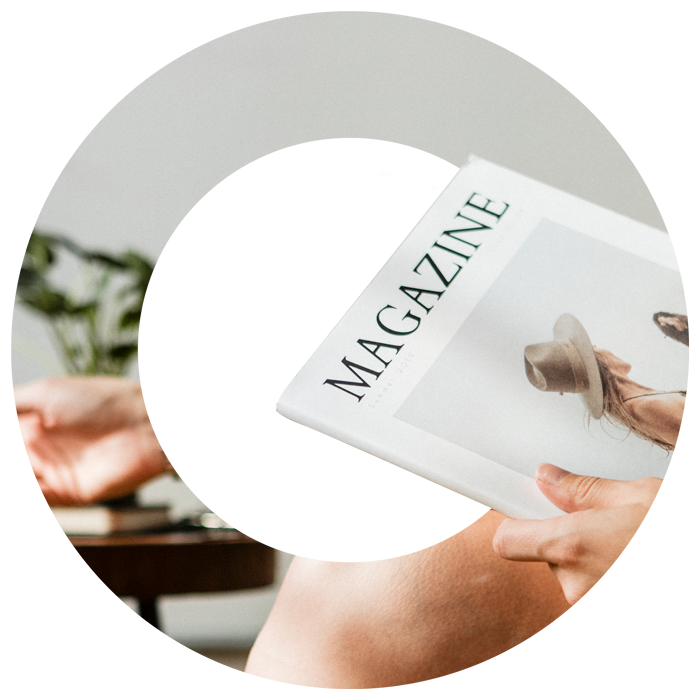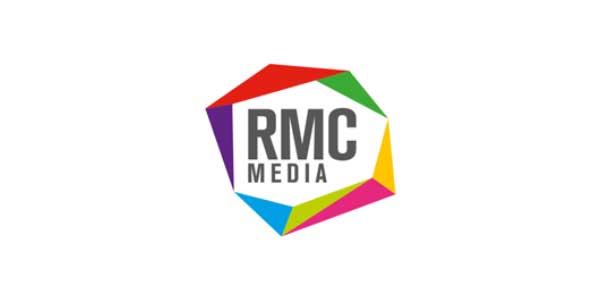 / work / regional magazine company
Expansion in Digital Growth with New E-Commerce Site
Bespoke website design and development for RMC Media
The Brief
RMC Media are a magazine publication company based in Sheffield. They currently produce nine magazines, a restaurant guide and an events guide. They previously had multiple individual websites as the online home of these magazines, and each had their own team to work on each website, meaning that the job involved in keeping each website updated and fresh was a mammoth task.
RMC Media came to us for a new all-in-one website, which would effectively market them as a premium lifestyle magazine organisation, and allow each area of their business to be promoted as its own entity, whilst being able to be updated through a single CMS.
The new website needed to be a revenue generation tool. On the previous website, RMC sold advertising space to local businesses, and so this was something that was crucial to be included on the new website.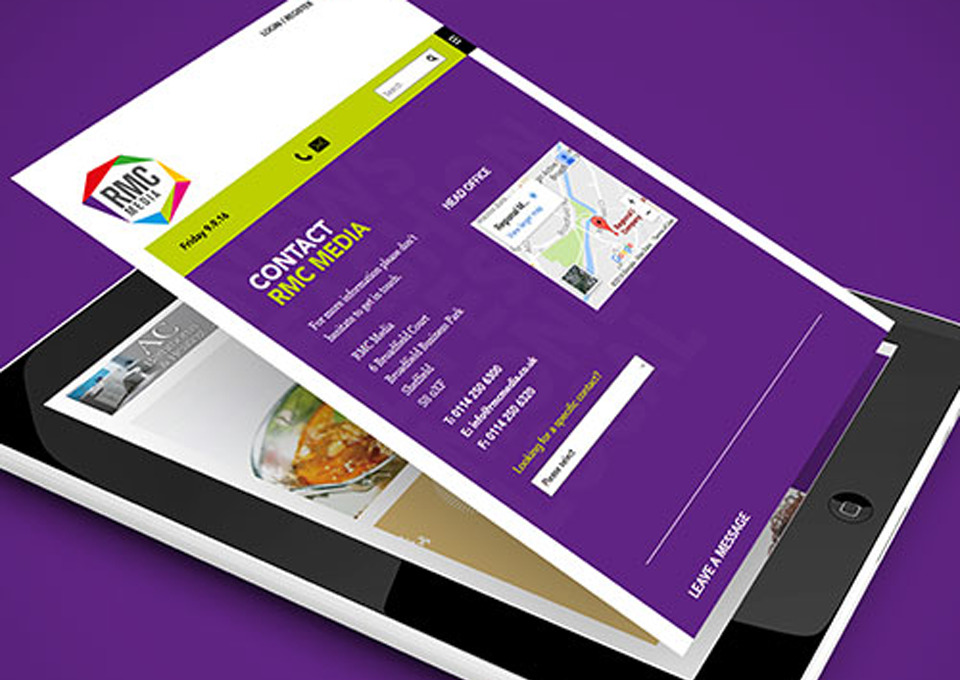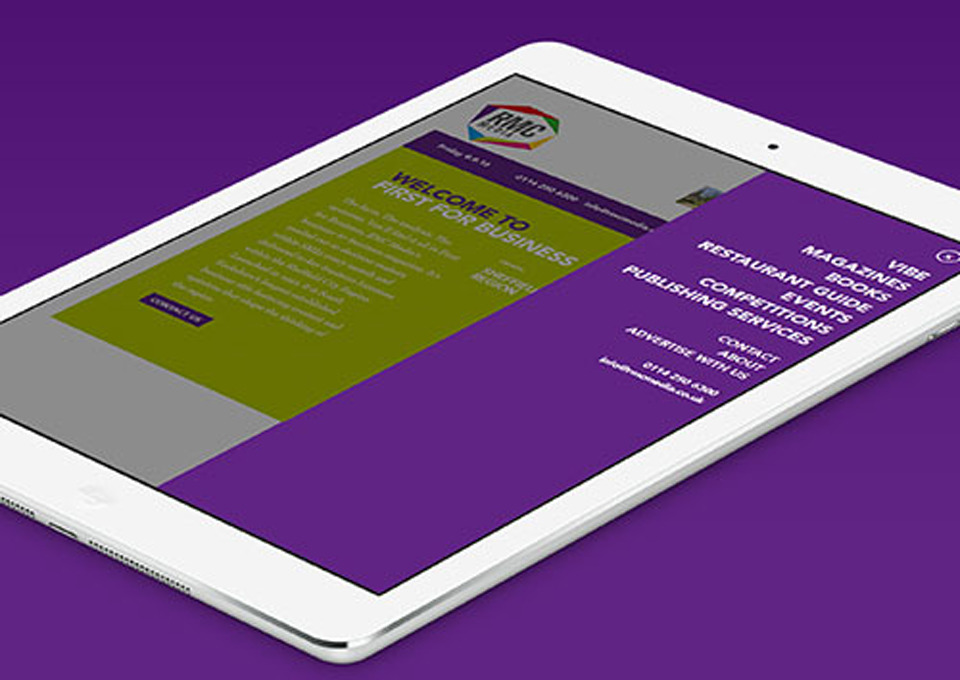 The Solution
To allow each entity of the business to reflect its own personality we created a simple overarching design, and within the CMS gave RMC the ability to change the colours of the background of the pages, personalising the various micro sites to suit the audience.
Each of the designs are adapted for different devices, meaning that the website is fully optimised on mobile and tablet devices, ensuring every user gets a great experience.
Before we created their new website, RMC had 13 different websites, each of which required their own team to update the content daily. To combat this huge workload, we merged the newly designed websites into one umbrella website, with the option to edit and update elements of the site through one single bespoke CMS.
Now, an article can be uploaded to several of the sites with one click of the mouse, competition winners can be drawn, and news can be auto archived, significantly reducing the amount of admin time required to be spent on the websites.
RMC wanted to maximise advertisements through the website. To increase traffic to the website, we made it possible for users to access and read a full online version of each magazine. This has not only improved engagement with website visitors, but has also encouraged more businesses to advertise through the website, dramatically increasing online revenue for RMC.

Success
Immediately after the new website launched, RMC saw a marked increase in sponsorship and advertisement sales, and within six weeks of the website going live, RMC had sold more advertising space then they had in the previous two years.
After initial training on the CMS, individual staff are now fully able to update any of the websites as and when they need to, instead of a dedicated team being required for each of the 13 websites to make any changes at all. This has enabled the rest of the team to work more efficiently, rather than being required to spend a lot of time updating the website, which has seen significant ongoing savings for RMC.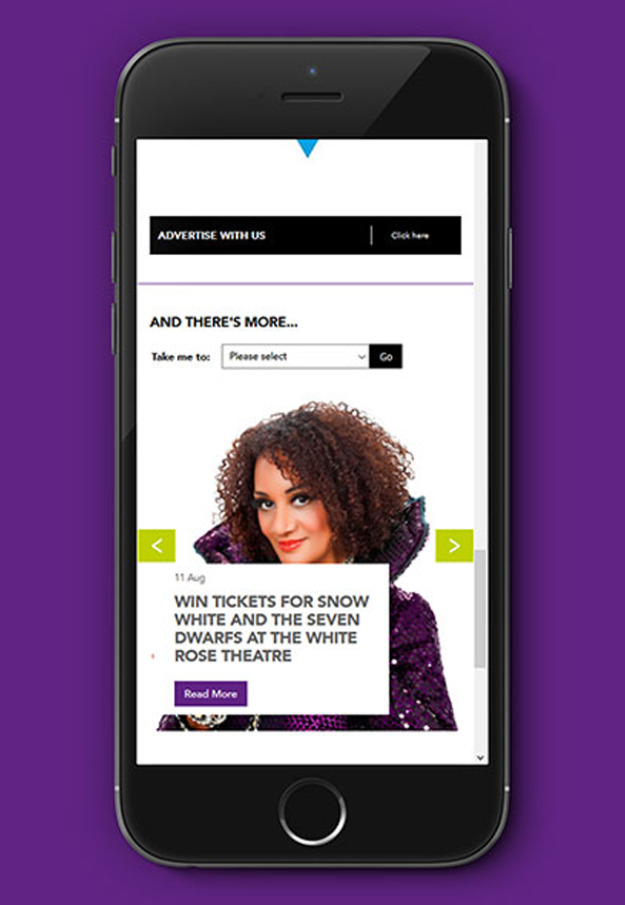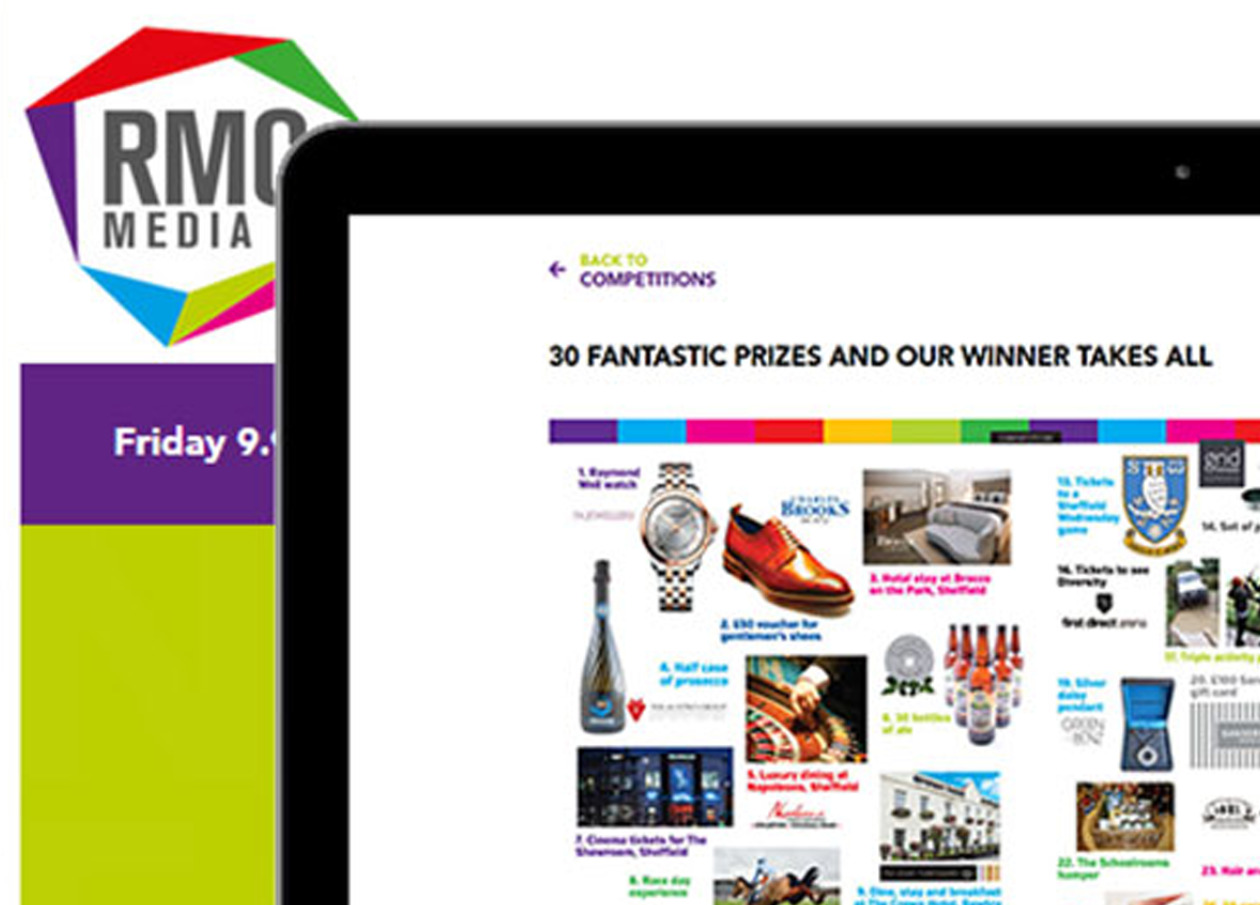 "I have been working with Hydra Creative for some time now on a complex project and I've been very impressed with the team's expertise, flexibility, ability to innovate and willingness to run with our ideas." - Richard Smith, RMC Media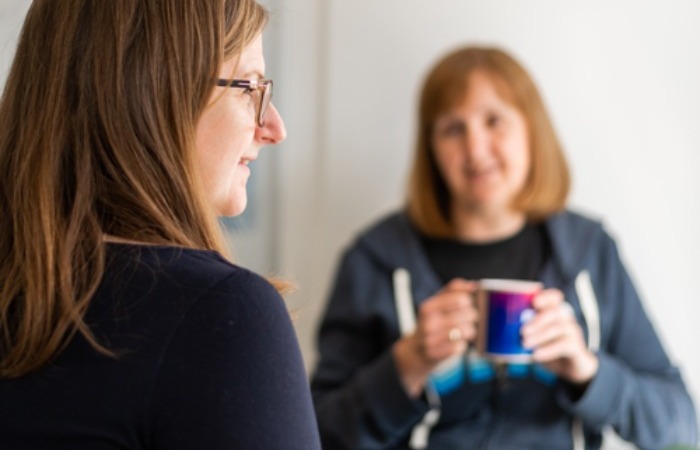 Think Hydra would be the solution for your next project?
Then what are you waiting for, let's start a conversation
Contact Us