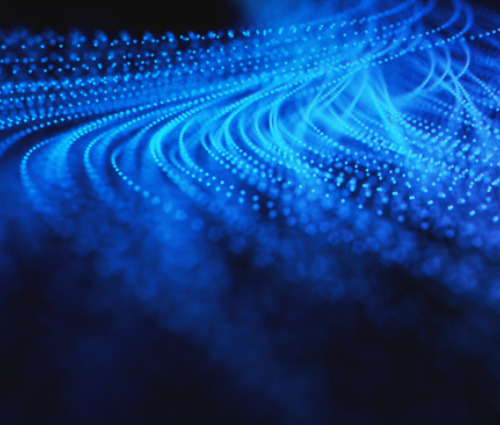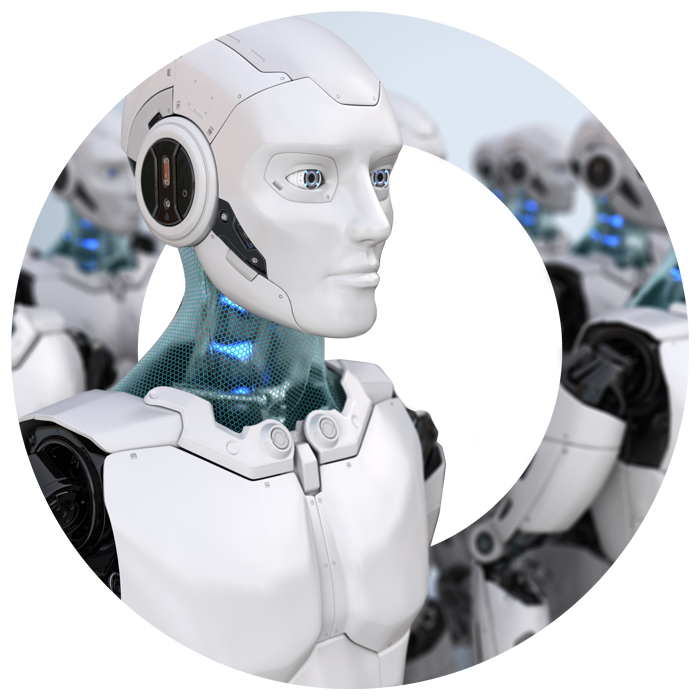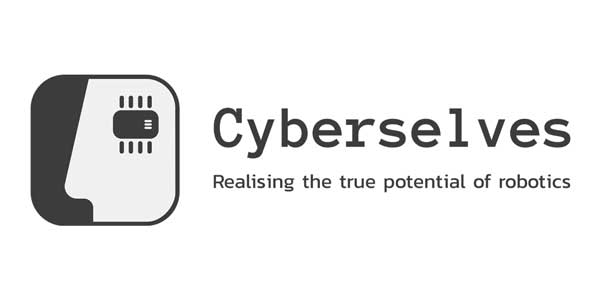 / work / cyberselves
cyberselves
Creating a bespoke microsite to launch this innovative immersive technology company
the brief
Cyberselves started life as a research project at the University of Sheffield; looking at the relationship between humans and immersive technology.
The project led to the development of some innovative software, which had exciting applications and opportunities.
To maximise the potential of the software and its commercial benefits, the decision was taken to setup Cyberselves as its own company.
Cyberselves were looking for a flexible design and digital partner, to help them launch onto the market and support their future growth.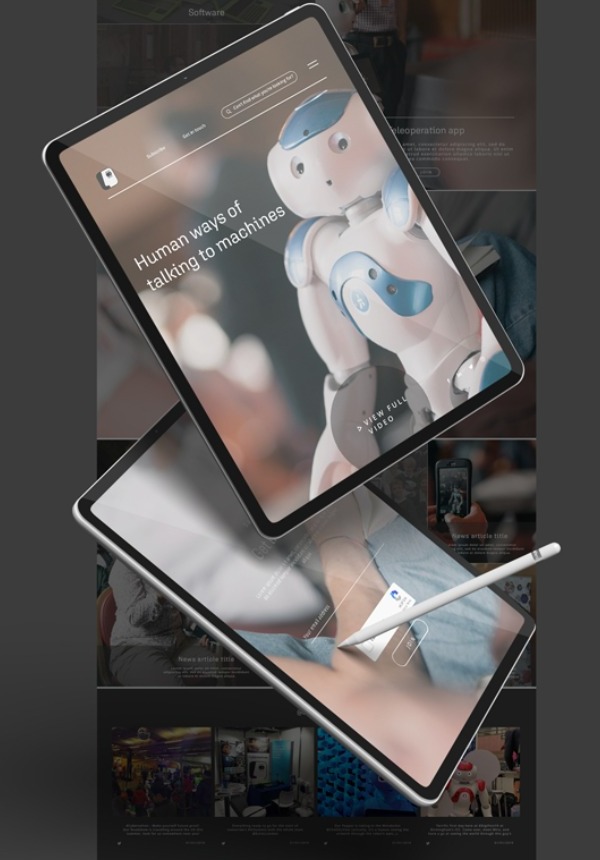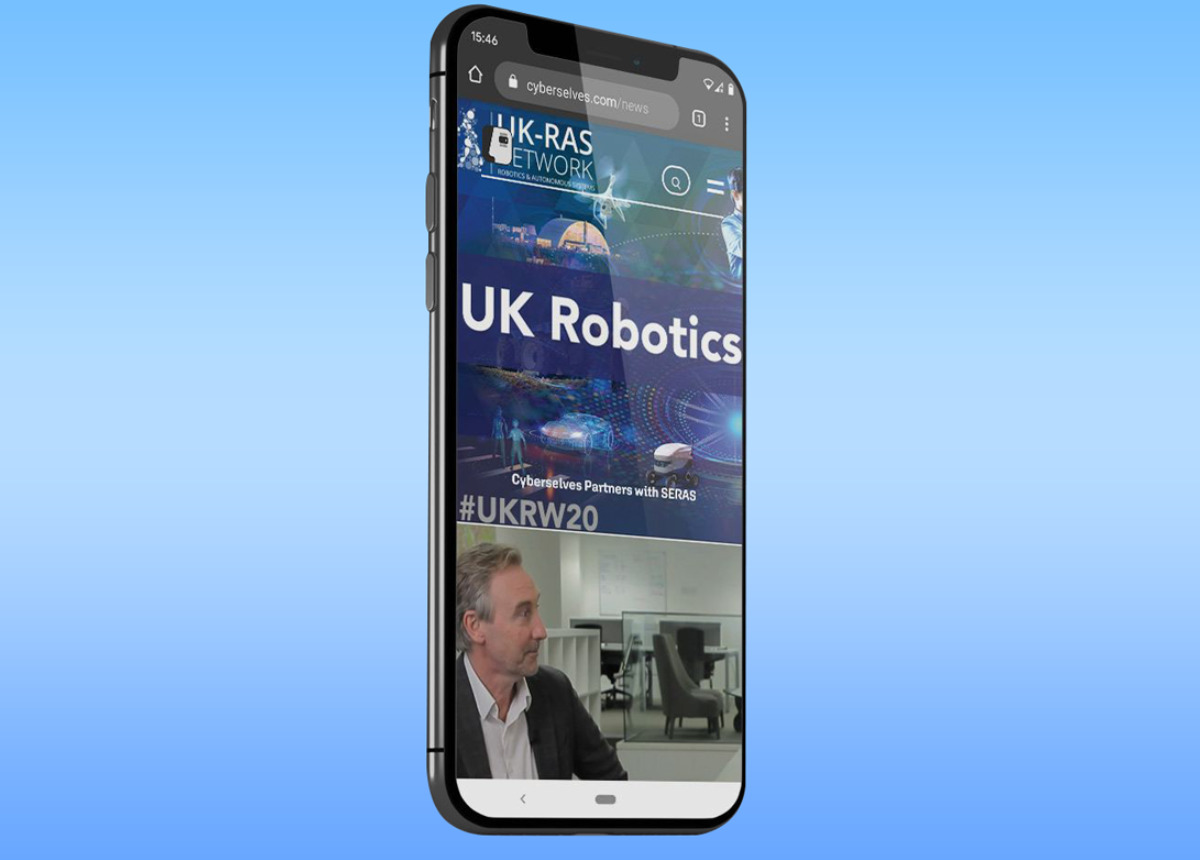 refining the brand
Due to the far-reaching applications of Cyberselves' technology, their brand and website had to appeal to a wide range of target audiences - from company directors right through to Virtual Reality enthusiasts and hobbyists.
The first step was to refine the Cyberselves logo and establish their core brand elements such as imagery, typefaces and colour palette. We then setup a static landing page, while we set about creating their site.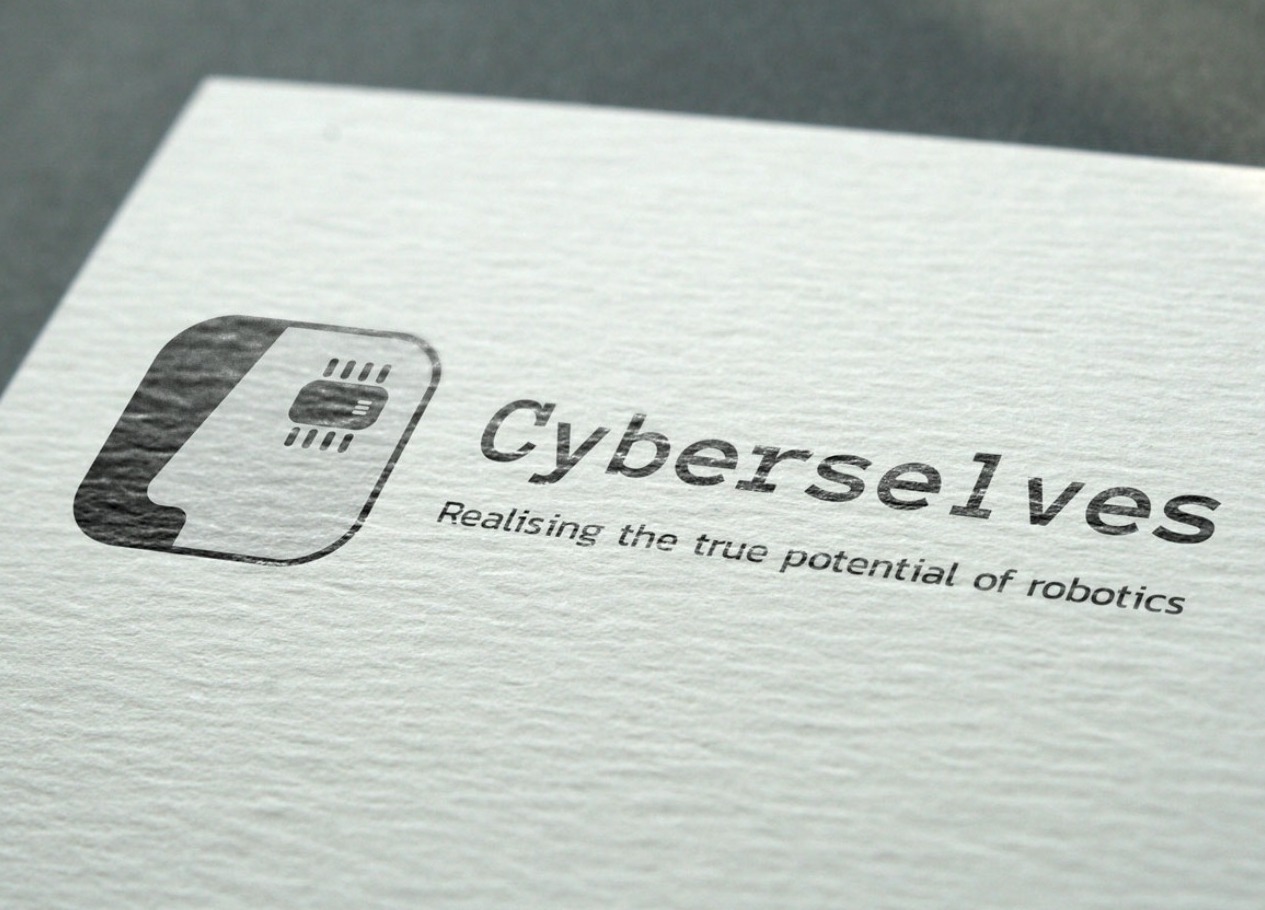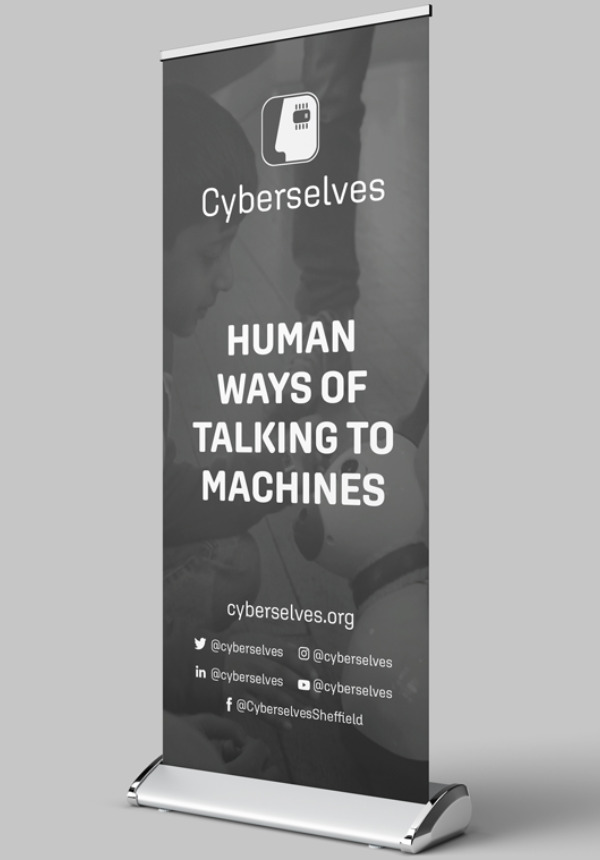 website design & development
We developed an impactful microsite, which had the flexibility to grow and evolve with them. We created a professional and slick look for the site, to give potential customers confidence in Cyberselves and inspire them to get in touch.
Our flexible page templates and bespoke user-friendly Content Management System (CMS) allows Cyberselves to update content, add articles, imagery and videos, easily and quickly. Which means they can keep the site fully updated with all their latest news and innovations. We also built in prominent subscribe and data capture forms, to encourage people to sign-up for the latest news and provide Cyberselves with all-important leads.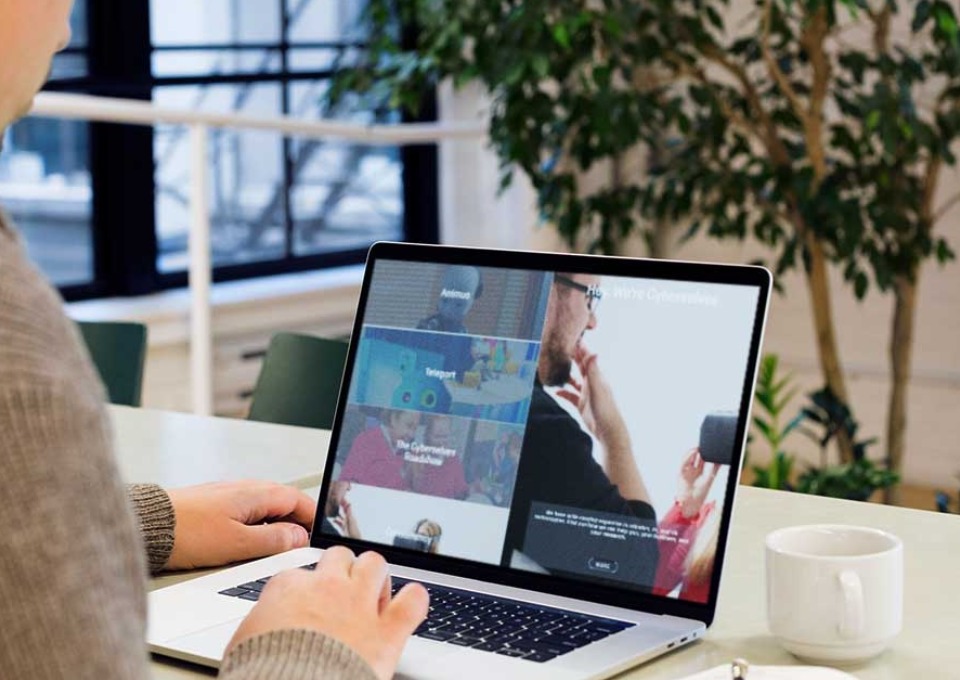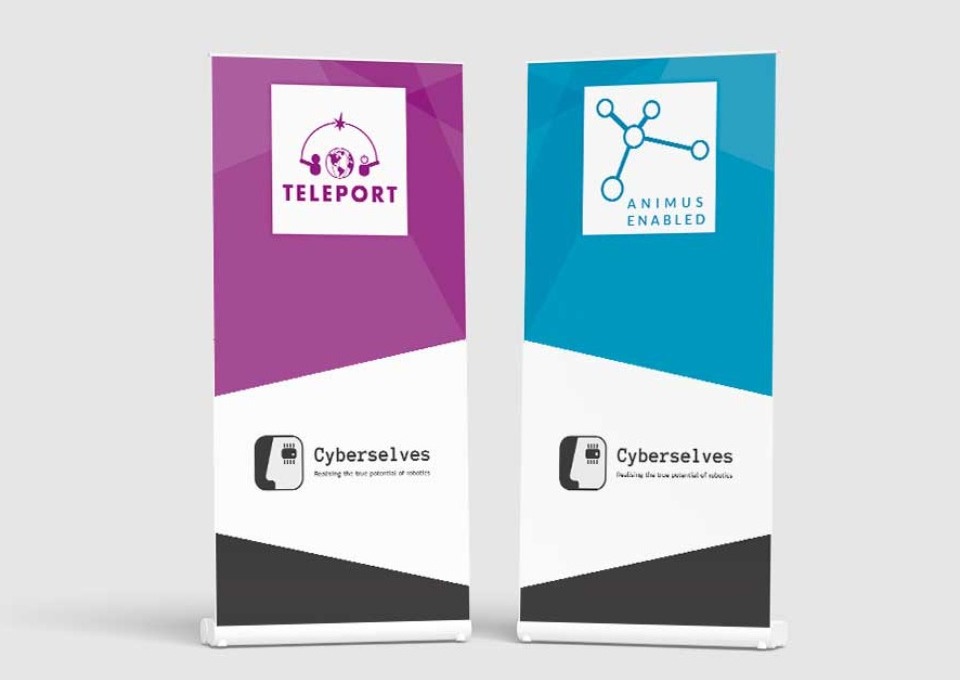 pre-launch SEO & marketing
We supported the launch with our "ready to launch" SEO, ensuring the content and meta data was fully optimised, helping this new domain build authority and to increase its search engine rankings.
As well as the microsite, we also captured photography of their technology in action and created branded materials, including pull-up banners for Cyberselves' roadshow events. We ensured that all materials tied back to the website design; helping to create a unified, professional brand image.
"A great organisation - which really takes care of their clients." - Michael Szollosy, Cyberselves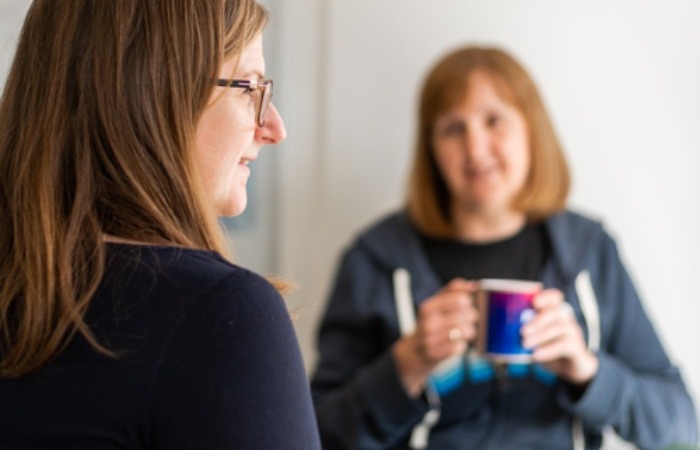 think hydra would be the solution for your next project?
then what are you waiting for, let's start a conversation