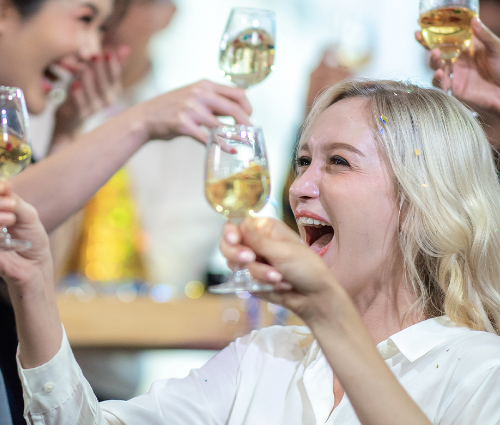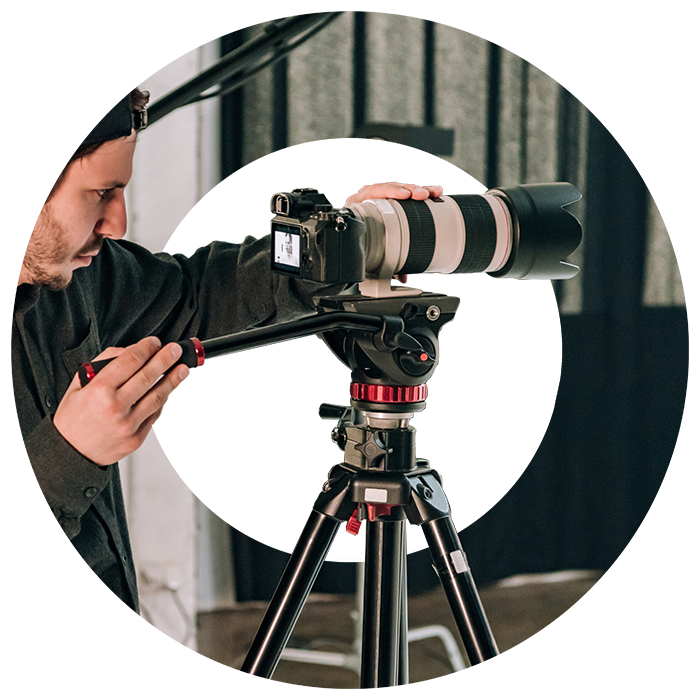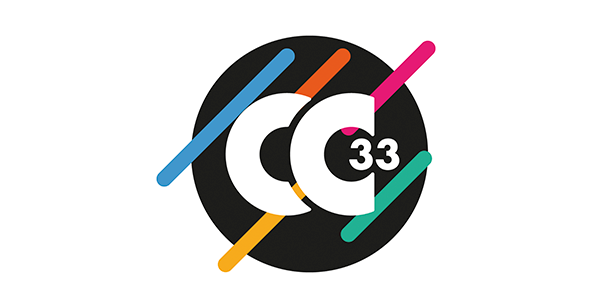 / work / CC33 Charity Night
Charity Dinner Success Showcased in a Promotional Video
Promotional video filmed for CC33 at their inaugural annual charity event
The Challenge
CC33 is a full-service contact centre in South Yorkshire, UK, providing inbound/outbound call centre services for businesses with innovative and customisable solutions.
As CC33 prepared to host their inaugural annual charity event for Cash for Kids, they aimed to capture the entire electrifying atmosphere of the evening.
To achieve this, they enlisted our team at Hydra to produce a professionally shot video that would highlight the cause and showcase the event in the best possible manner. As the company intends to host similar events in the future, it was imperative to generate substantial donations for the charity and also have high-quality video assets for future promotional purposes.
Our Bespoke Solution
In order to ensure a successful charity event, it was crucial for our team to have a clear understanding of the venue, agenda and lighting arrangements. To accomplish this, we conducted a thorough location scout and assessed all aspects of health and safety. With this information in hand, we were able to create a detailed schedule for the evening.
To capture the essence of the event, our video team used their experience from years of filming similar events. They utilised two cameras and time lapse techniques to obtain a variety of footage from different angles, including shots of the auction and guests enjoying the event and networking. By taking a comprehensive approach to capturing the event, we were able to create a stunning final product that truly captured the essence of the evening.
The Impact
CC33's team was extremely pleased with the video as it effectively captured every aspect of the charity night, from start to finish. The video has been shared on various social media platforms to showcase the success of the event, and has also been directly sent to prospective business guests as an invitation to future events. This has given them a glimpse of what to expect and generated interest in attending upcoming events.
You can enjoy the success of the evening too with our finished video.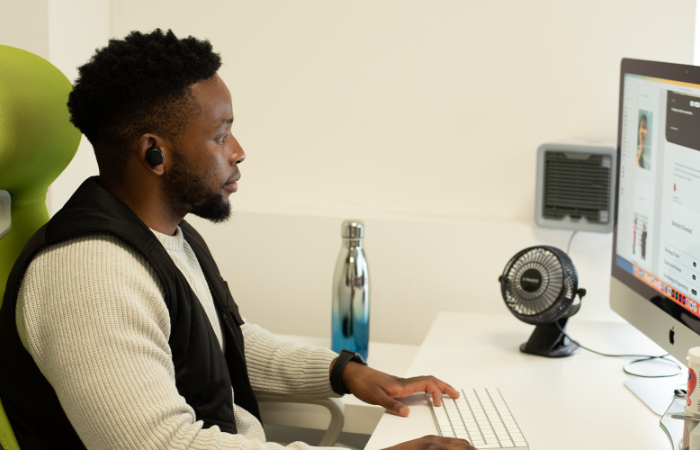 Think Hydra would be the solution for your next project?
Then what are you waiting for, start a conversation today!
Contact Us