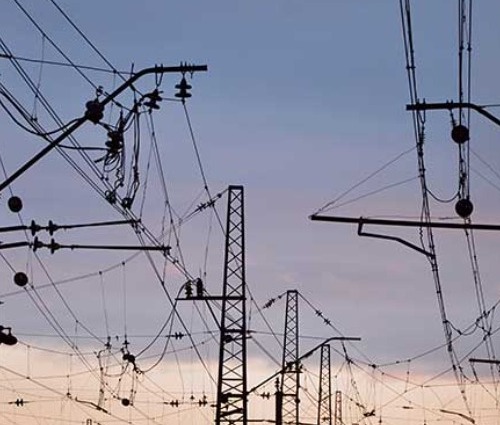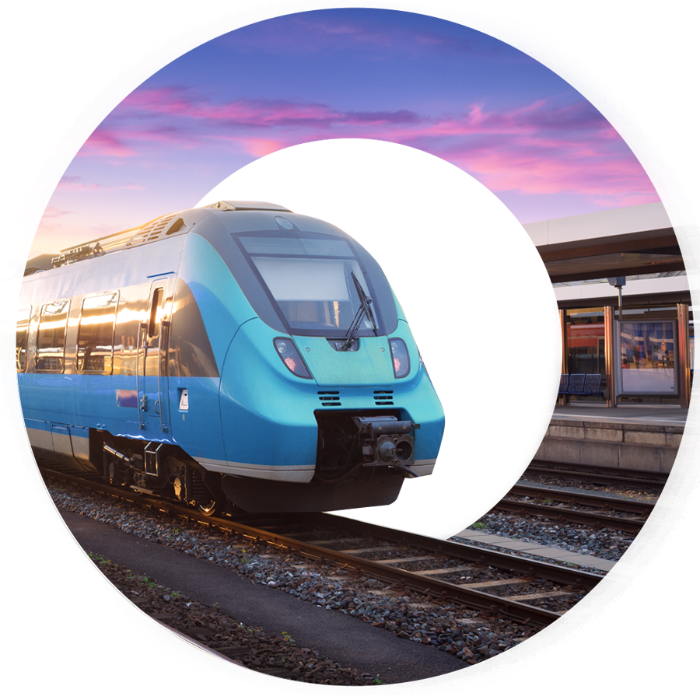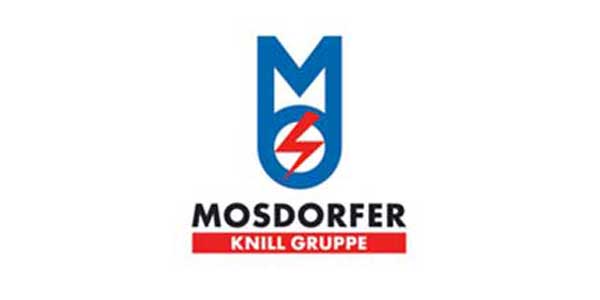 / work / mosdorfer
In Safe Hands with Professional Safety Training Videos
Creating professional training videos
The Brief
Mosdorfer specialises in high-quality fittings for overhead line energy transmission and distribution up to 1,200 kV. Their products contribute to the safe and reliable energy transmission all over the world.
We were approached by Mosdorfer, who were looking for a video production company to create professional training videos to go along with their safety devices. We conducted a scoping meeting with the client to understand who they are and what they wanted to achieve.
Following the meeting, we formulated a full brief that outlined the key features and requirements of the bespoke video project. As a result, we were commissioned to create two internal training videos that would replace the hour-long in-person presentations they would usually do with their employees.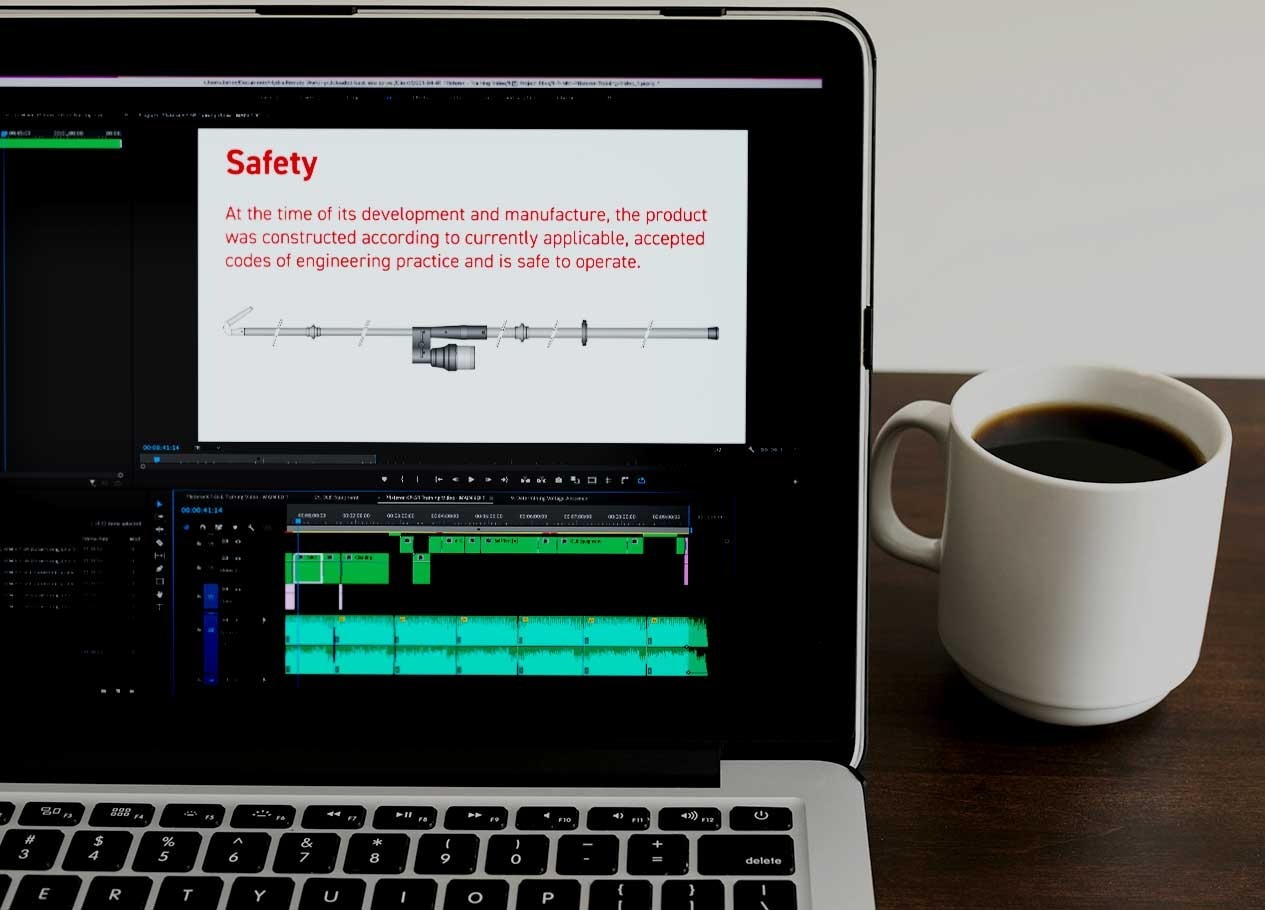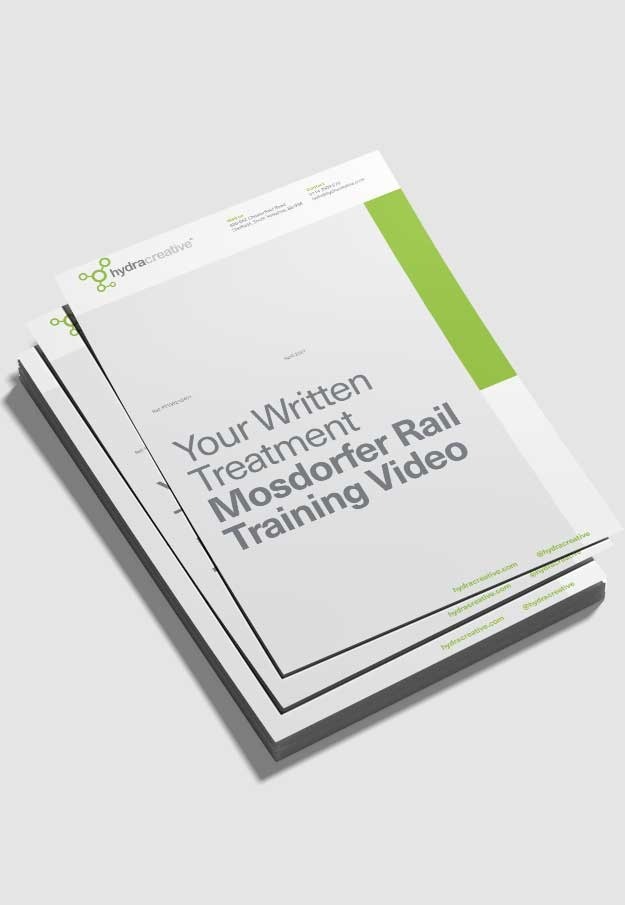 Video Production
Through taking care to understand the client's needs, we were able to create a detailed written treatment that outlined all of the shots we needed to capture on location. Filmed over one day in York at the Network Rail Training Centre, we captured all the relevant footage required to create two x 10-minute videos of the KP-5HL and KP-5R safety devices.
The main section of the video was to show the correct and incorrect usage of the safety device, as this is very important for the employees to see visually represented.
The editing process was very straightforward as we had created a detailed plan of the order of shots, along with all the relevant information that needed to be shown on-screen as text or graphics.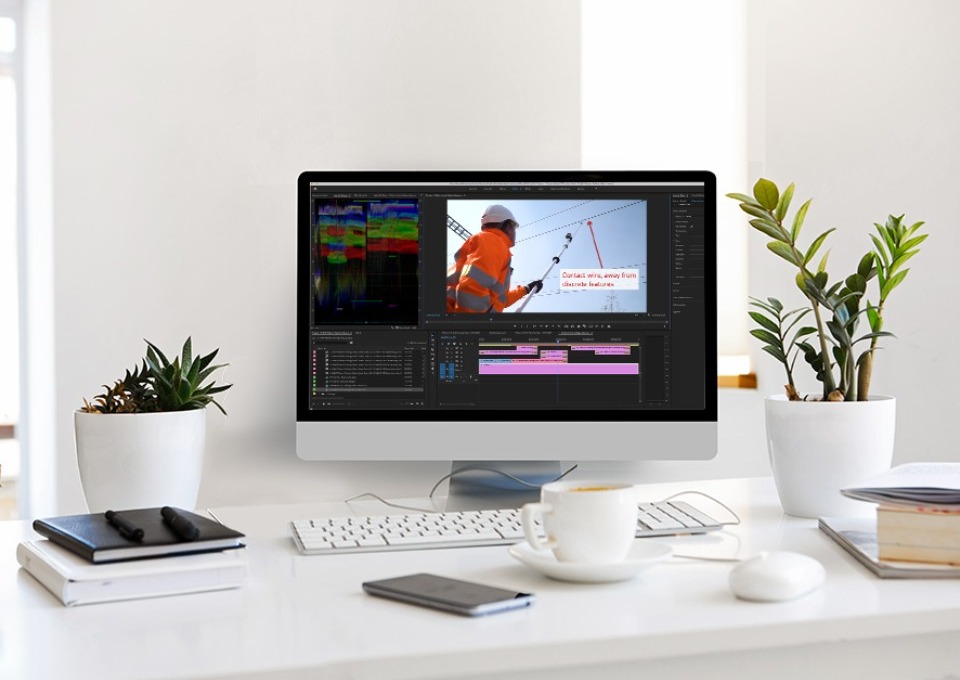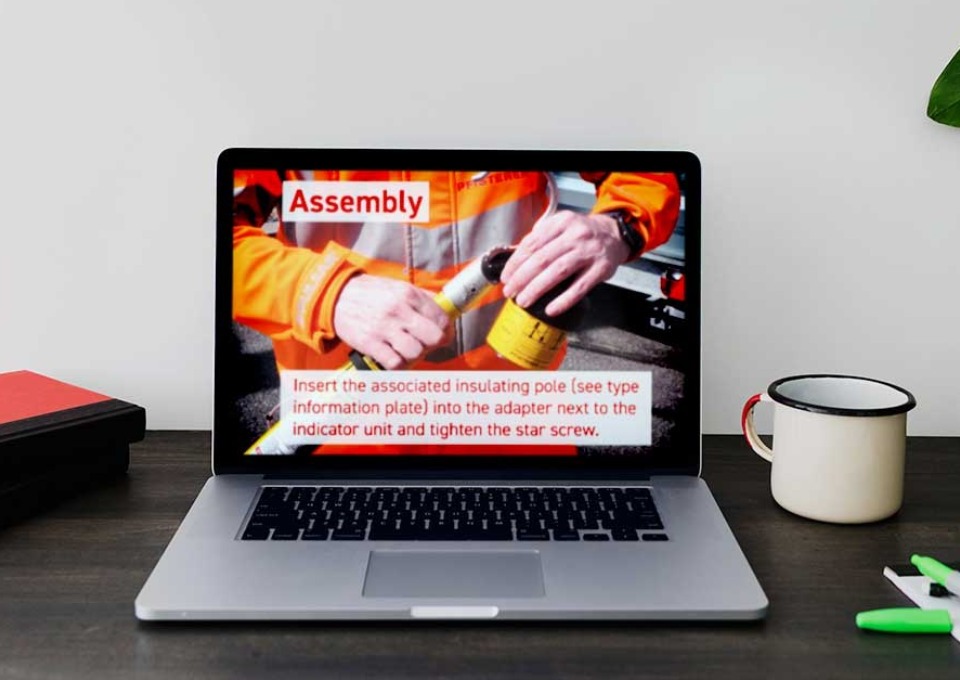 Outcome
The final training videos are now shown to every employee using these safety devices, ensuring consistency in safety briefings. The videos are used to save time and money as a result.
The client was pleased with the final training videos and was impressed with the flexibility we showed throughout the project, and have shown interest in using our video production service for future training videos.
"Professional company, would work with again." - Lee Brun, Sales and Engineering at Mosdorfer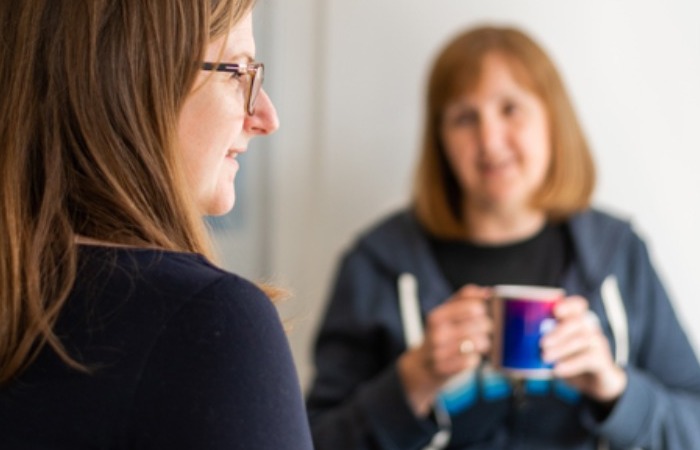 Think Hydra would be the solution for your next project?
Then what are you waiting for, let's start a conversation
Contact Us