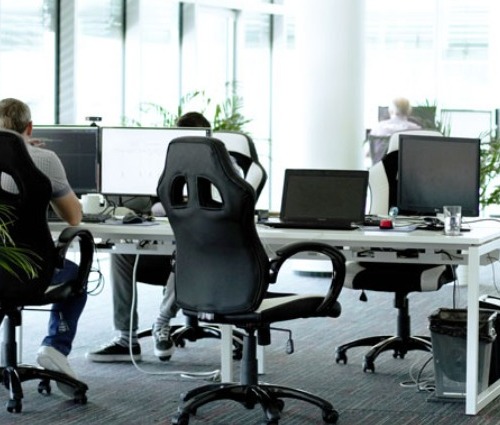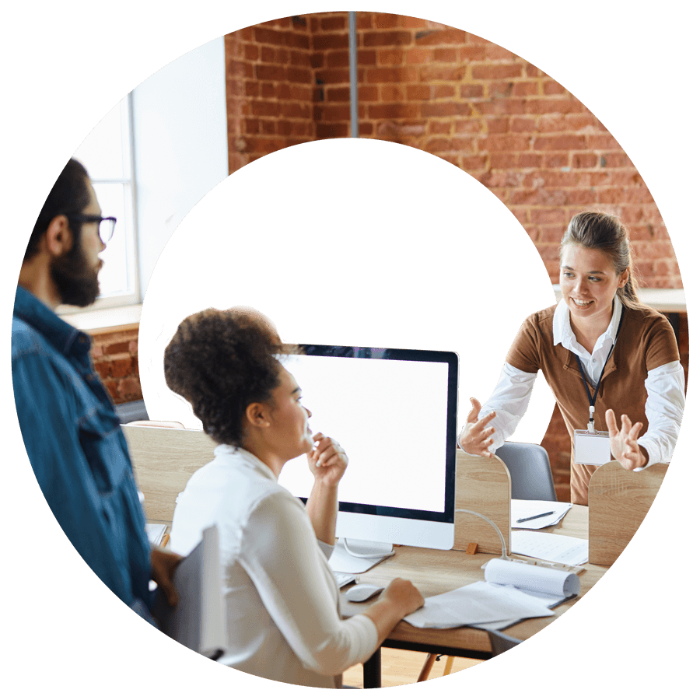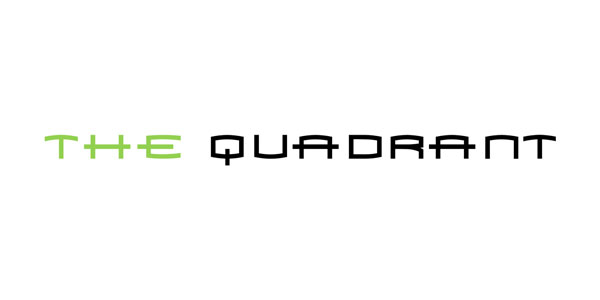 / work / the quadrant
Imagery Upgrade with New Business Brochure
Printed marketing material design and creation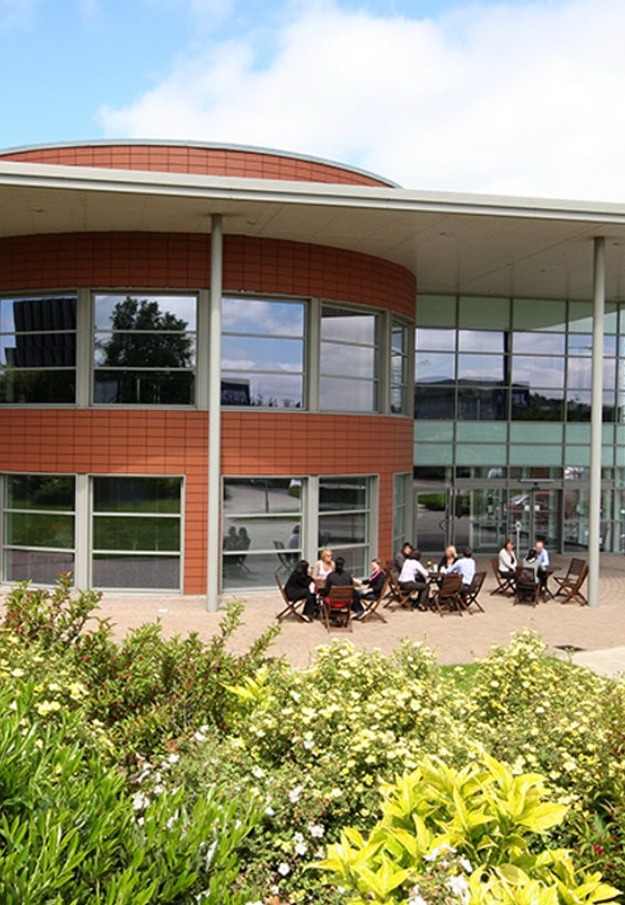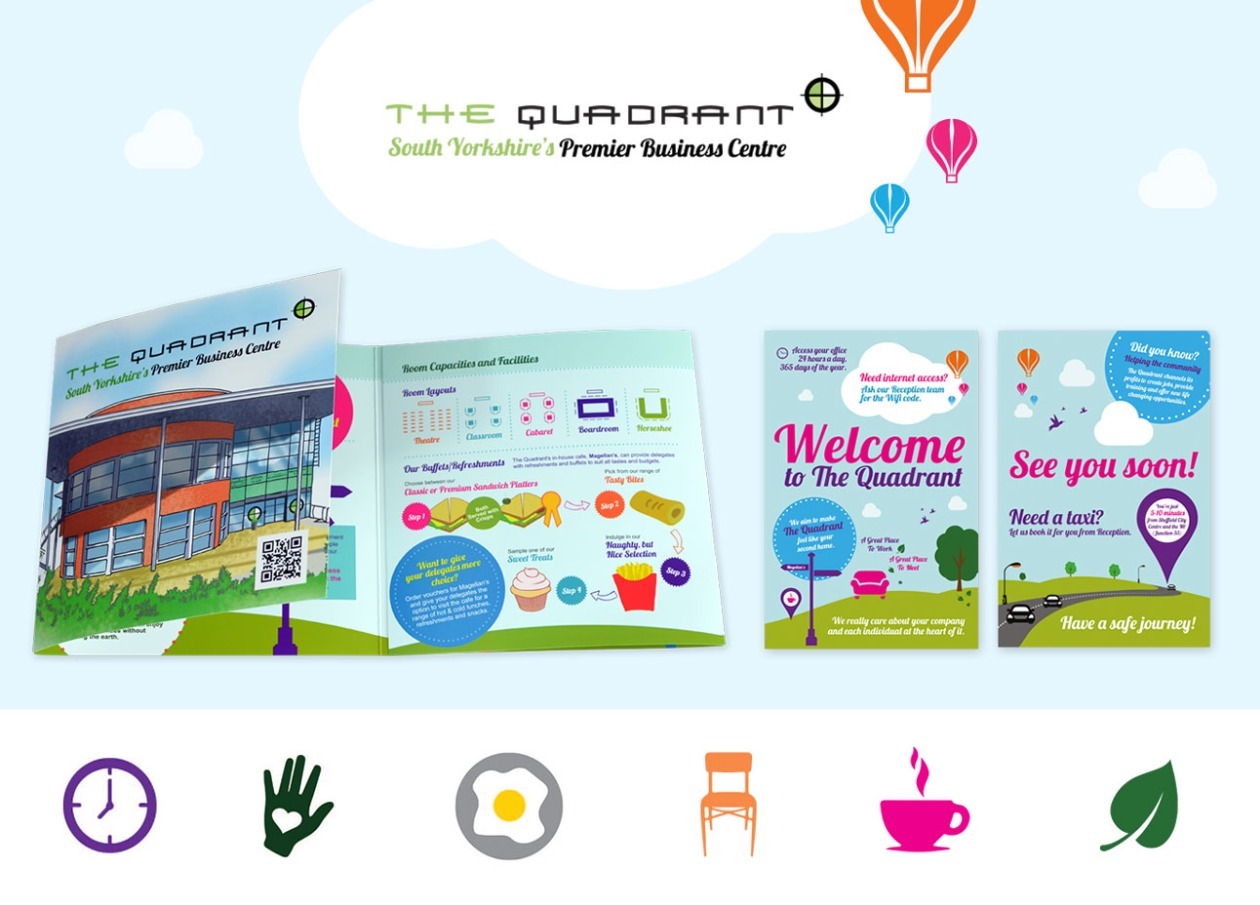 The Brief
Well-known Sheffield business centre, The Quadrant, required a major upgrade to their promotional material, in order to portray a fresh, contemporary and exciting feel that was much more in keeping with the ethos of the ethical business.
As The Quadrant required a new brochure, A-Frame graphics and a graphic feedback system, we had an intensive discovery session to identify what they wanted visitors to do once they had seen the printed promotional material. Their objectives determined the way in which the materials were designed, whilst also keeping the audience in mind.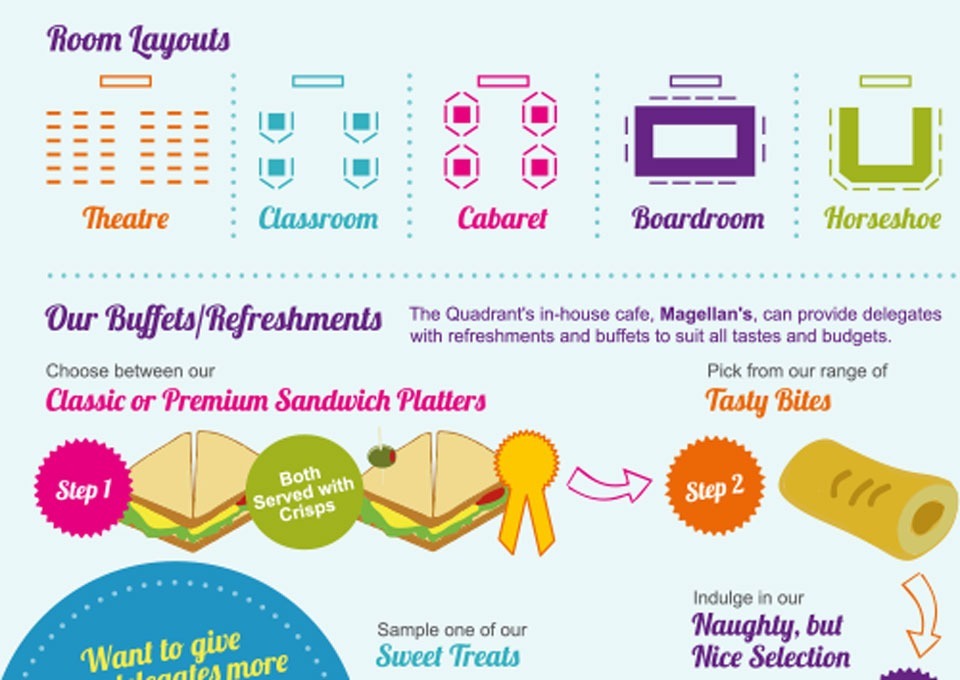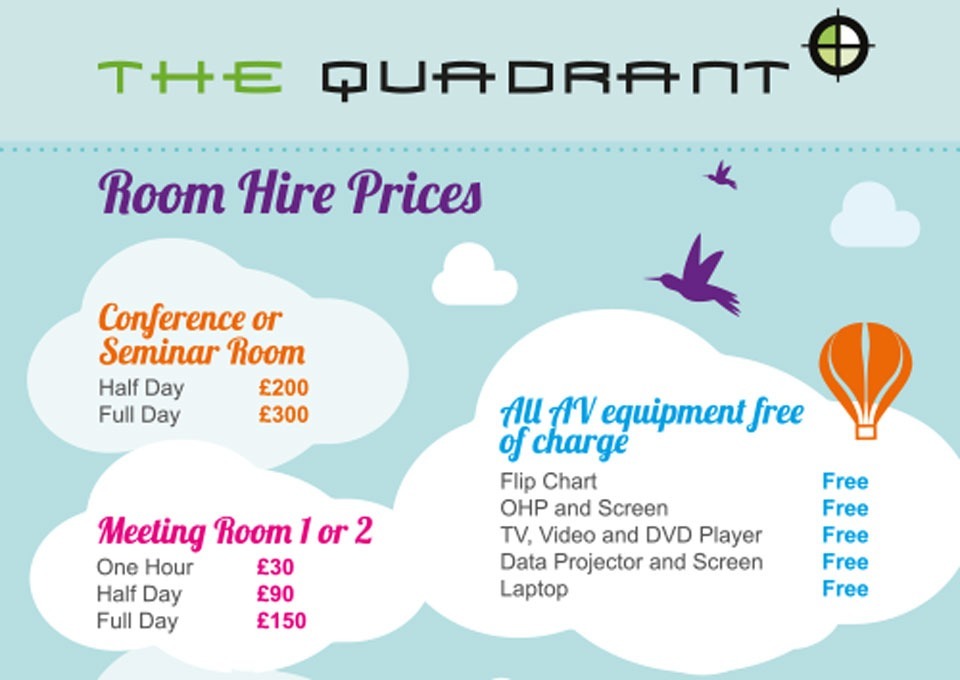 The Designs
The designs reflect the fresh approach to customer care that the staff at The Quadrant pride themselves on. They are quirky, unique, and not in the least what you would expect from your average business centre.
To complete the new look, we designed a graphic feedback system that is attention-grabbing and very visual, in order to encourage service users to engage in communication with the centre staff. The board features a wealth of customer service information, as well as a clever integrated token collector, to encourage clients to actively feedback about their experiences whilst at the business centre.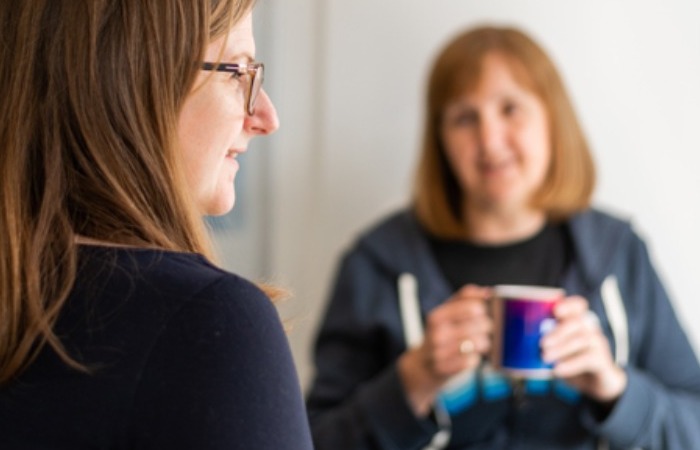 Think Hydra would be the solution for your next project?
Then what are you waiting for, let's start a conversation
Contact Us