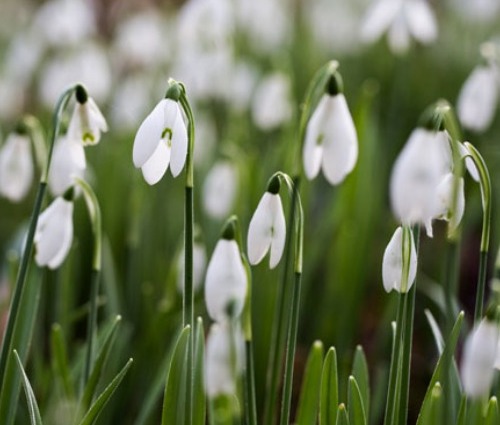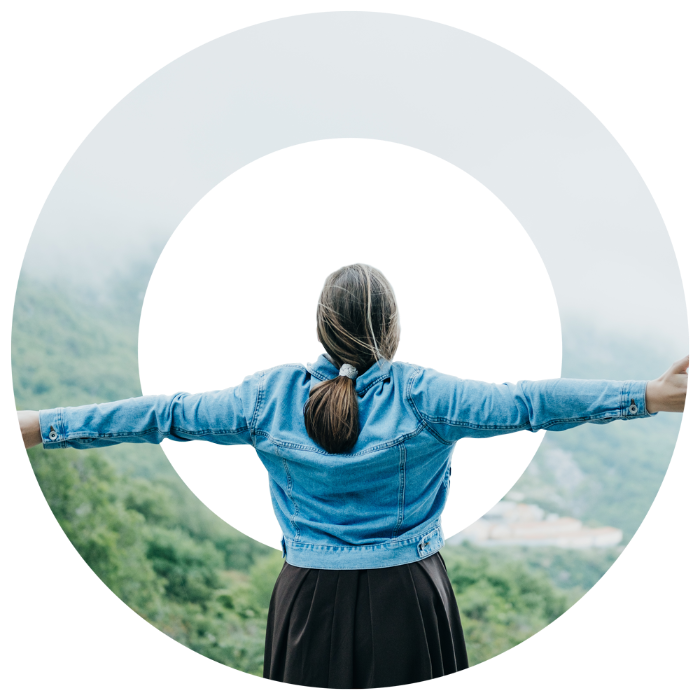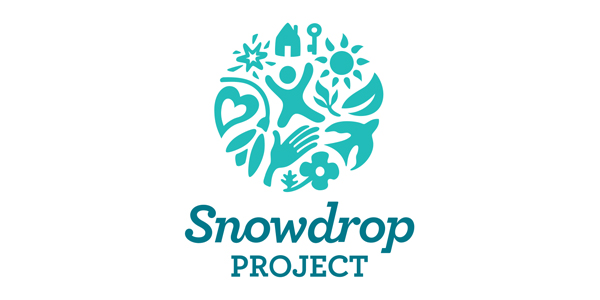 / work / snowdrop project
snowdrop project
website and cms development for yorkshire-based charity
Breif
The Snowdrop Project is a charity launched to support survivors of human trafficking beyond the immediate intervention of safe houses. Snowdrop wanted to expand its online presence to support more users and educate people about human trafficking. They contacted us to build a bespoke website and CMS.
The website needed to effectively speak to different audiences, including clients, donors, and volunteers. Each needed to be able to navigate the site quickly to find exactly what they were looking for.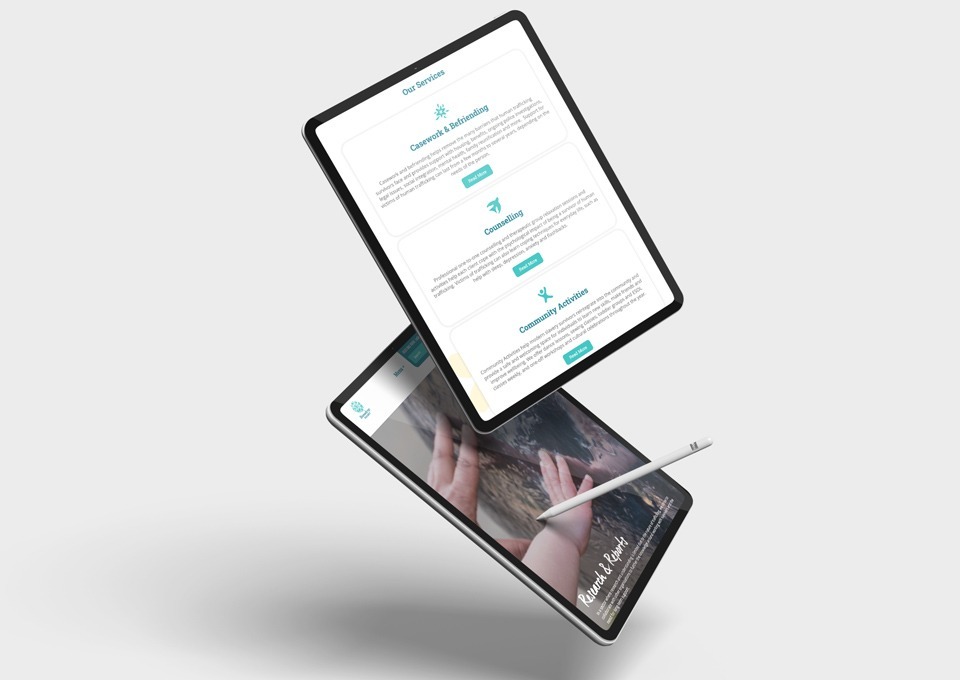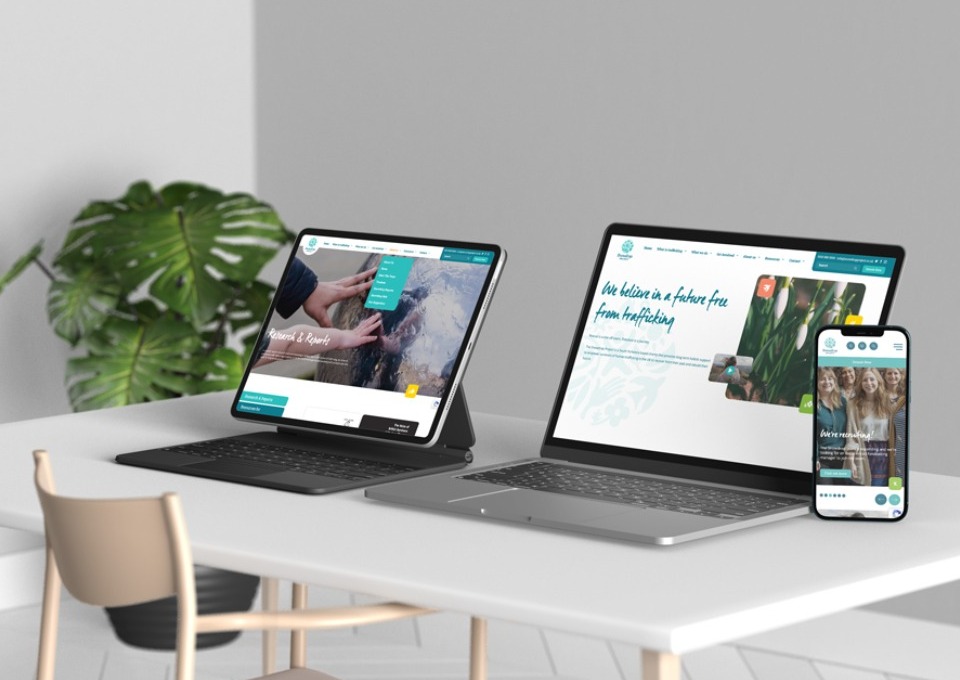 Development
The new site reflects the values and mission of Snowdrop through utilising strong brand elements and colours, as well as carefully chosen imagery. The site is all about informing audiences what the charity does and encouraging donations. Using a straightforward navigation structure, users can quickly find the information they are looking for.
The site needed to be simple to update by the charity's administration team, so we built an easy to use, bespoke CMS that was completely flexible and could be used to build up a variety of pages. Pages created via the CMS can have different structures to be built precisely to the team's needs without getting in touch with our development team. This saves the charity time and money.
The site is integrated with eTapestry, a cloud fundraising software for non-profit organisations to aid in marketing efforts. The platform integration, also complete with payment processing, aids in collecting donations through the site. The website is also integrated with Google Analytics to track and measure marketing success, and Mailgun to manage inbound contact enquiries.
SEO
Our expert in-house SEO team carefully managed the pre-launch SEO to ensure the website was ready to rank on search engines as soon as it launched. This included in-depth keyword research, content optimisation, and metadata optimisation.
We also restructured URLs to ensure web crawlers could easily find the site. After launch, we continued to audit the website to assess its performance, accessibility, and mobile usability, ensuring it was performing to an excellent standard.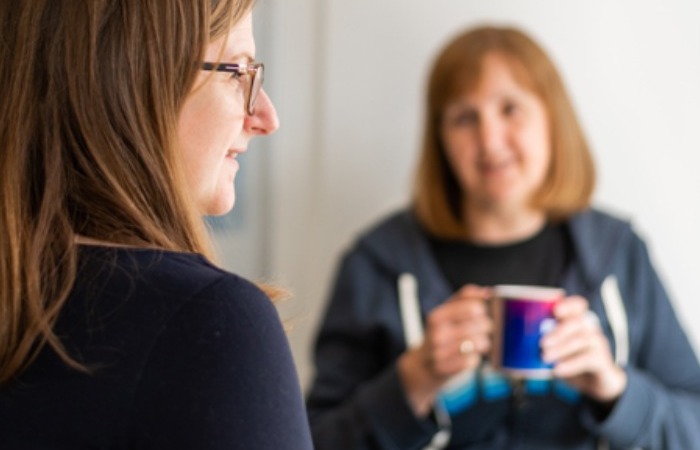 think hydra would be the solution for your next project?
then what are you waiting for, let's start a conversation