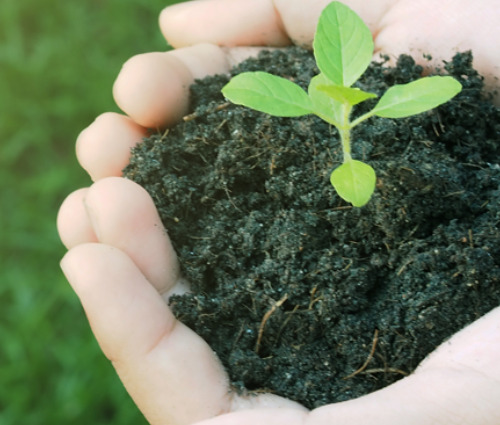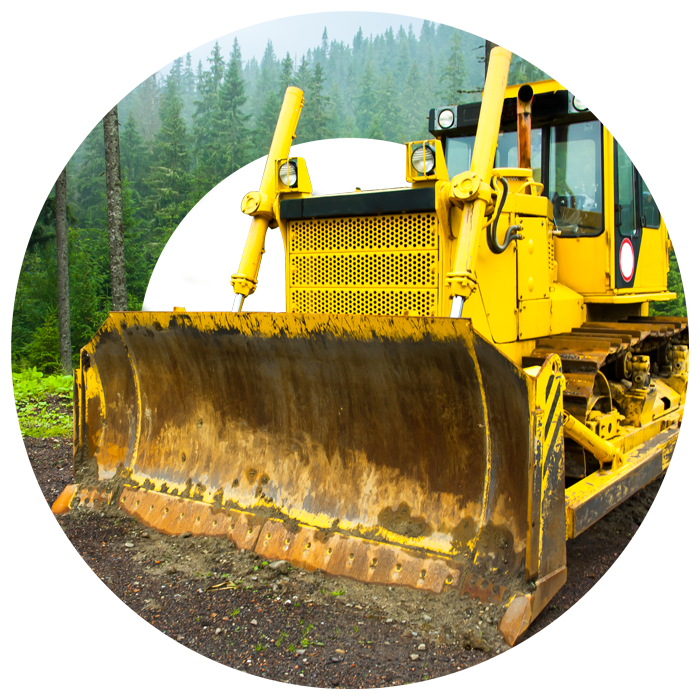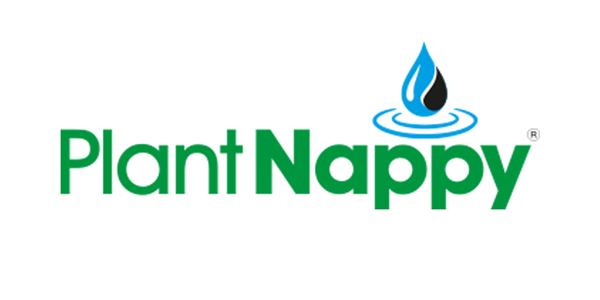 / work / plant nappy
E-Commerce Site for Greater Good
Creating an impactful and tailorable website to build global brand awareness

The Brief
Manvers Engineering specialise in the design and manufacture of closed-circuit slurry and separation systems and other associated equipment for the tunnelling industry. Manvers Engineering were looking to raise awareness of their Plant Nappy brand and product range, both in the UK and Internationally.
In order to do this, Manvers Engineering required a new website that would be relevant and effectively communicate to each different target country.

Website Build
We created a new, bespoke website for Plant Nappy, which really showcased their products and gave users clear reasons 'why' and 'how' to use Plant Nappy, and 'where' they can buy it.
As the website needed to act as an information hub for customers, we designed and structured it in a way that means customers can quickly and easily navigate to the information they're looking for. We built in the functionality to allow Manvers Engineering to duplicate the site, so they could easily create a tailored version for each of their core target countries. We also integrated Google Maps, so users could search by postcode/country to find their nearest supplier.
As well as being very functional, the website also needed to be visually engaging. We created a clean, modern and vibrant design, which really helps Plant Nappy stand out against the very traditional and corporate approach widely used by their competitors. By adding icons and animations throughout the site, we were able to bring a sense of personality and fun.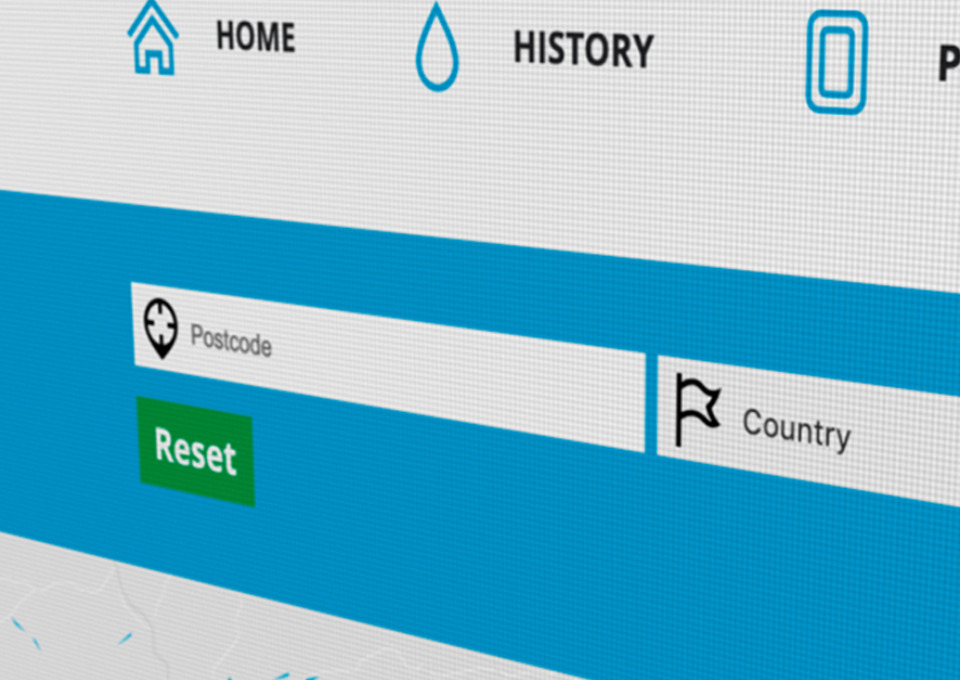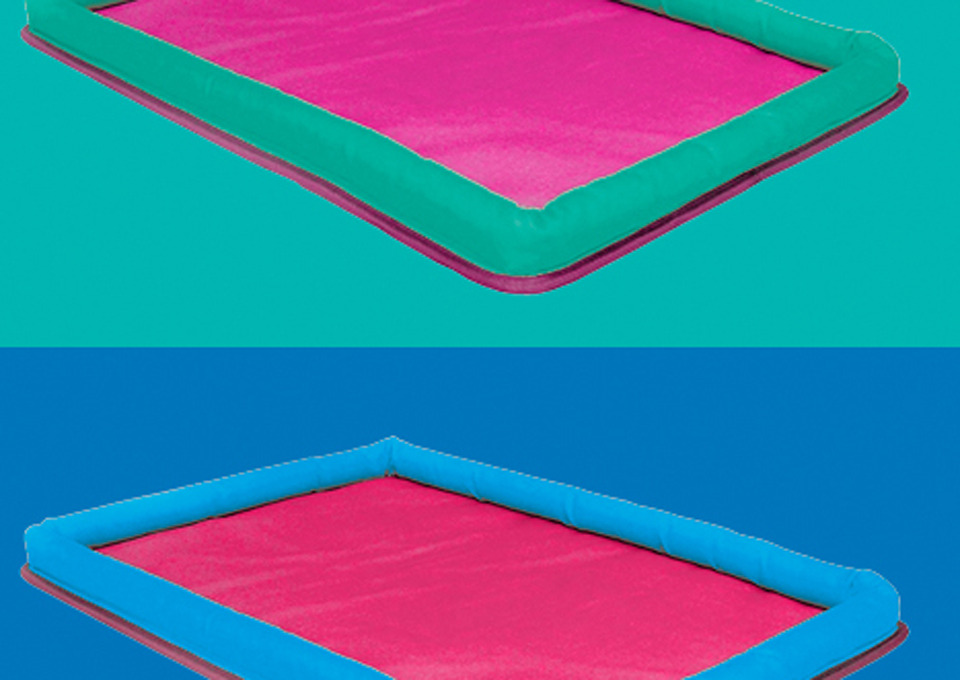 The Outcome
The client was very pleased with the end result and using the duplicate function, they've been able to easily create multiple versions of the site to target different countries. This has allowed the site to grow with them and adapt to their changing marketplace.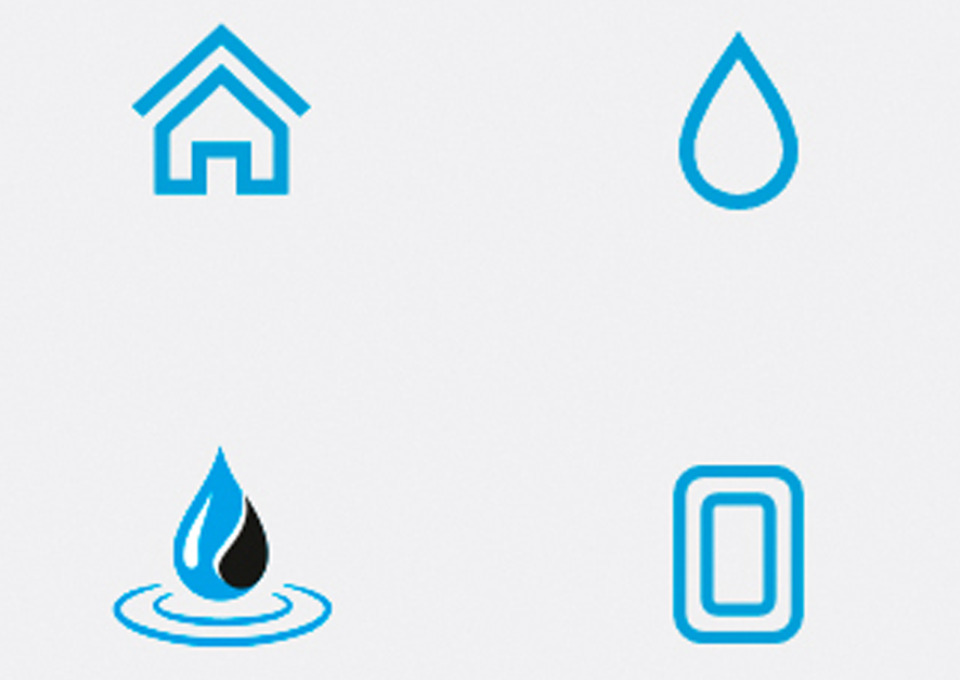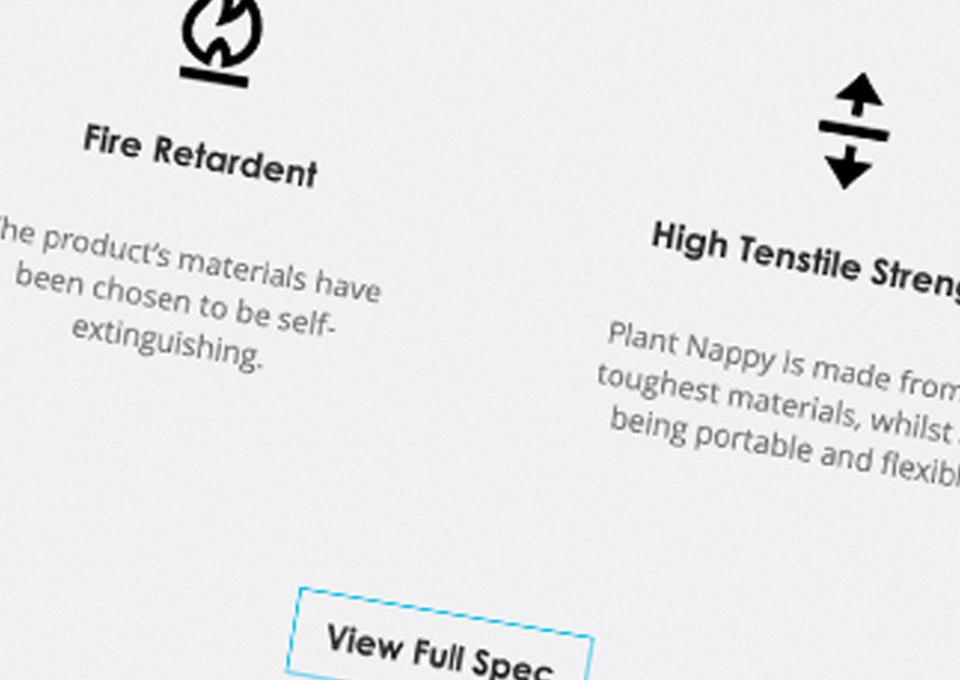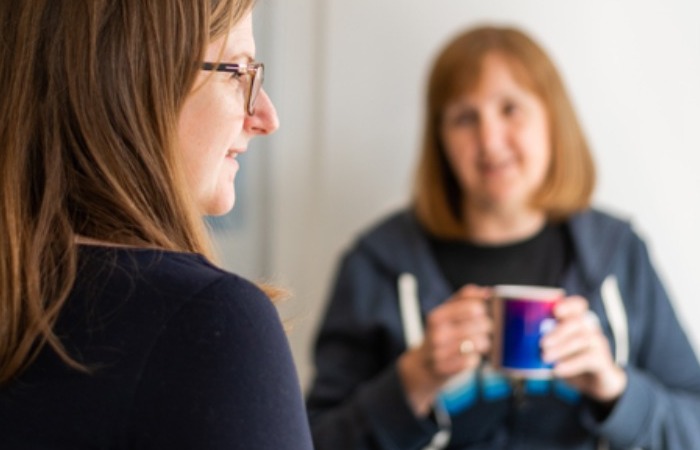 Think Hydra would be the solution for your next project?
Then what are you waiting for, let's start a conversation
Contact Us