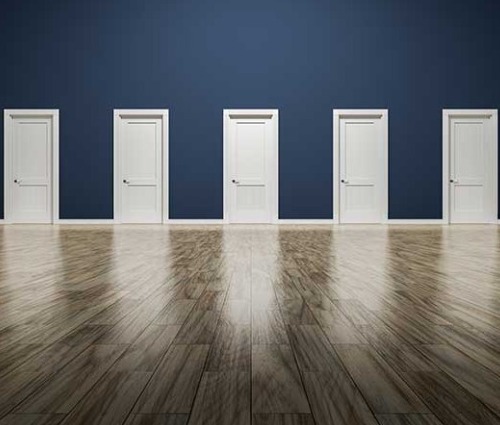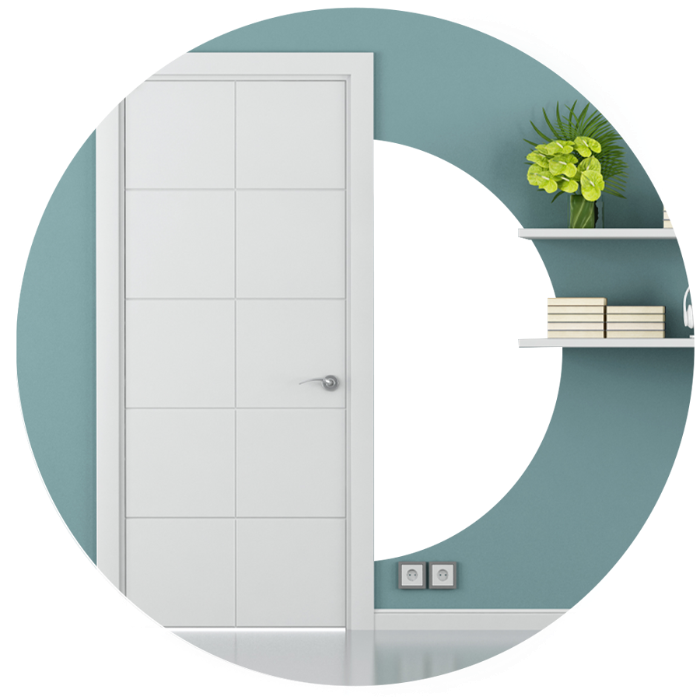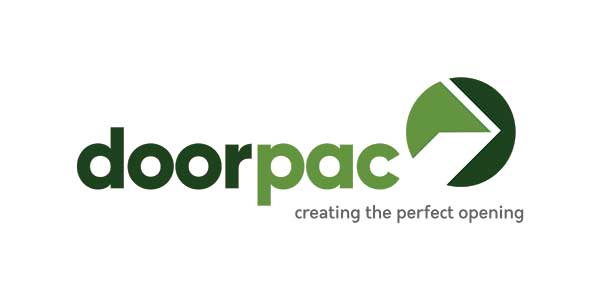 / work / doorpac
Opening Doors to Excellence
Elevating Doorpac's Journey through a Captivating Promotional Video
The Brief
Doorpac is a leading supplier of internal doorsets to the UK construction industry, supplying projects ranging in size from a single doorset to phased deliveries of over a thousand units. Their experienced team both design and manufacture the doorsets they supply, ensuring they provide the technical expertise and service levels that their customers expect.
We were approached by Doorpac, who was looking for a video production company in Sheffield that could create a promotional video to give a complete overview of the company. They noticed that competitors were now using video as part of their presentations, and therefore Doorpac felt this was something in which they should invest.
After a meeting with the client, we understood what areas they were looking to showcase within the video. The client wanted to showcase the company and visually represent what they offer, such as their contract management, range of doorsets, and technical compliance. The client also wanted the video to have a professional voice-over that would give more details for each of the areas of the company.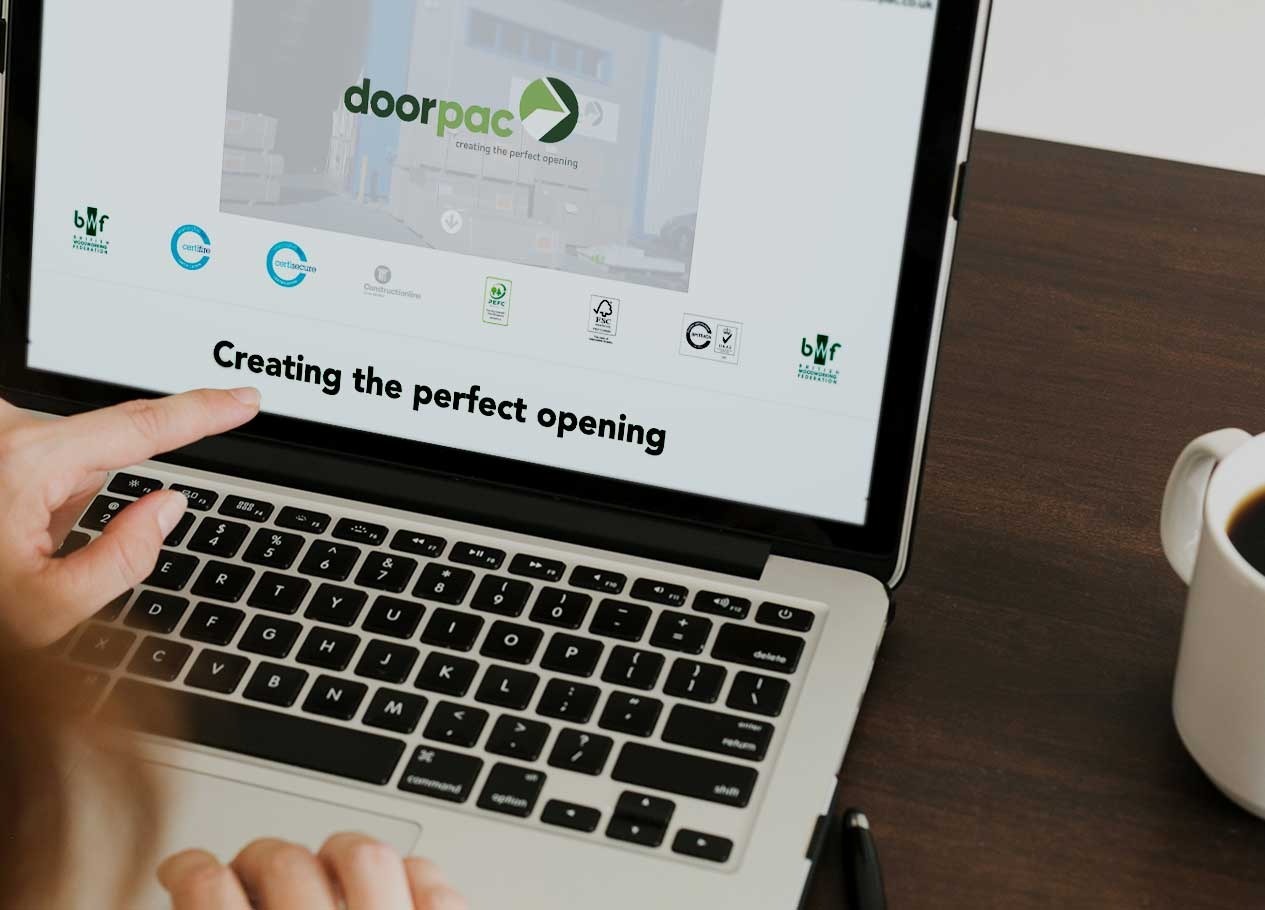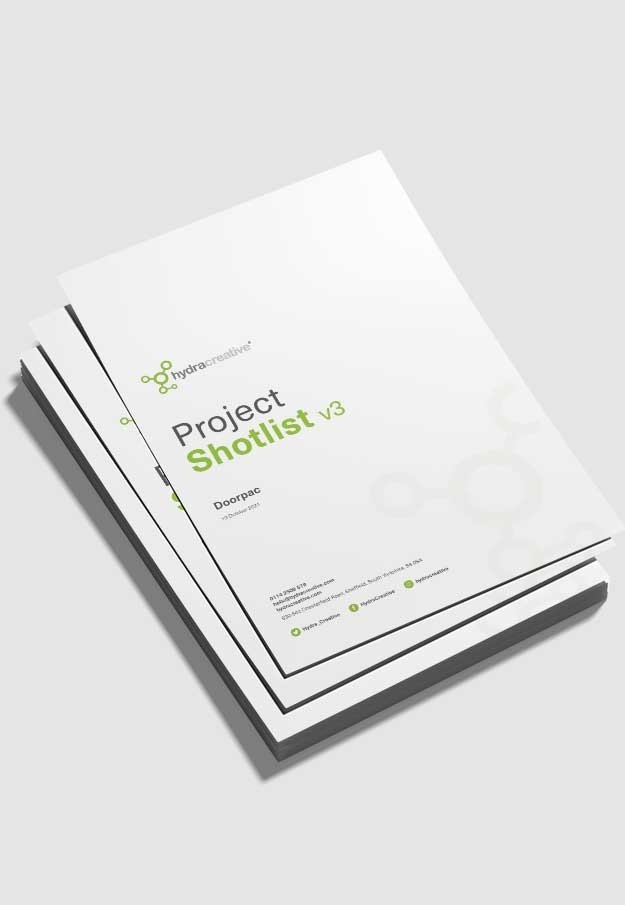 Video Production
Before we started any pre-production, our video team carried out a complete location scout at Doorpac's two sites, where we were able to see first-hand the range of products and processes in place. We took reference imagery during the location scout, which was used to build a detailed written treatment and shot list for the promotional video.
Once the client was happy to sign off on Pre-Production, we filmed all the footage over two days, capturing all the required areas and processes at Doorpac. We recorded the voice-over track with the chosen voice-over artist alongside the filming. The editing process involved creating simple animated graphics with information on-screen to give the viewer some context about each area of Doorpac's services and products.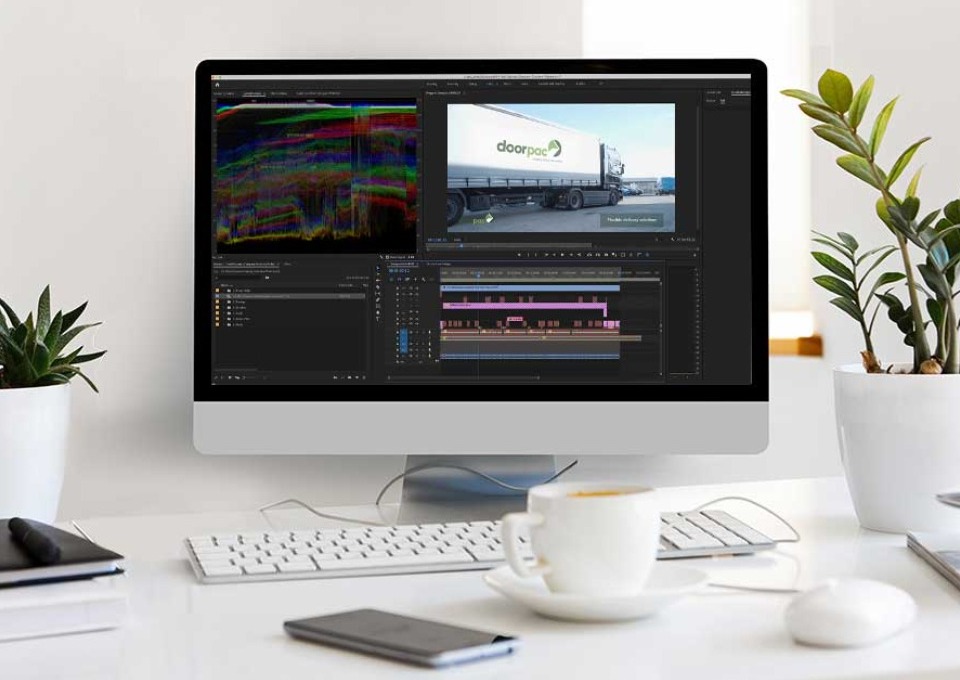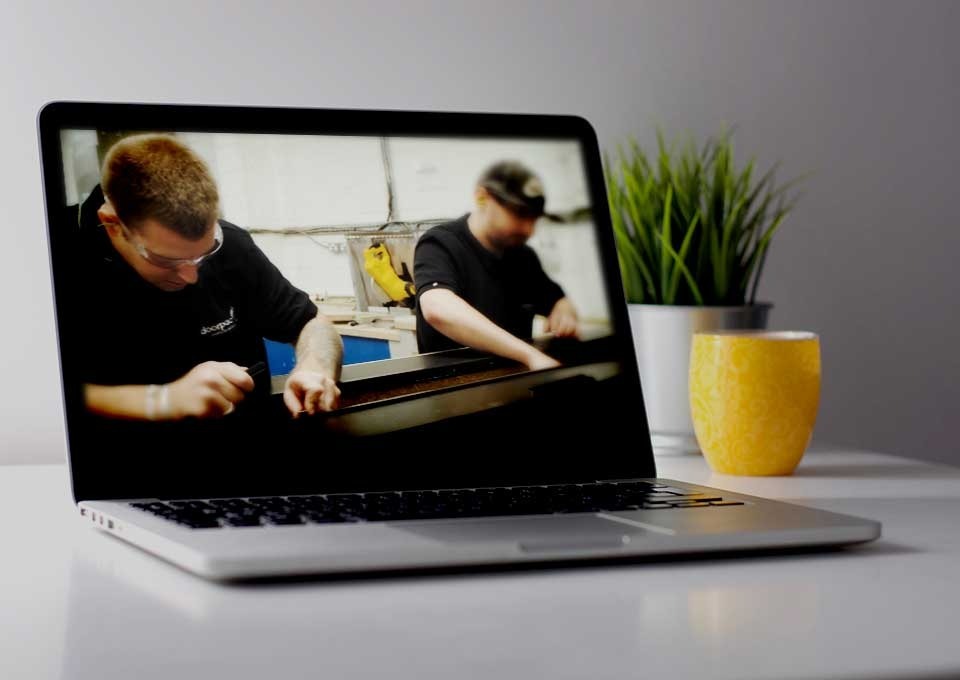 The Outcome
The final promotional video has now been integrated onto the website's homepage. It is also presented to prospective clients to save time and give a more visual representation of who Doorpac is and what they can offer. The client was pleased with how the final video turned out and it can now be used on social media or as part of email campaigns.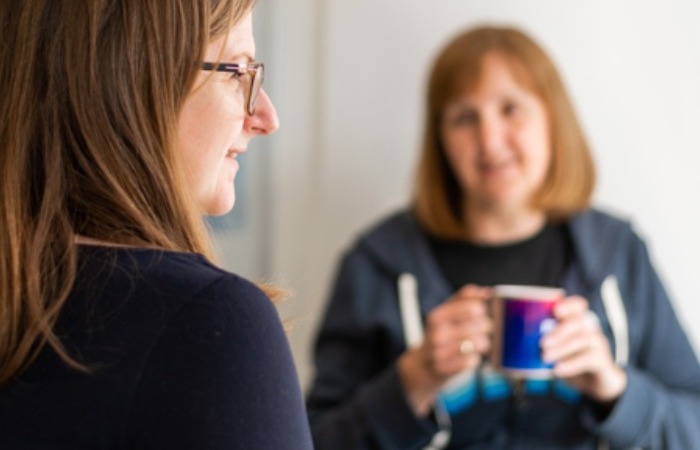 Think Hydra would be the solution for your next project?
Then what are you waiting for, let's start a conversation
Contact Us