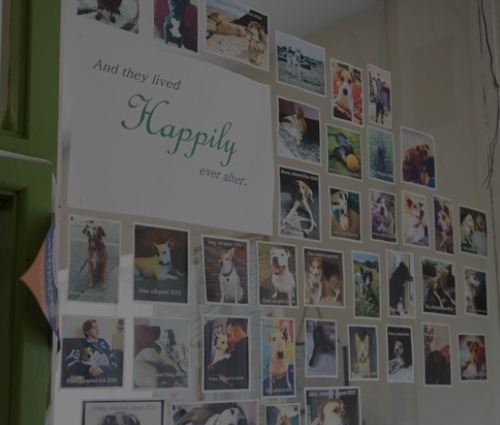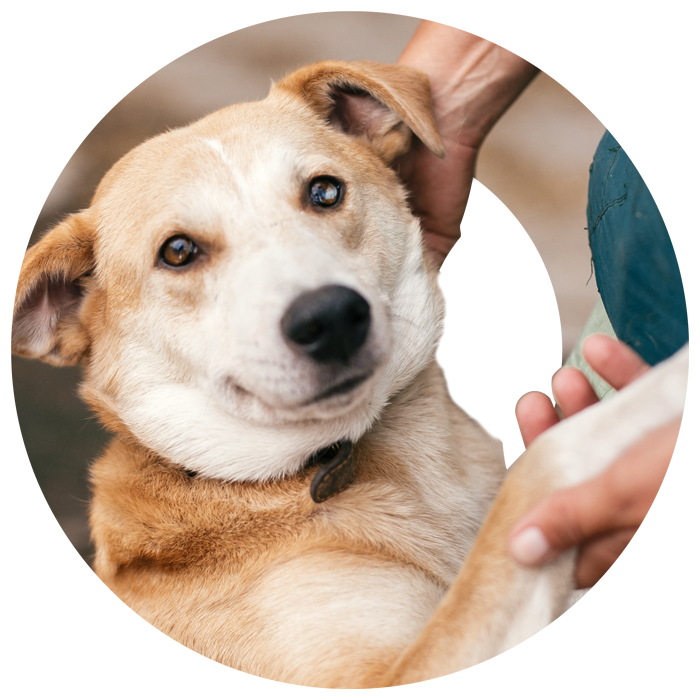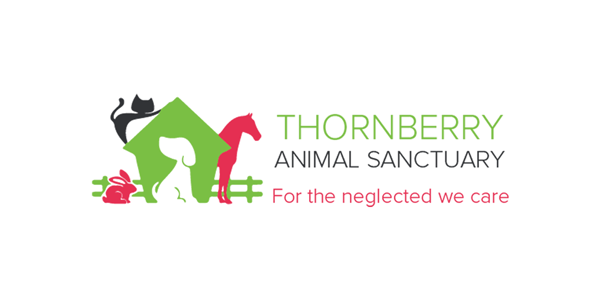 / work / thornberry animal sanctuary
An Online Home for the Charity and its Residents
Bespoke website design & development for Thornberry Animal Sanctuary.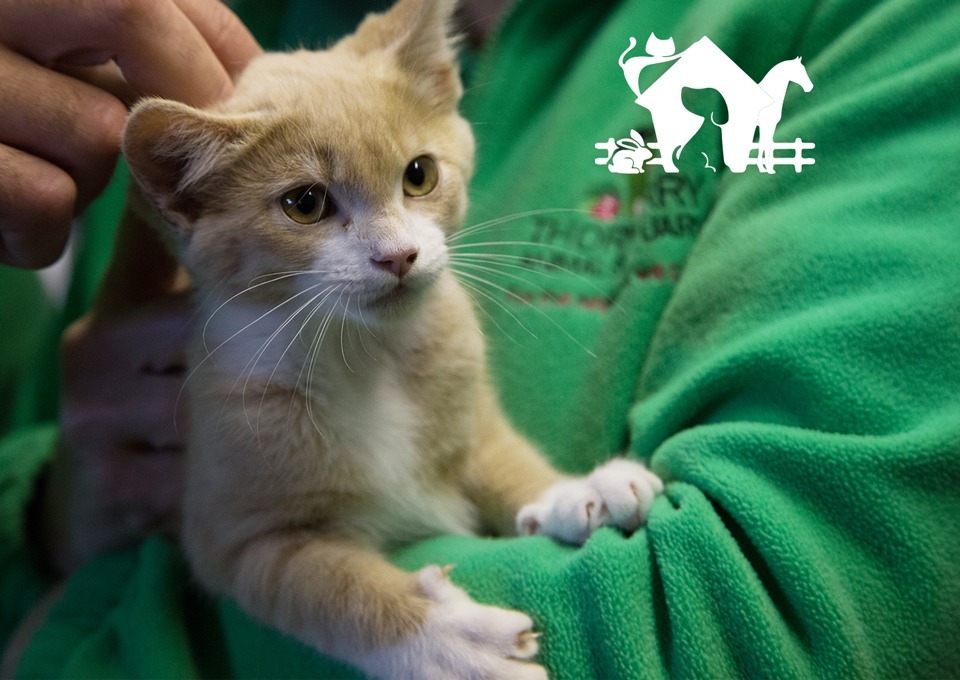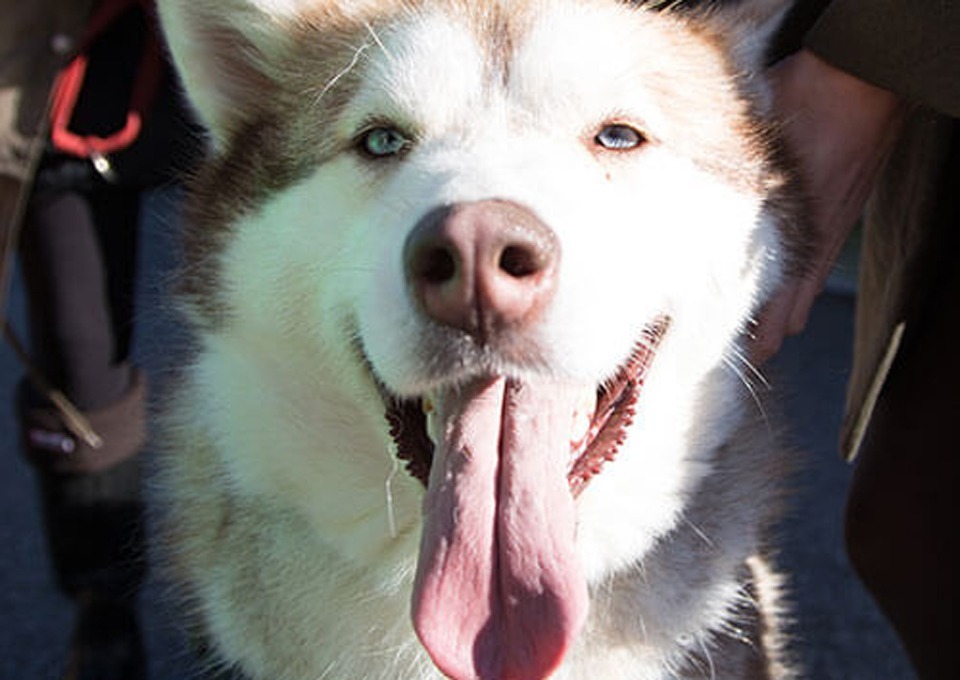 The Challenge
Thornberry Animal Sanctuary is a rescue centre based in Sheffield, helping abandoned and neglected animals across South Yorkshire, North Nottinghamshire and Derbyshire. They have been active for 30 years, rescuing thousands of animals; primarily dogs, cats, horses and rabbits. They are a registered charity and rely heavily on the support from donations and volunteers.
The Animal Sanctuary approached us to create their new website. They wanted their web-visitors to be able to quickly find what they were looking for, through easy-navigation. Thornberry also wanted their website to attract more traffic, establish strong search engine rankings and be information-dense – ultimately, leading to increased donations and revenue for the charity.

Our Approach
We talked through different solutions with Thornberry – ideas included having a prominent 'Donate Now' prompt throughout the site and an active events calendar. Both focused on the main aims posed, encouraging user-interaction.
We concentrated on making the adoption page a core part of the website. For Thornberry to fully utilise this area of the site, we suggested integrating the charity's existing third-party adoption management software into the new website, to ensure that all new animals available for adoption were promptly uploaded to the webpage, giving them a better chance of finding a new home. To do this, clear sections dedicated to each category of animal needed to be set out, for simplicity and ease.
We built a secure, bespoke CMS (Content Management System) which was structured around an agreed design. Prior to the launch, we provided full training to Thornberry's team, to ensure they would be fully confident using the new system, which was designed with ease of use at its core.
The new website was thoroughly tested, with a focus on performance quality, including speed, mobile, cross browser and security tests, all to ensure the smooth running of the site, as well as an excellent user experience. SEO was also of great importance. High visibility is vital in the current digital age, when each website is experiencing heightened competition. Therefore, we looked at ways to make Thornberry's webpages as optimised as possible.
The Success
The new website has achieved what we set out to do: Thornberry's site now has seamless navigation and clear call-to-action buttons. The user can find exactly what they are looking for, in an efficient manner, meaning a better experience for all website visitors.
The new adoption page is simple and easy to use, whilst also being jam-packed with information. Each animal has their own biography and picture – highlighting to potential owners if they are well-suited to them, with sections such as 'house-trained' and 'suitable to be around children'. This area of the site is particularly well-designed – the content is clear, organised and relevant, all leading to enquiries. The updating system works well, and new animals are now swiftly featured on the site, maximising their chances of adoption.
Thornberry's website is now easily found on search engines, thanks to an increased online presence. Their team members can now freely update and edit the site with the bespoke CMS put in place, ensuring the site remains relevant and up to date.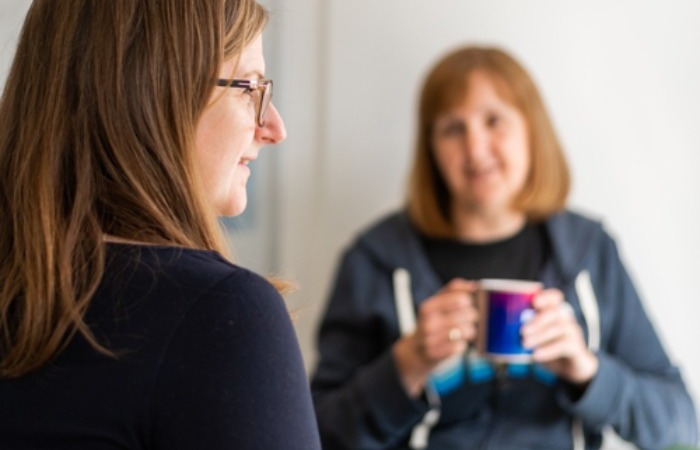 Think Hydra would be the solution for your next project?
Then what are you waiting for, let's start a conversation.
Contact Us