/ agency / steven molloy
steven molloy
head of sales
Steve has joined us as Head of Sales. Graduating with a first class degree in Business and Operations Management and bringing a decade of senior managerial experience. Having worked for Google, the MET Police and in the UK Removals Industry Steve brings a variety of experience to Hydra.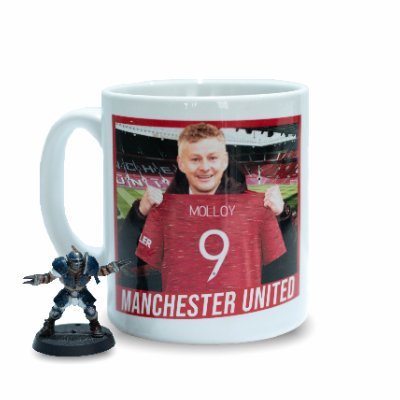 "when not at my computer I can often be found either at the gym, the football or in the pub. I'm excited to join the welcoming, bright and inspirational team at Hydra!"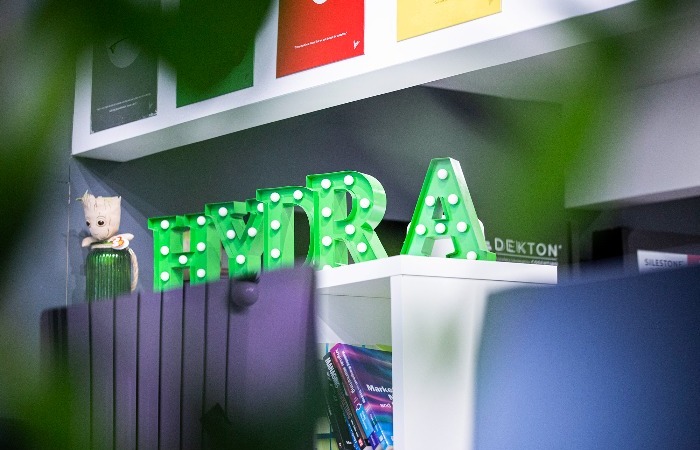 think hydra would be the solution for your next project?
then what are you waiting for, let's start a conversation
Contact Us