/ Agency / Sandile Somhedlwana
Sandile Somhedlwana
Graphic Designer
Sandile is well versed in the different areas of design. With nearly a decade of industry experience, a bachelor's degree, and a passion for all things creative he knows what it takes to create excellent designs for our clients. Sandile is a fantastic asset to the Hydra team.
"I live by the mantra: 'when you want to succeed as bad as you want to breathe, then you will be successful – Eric Thompson' – I love what I do and I cannot wait to bring new creative concepts and ideas to our clients!"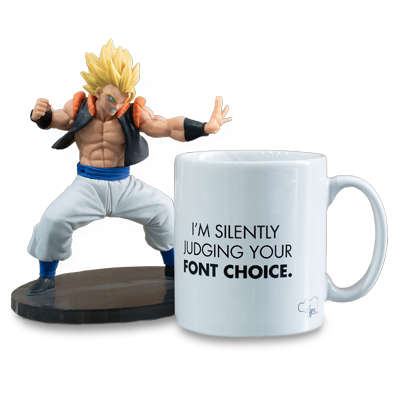 "Having the opportunity to work on so many different creative projects since joining the Hydra team is fascinating as no day is ever the same. As a designer, I find it invaluable to work with a team that is enthusiastic about design and all things creative, and I cannot wait to be involved with many more projects!"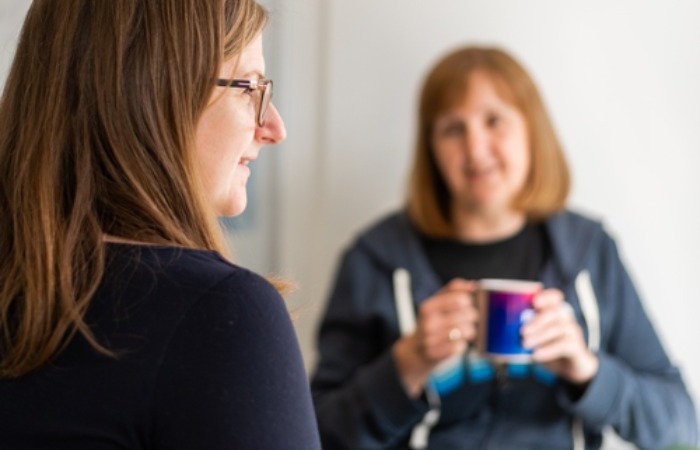 Think Hydra would be the solution for your next project?
Then what are you waiting for, let's start a conversation
Contact Us