/ Agency / Keith Tarry
Keith Tarry
Business Development Manager
Keith has a degree in Communication Studies and Journalism and comes to us with nearly ten years of experience running his own business. Keith is not only a member of the team: he is also a valued client. He is the owner of Ringside World, which is Britain's leading wrestling events ticket website.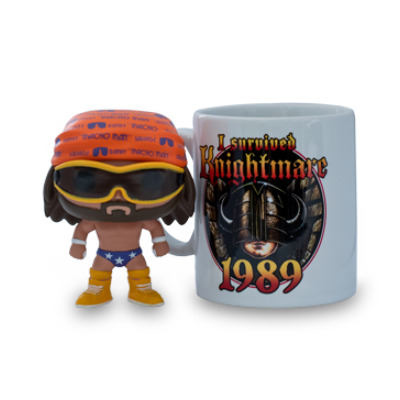 "I've been a client of Hydra's for nearly ten years now and have built up a strong working relationship with the team due to their great work ethos and understanding of what my requirements are. When I was offered the chance to join the company, it was a very easy decision due to how valued I had been treated as a client. The team are a great mix of people, who are really supportive and fun to work alongside."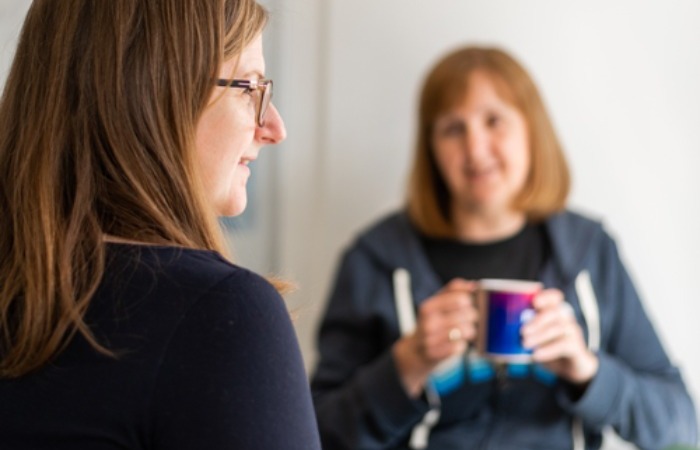 Think Hydra would be the solution for your next project?
Then what are you waiting for, let's start a conversation
Contact Us