/ Agency / Hannah D'Arcy
Hannah D'Arcy
SEO Account manager
Hannah has a Bachelor of Arts degree in Drama, and has had a range of experience in developing new ideas and turning them into reality. Since graduating in 2017, she has worked in several different industries, and has always known she wanted to be part of a creative company.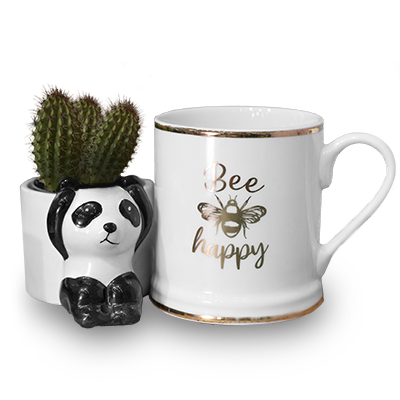 "I love being part of such a talented team. With everyone coming from such different backgrounds it's great to be able to share knowledge and create something amazing for our clients."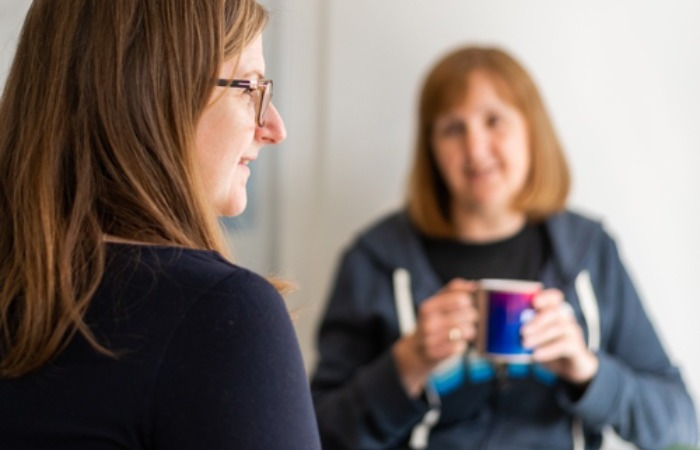 Think Hydra would be the solution for your next project?
Then what are you waiting for, let's start a conversation
Contact Us