/ Agency / Emily Barker
Emily Barker
Marketing Executive
Emily has joined us as a digital marketing apprentice, working towards her level 4. Having previously thrived in her level 3 she has taken proactive steps to work towards broadening her knowledge and skill sets. She is keen to learn, with a passion for data, success, SEO, and all things social media!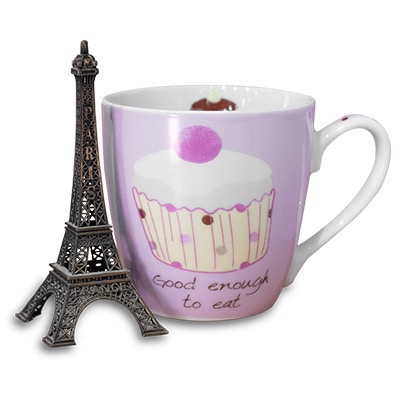 "Working for hydra is truly like no other company. I love how every day is different and being able to work alongside such a happy close-knit team. I can't wait to work and grow with Hydra!"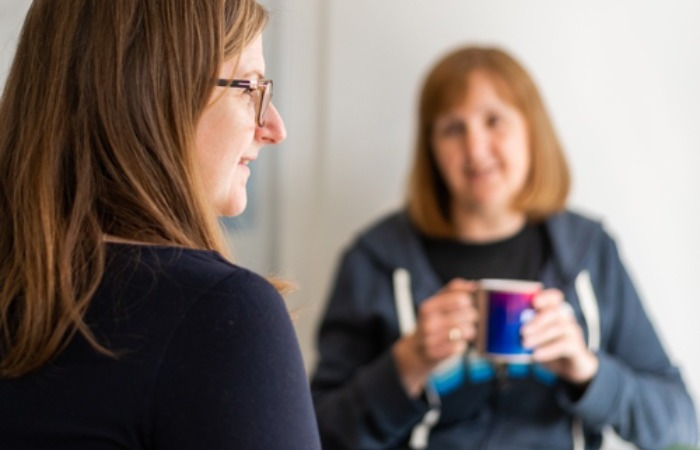 Think Hydra would be the solution for your next project?
Then what are you waiting for, let's start a conversation
Contact Us